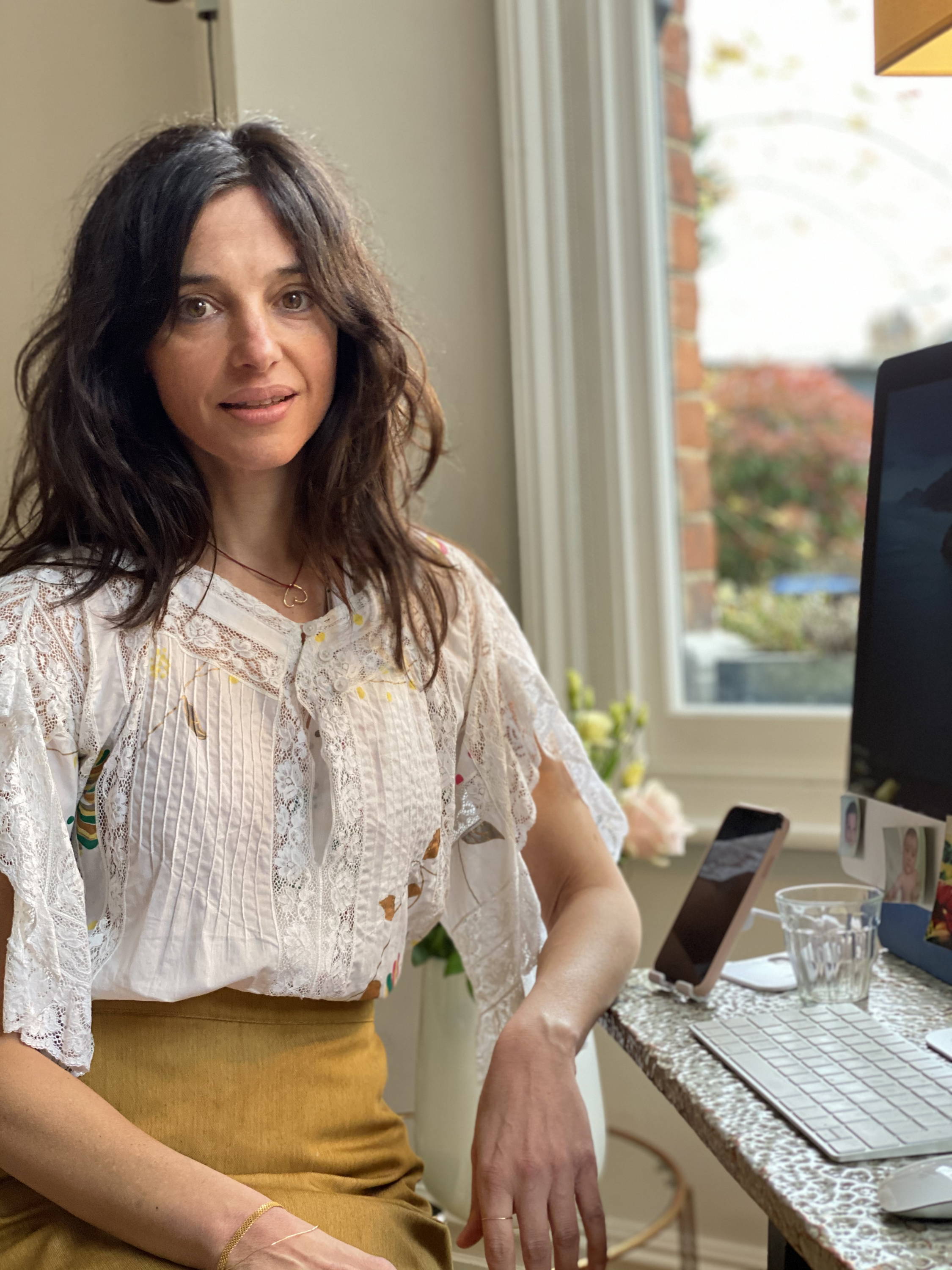 In 2009, in a bustling Golborne road home something began surfacing that was to become Soler. Alex began designing a small collection of one off pieces with bespoke concept.
Friends would gather around her living room to choose fabric samples and styles that would then be made for only them. The location of her home served as inspiration for both designer and customers as they walked through the Portobello vintage traders and eclectic mix of cultures absorbing the bohemian lifestyle. An Atelier was born.
As Alex and Soler grew, so did her concept of unique and bespoke Alex's sister, artist Monica Subide , began to treat panels of fabric as her canvas and together they created wearable pieces of art. Monica's hand became an integral part of Soler style, creating the brand's prints from her dynamic paintings and marrying them with Alex's relaxed yet sophisticated silhouettes.
Soler settled into it's current atelier off of Portobello and Golborne road and over time grew it's popularity. Women started responding to Alex's ethos of ignoring trends and instead focusing on special pieces that are both distinctive and timeless at the same time Stemming from a love of vintage, she believes in well crafted pieces that you will cherish and wear over and over again. This reputation and her travels around the world gained her international recognition and celebrity following. Now expanding ever further, for two years Soler is found in select boutiques and department stores scattered across the continents.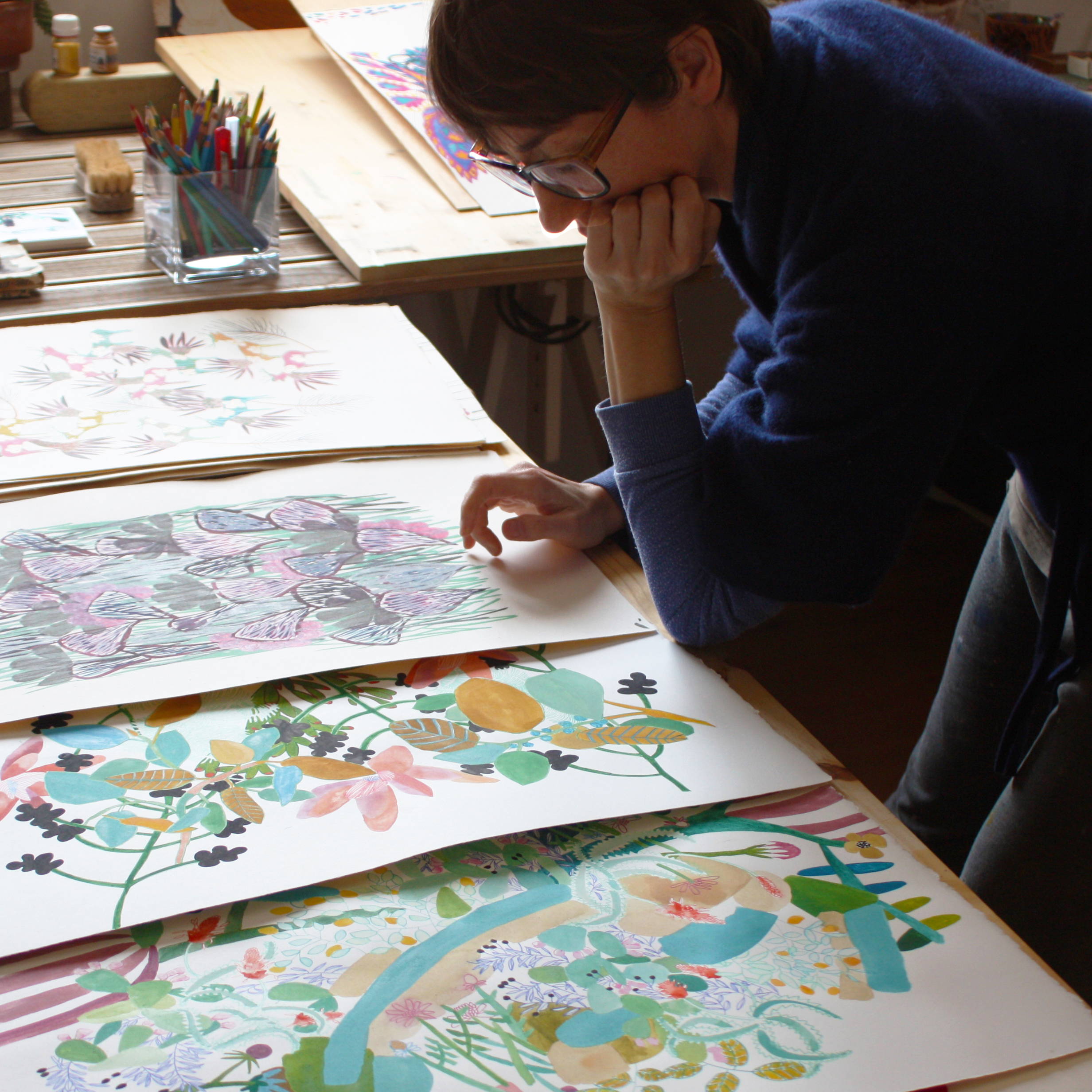 Monica Subide
Talented artist and sister to Alex. Her hand is the creativity behind all our prints and hand painted fabrics. She greats life the same way as a canvas with an explosion of colour and collages of organic shapes.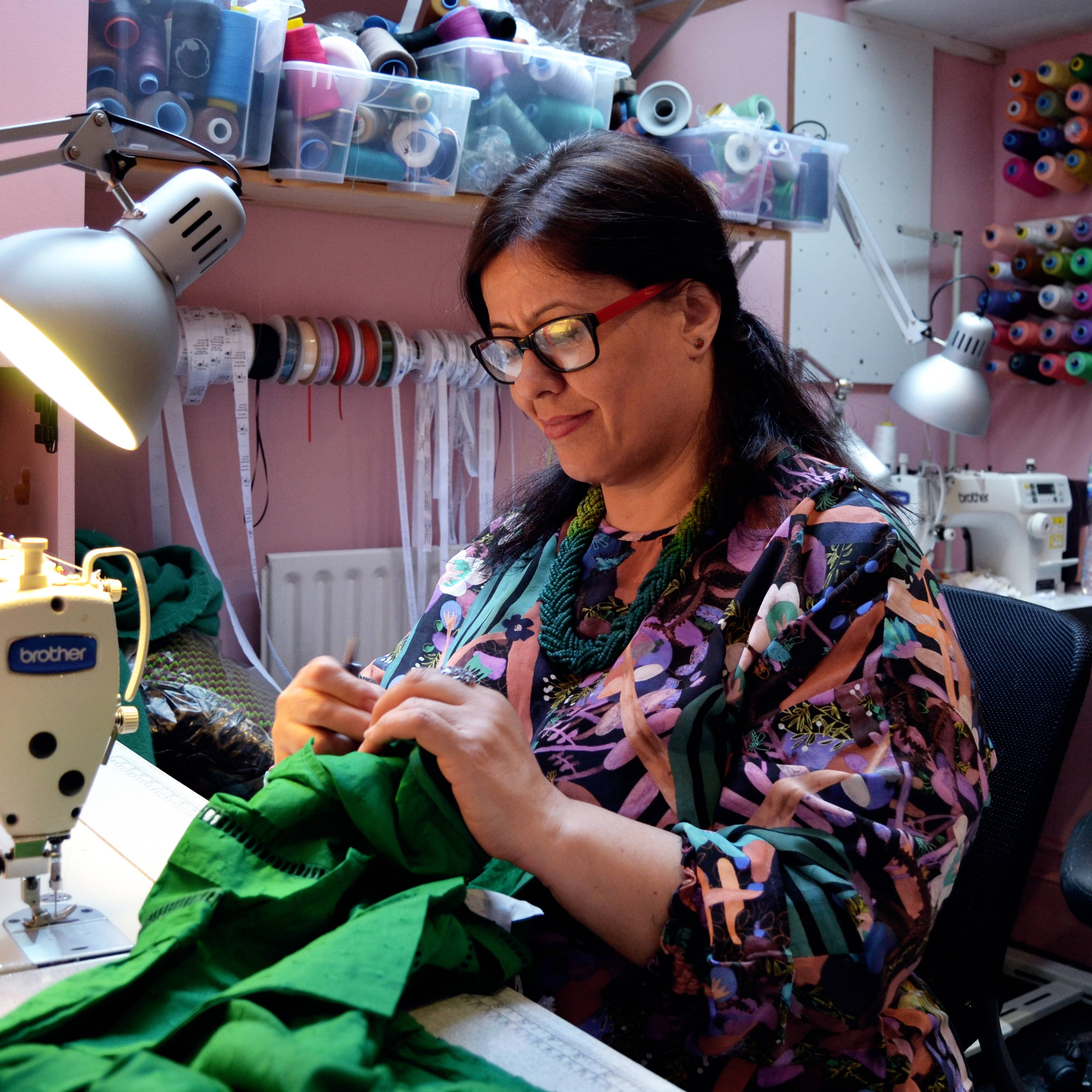 Frida Dajlanaj
Our head tailor and pattern developer. Frida makes sure every Soler piece is as beautiful on the inside as it is on the outside. There's no alteration Frida can't do.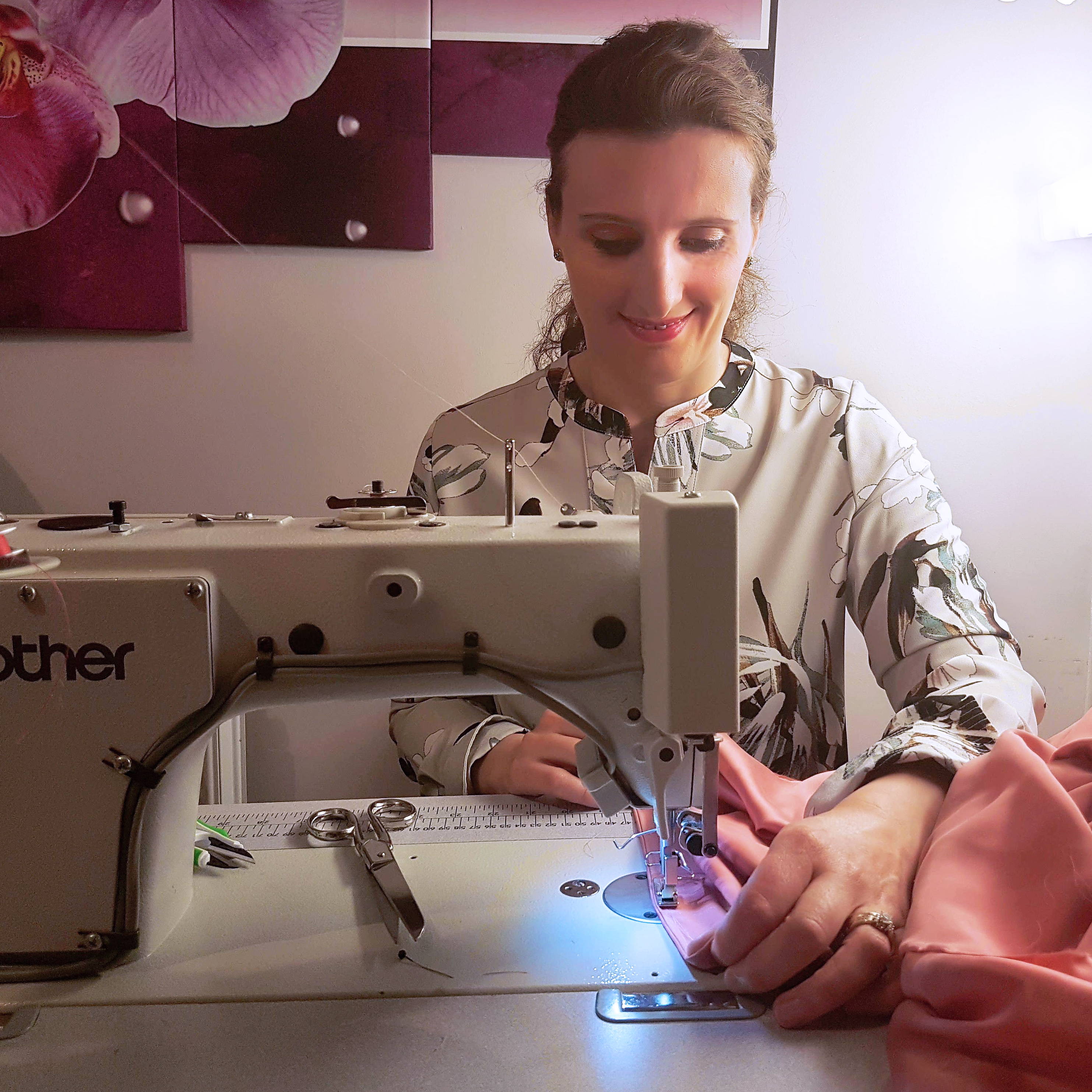 Saeda Rizvani
Another pair of talented hands, Saeda has been stitching next to Frida since Soler was just a baby. Oh how she can frill like no one's business.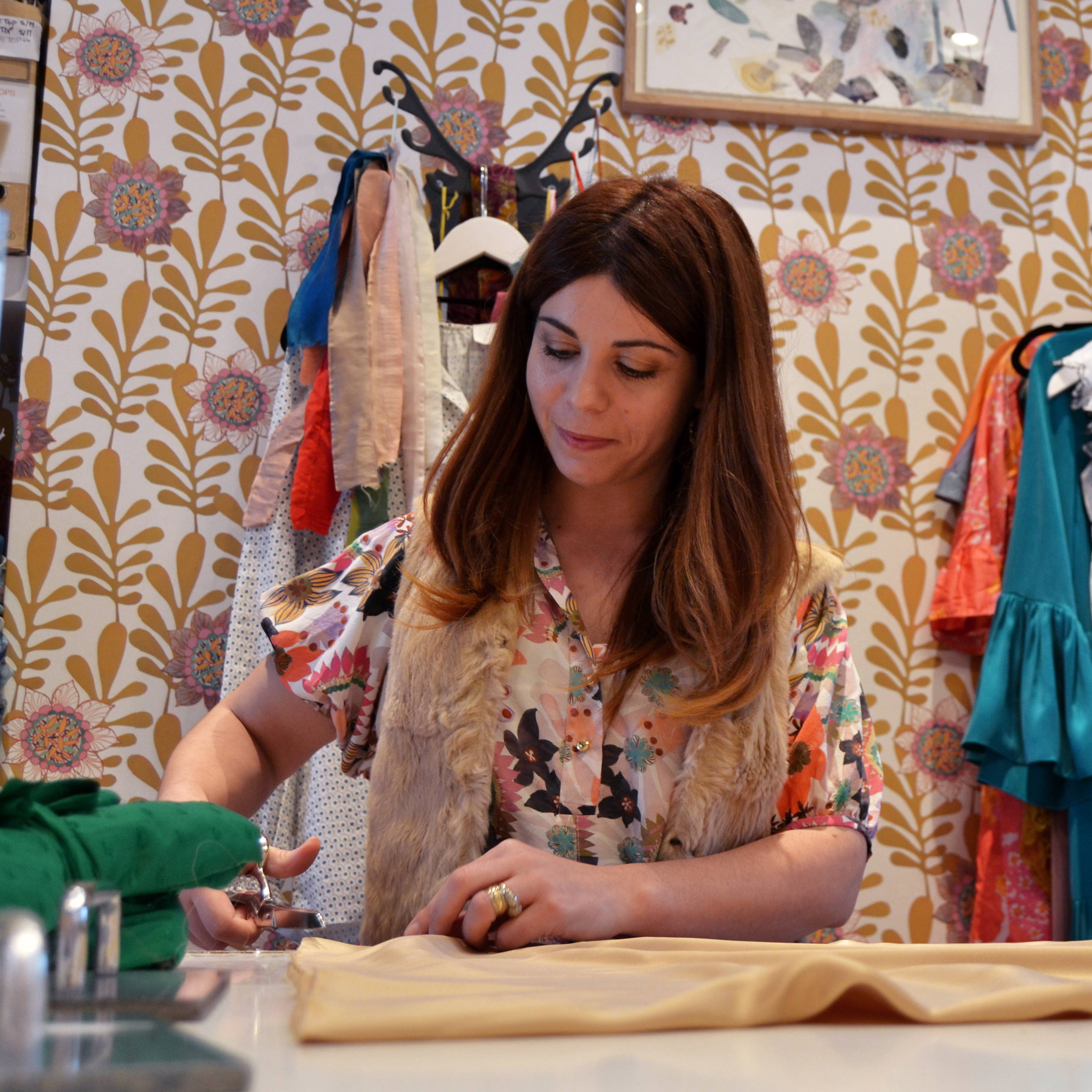 Mariglena Bushi
Possibly the fastest hand with a pair of scissors. Mari has been cutting and stitching your pieces under Frida's wing for a couple of years now.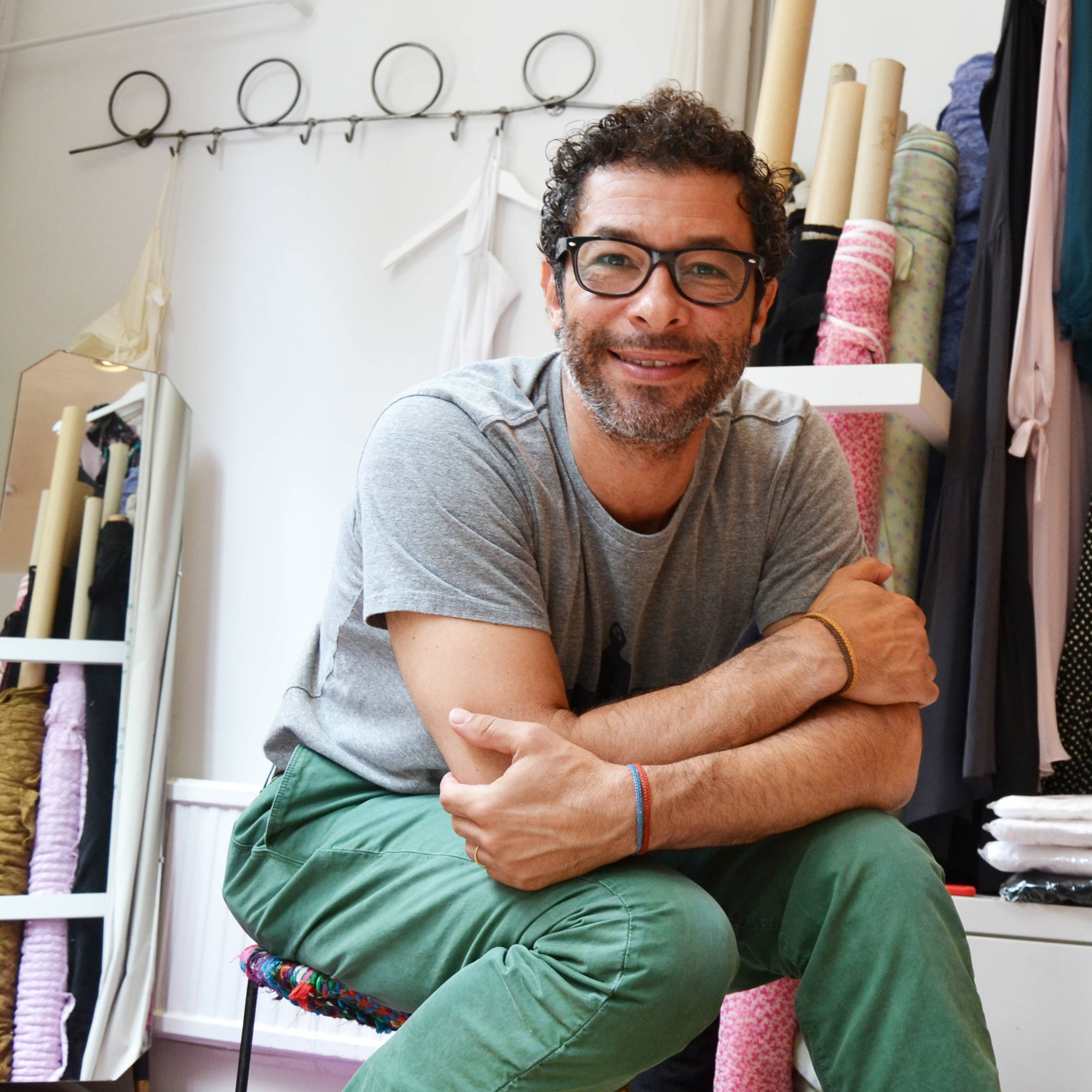 Mishari Al-Bader
Mishari is Alex's husband and co-founder/director at Soler. Perhaps the most important inspiration behind his partner with his love of colours and beauty. From day 1 he has been integral to Soler's development. His forte has been strategy, idea generation to brainstorming on creative ideas with Alex 24/7.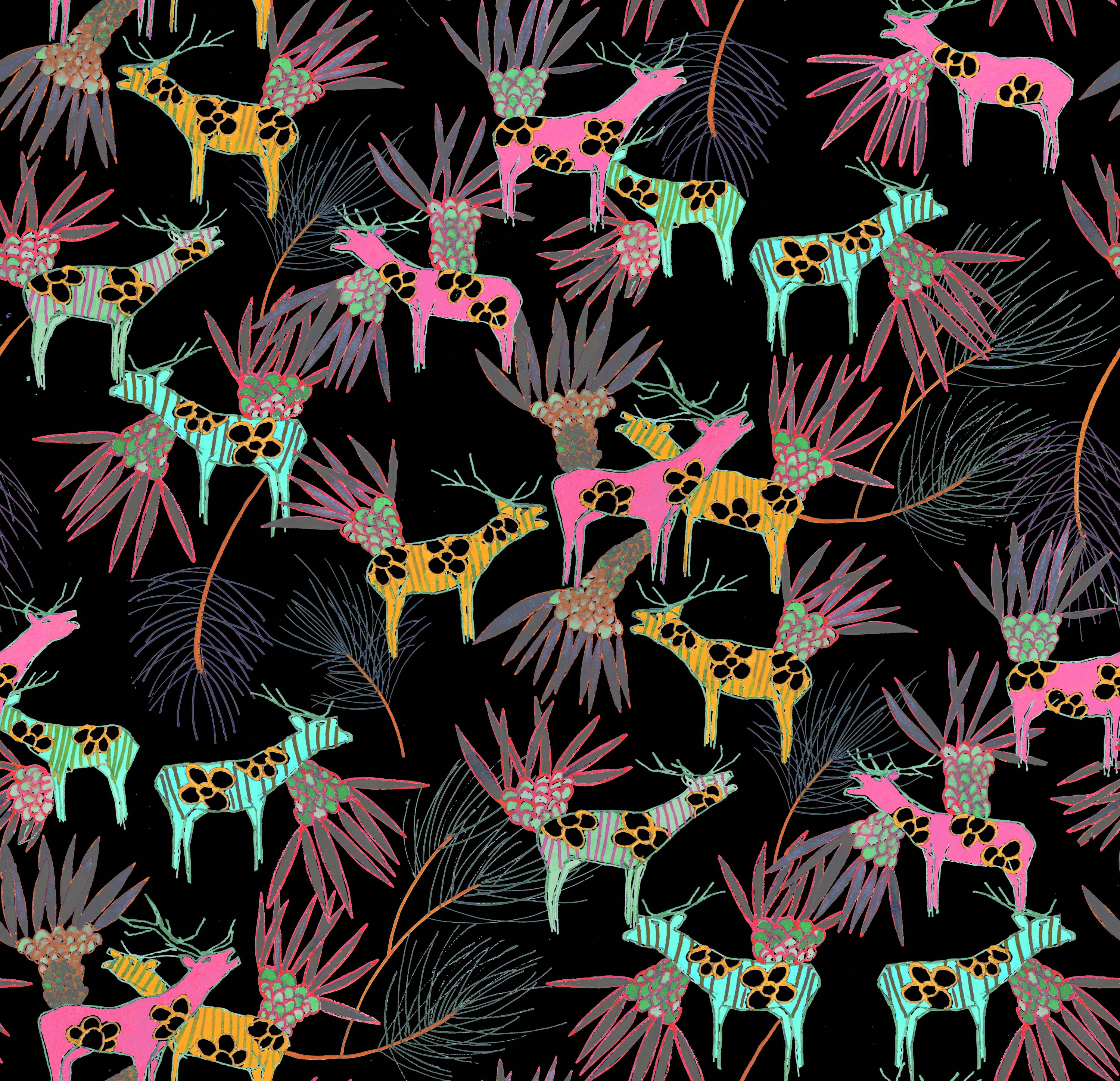 Phil Murrell
He is our numbers man, Phil loves to analyse and calculate so it woud only make sense to let him do his thing with accounts and see if he can predict our future from all the numbers he crunches.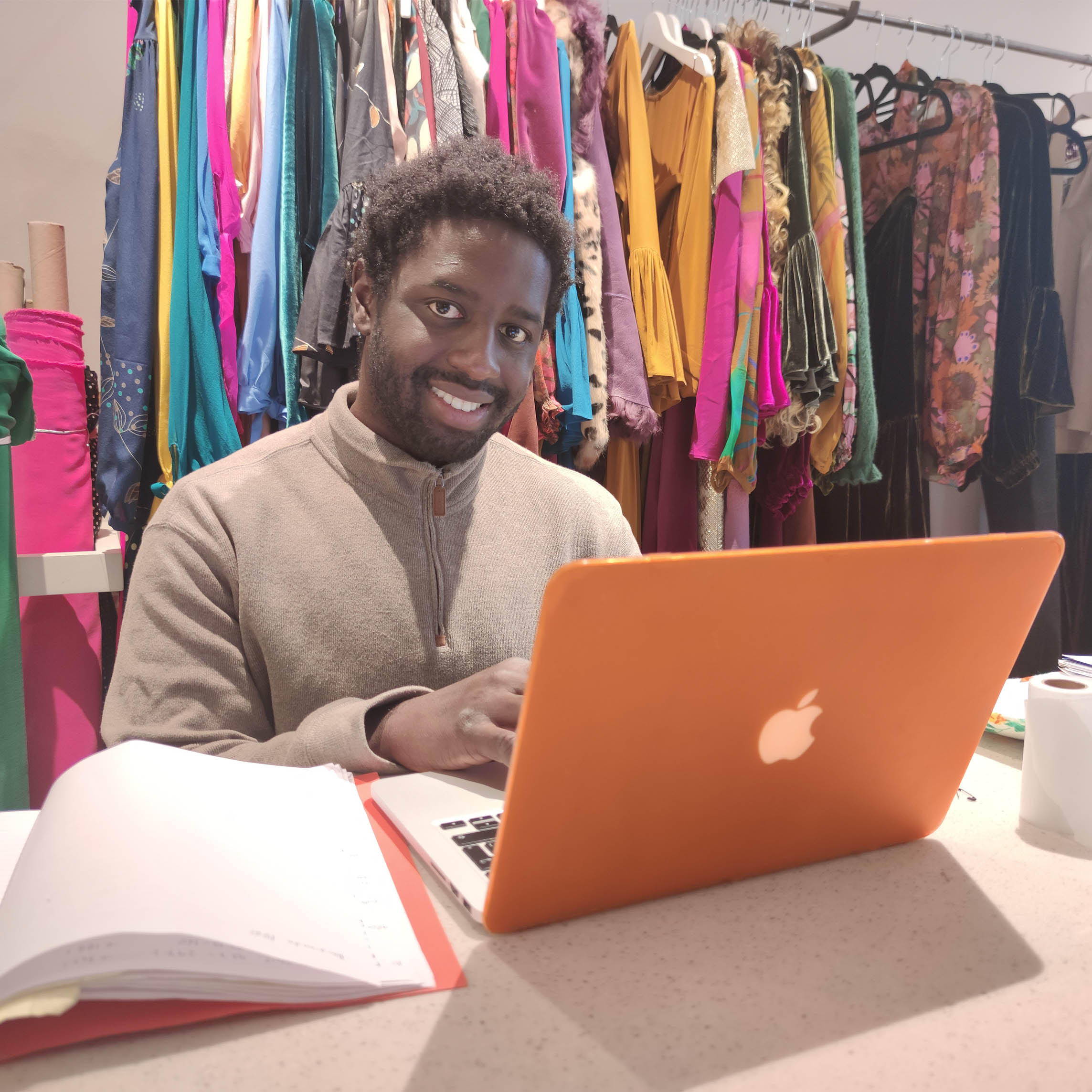 Basiru Kassama
The latest addition to our Soler family! His ability with maths and formulas bring a very accurate and fair pricing and numbers to the business. Natural joker always trying to make the team laugh.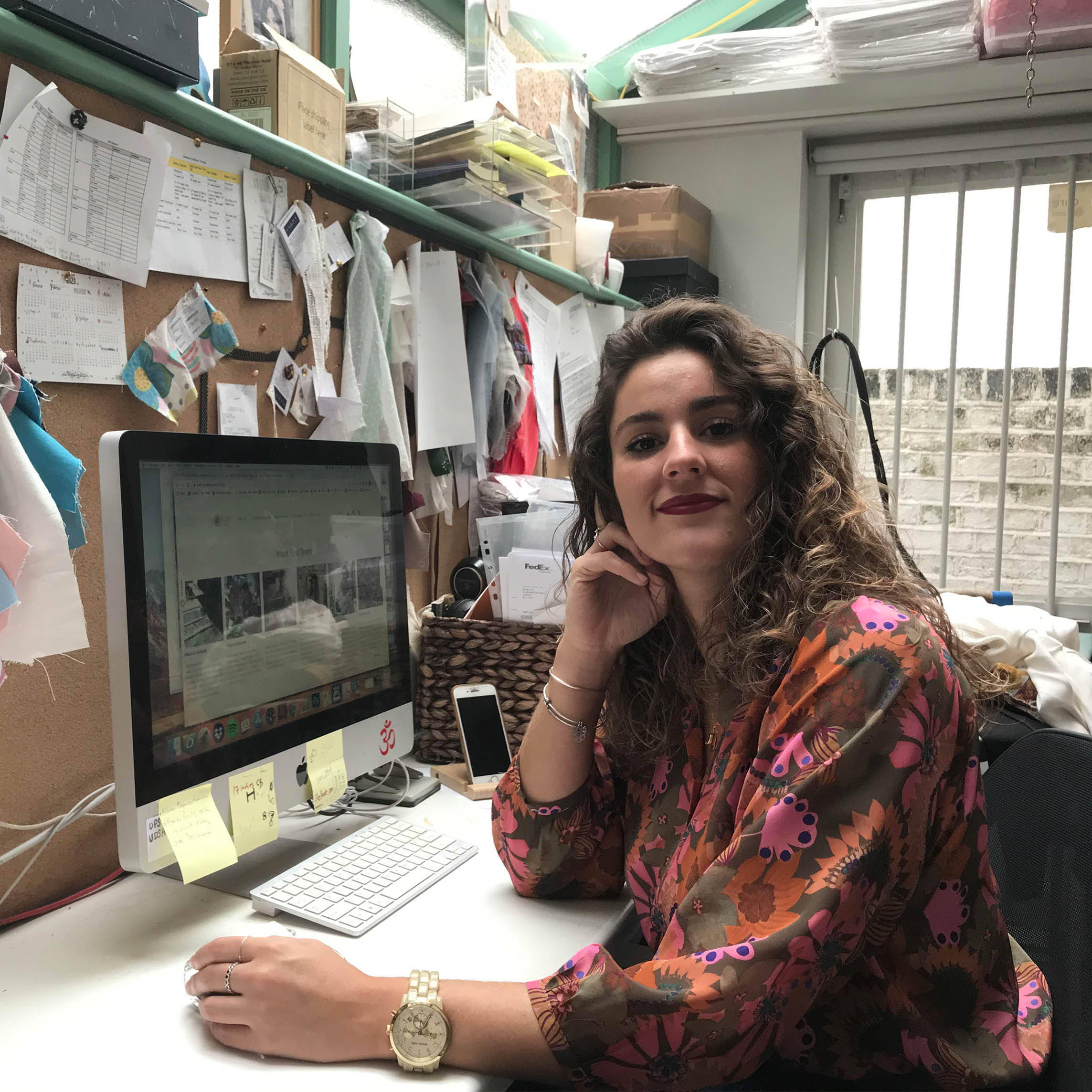 Marisa Portillo
The right (and left) hand of Alex. Her speed, energy and good eye for business, makes Soler´s production and wholesale the high-end brand from nowadays. She is in every matter even if she needs several coffees per day.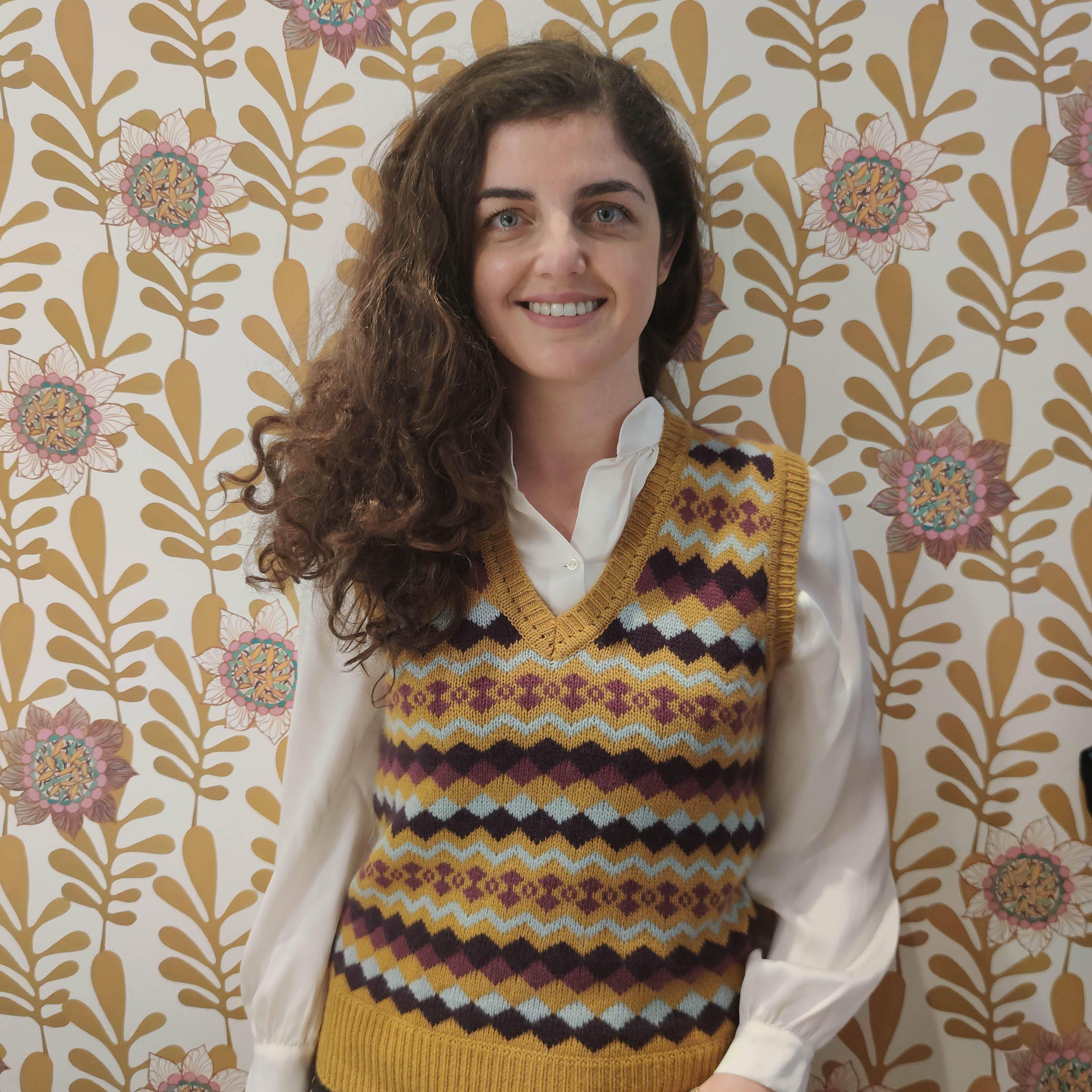 Andrea de la Lastra
Her aesthetic sense, happiness and creativity bring to the top the visual and digital side of Soler. Her naiveness mixed with her sense of humor makes the best atmosphere in the office.