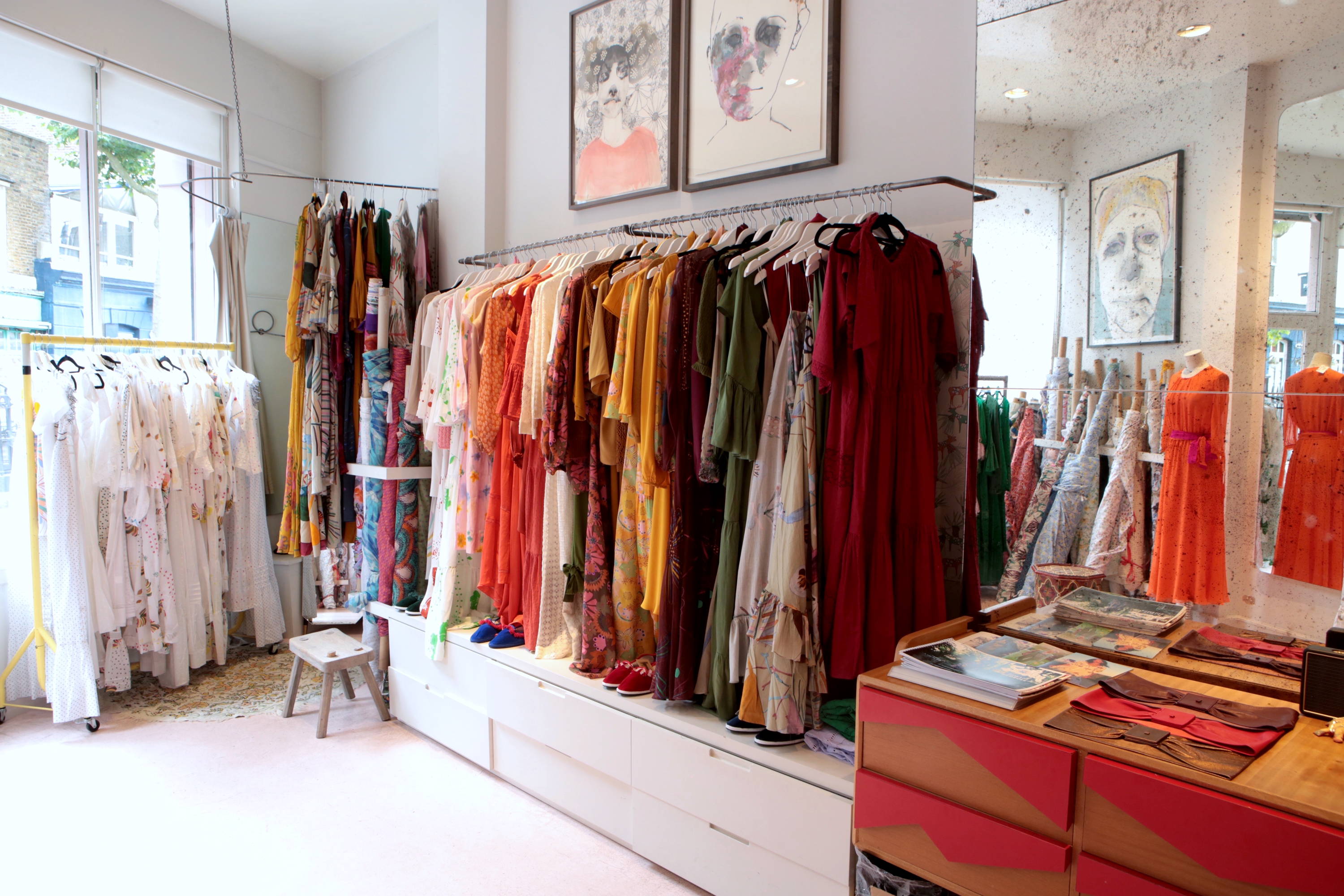 The 'Soler' Atelier, nestled between Golborne and Portobello road, is where most of the magic happens. It is often compared to a 'candy shop' by our clients. A beautiful dressing room and Atelier awaits you to inspire all your dreams. Clients who come to visit us here, enjoy this unique opportunity to try on customise each style to their perfect size and fit. All by our wonderful head seamstress Frida.
As you step in through the door you are met with an explosion of colour and endless options to explore.
Designer Alex, is always on hand to guide you through her favourite styles or dresses she thinks would look best on you, until you find your favourite. Here you can then purchase off the rail or select a different fabric to create endless one-off outfits.
We are always continuously creating, so be prepared to dive into our world of future collections at the same time.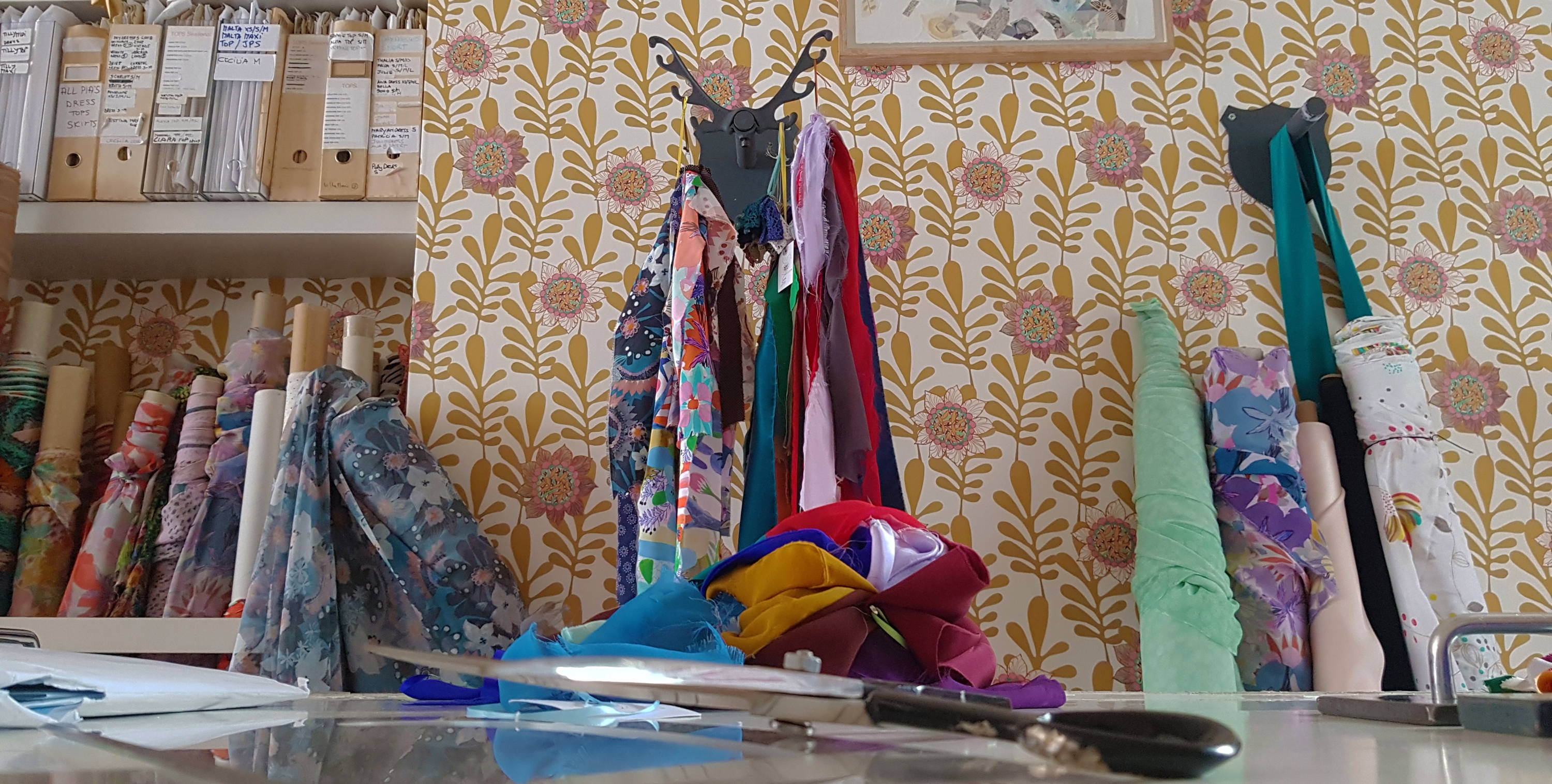 Thanks!
This field is required
This field is required
This field is required
*By pressing send you are consenting to share your details with Soler