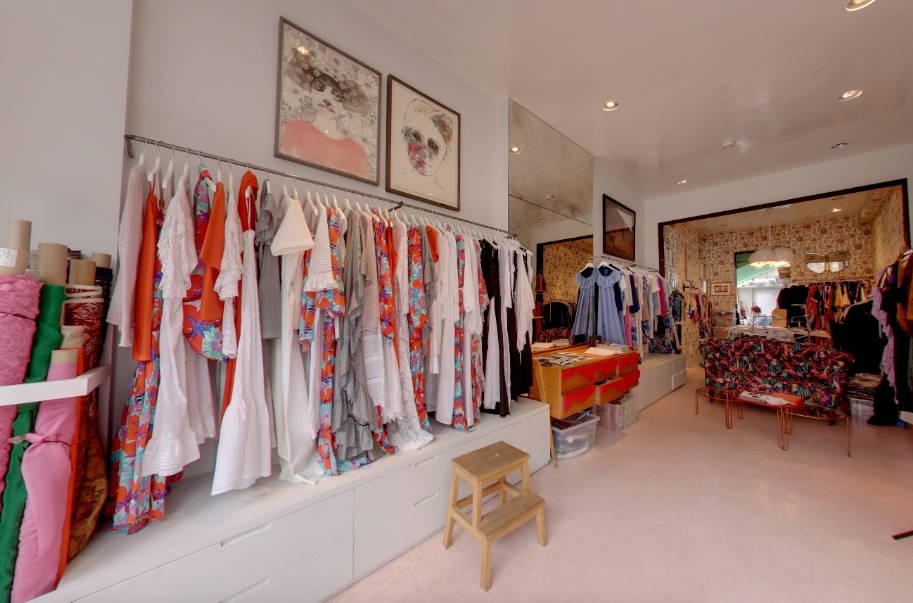 Our atelier, nestled between Golborne Road and Portobello is where most of the magic happens. Clients who come to visit have the oportunity to really customise each piece and get it fitted by our head seamstress.
As you step in through the door you are met with an explosion of colours and possibilities. Alex then guides you through the different styles and once you find your favourites, you can choose which fabric you'd like each style made in.
If you'd like to visit the atelier and have a personal consultation with Alex and a fitting with our head seamstress, please make an appointment below.
Bespoke It From Your Couch
If you aren't able to visit us, don't worry, you can still get a taste of our bespoke service. We have some of our favourite styles available to re-mix in your chosen fabric.
Not sure what colour or fabric? We have a swatch guide below each product, with the options available right now. You can also order our swatch collections to see the all the options IRL.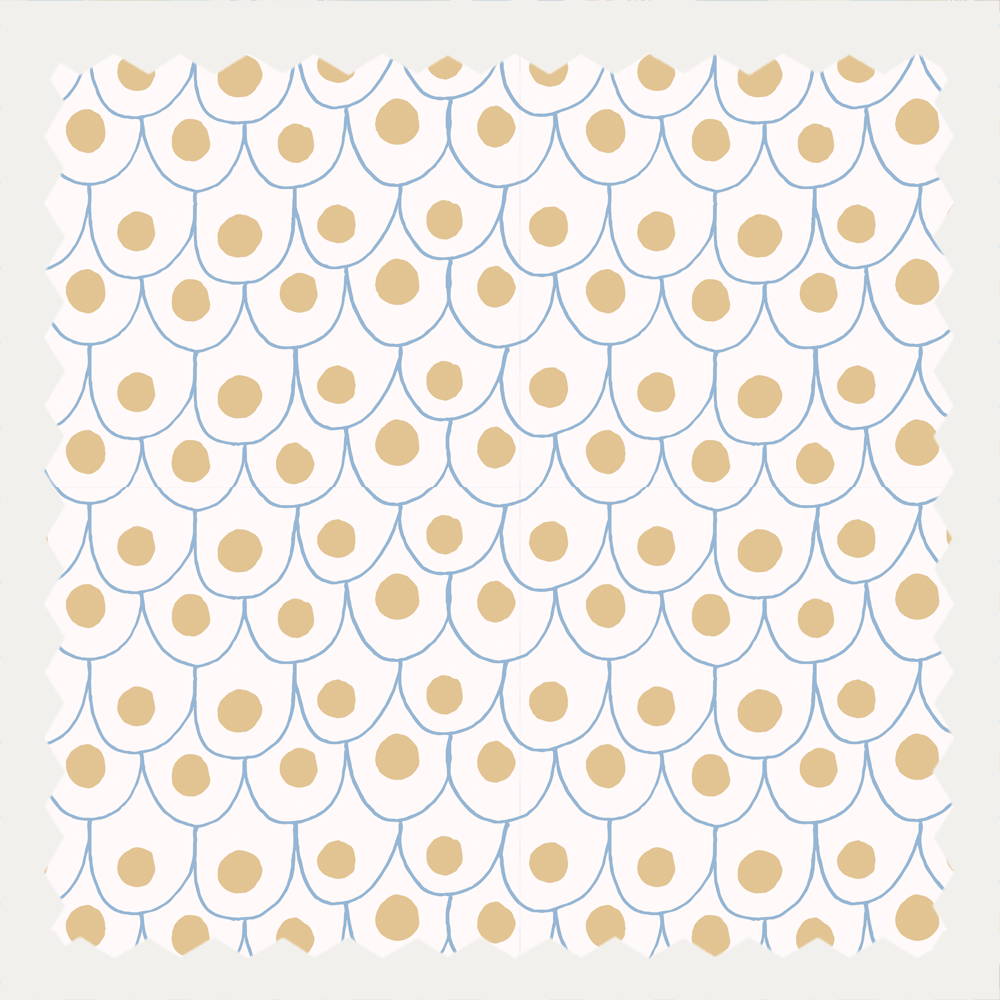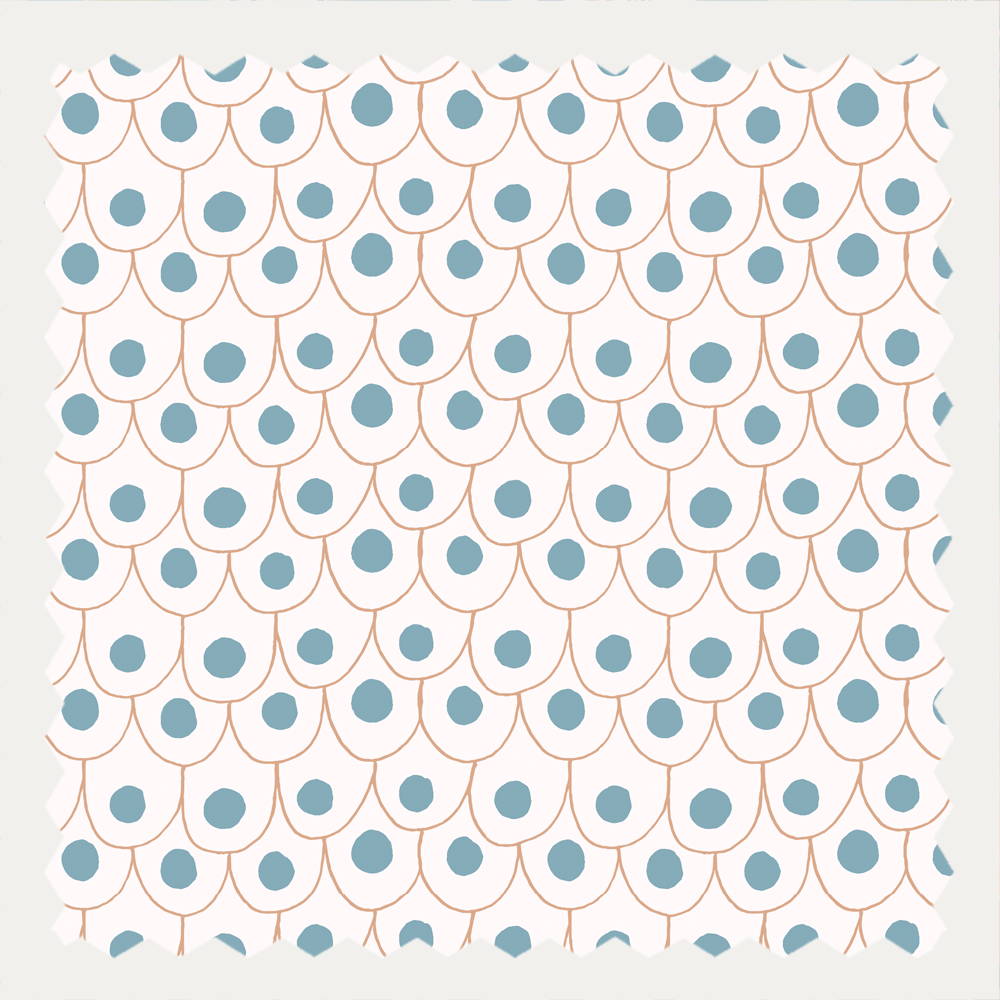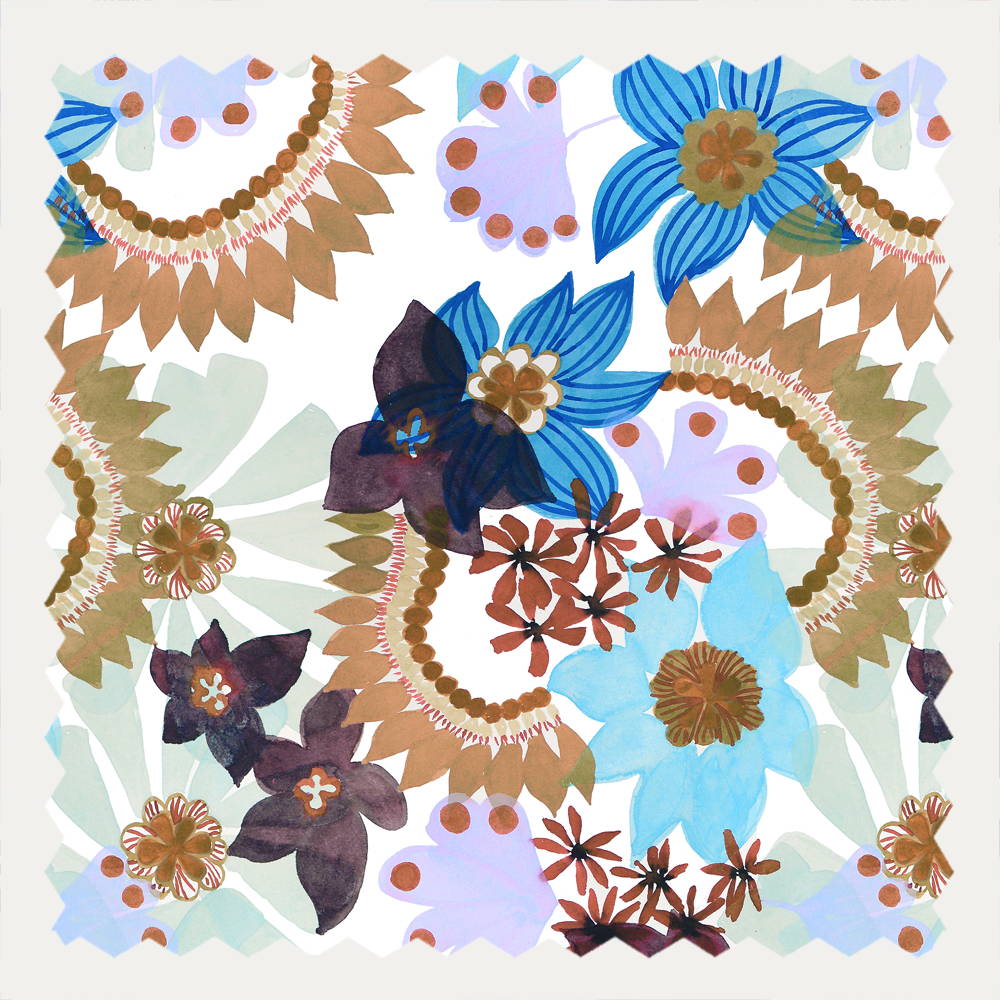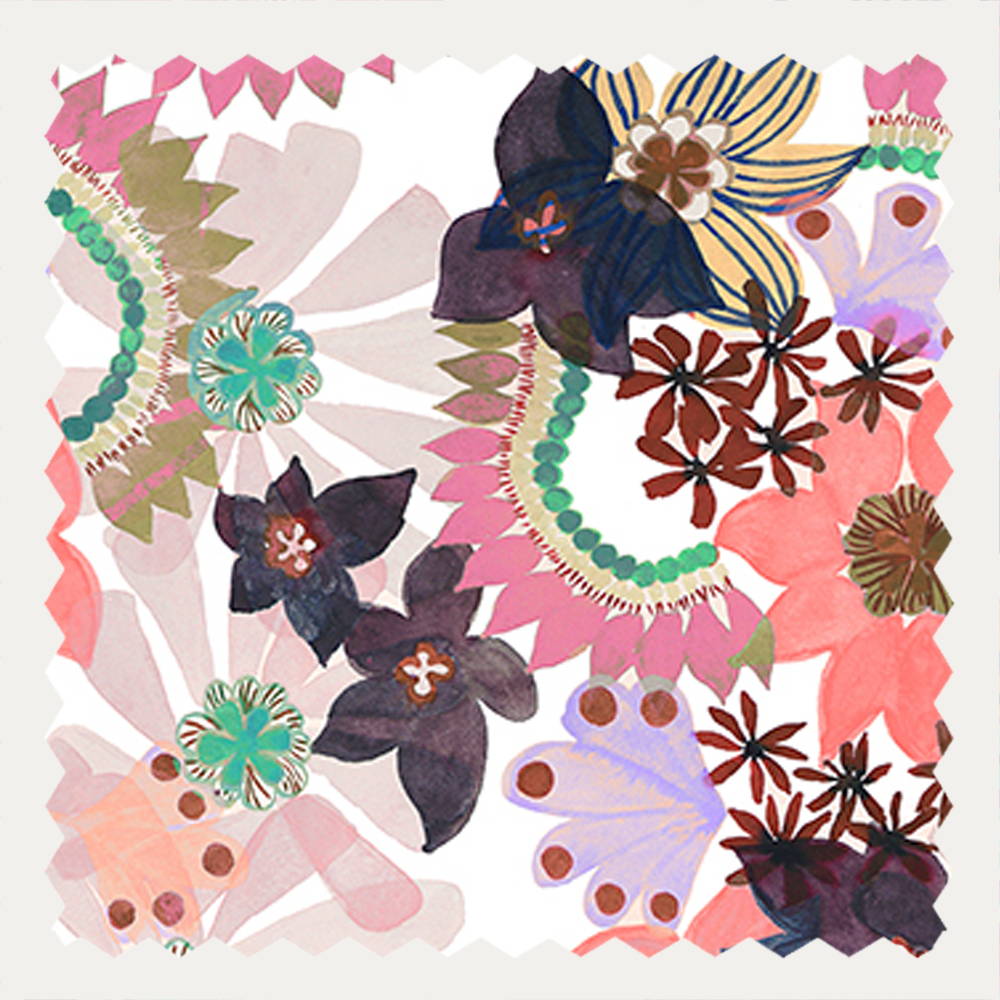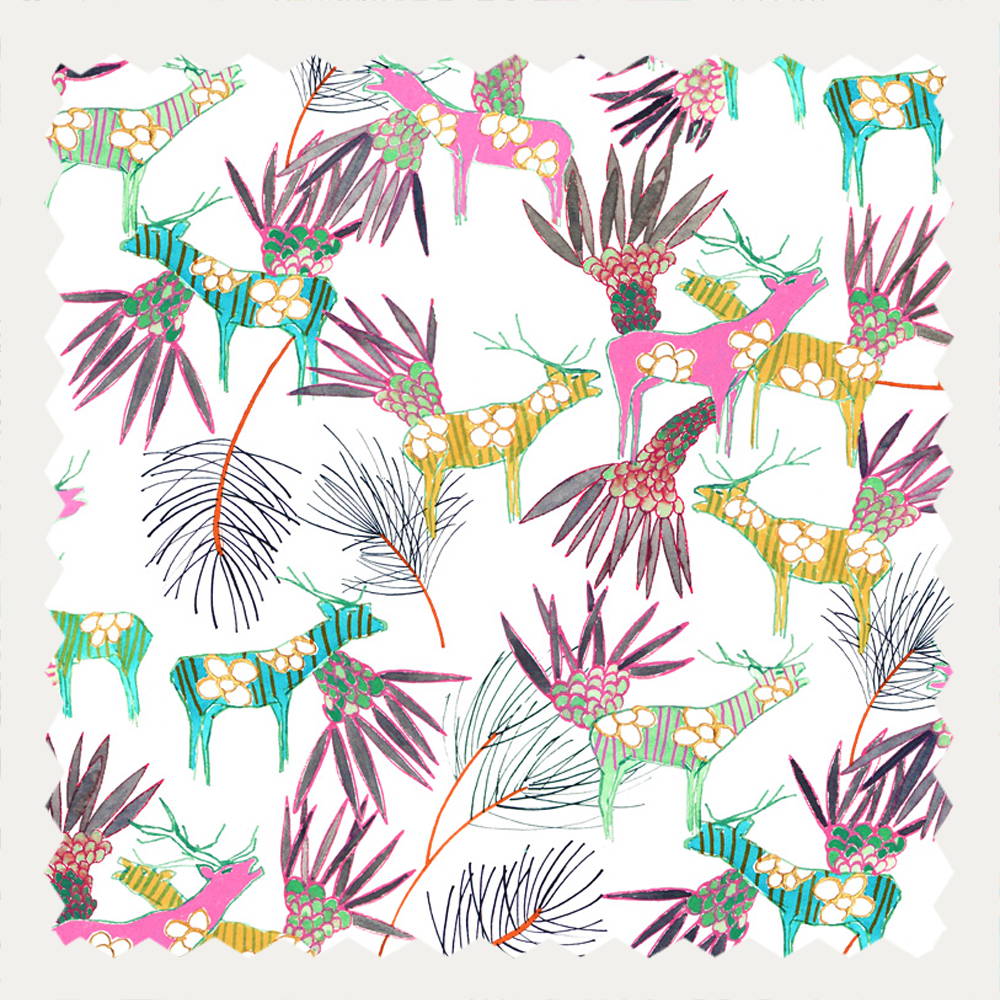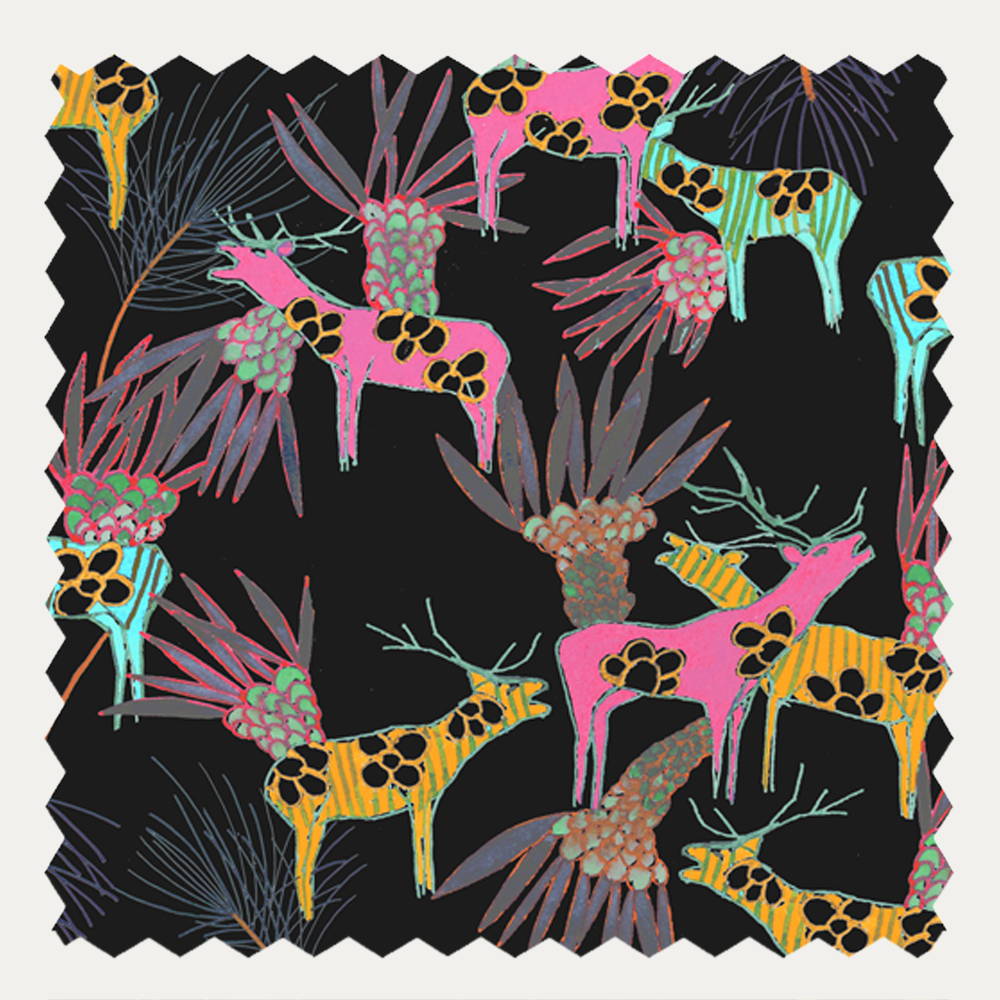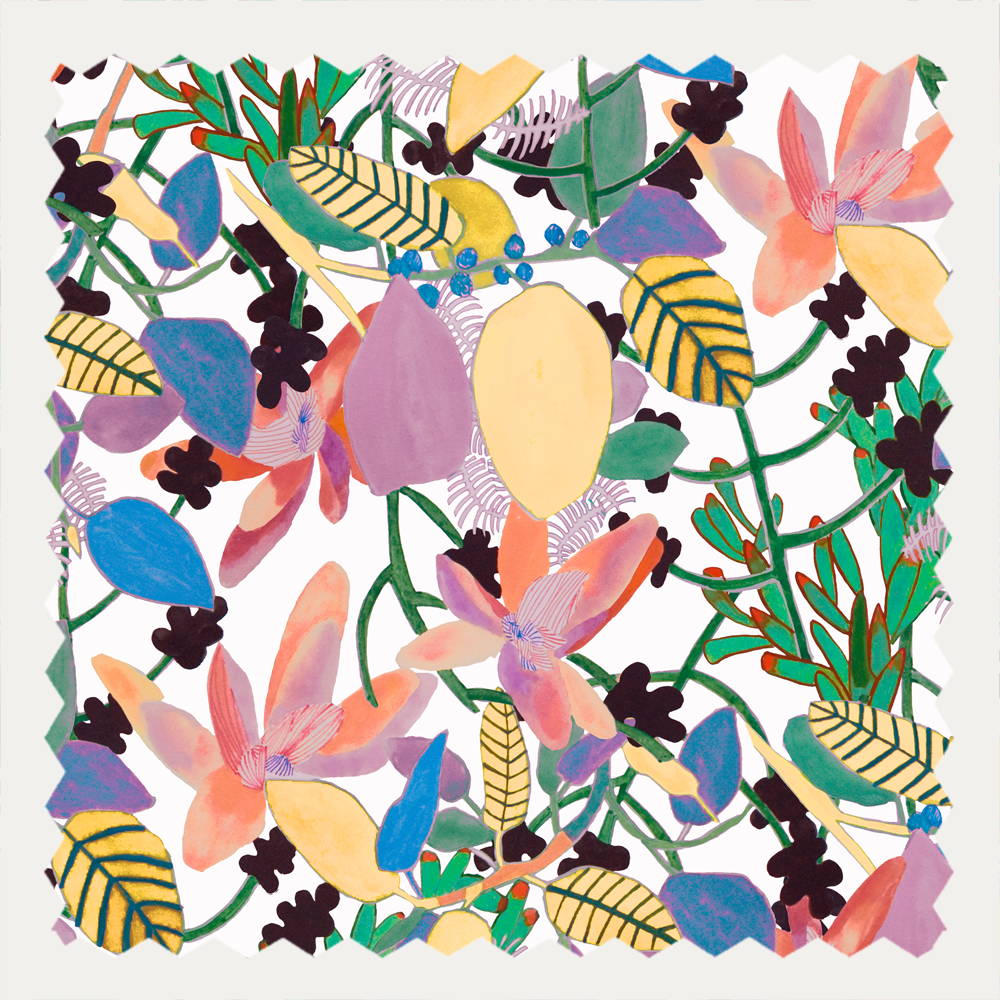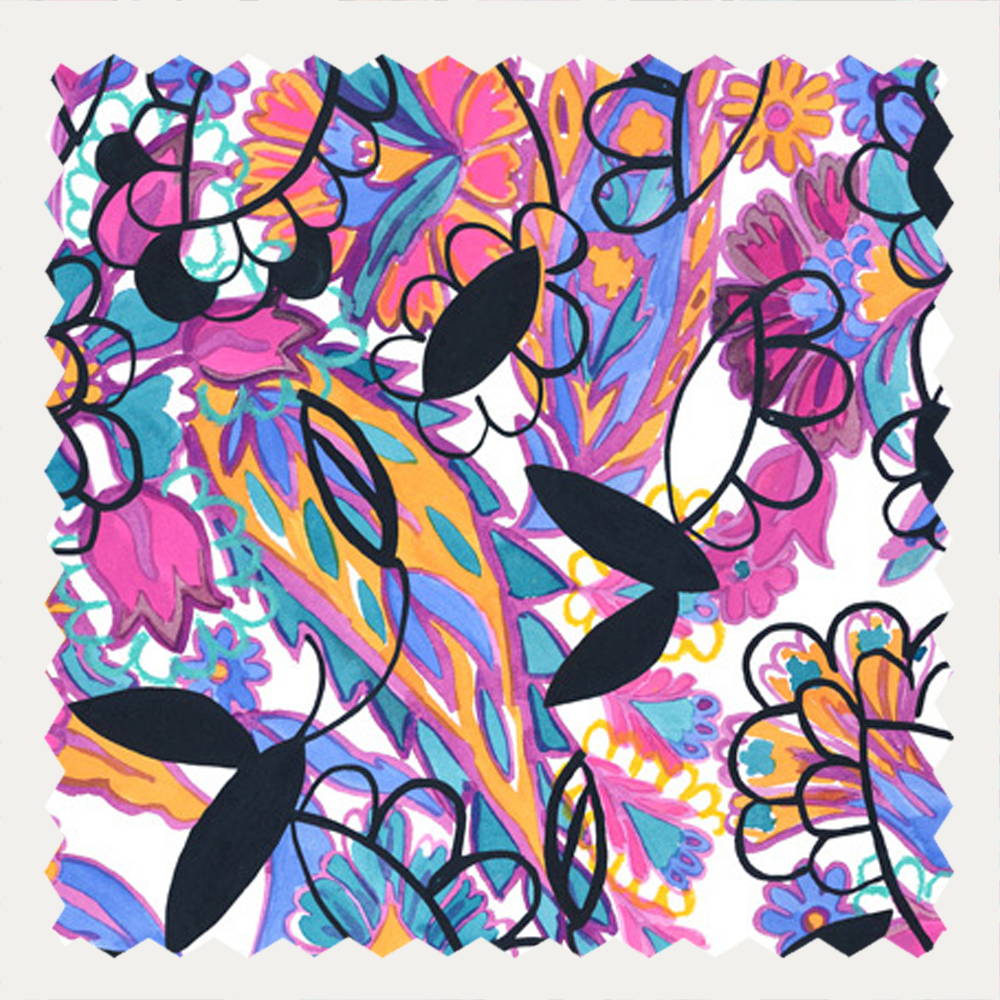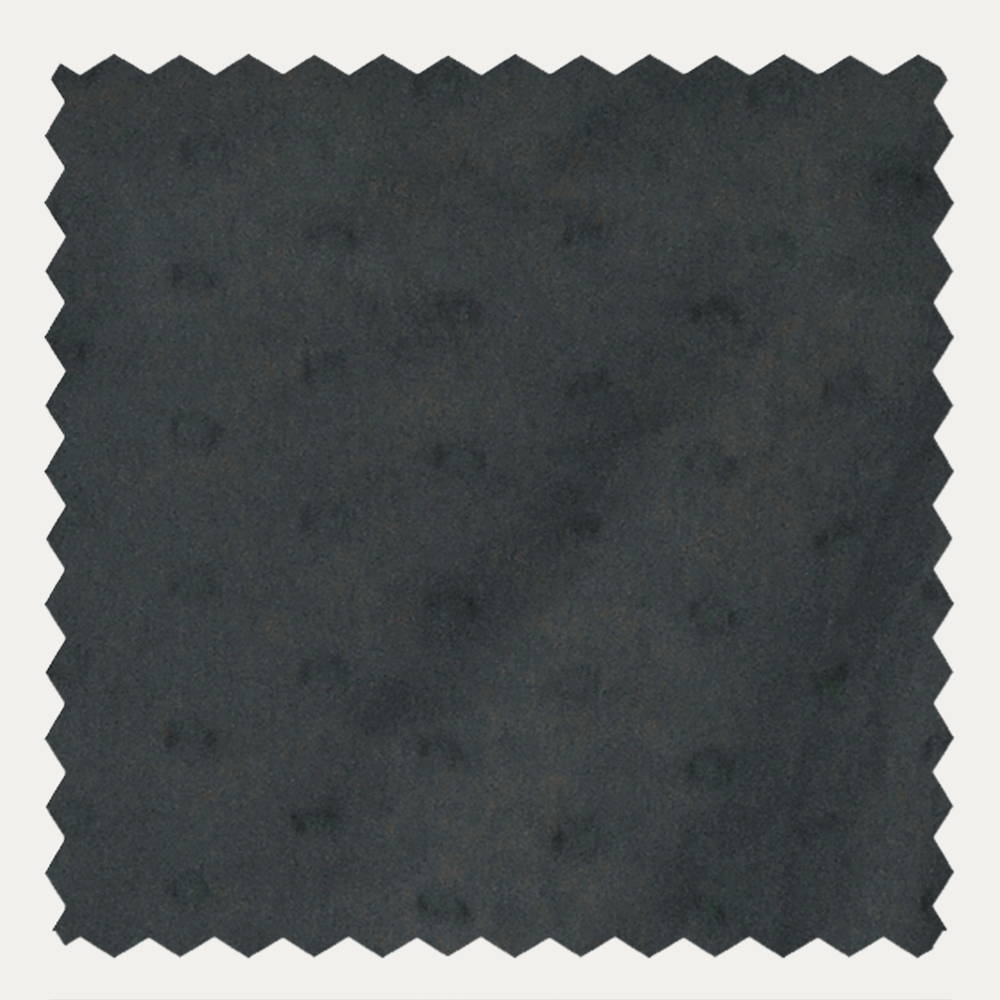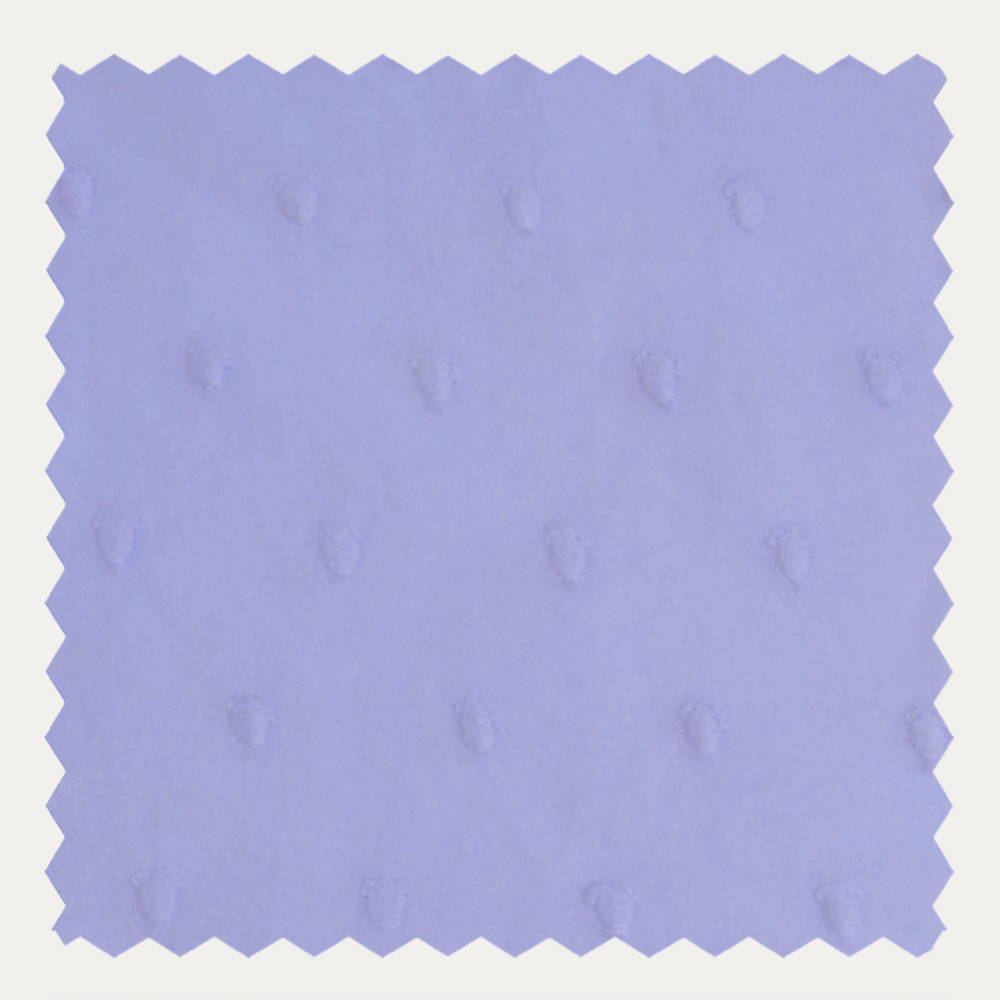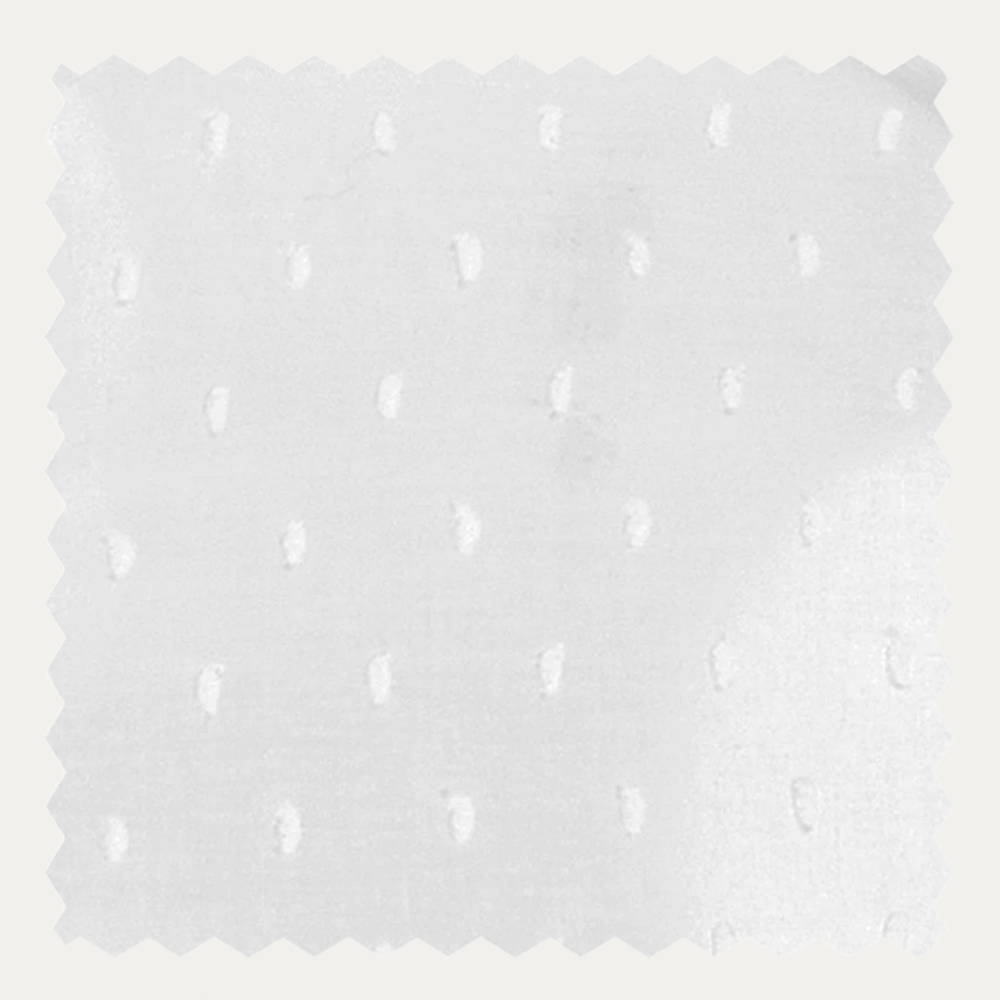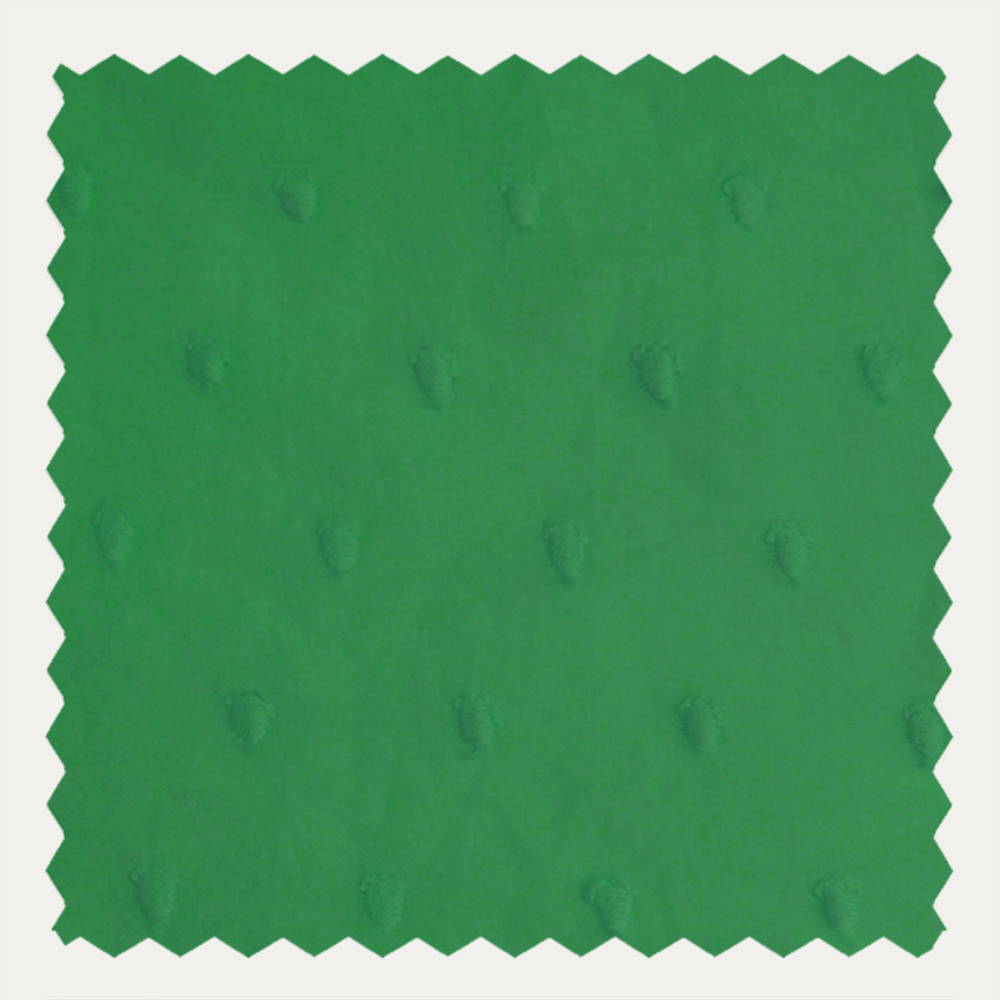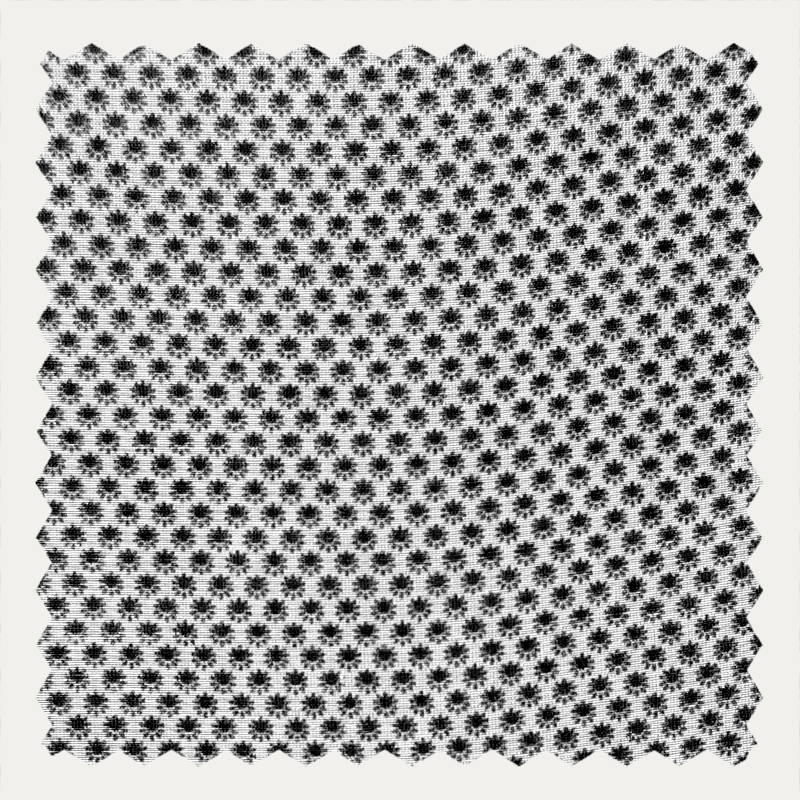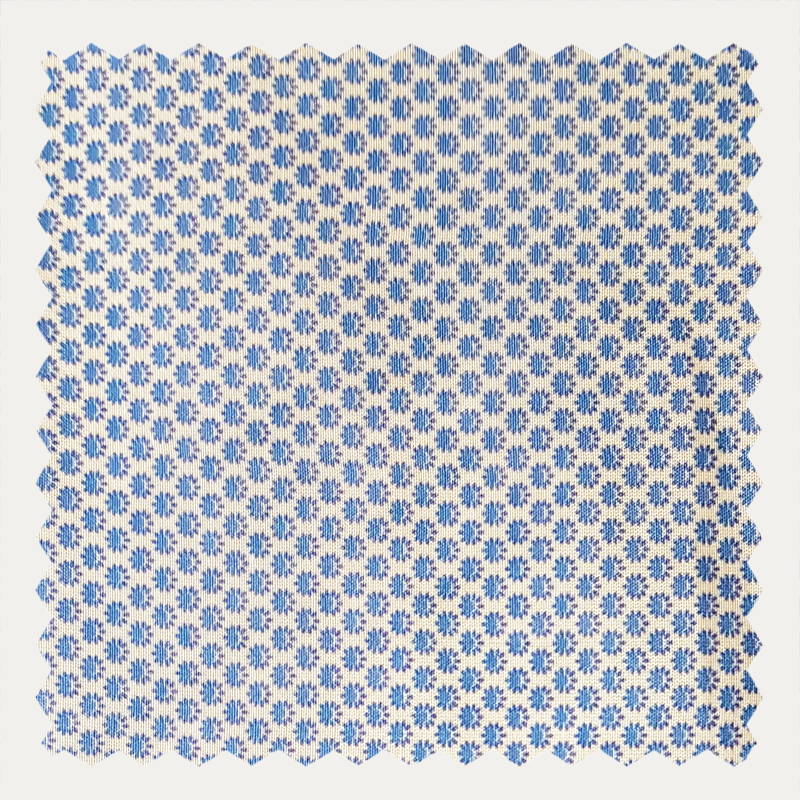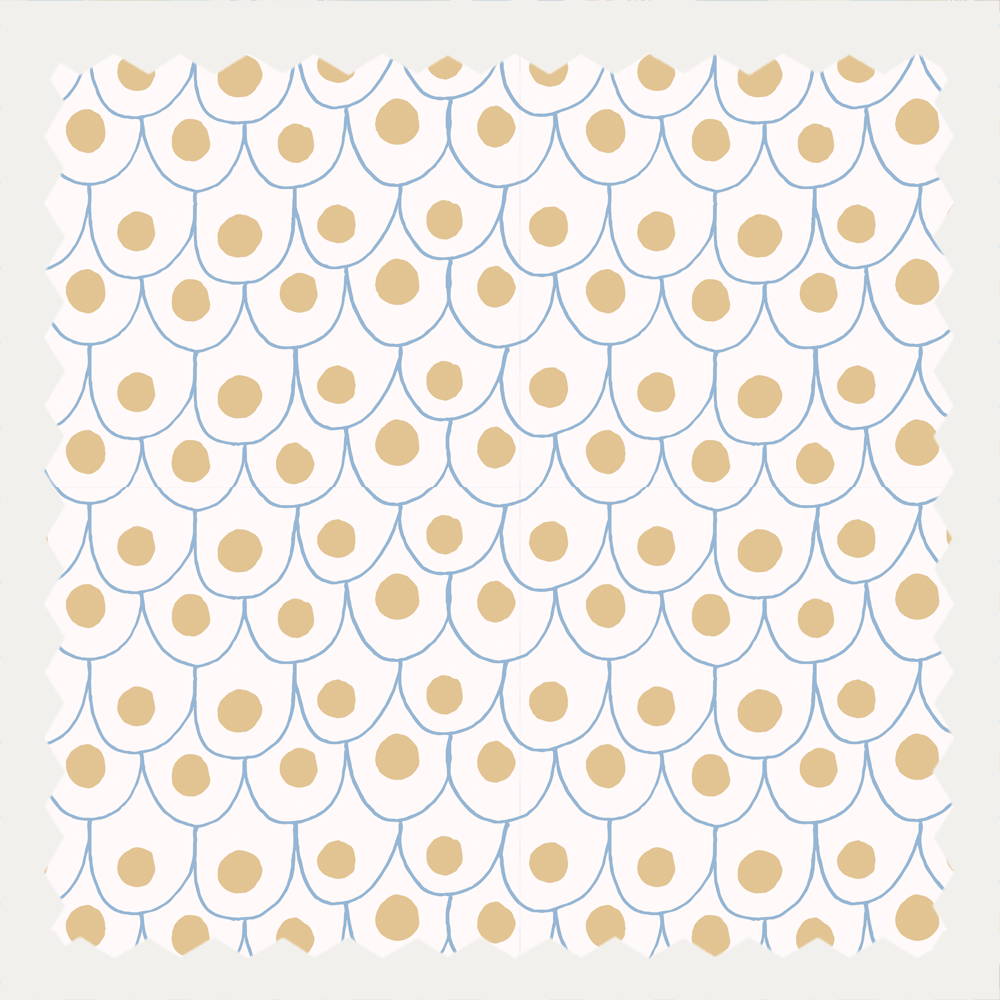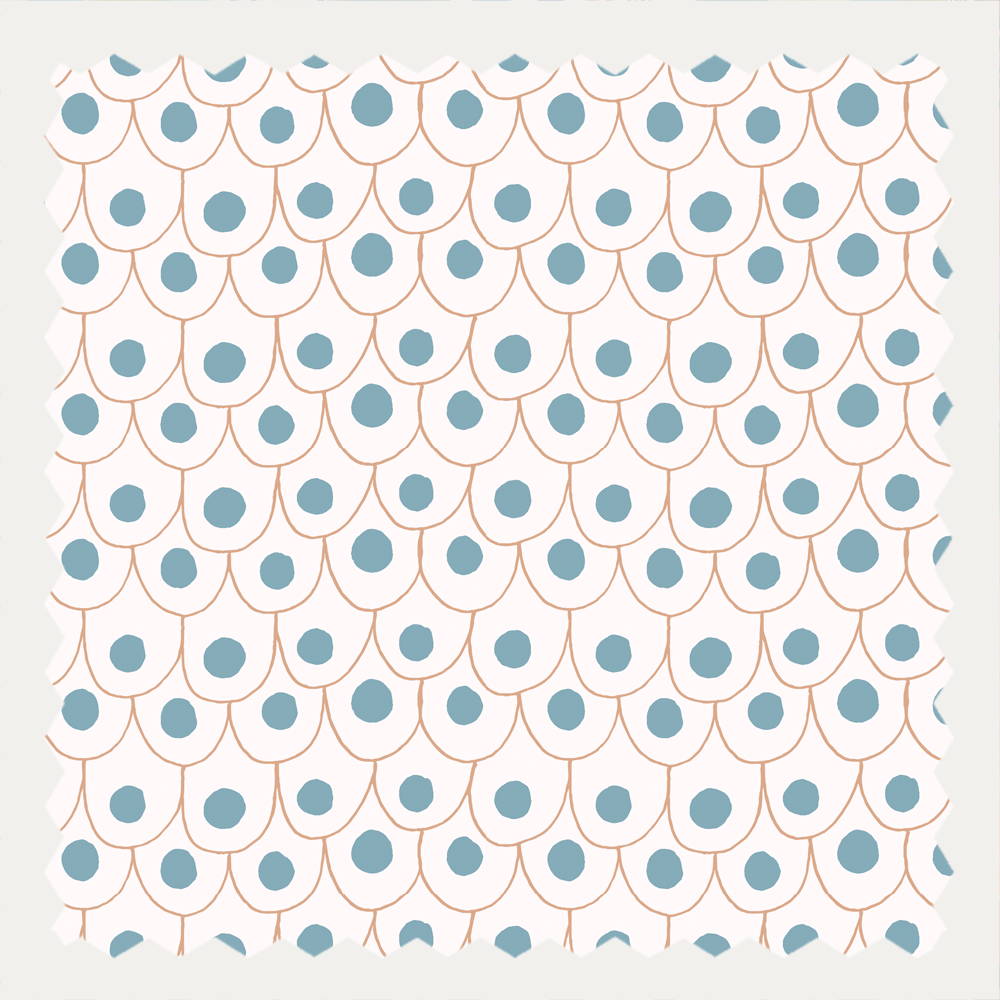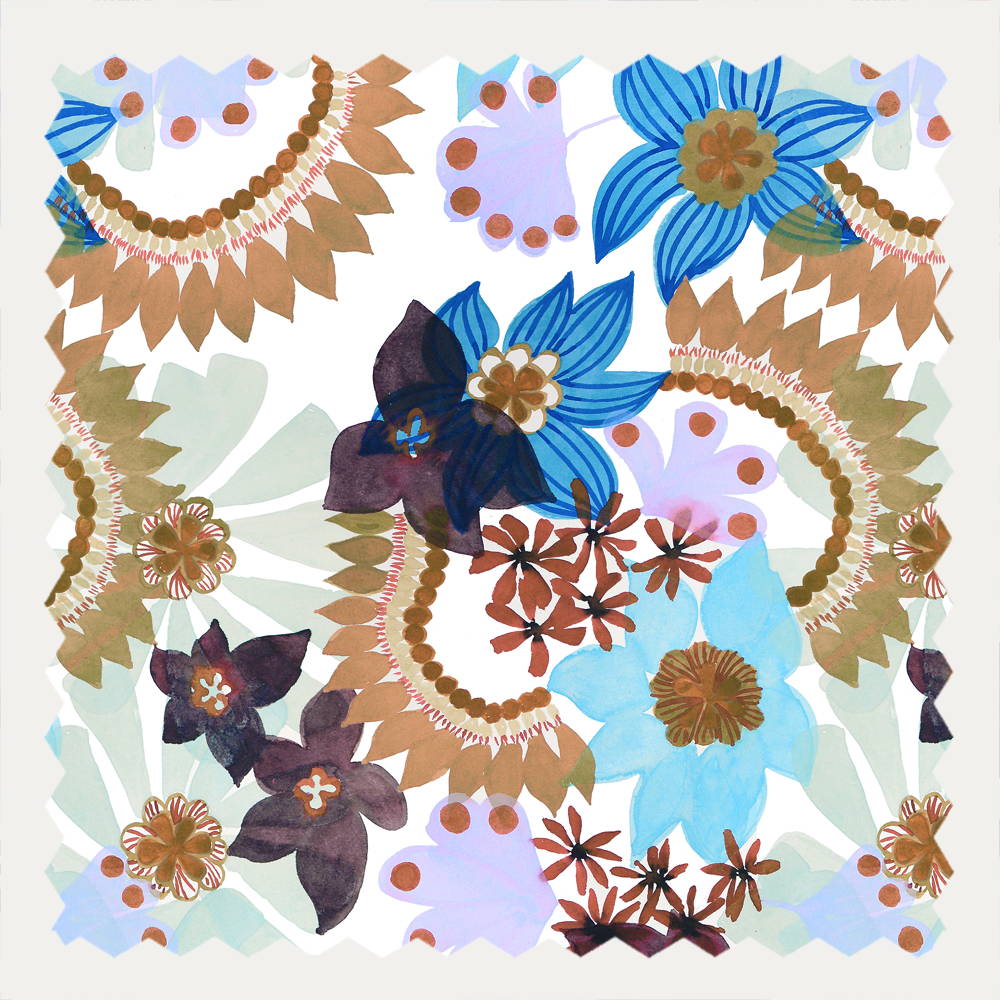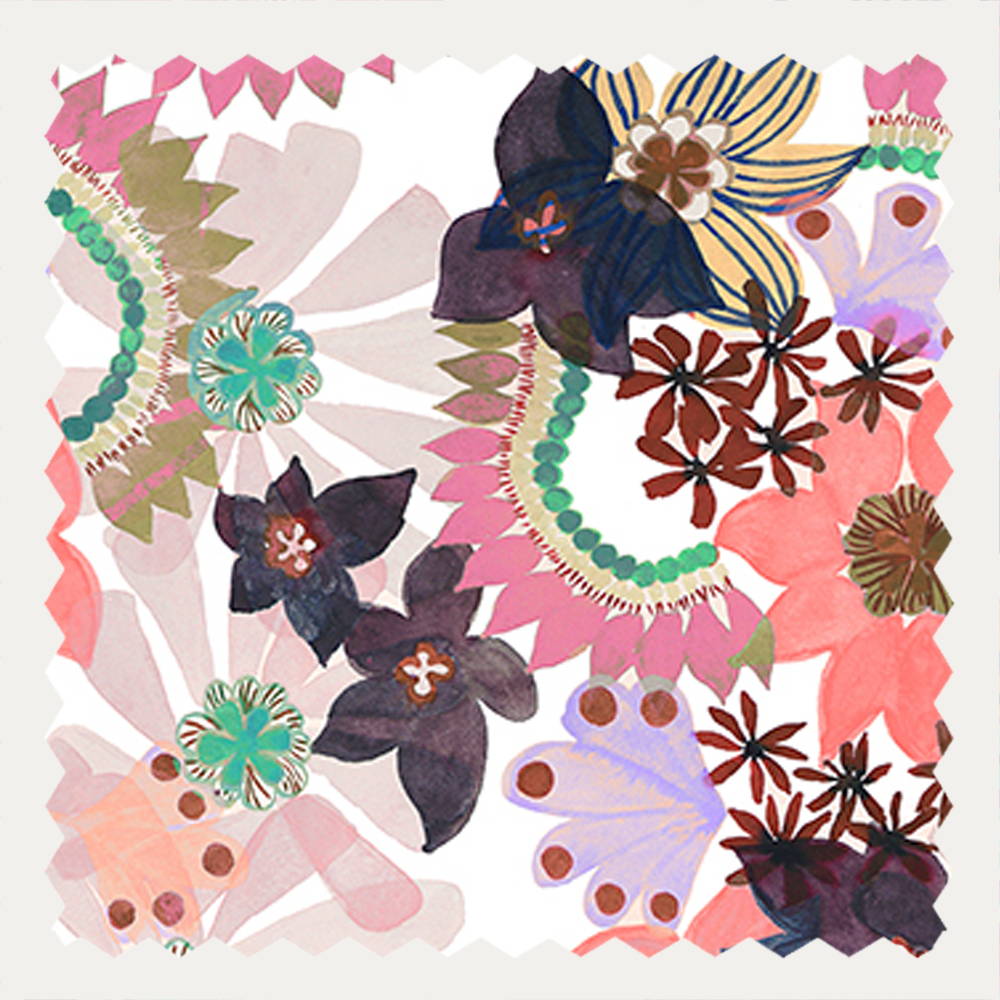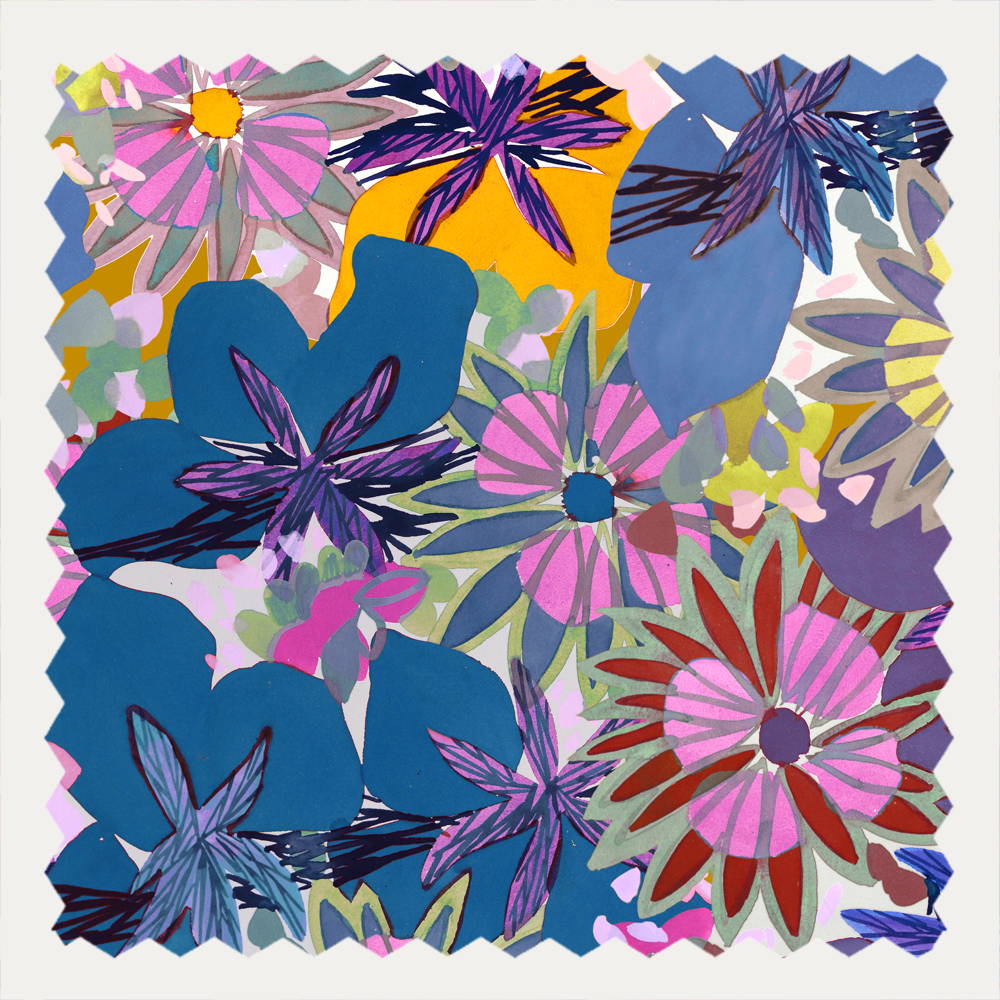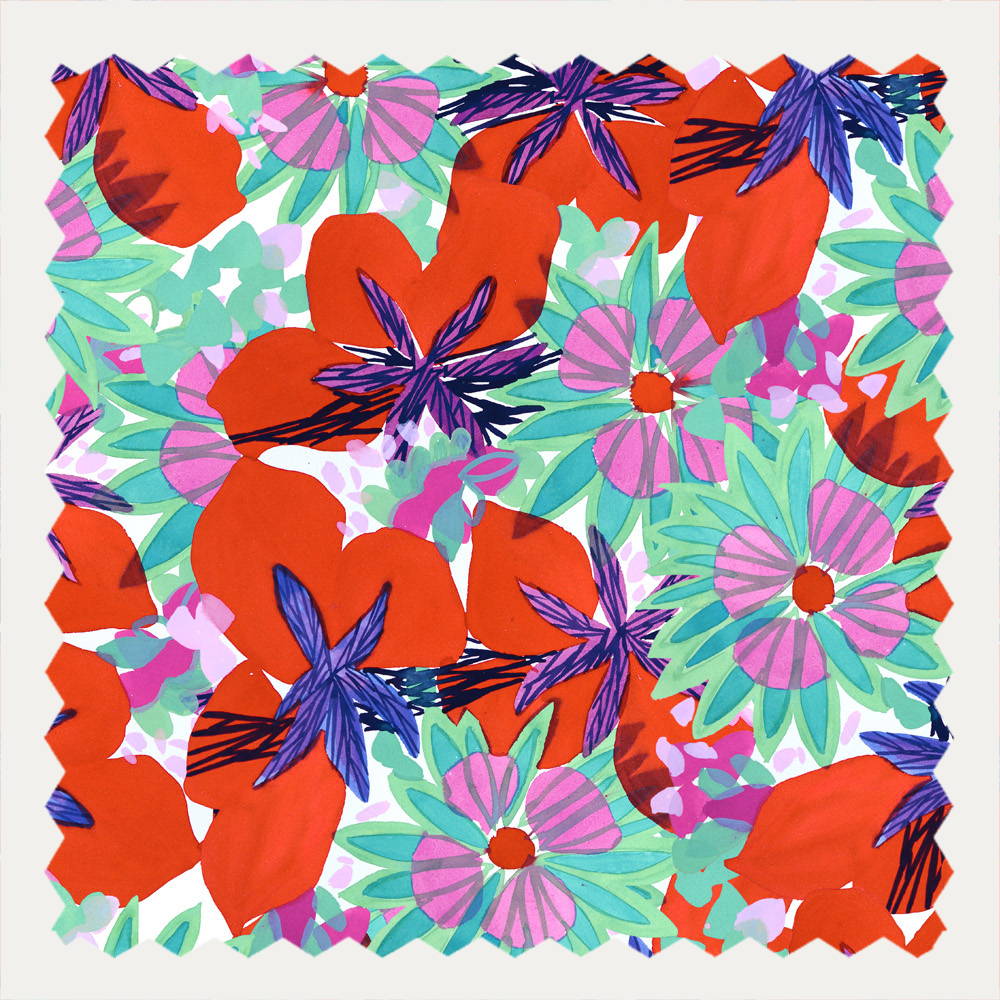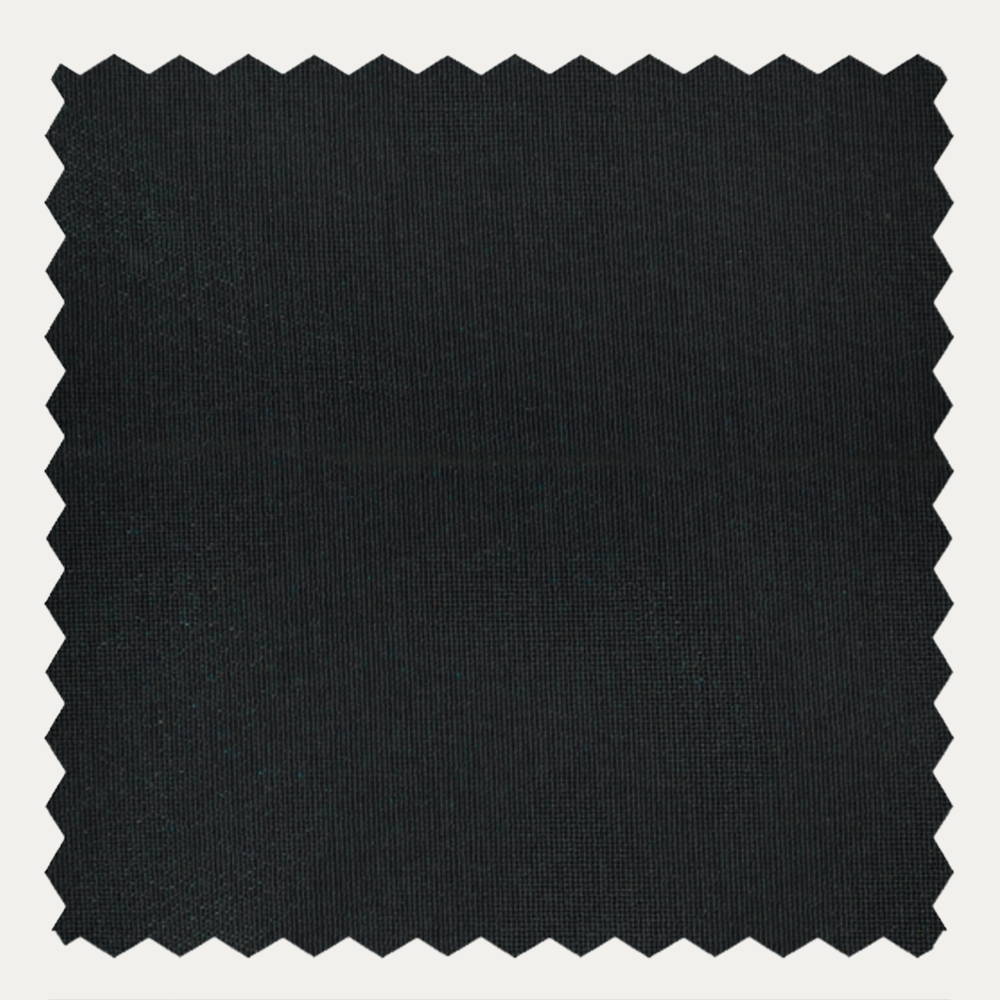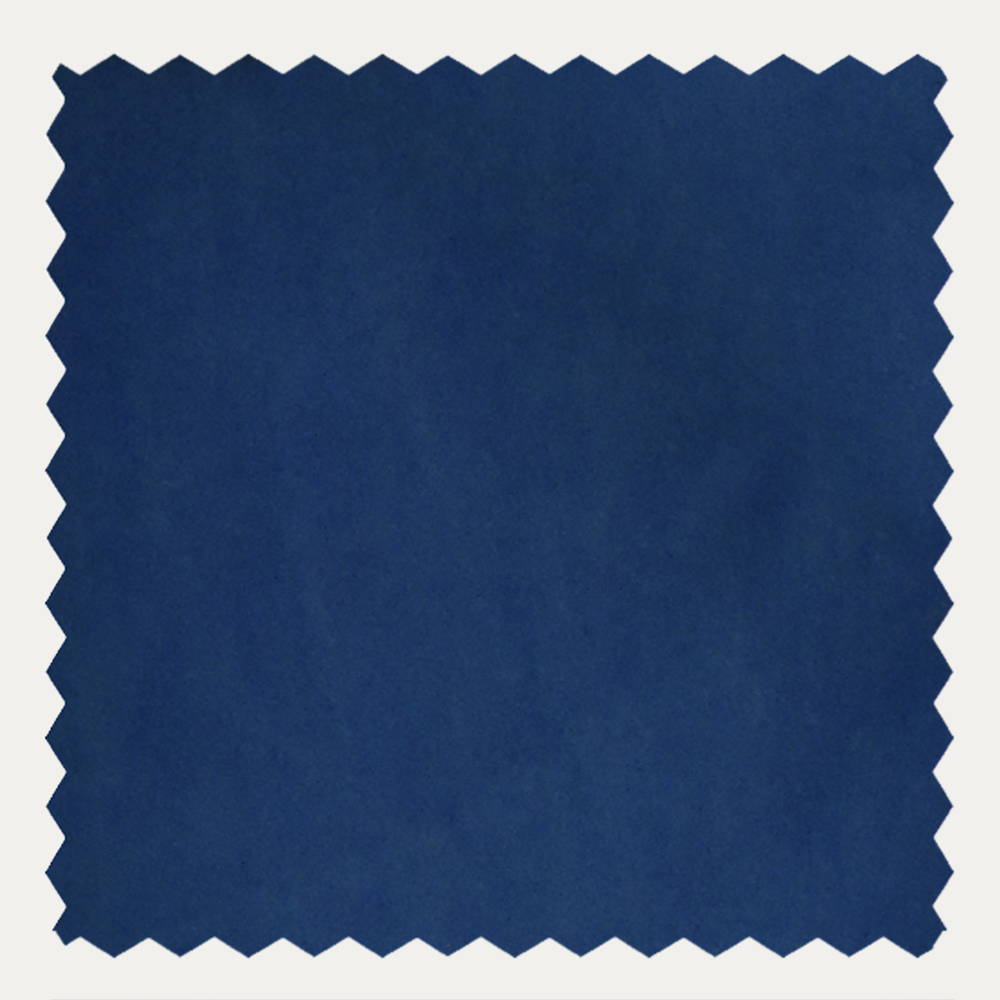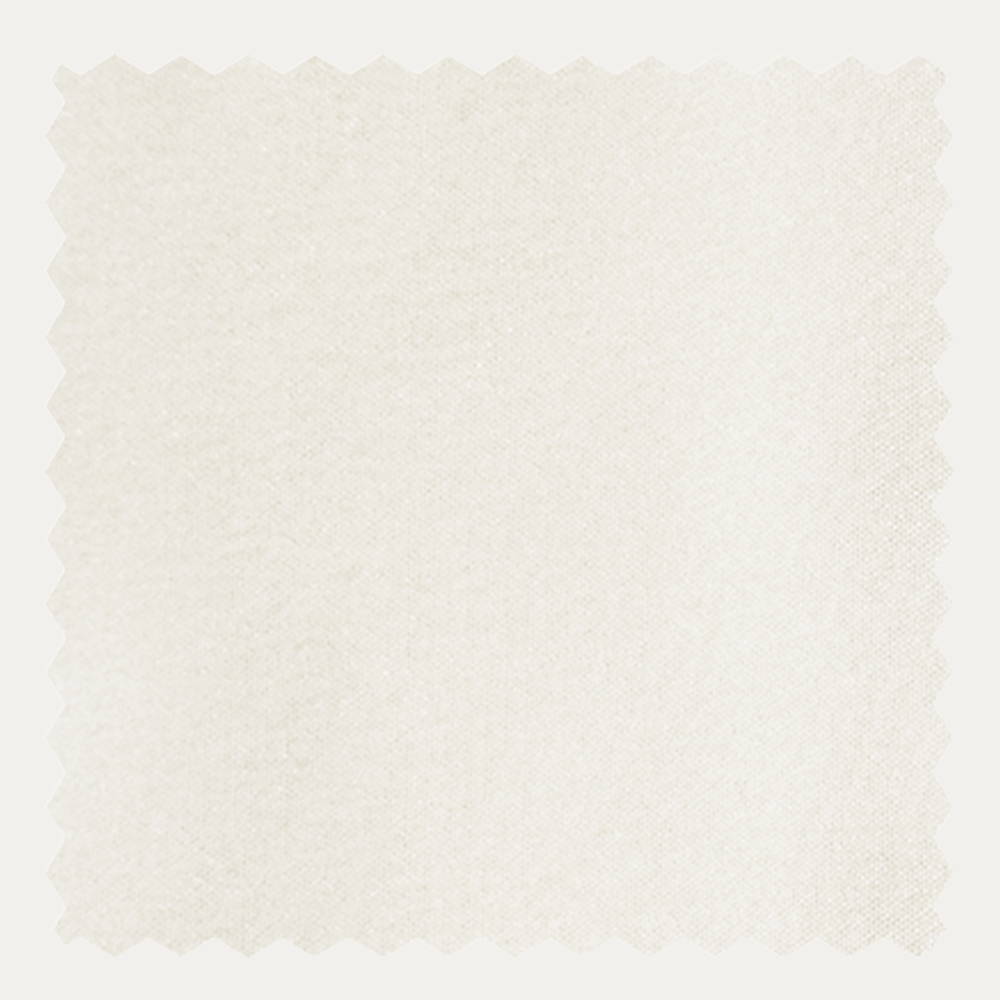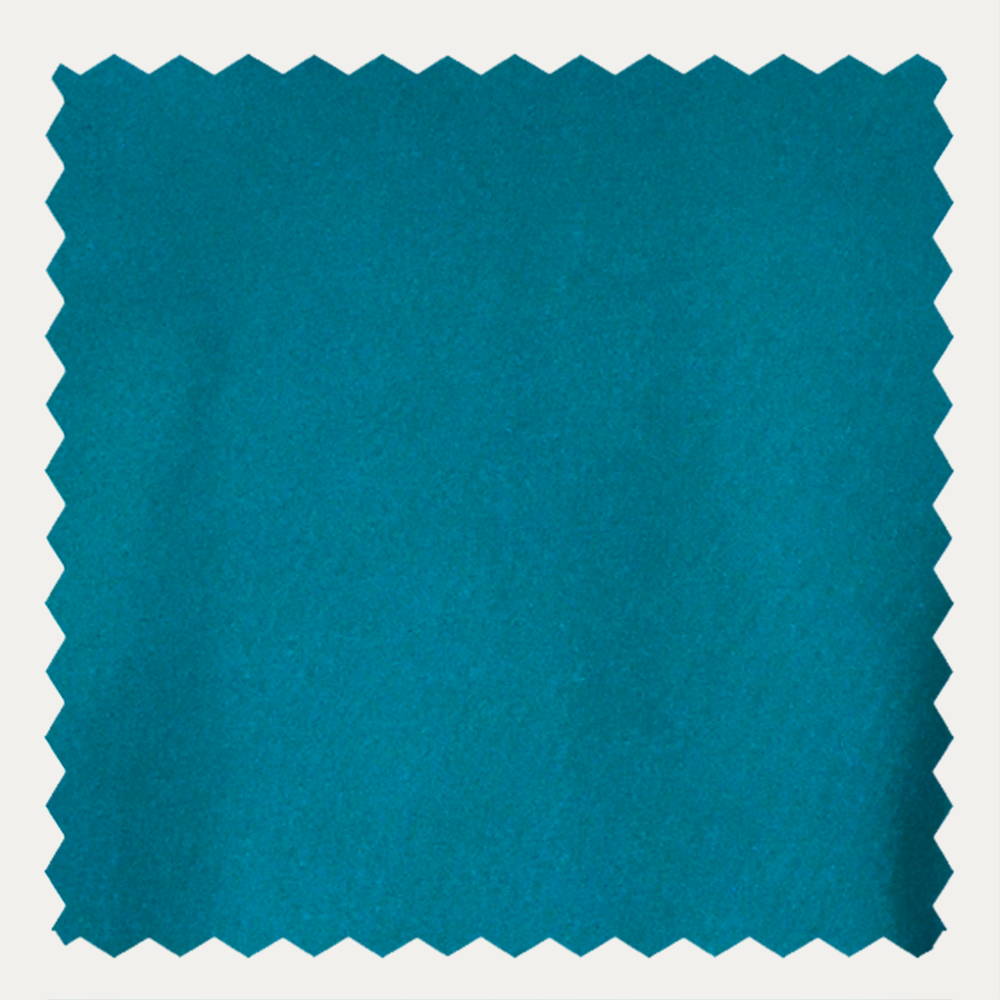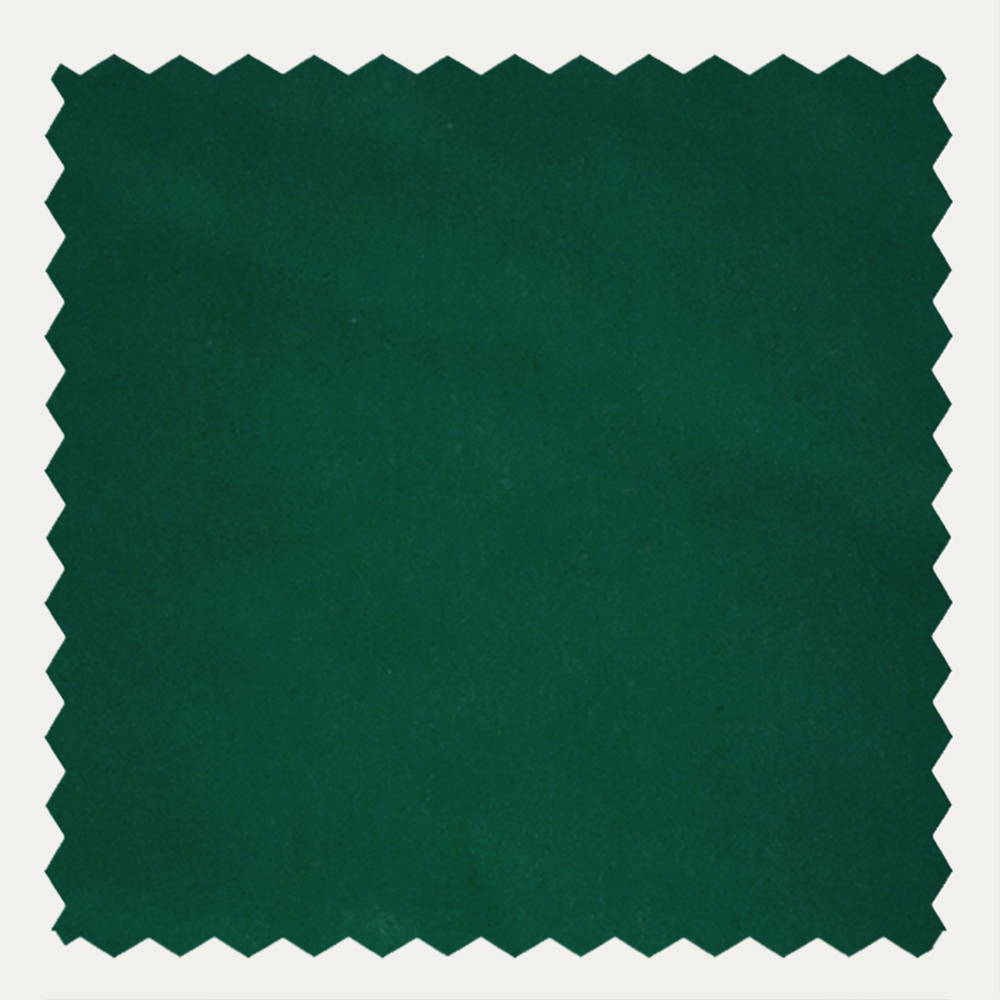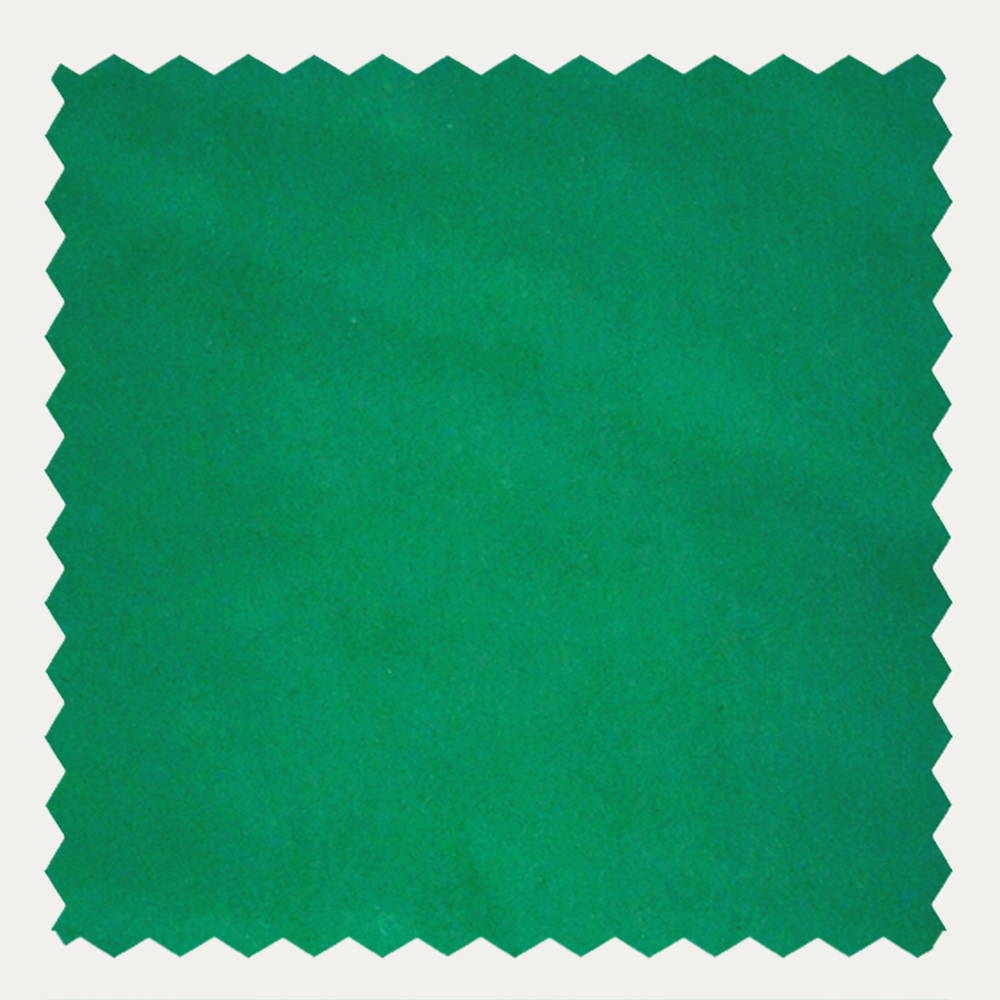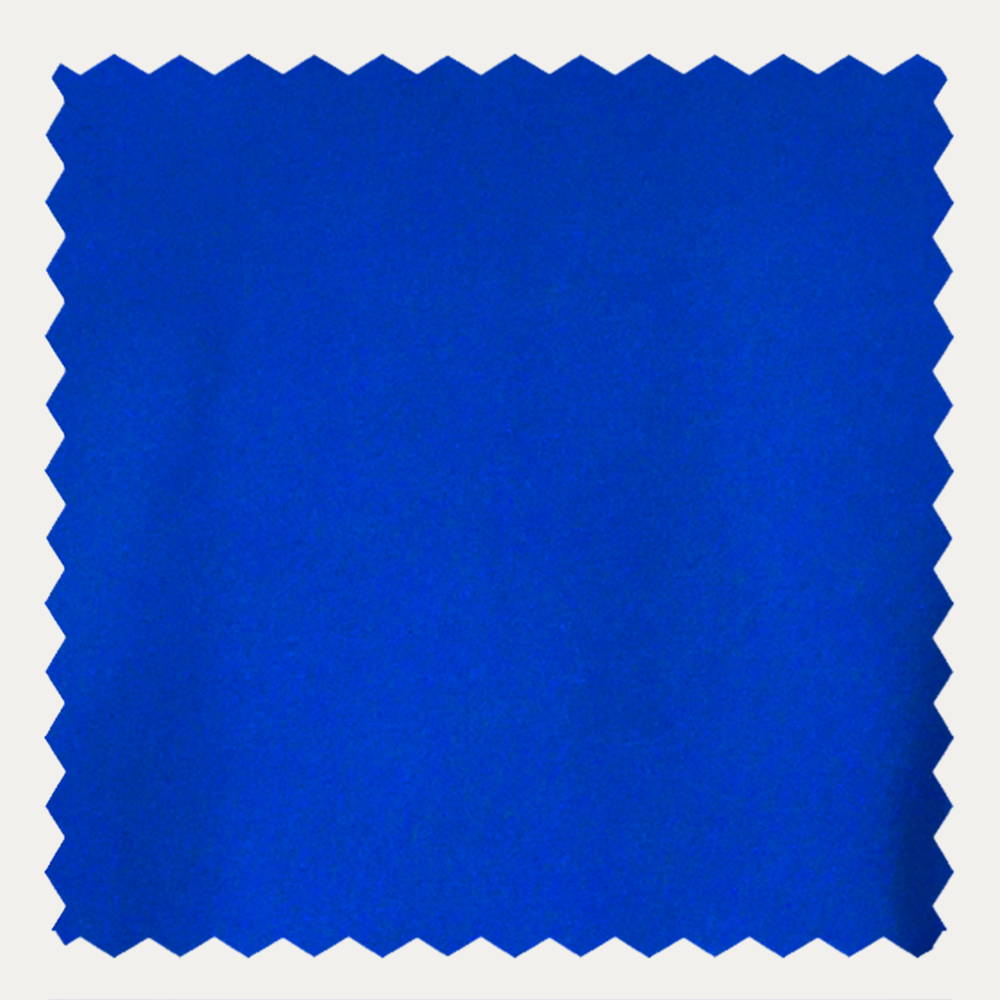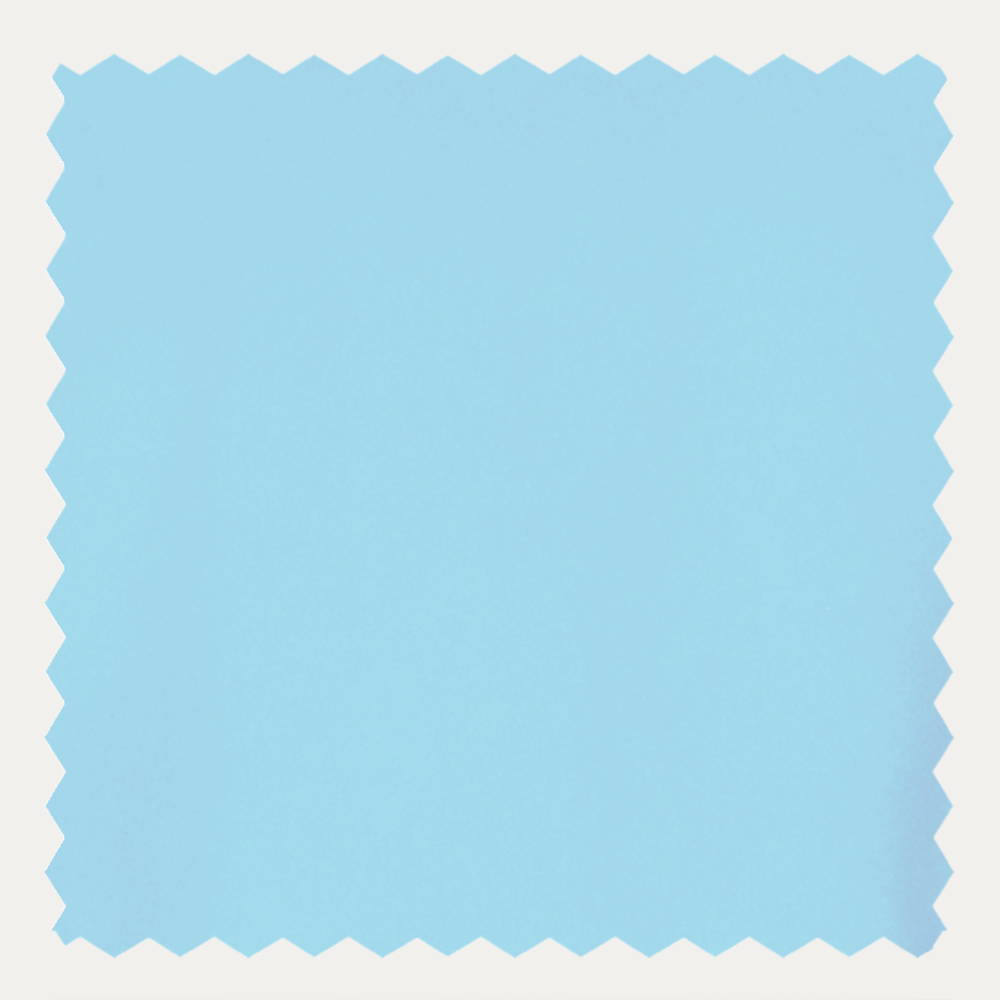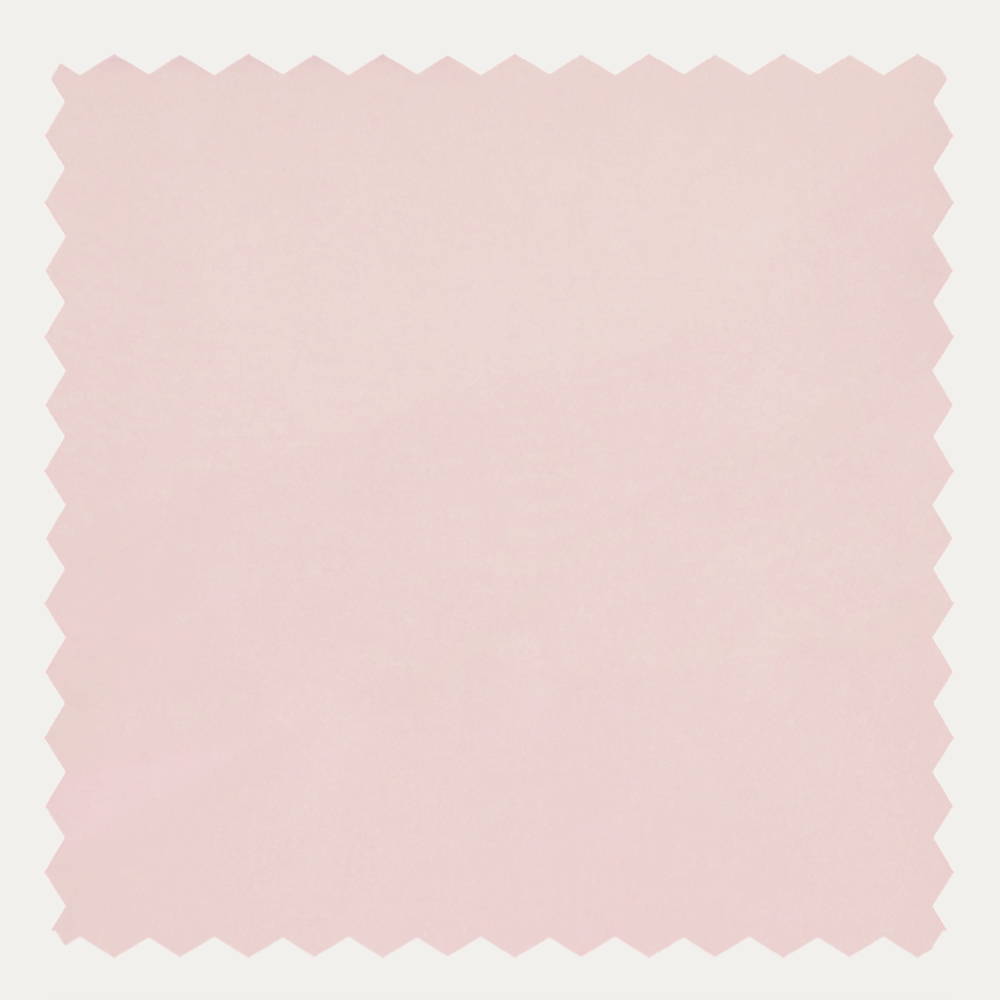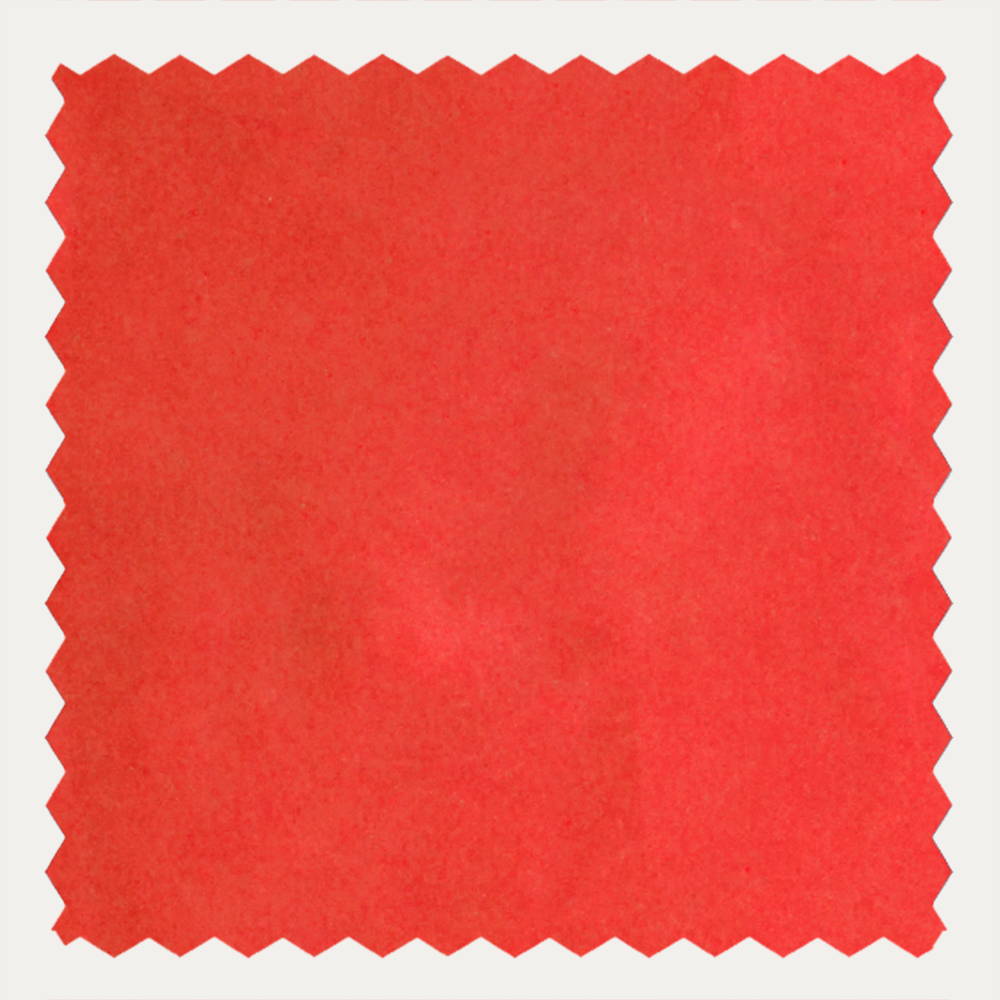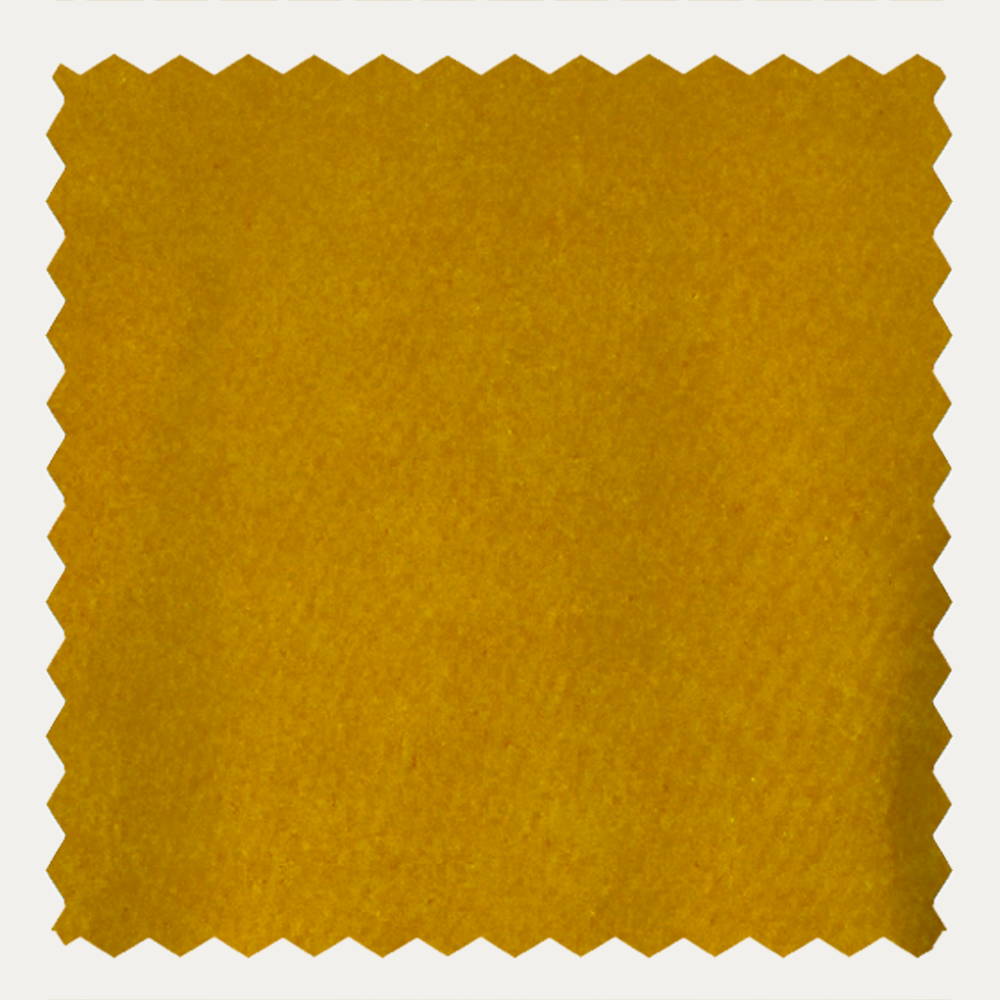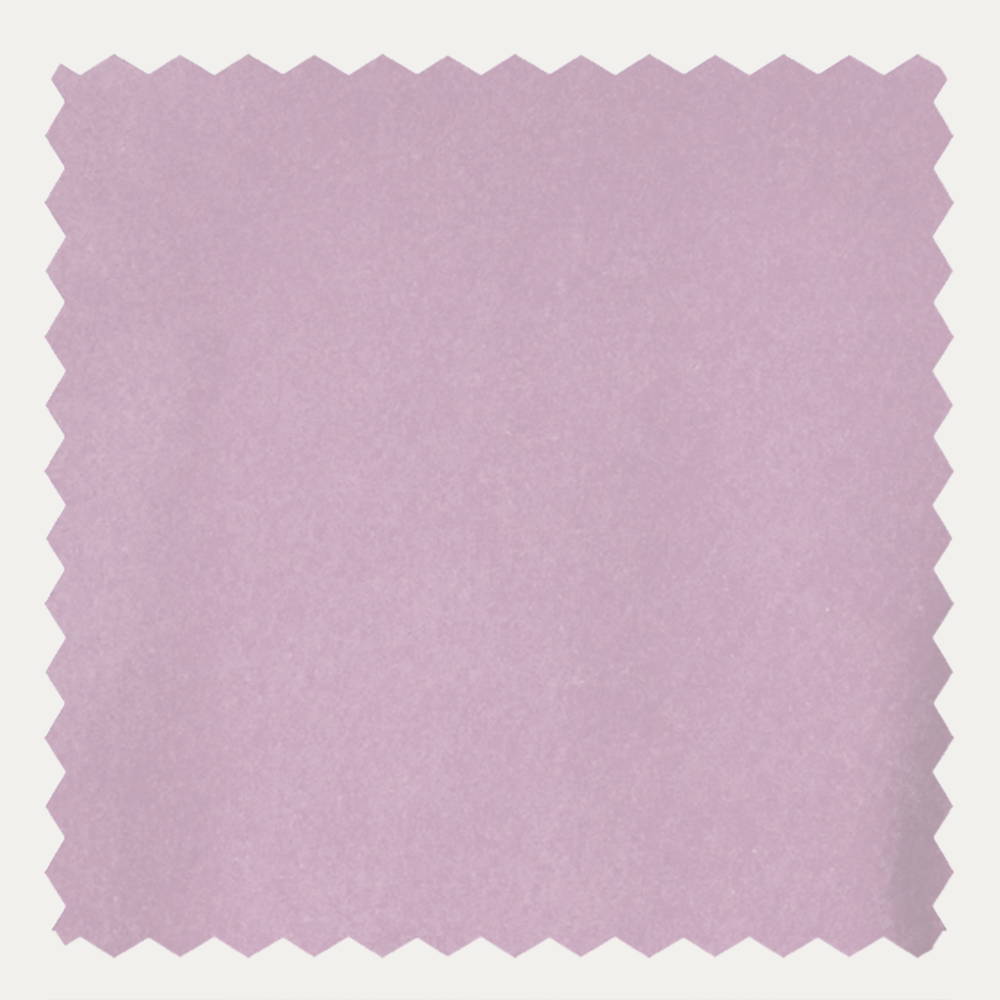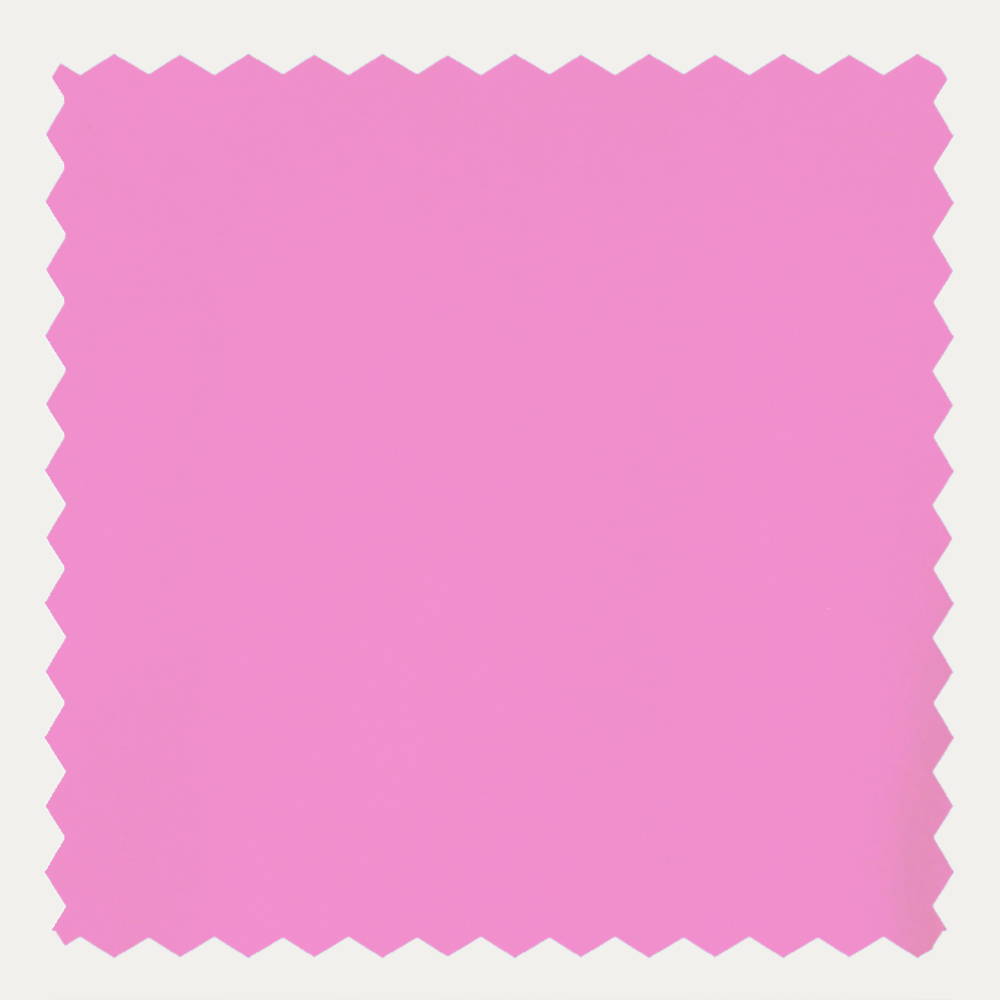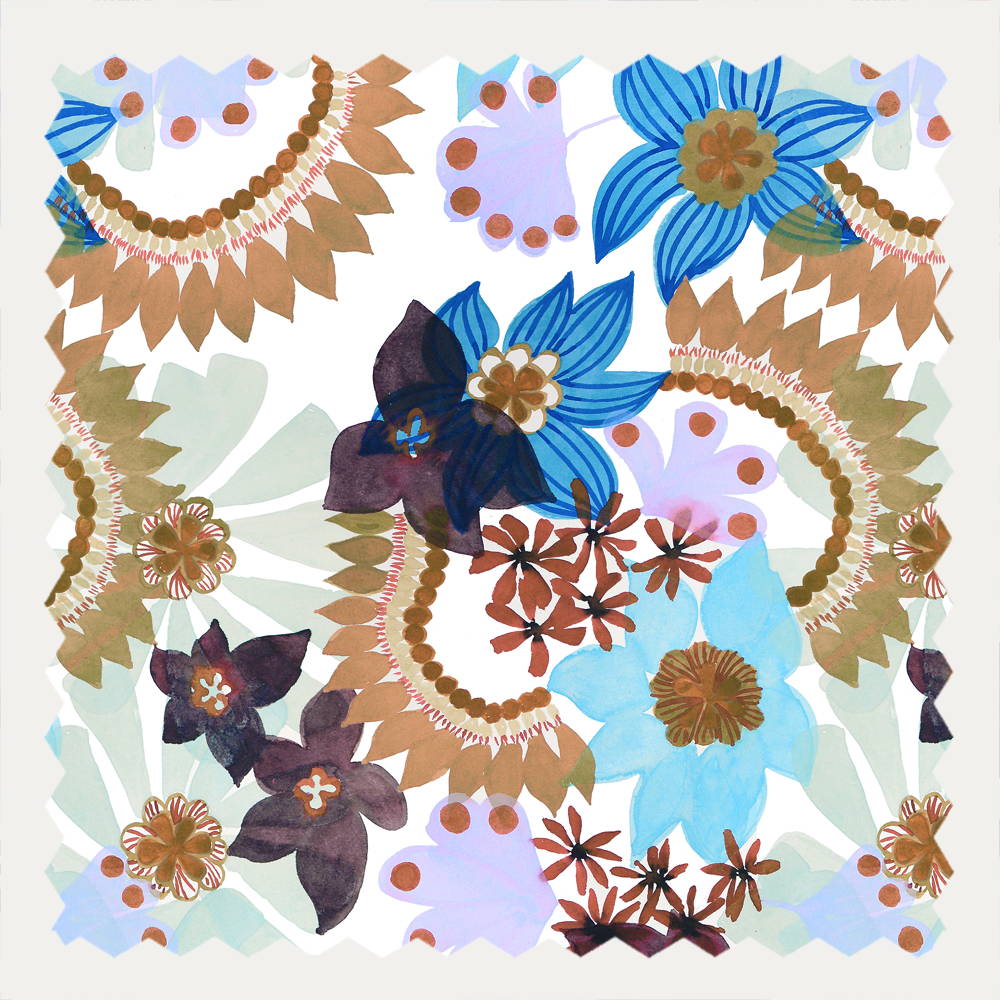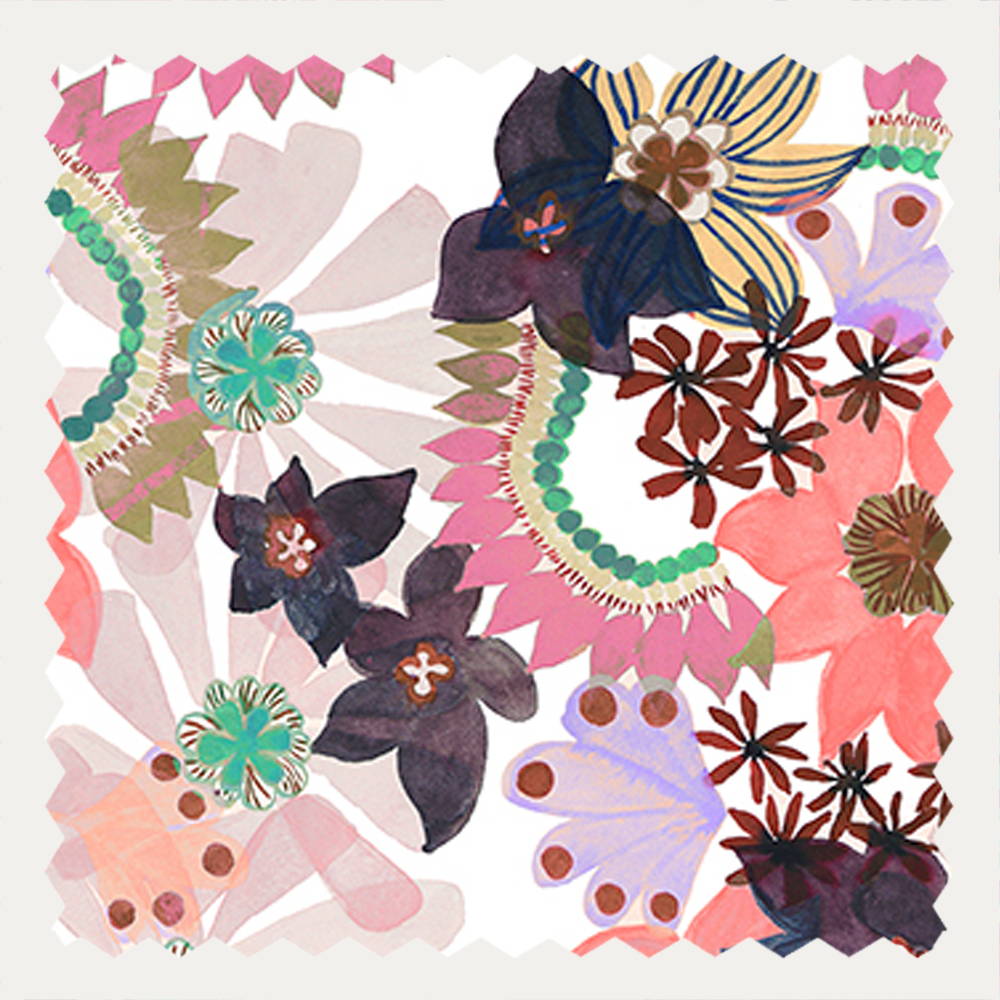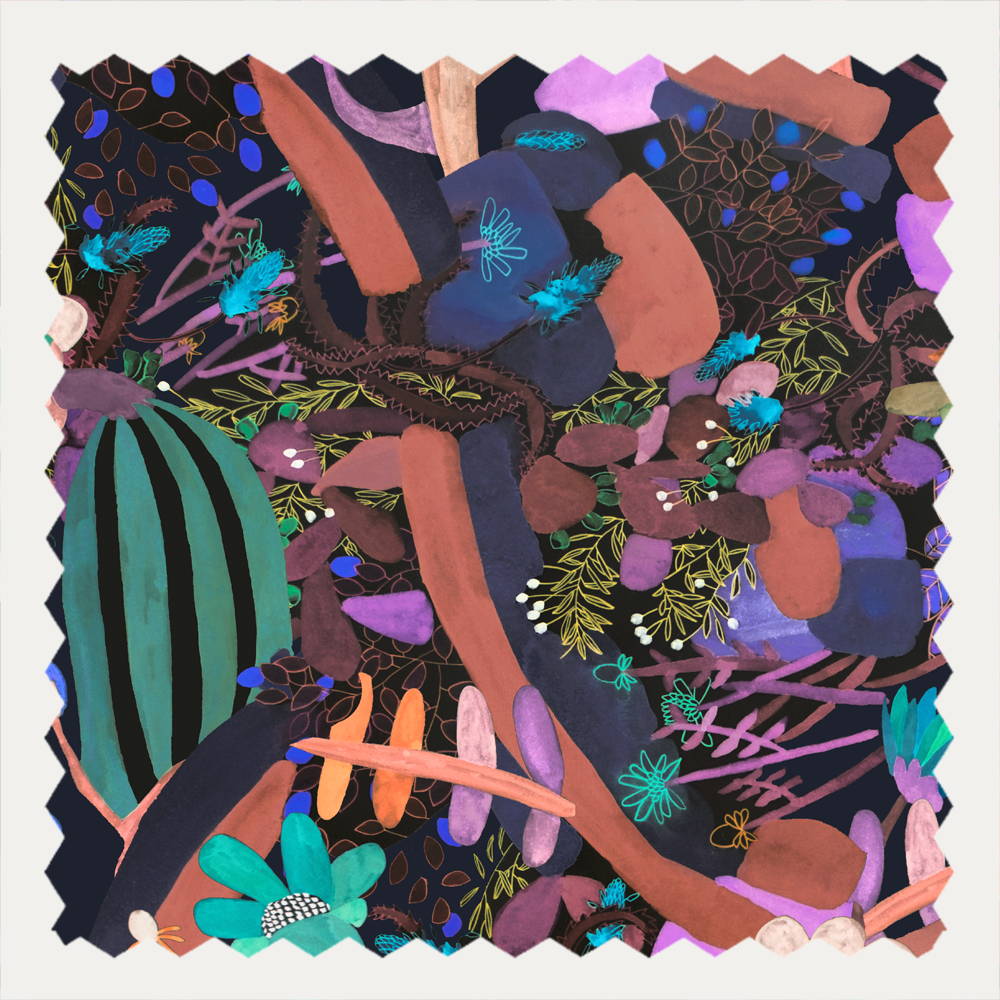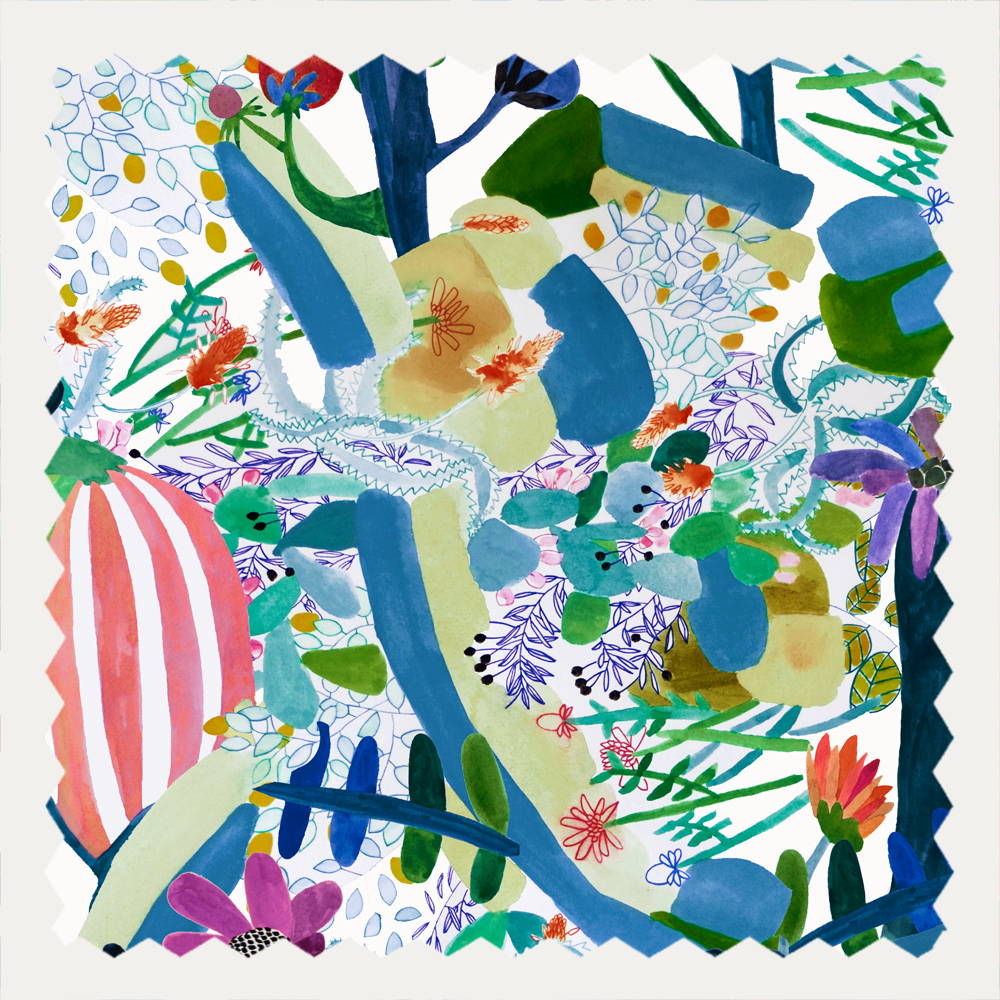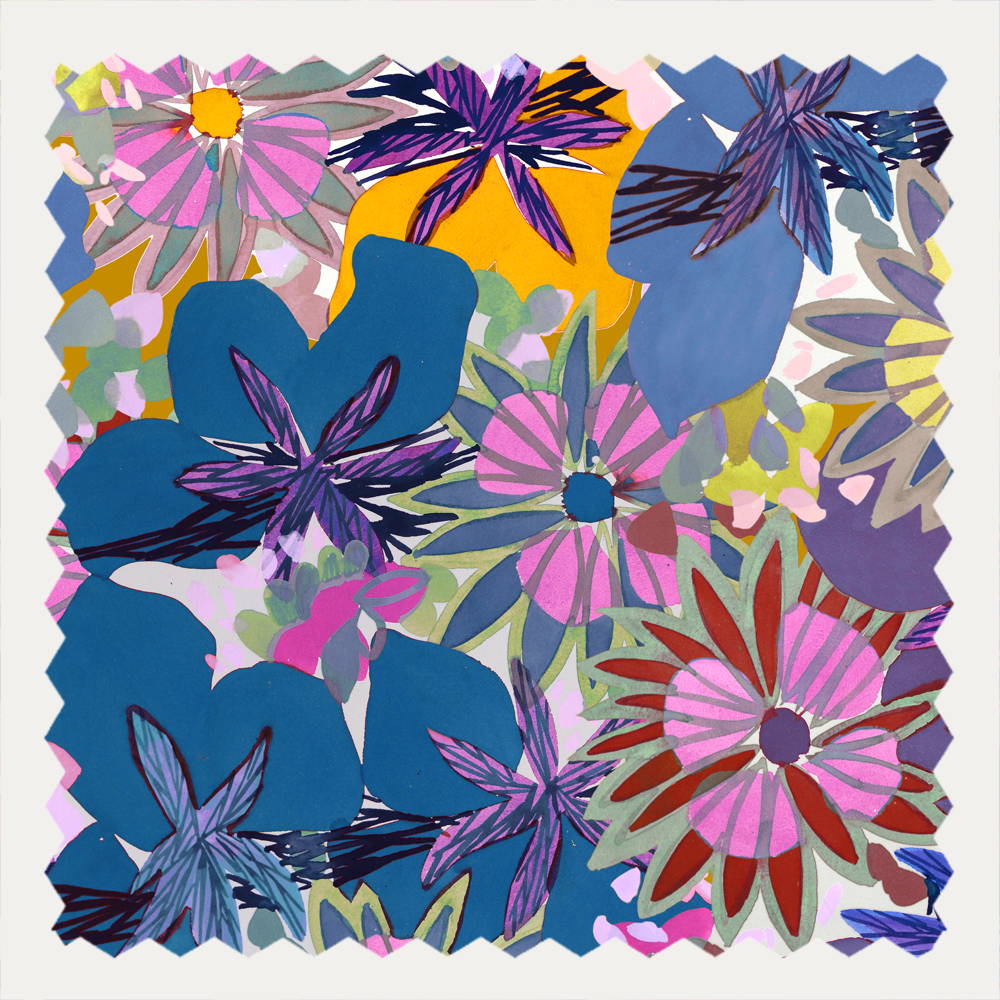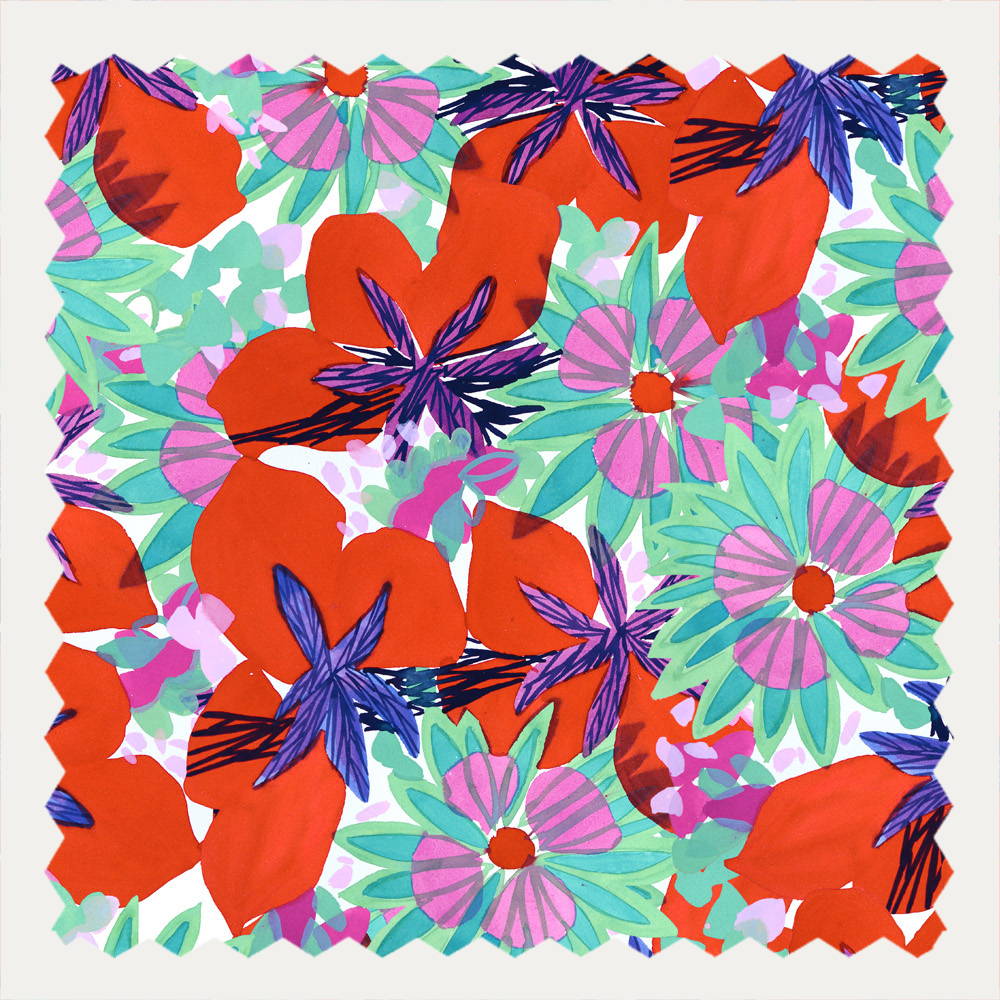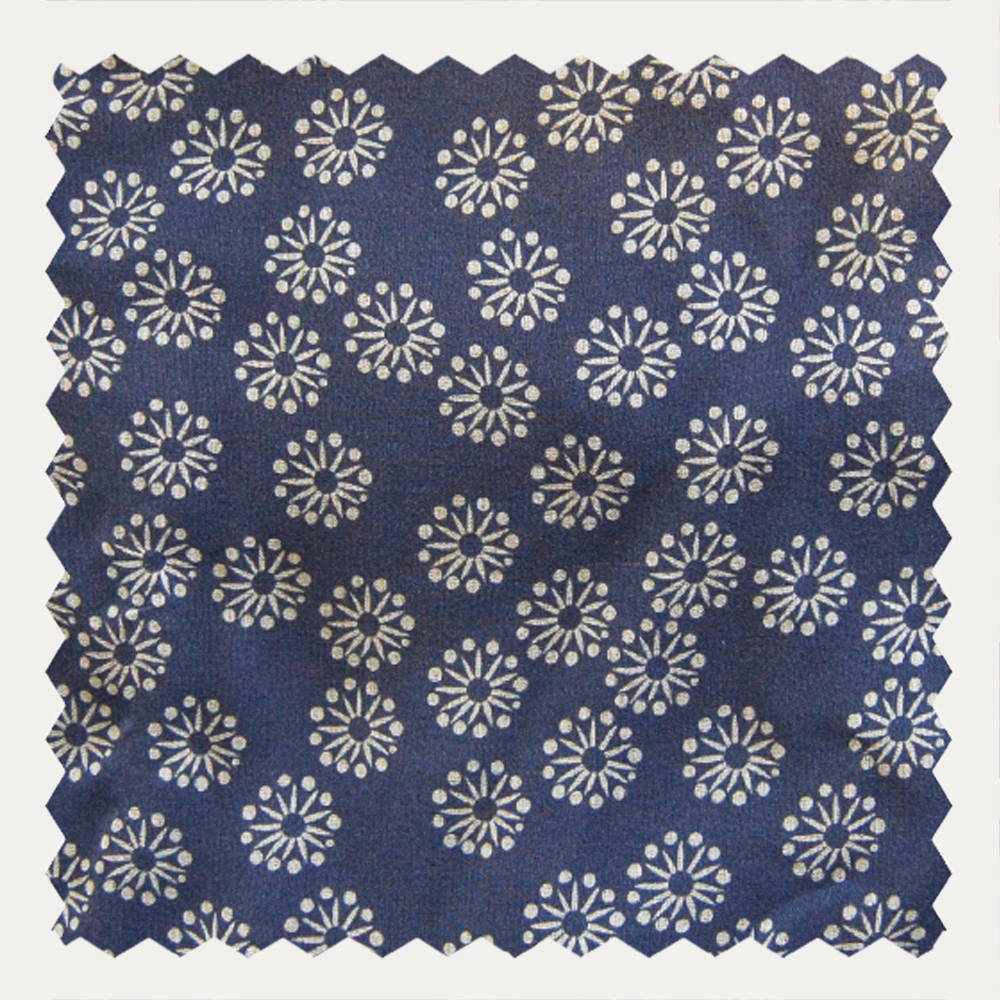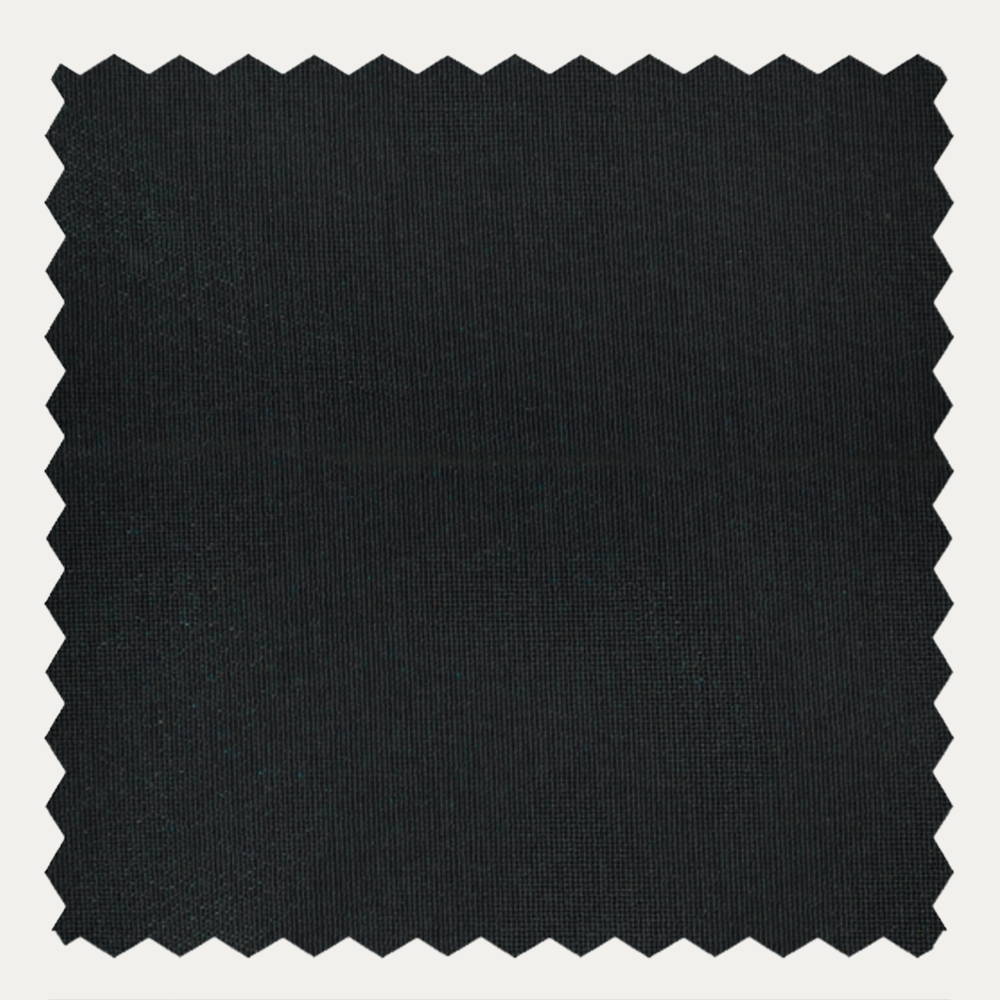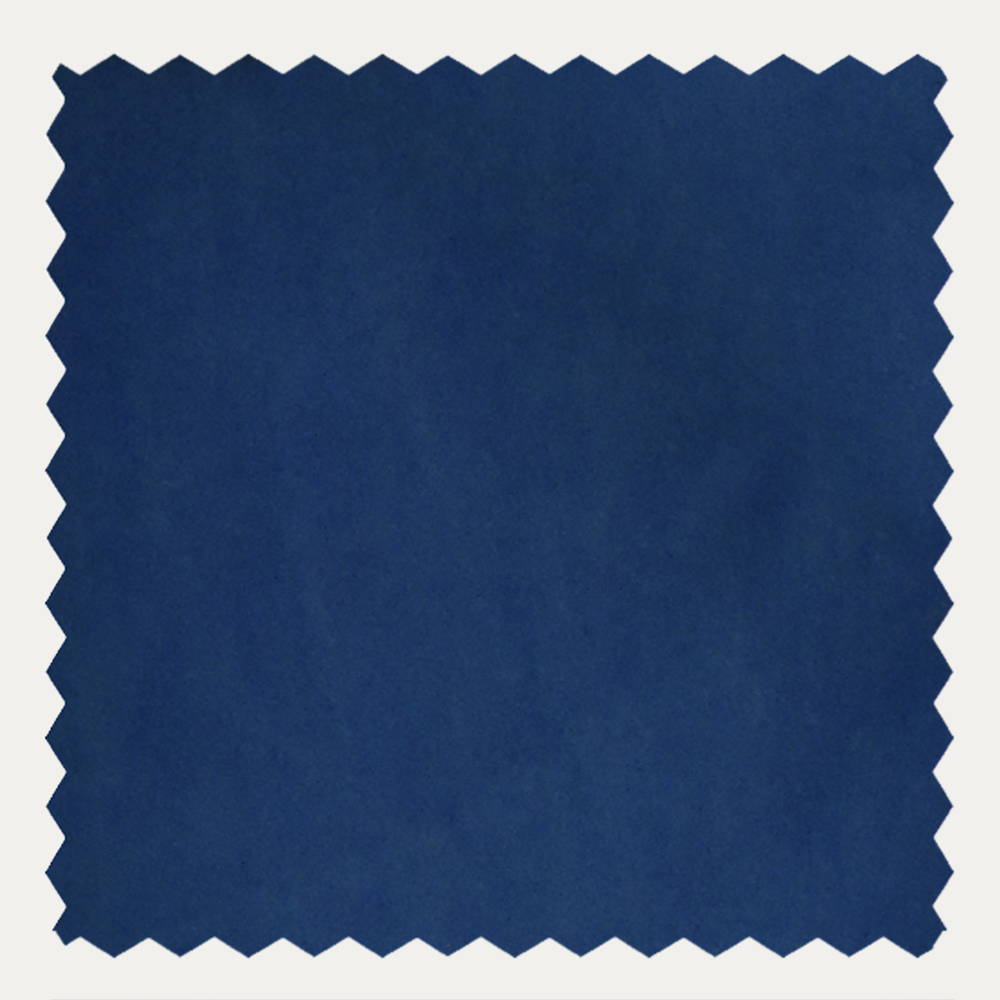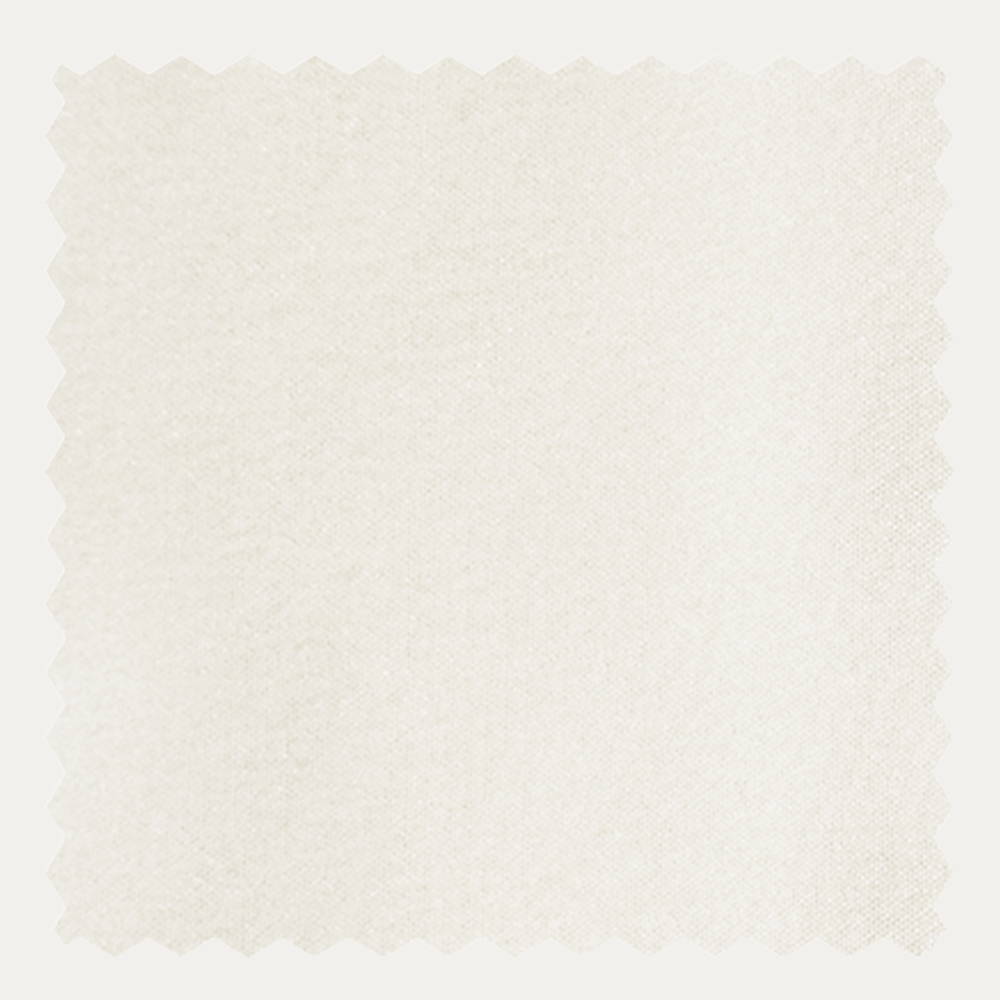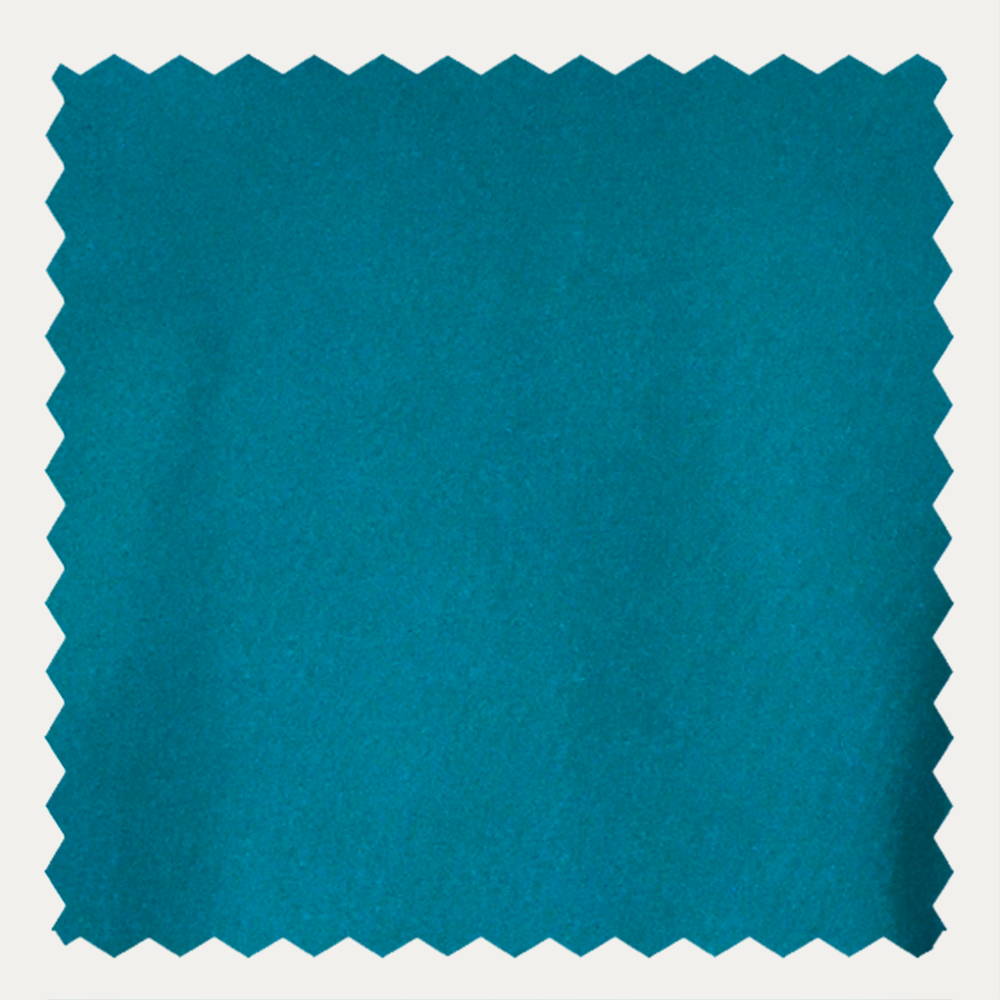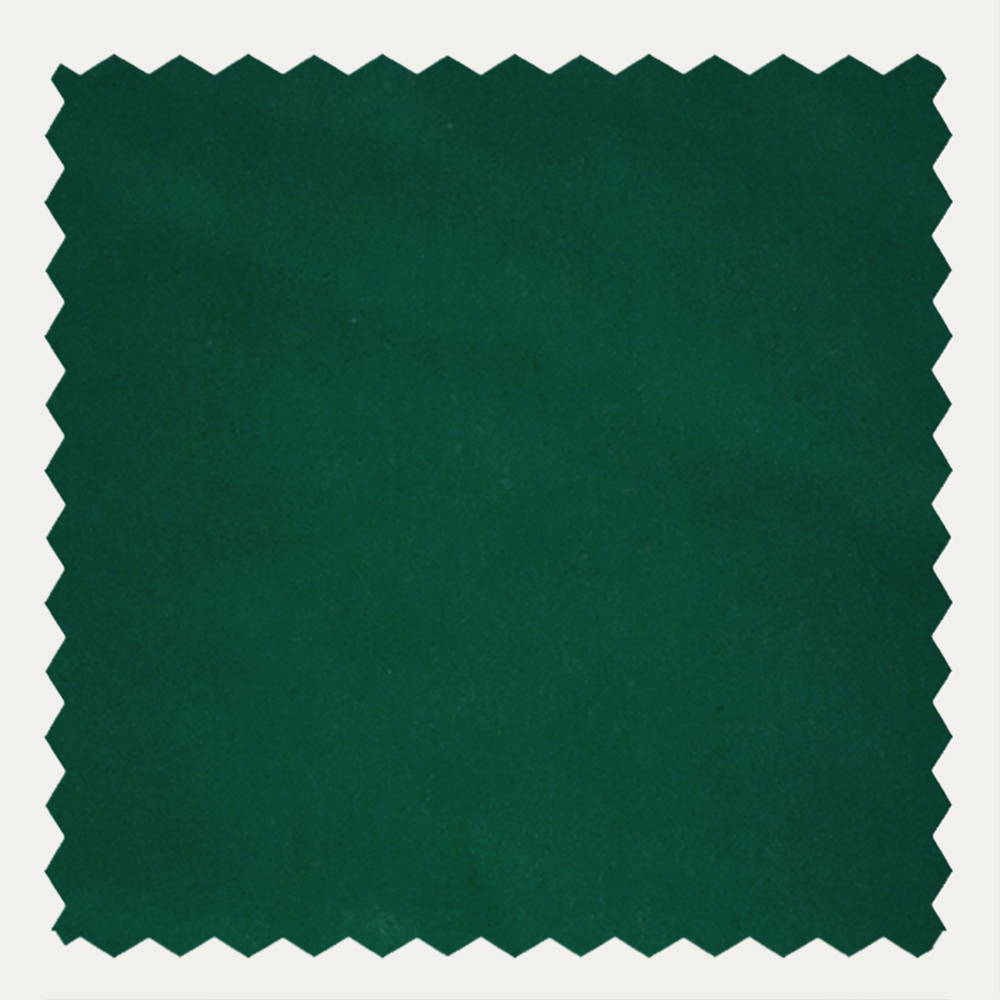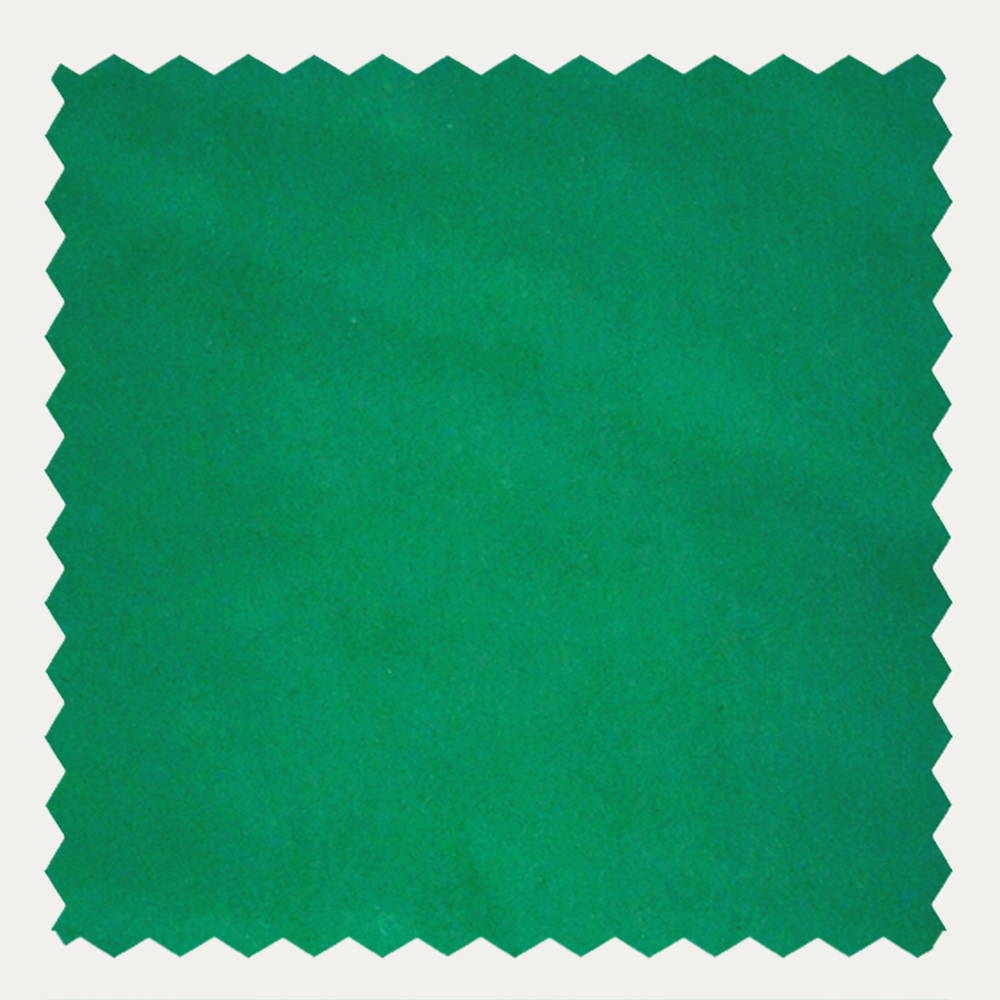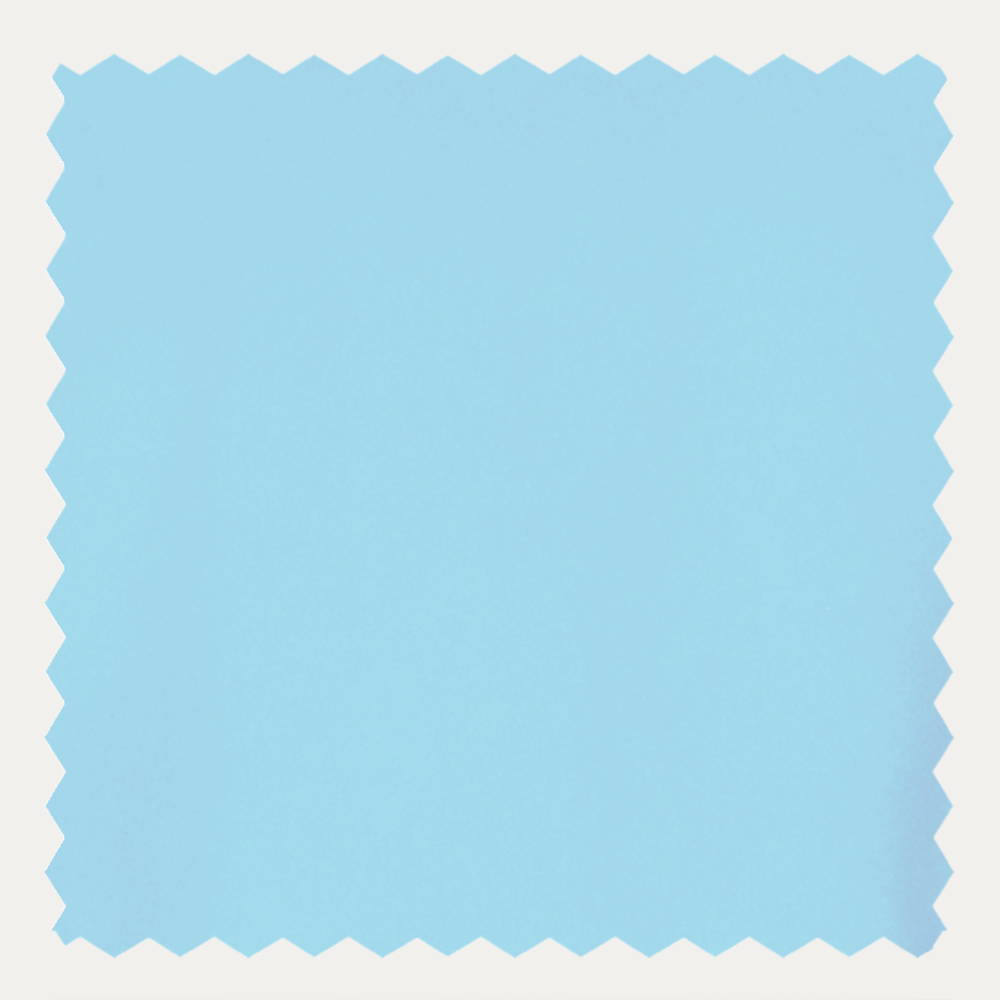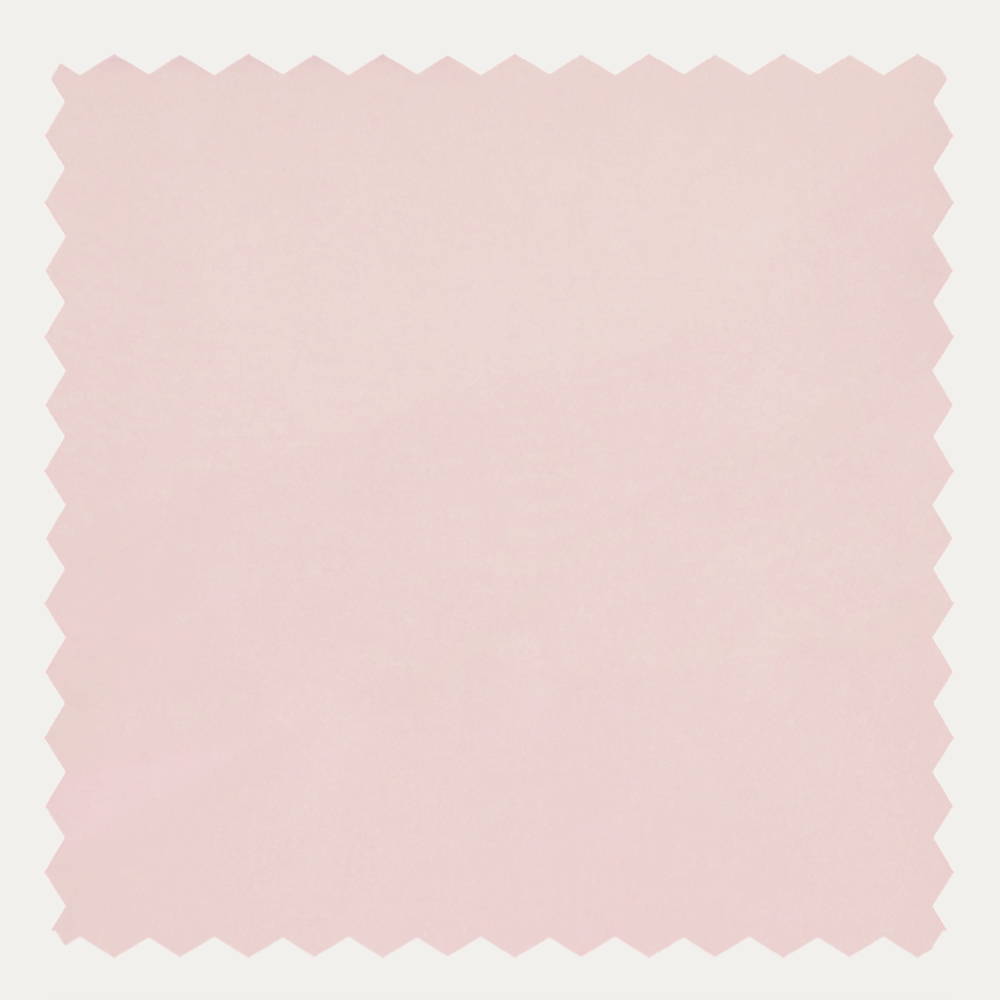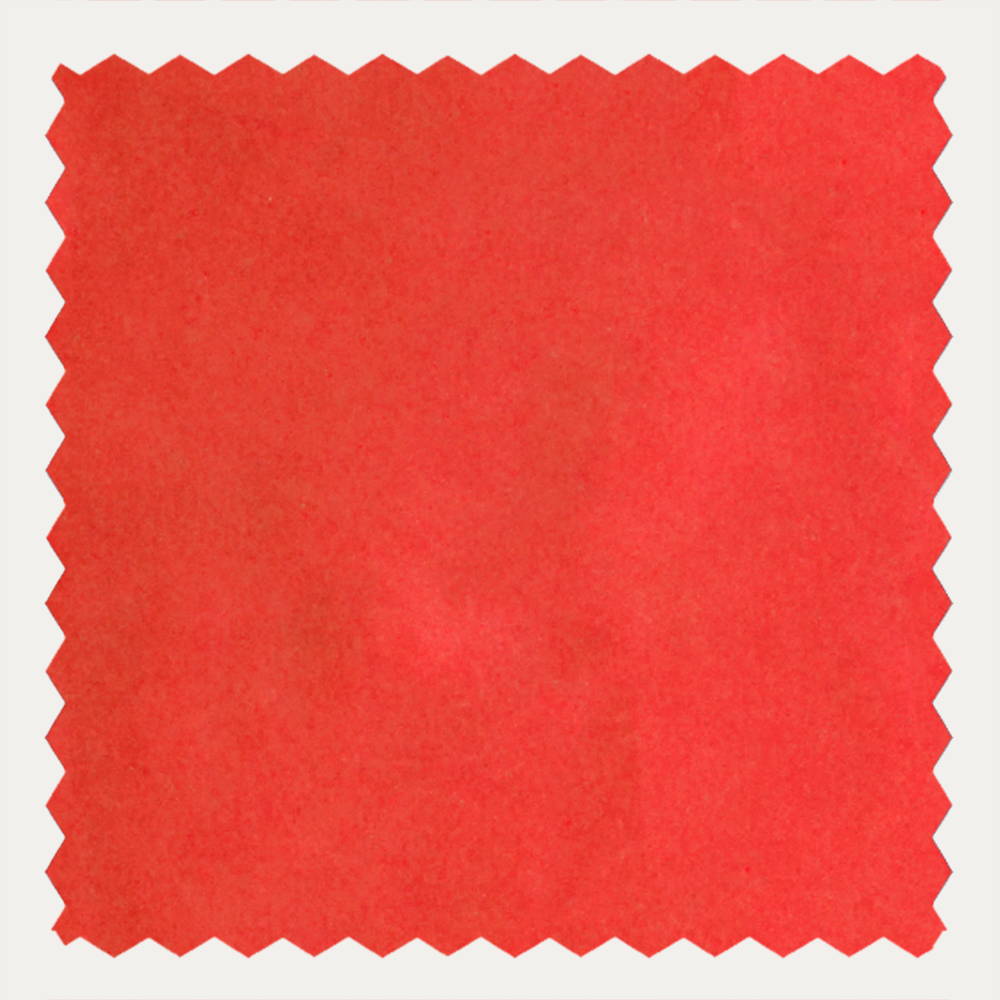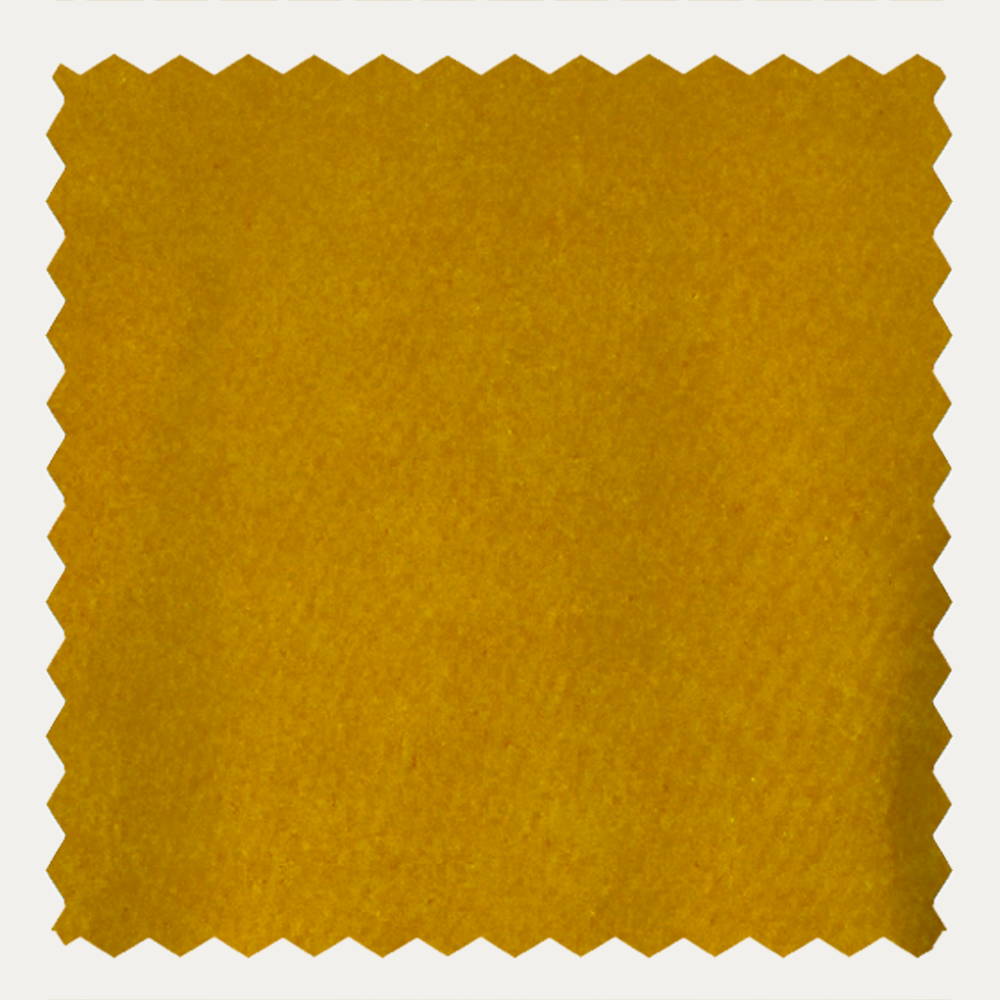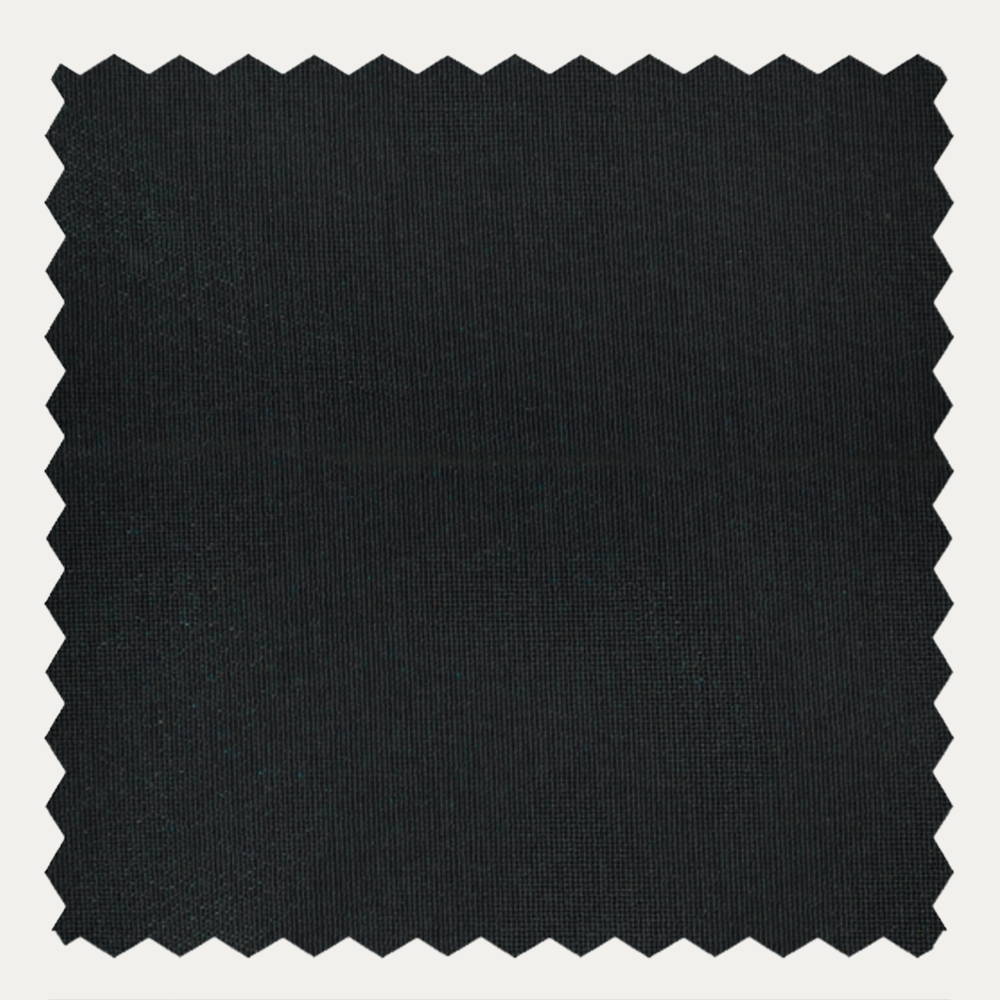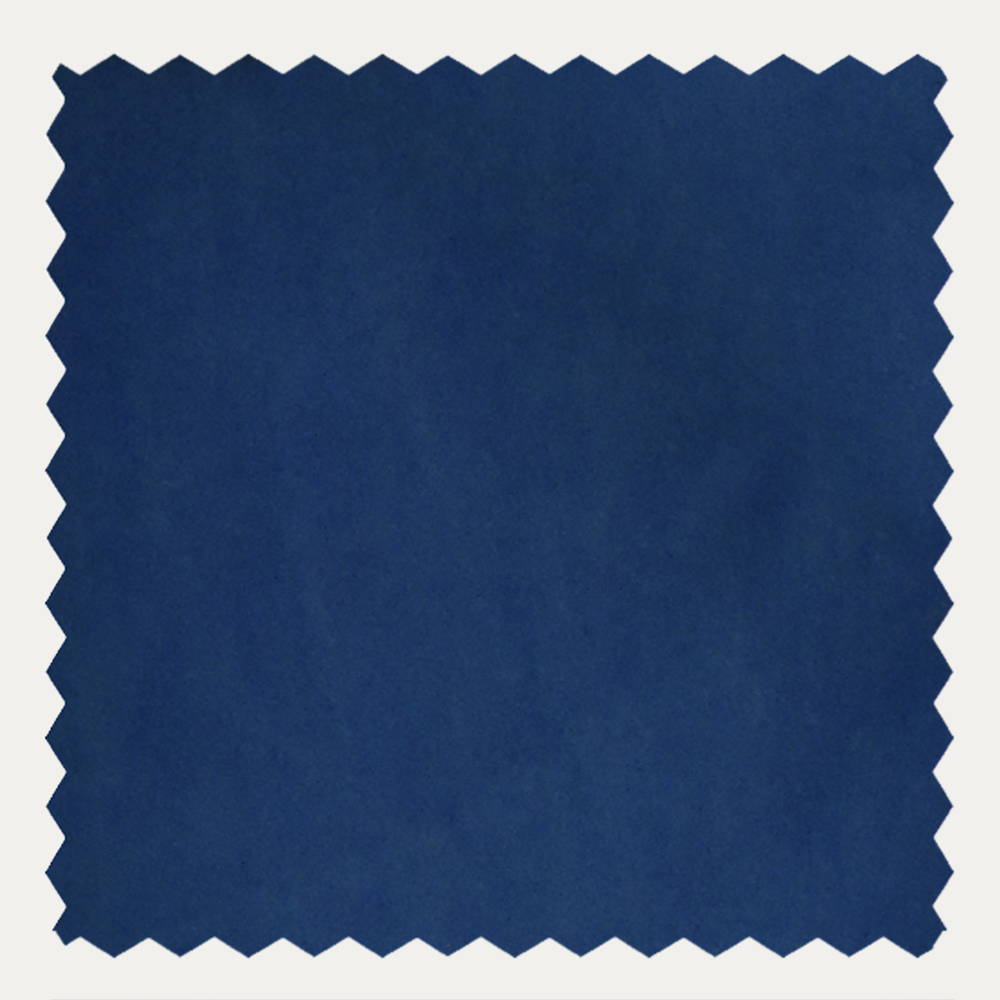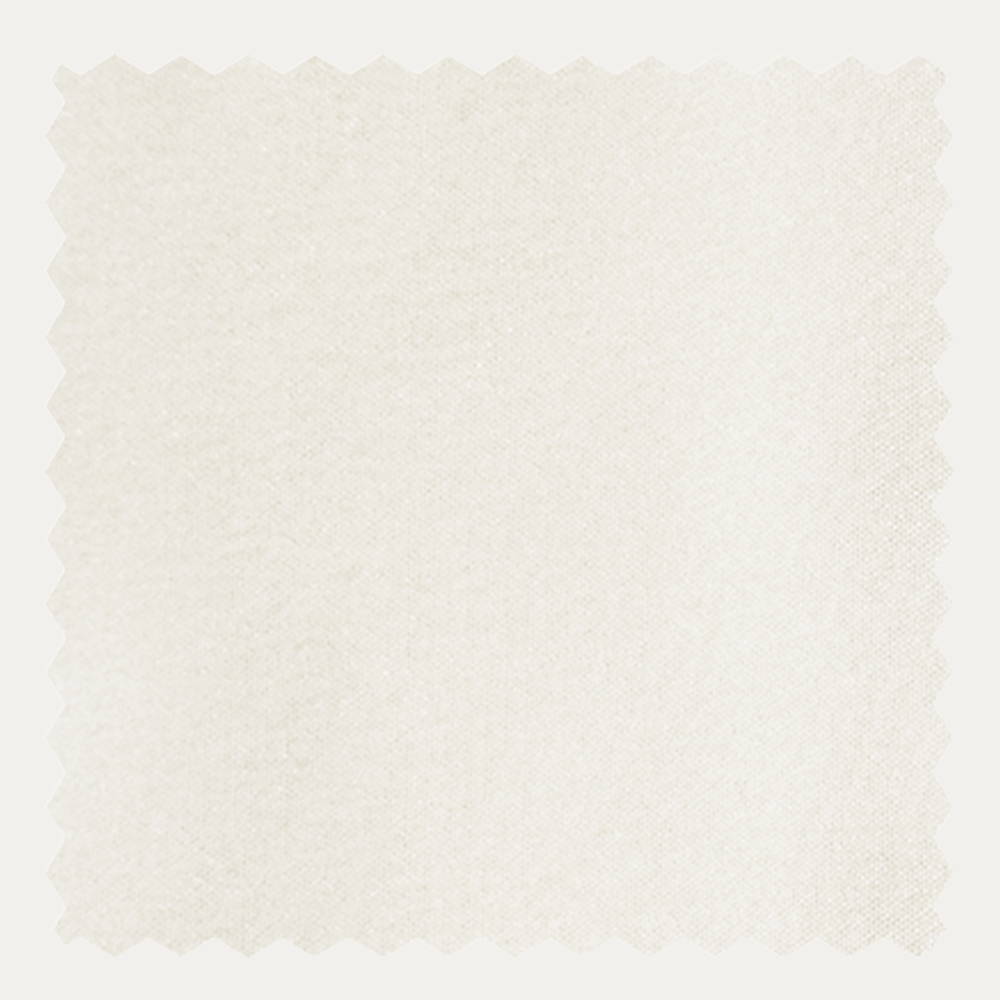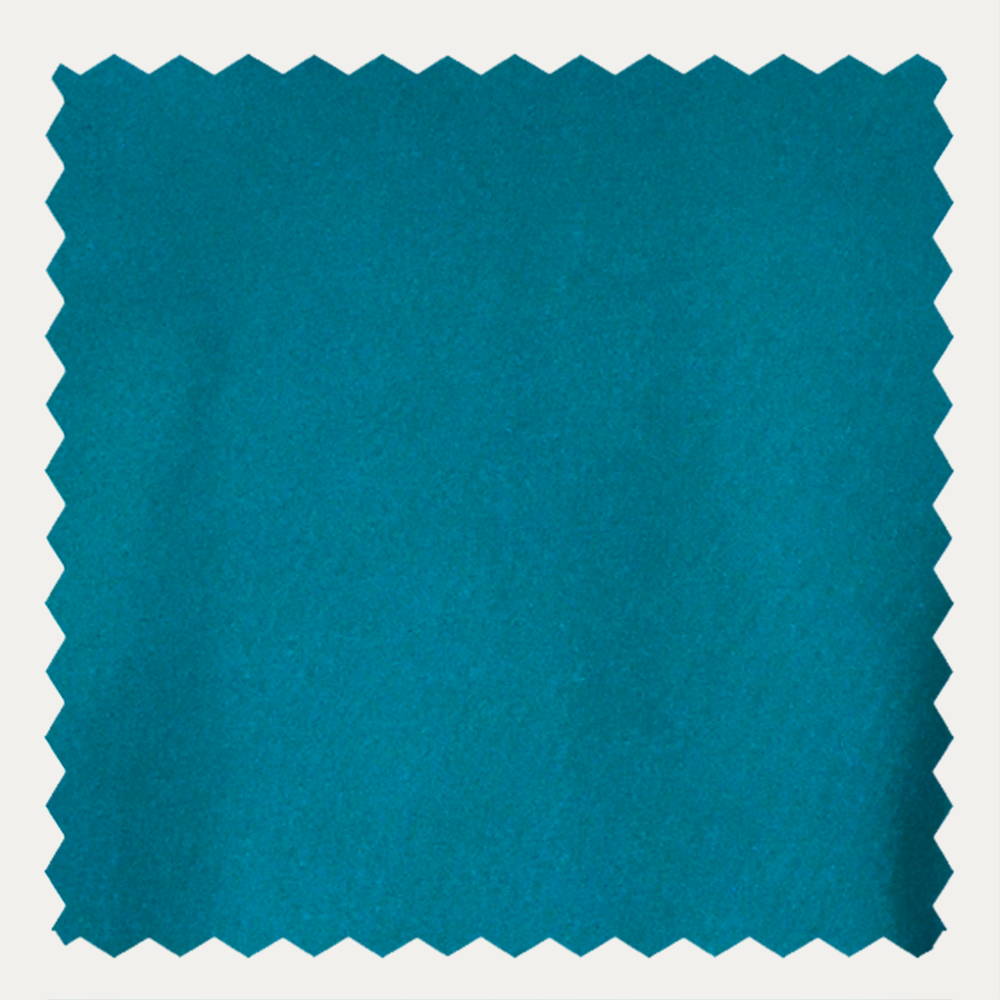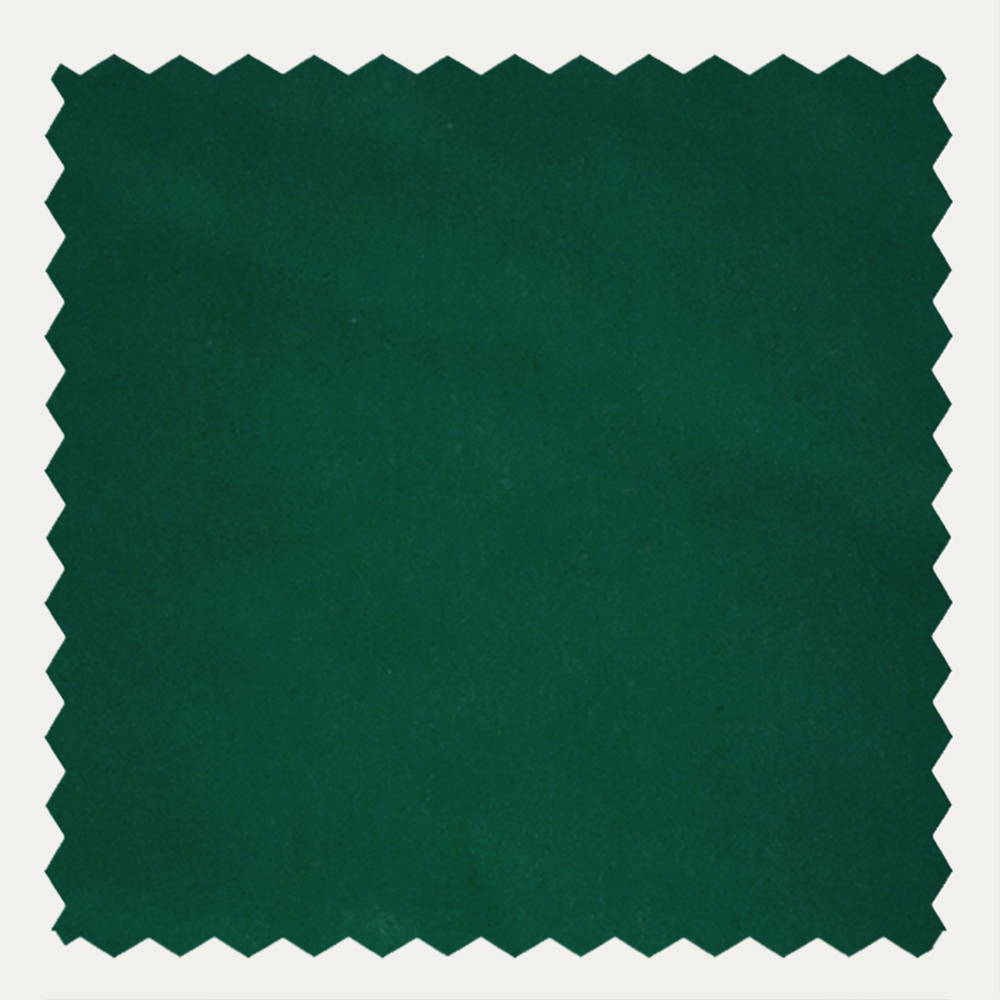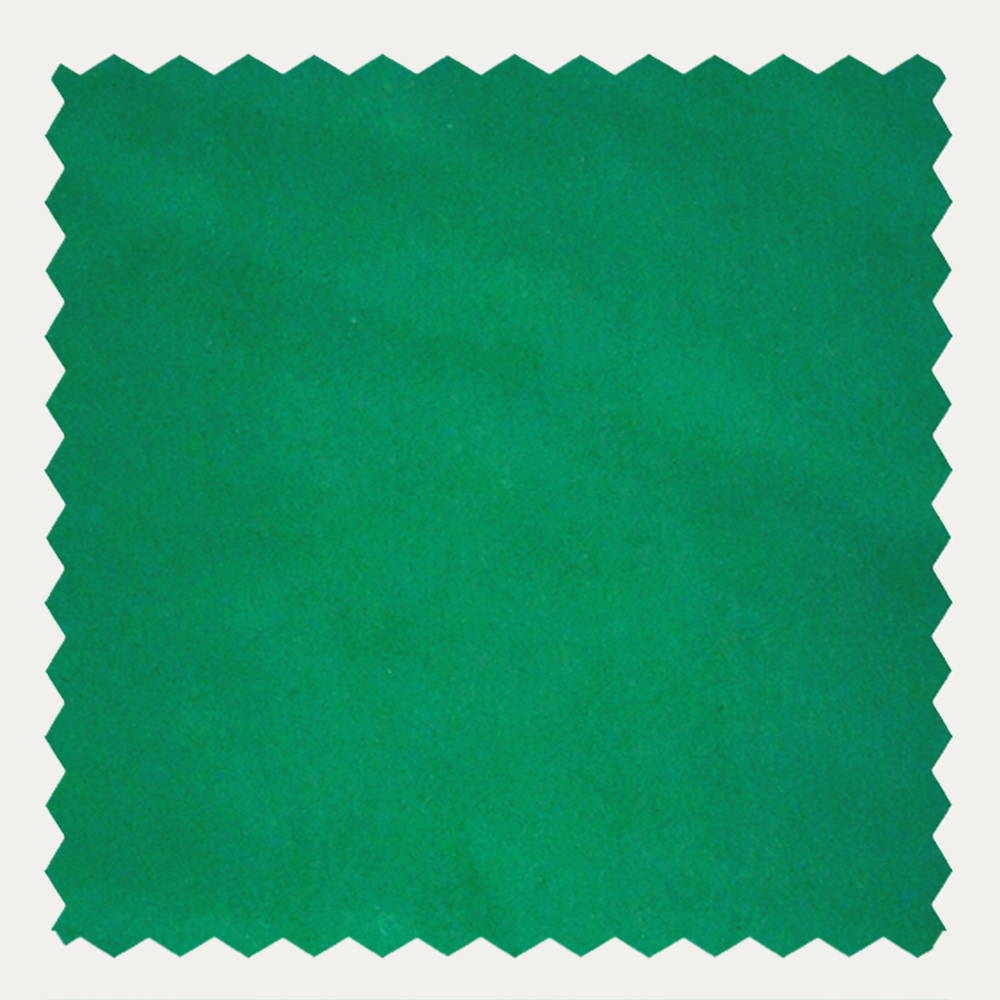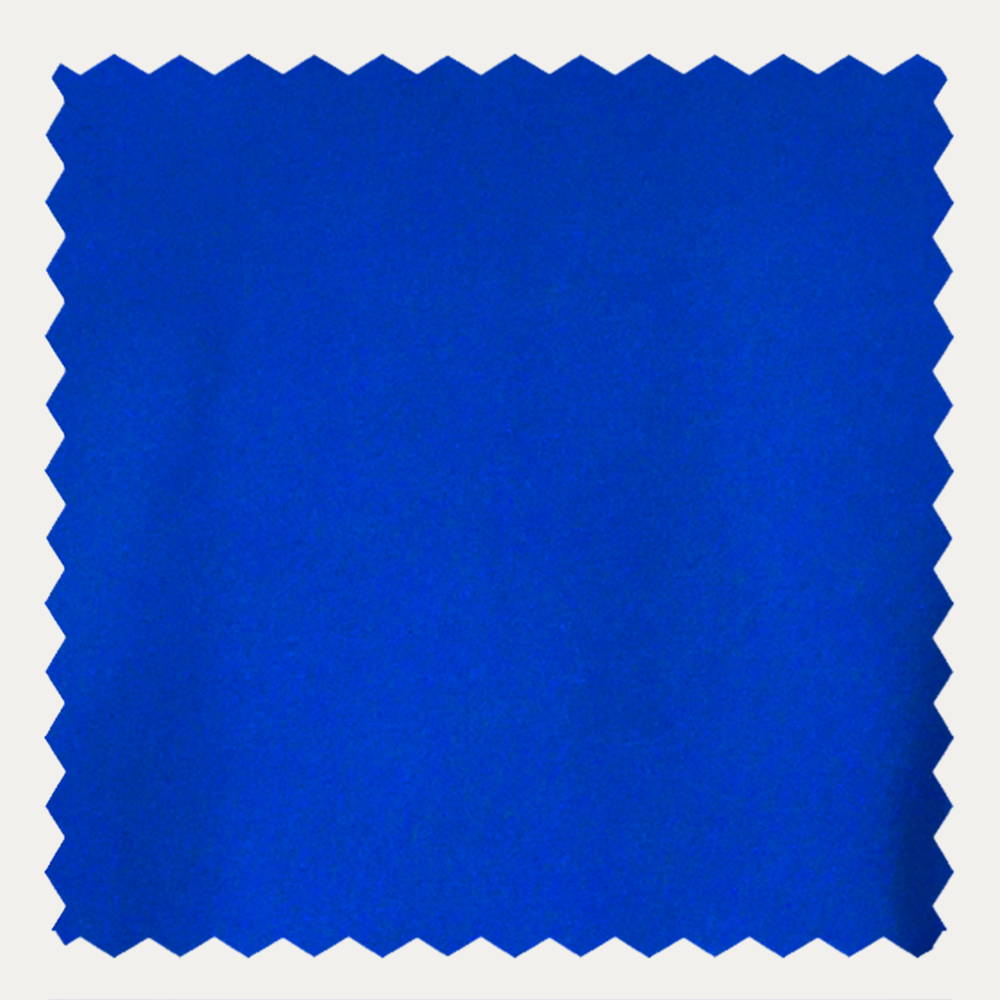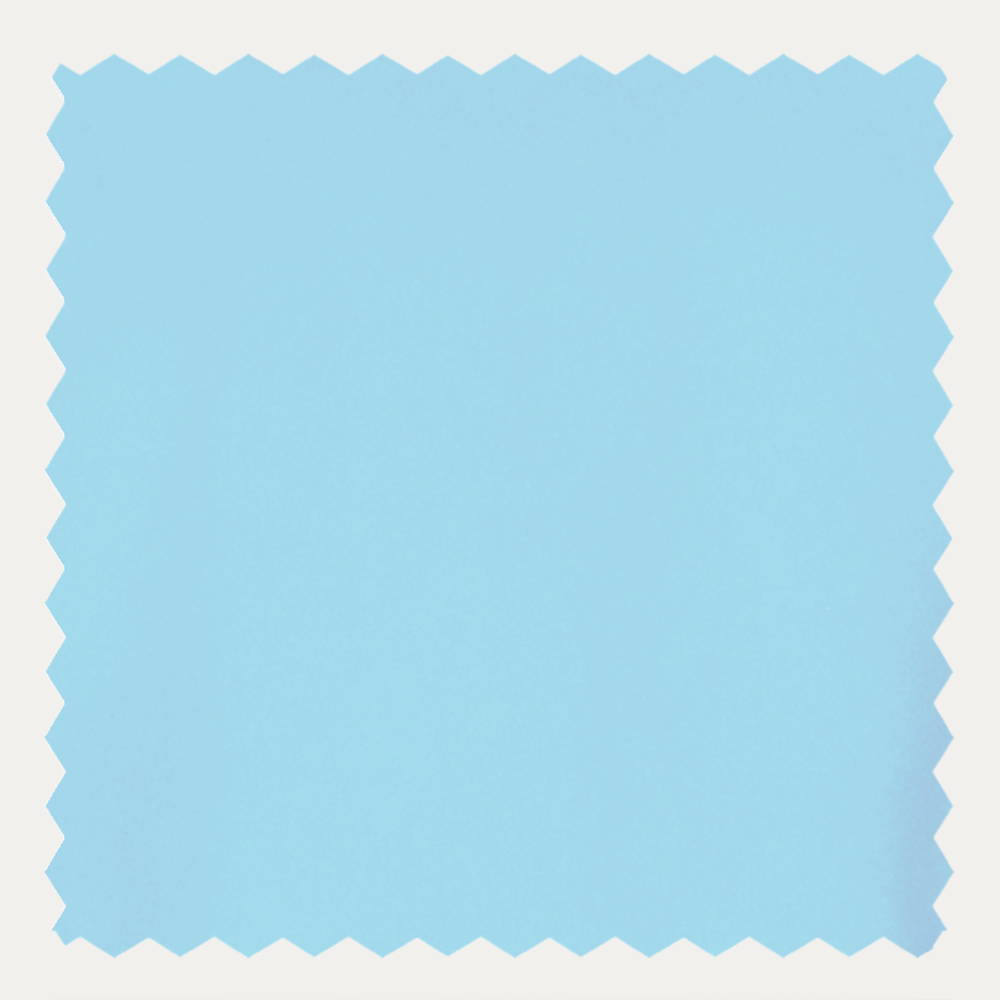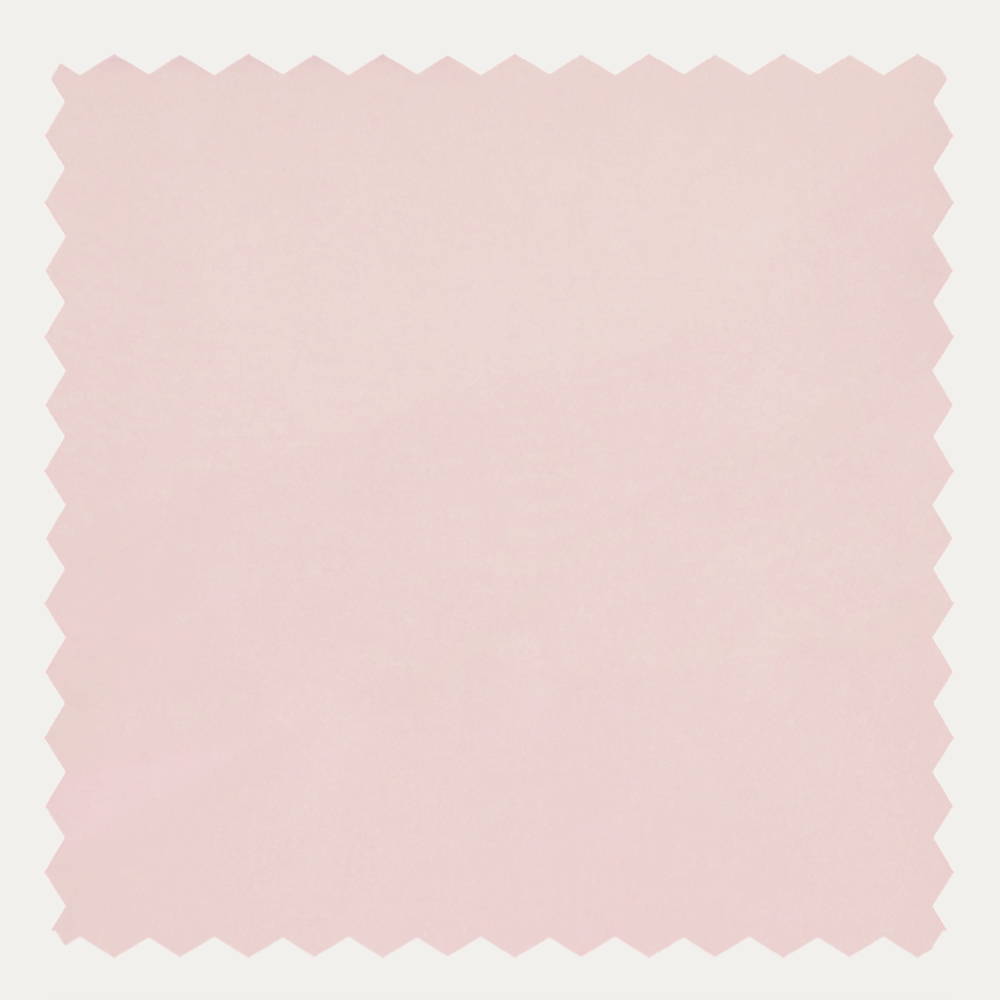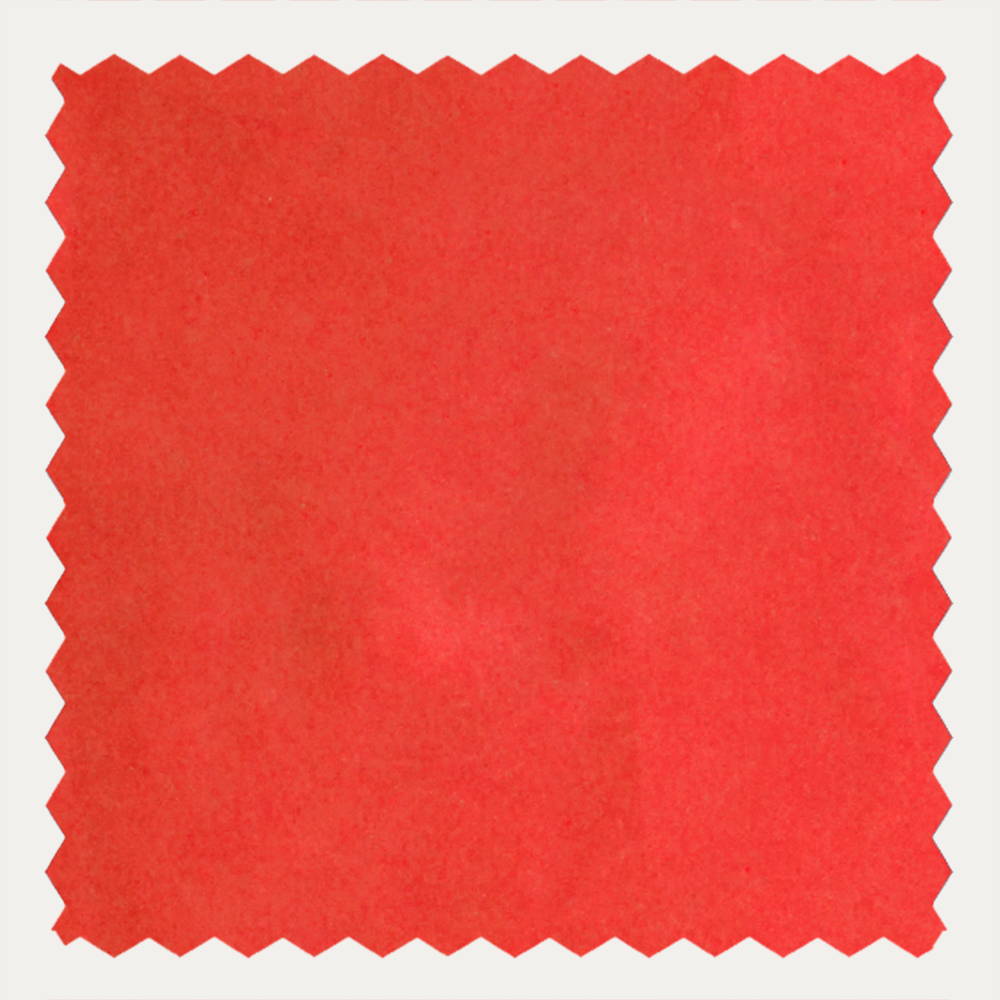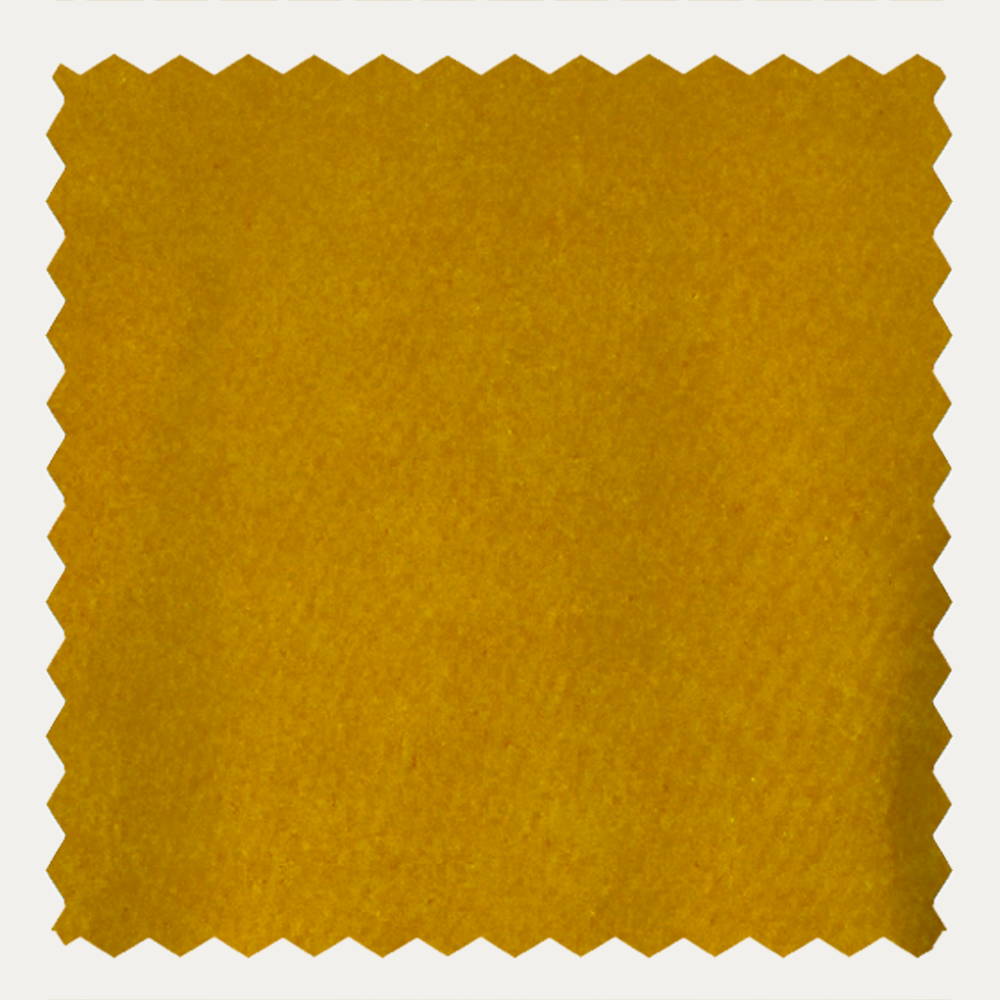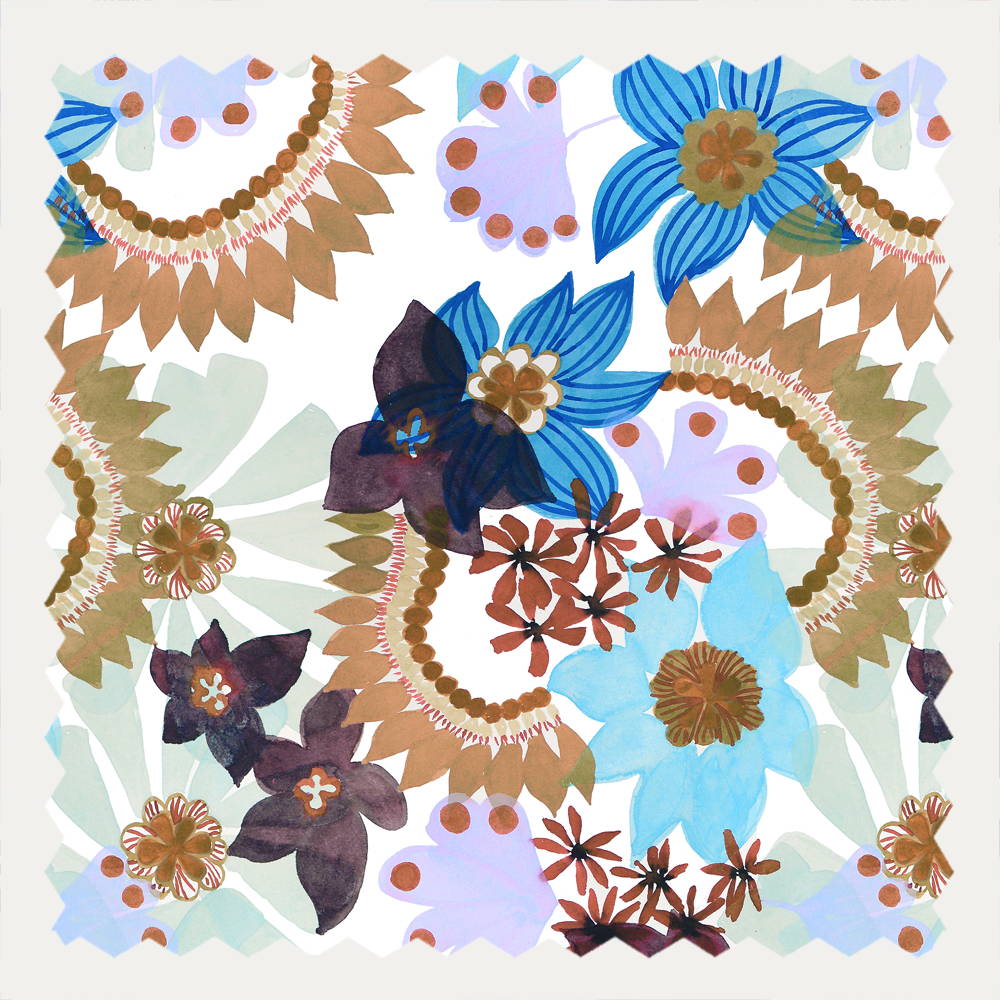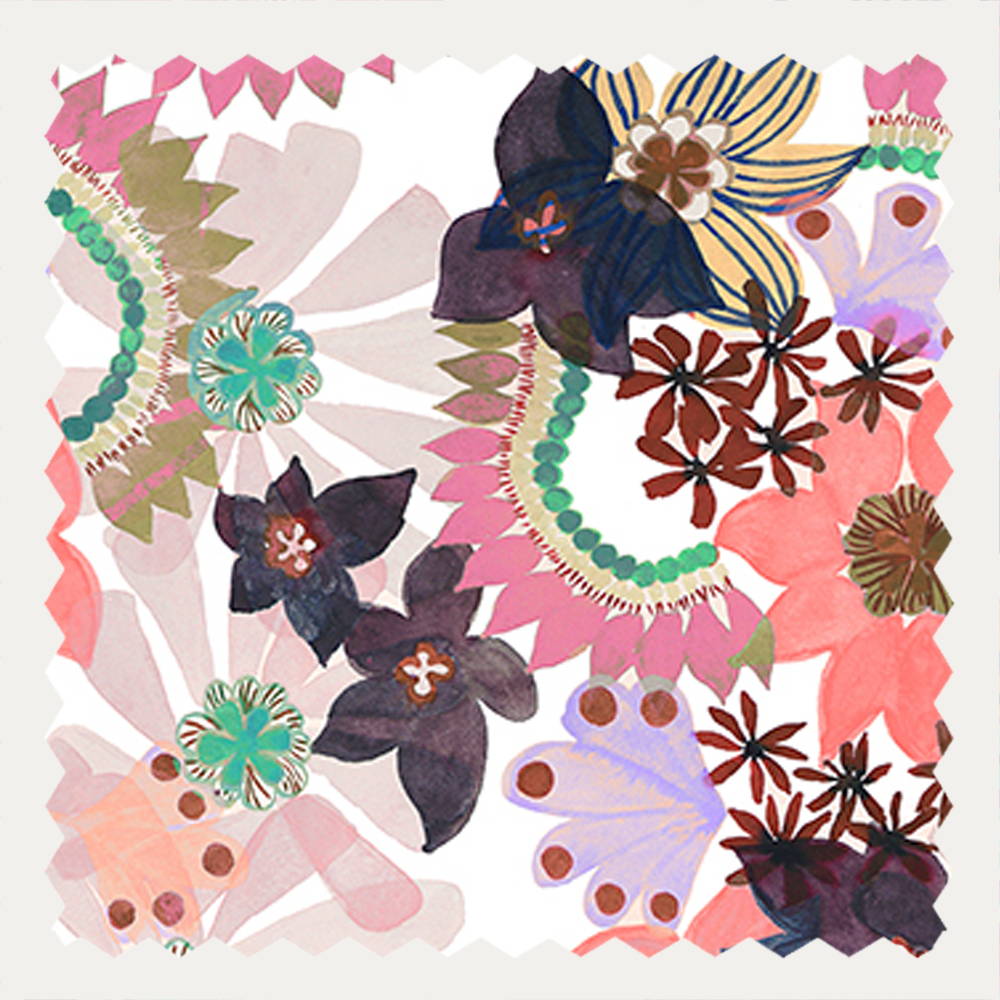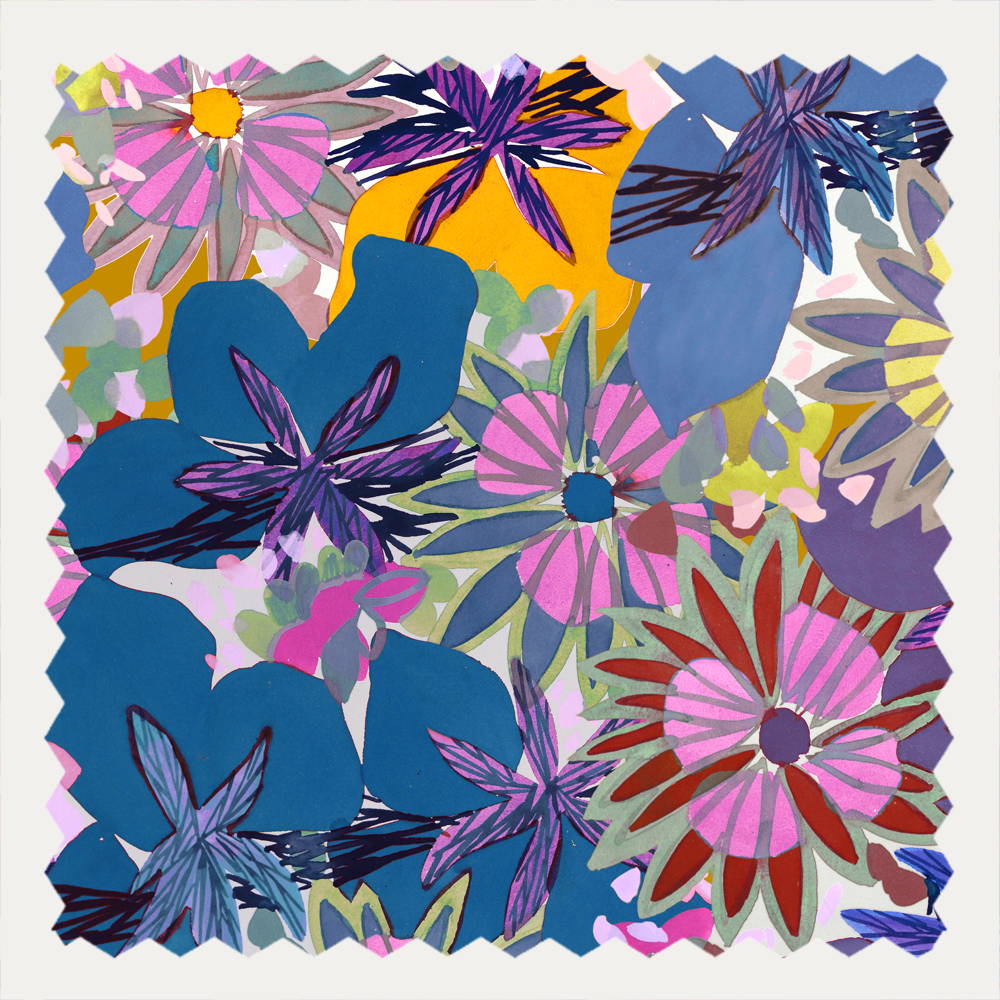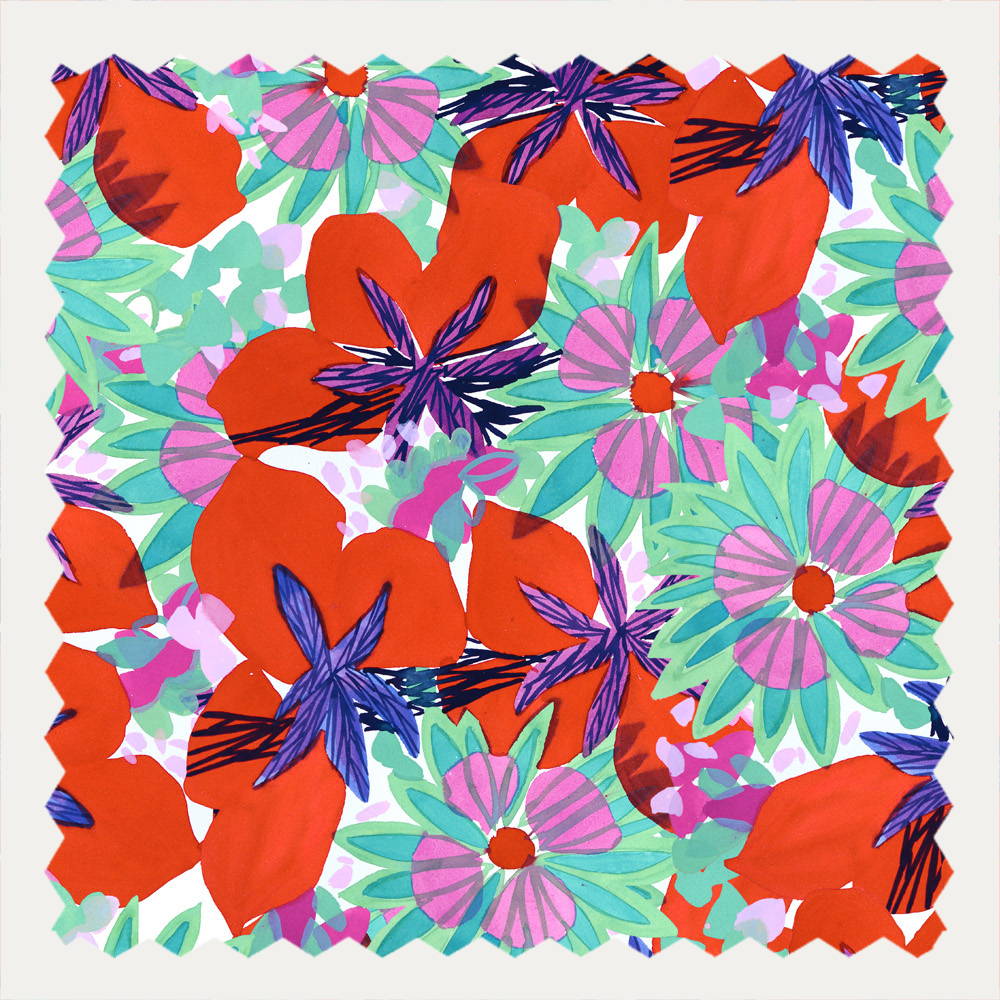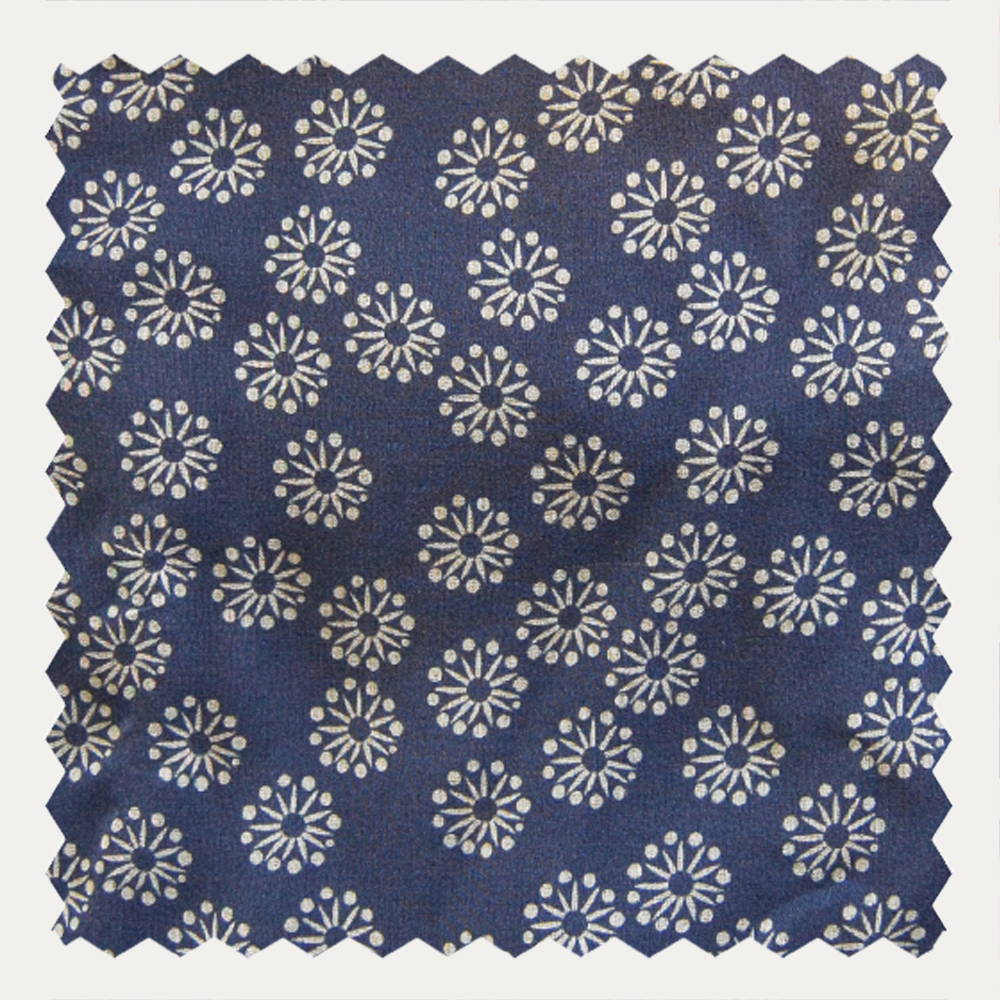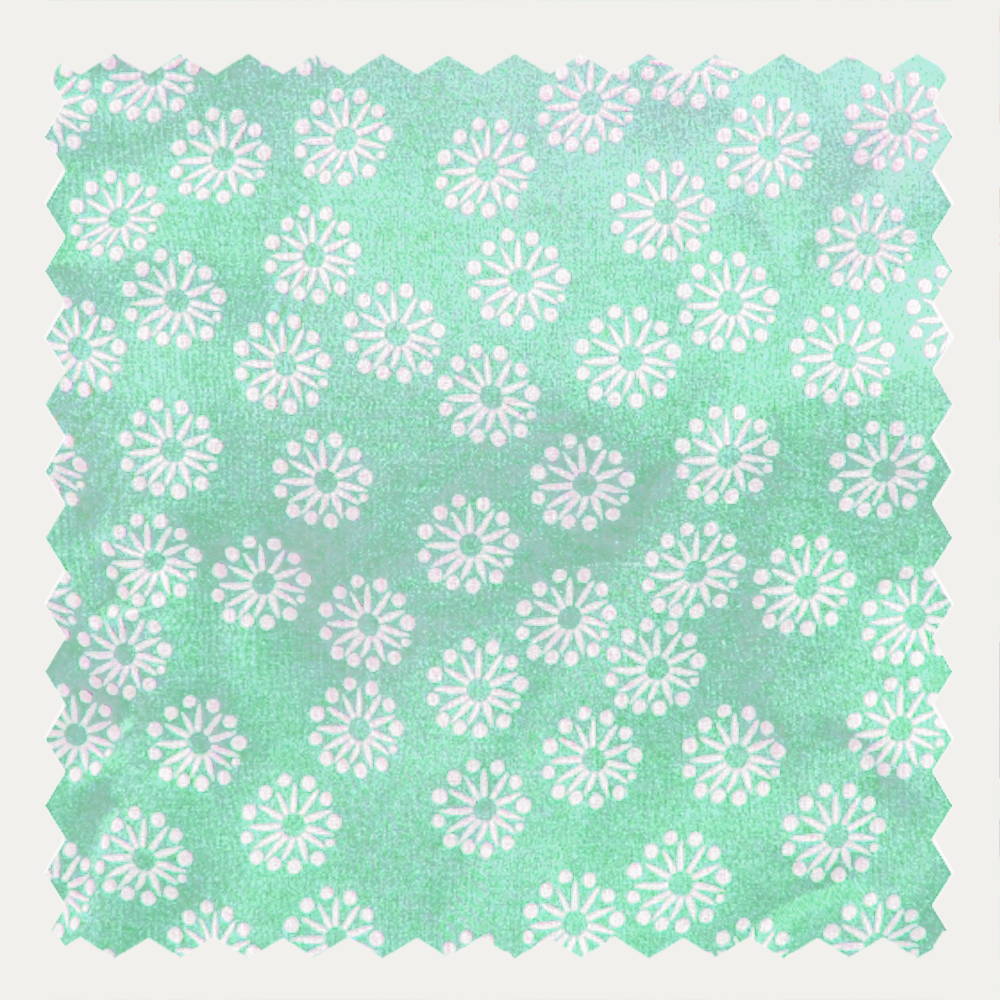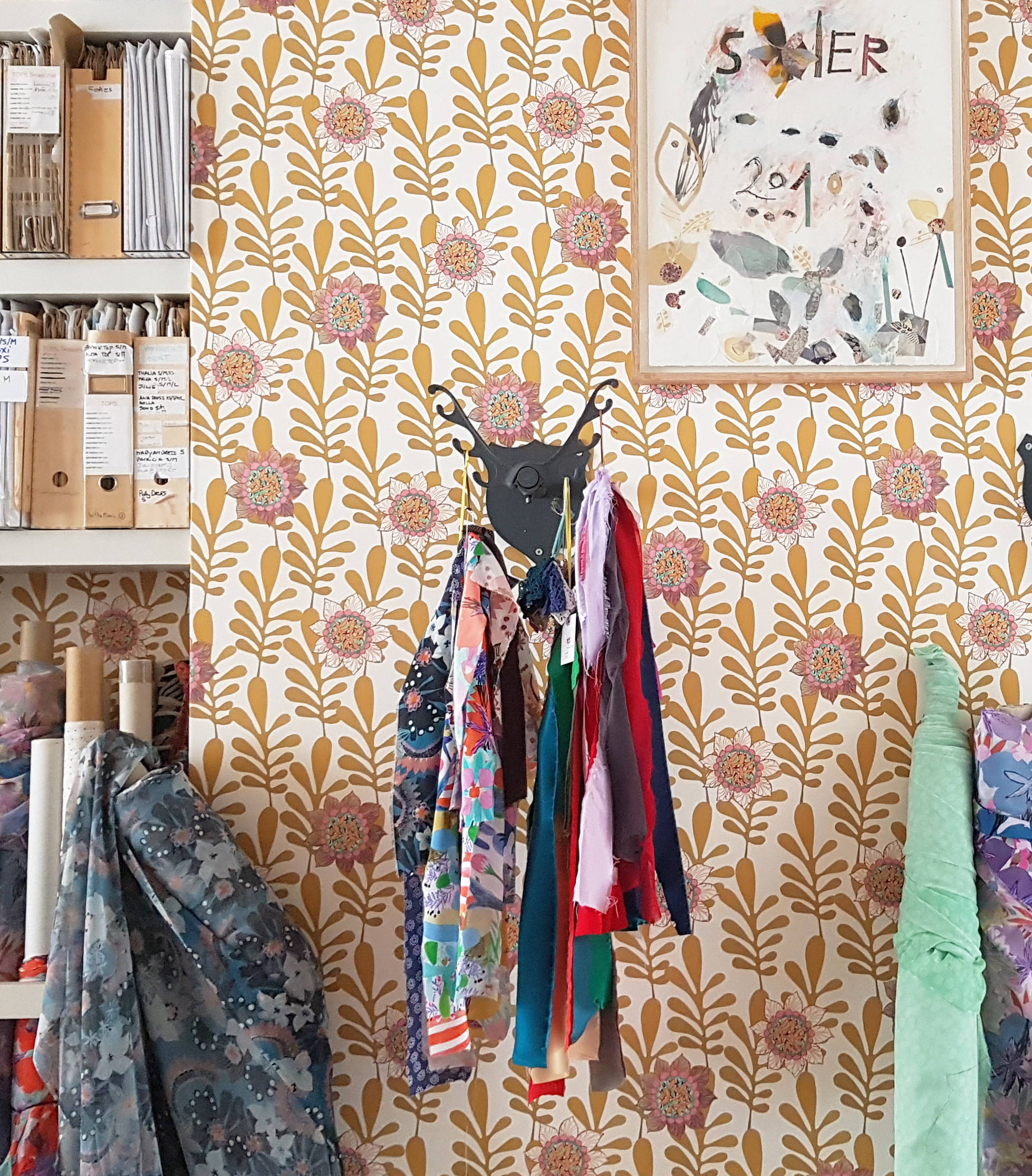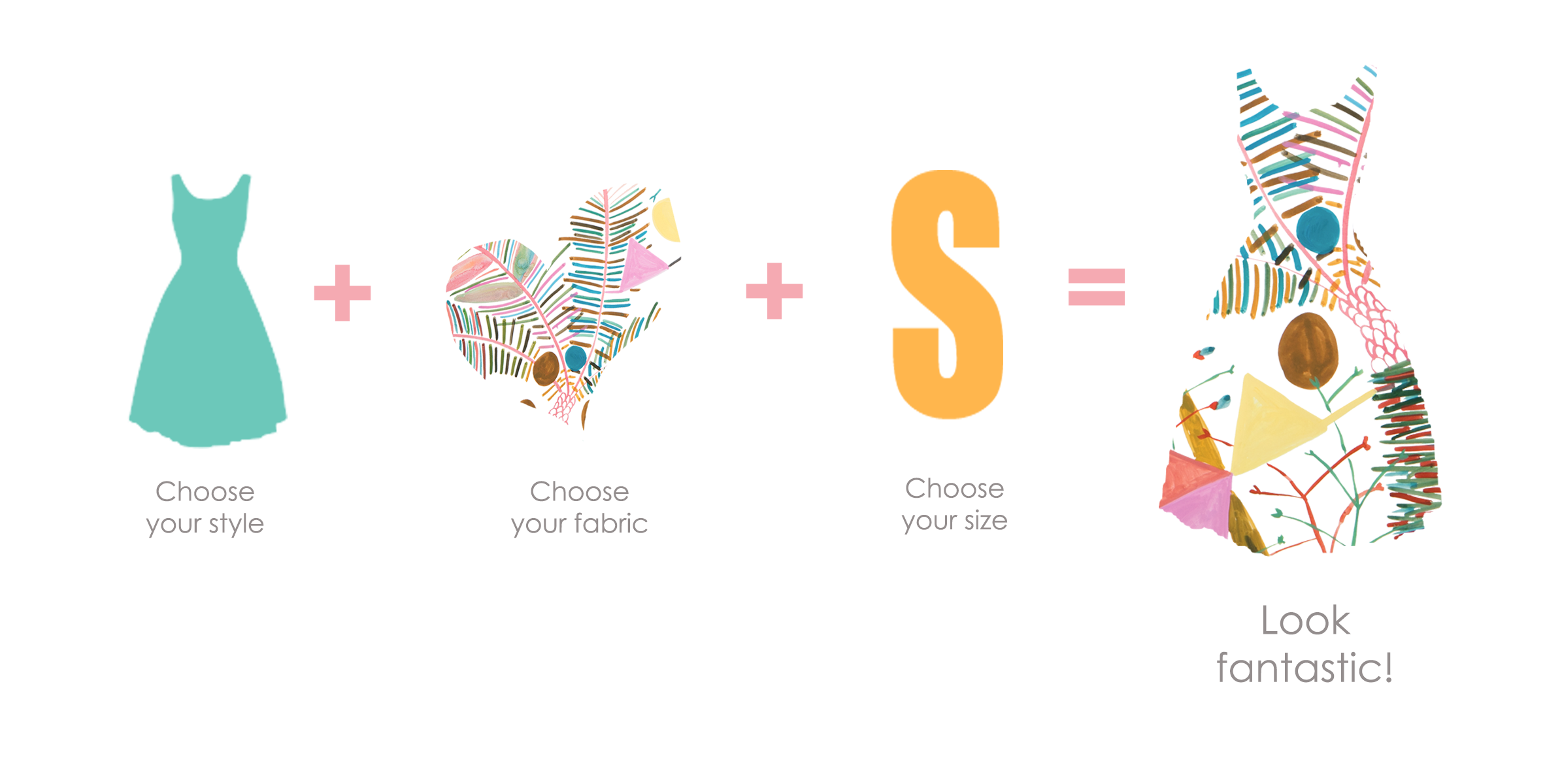 If you would like to bespoke a product but feel unsure how to, follow the steps belllow. We will do the rest!
Look for a dress you like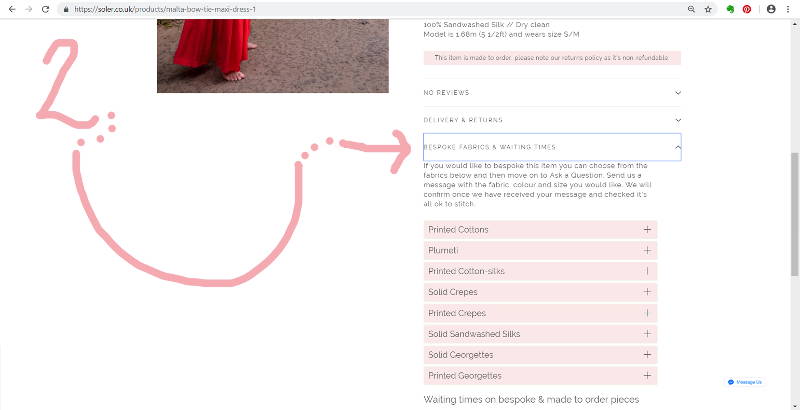 Look for the "Bespoke Fabrics" tab
Choose your favorite fabric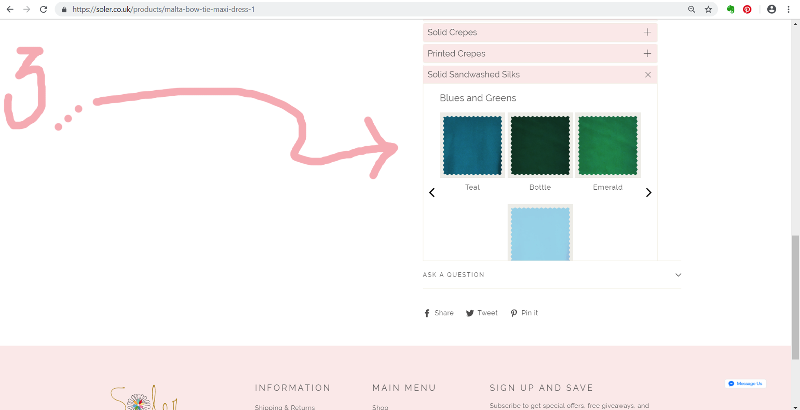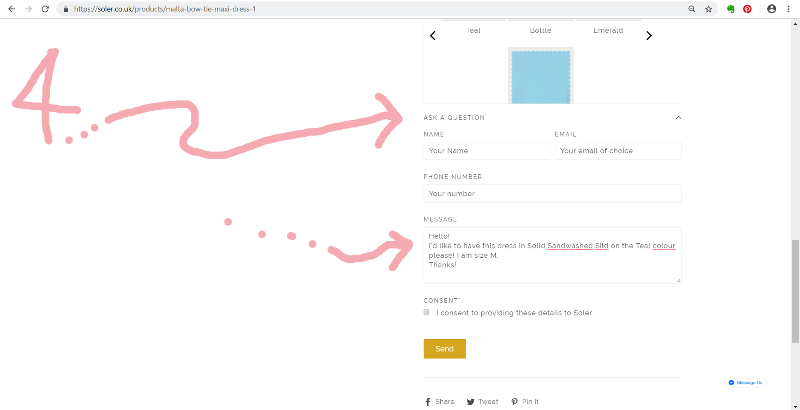 Press the "Ask A Question" and let us know in which fabric you chose and your size
Thanks!
This field is required
This field is required
This field is required
*By pressing send you are consenting to share your details with Soler