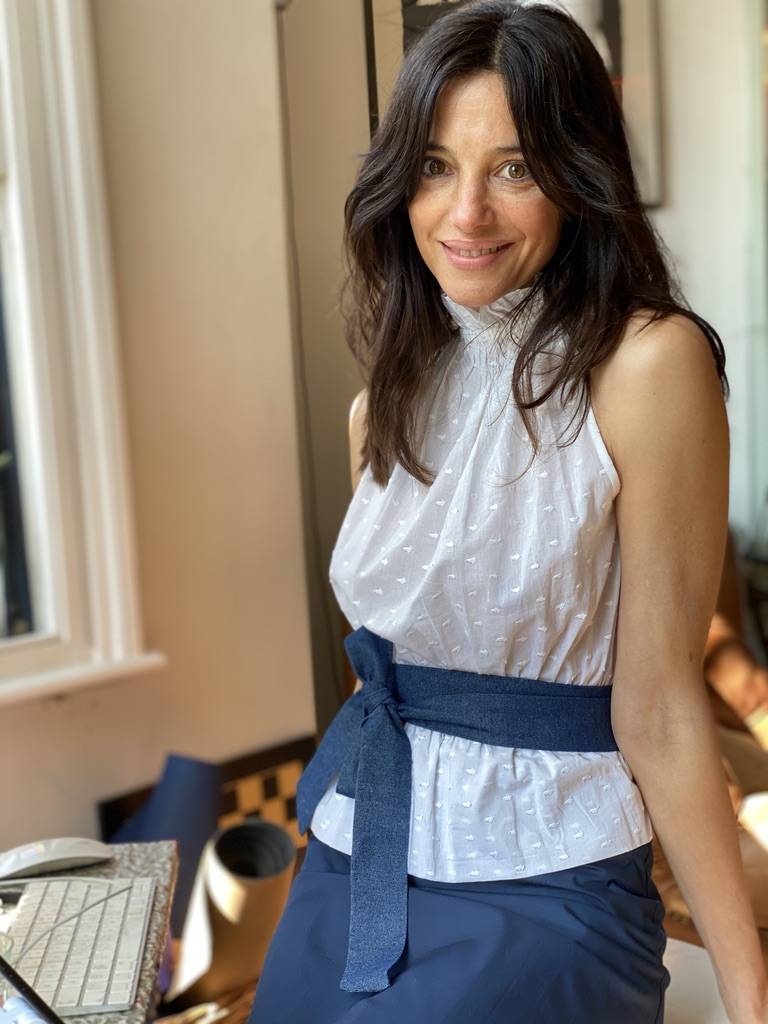 I am so excited to share with you this week a photo shoot
I did with my daughter Eliana.
A selection of our special collaboration brand  

ArossGirl♥️Soler  

We had an absolutely brilliant time modelling beautiful pieces
in our local Queens Park neighbourhood,
focused on everyday cotton wear including denim!

As many of you know we have an ongoing partnership with Net-A-Porter and our latest SS2020 collection is available here.