Learn what's keeping Alex busy these days...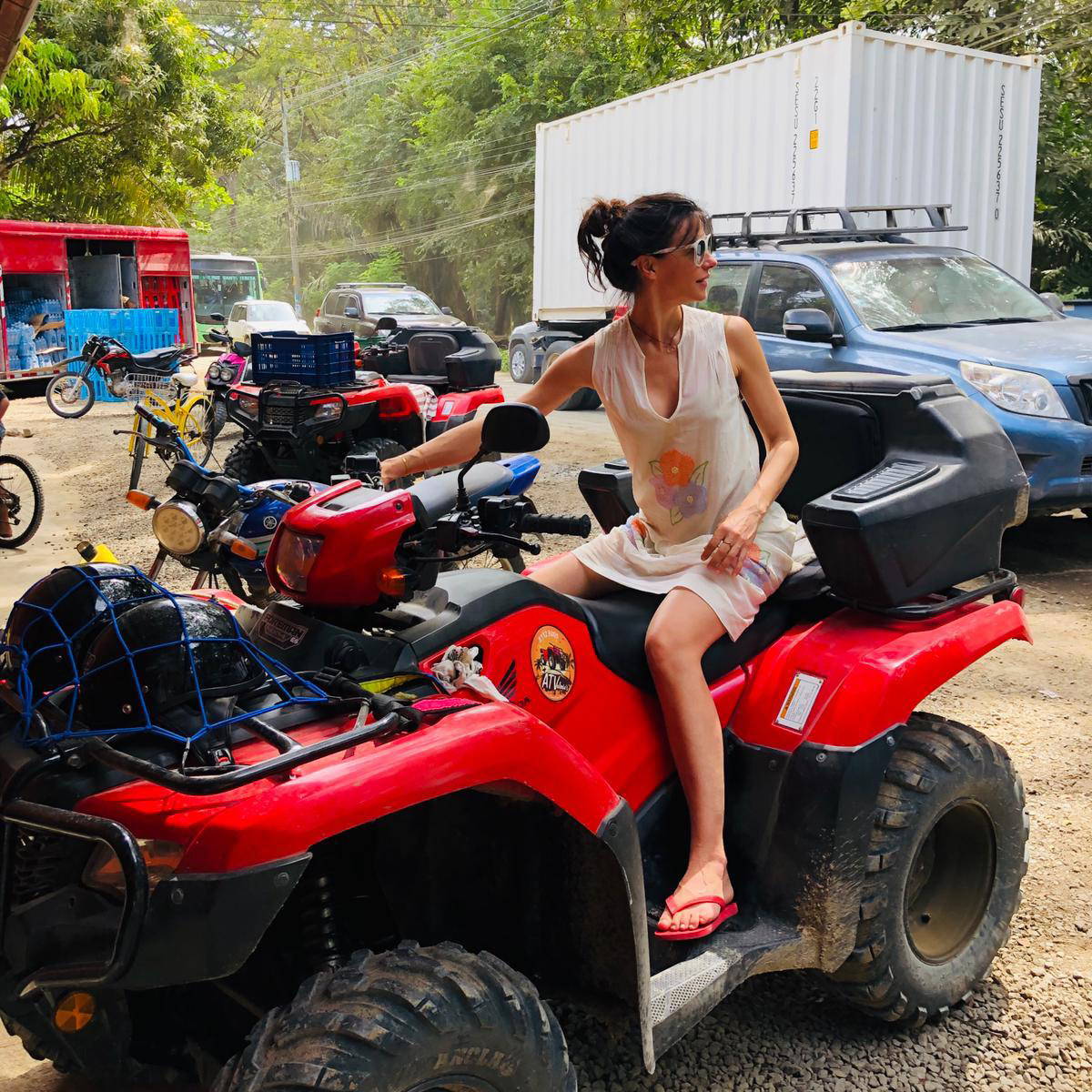 Anyone who's met Alex, knows she is a non-stop energy ball. And when she is not at Soler, she is off exploring the world for inspiration.
This Winter, she went to Costa Rica for a family holiday of surfing and jungle trekking.
"I love Costa Rica. We were having such a good time, that it all went too quickly. It was good trip."
-Alex, Soler Founder-
Soler ❤ Sophie Anderson
I loved working with Sophie. I think our first Soler ❤ Sophie Anderson collaboration came out with a mix of Sophie's adventurous essence & Soler's playful spirit; which I ❤ !
-Alex, Soler Founder-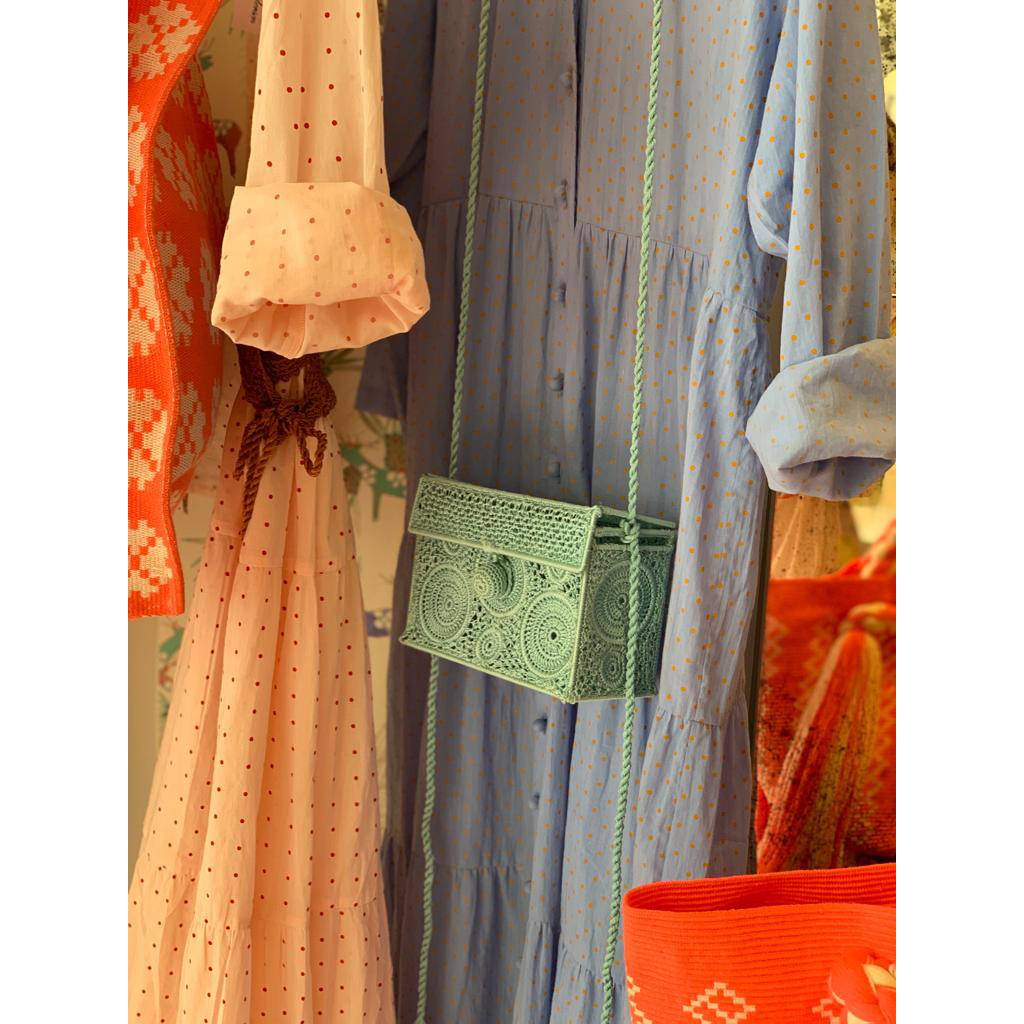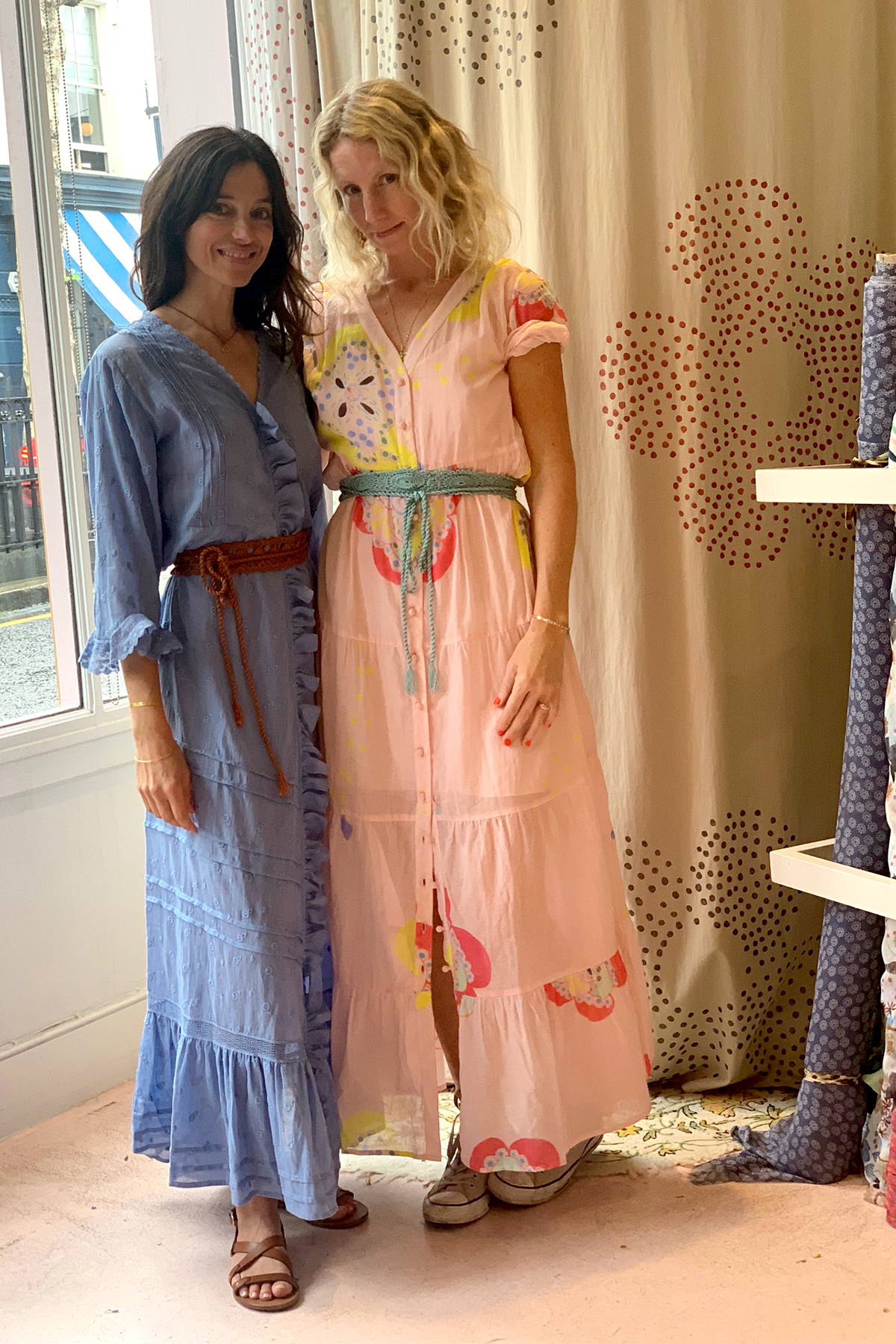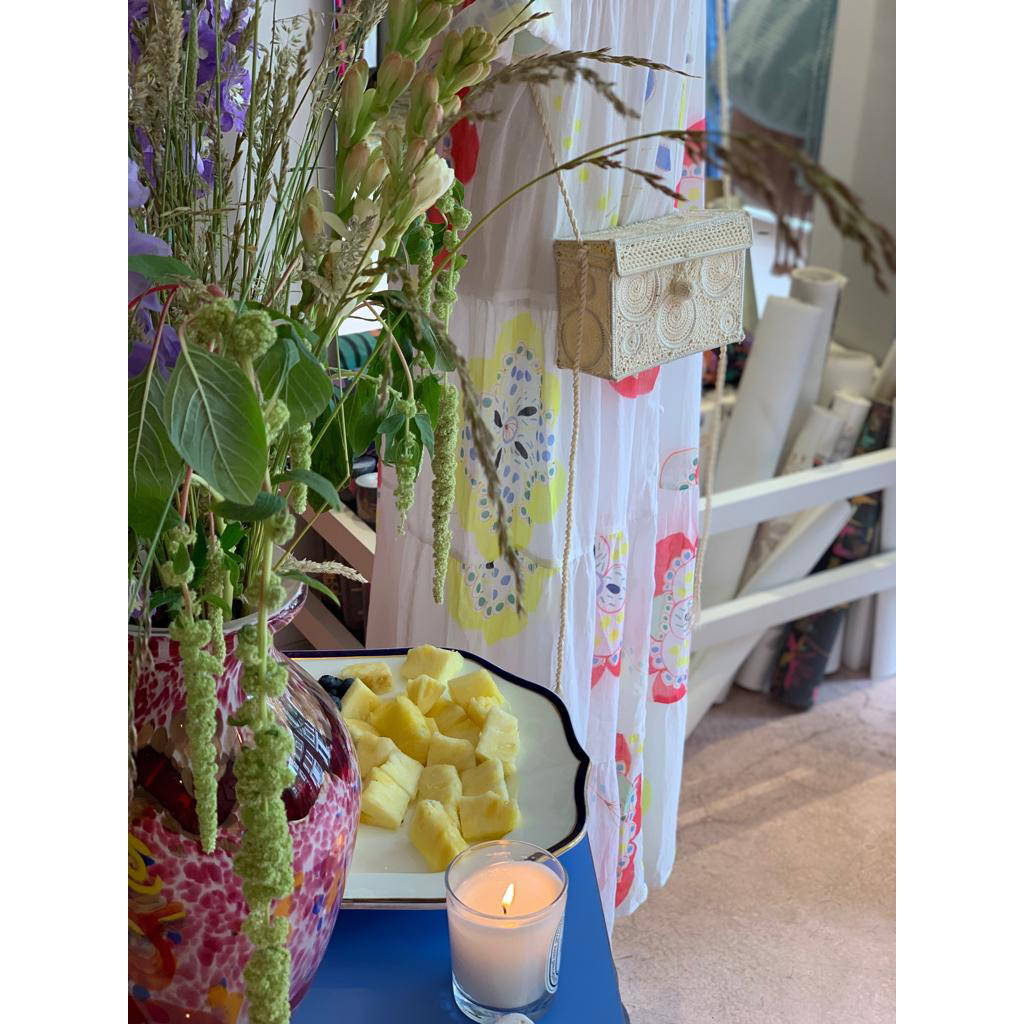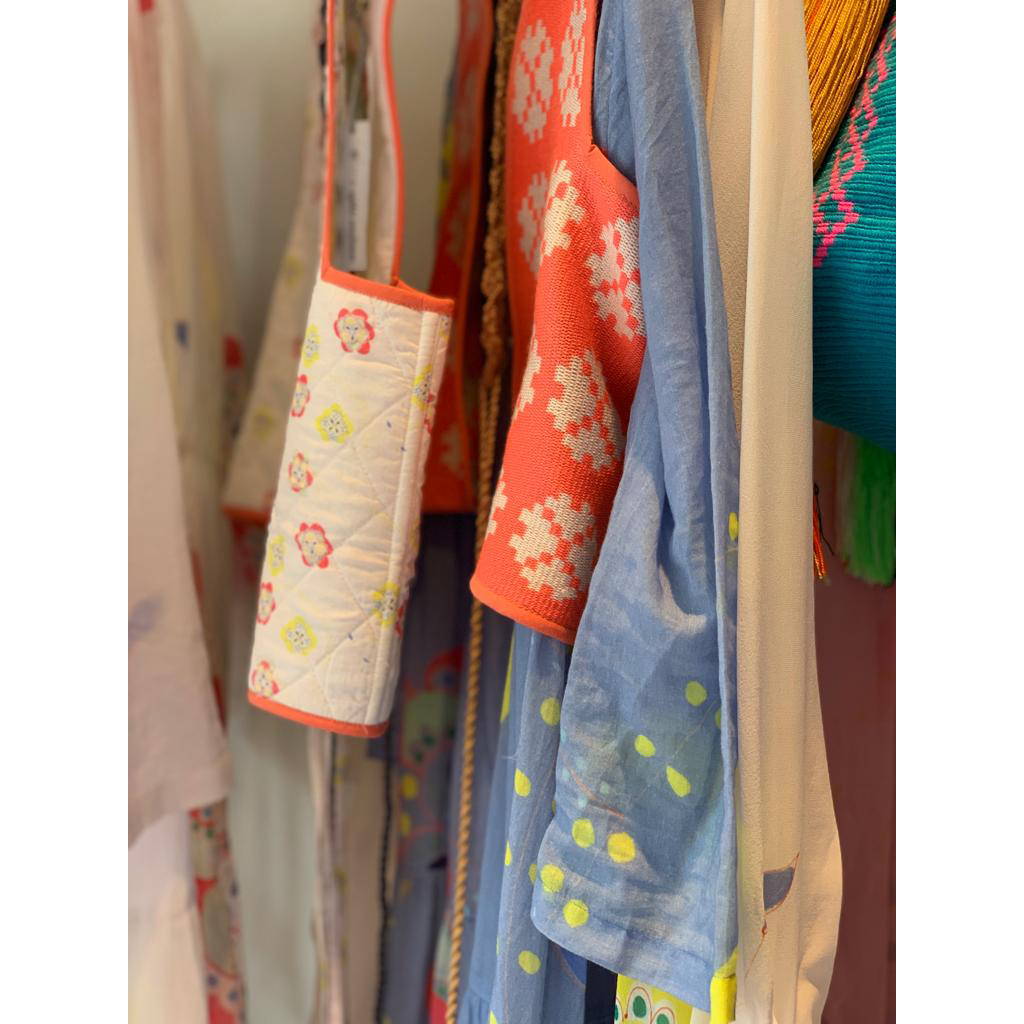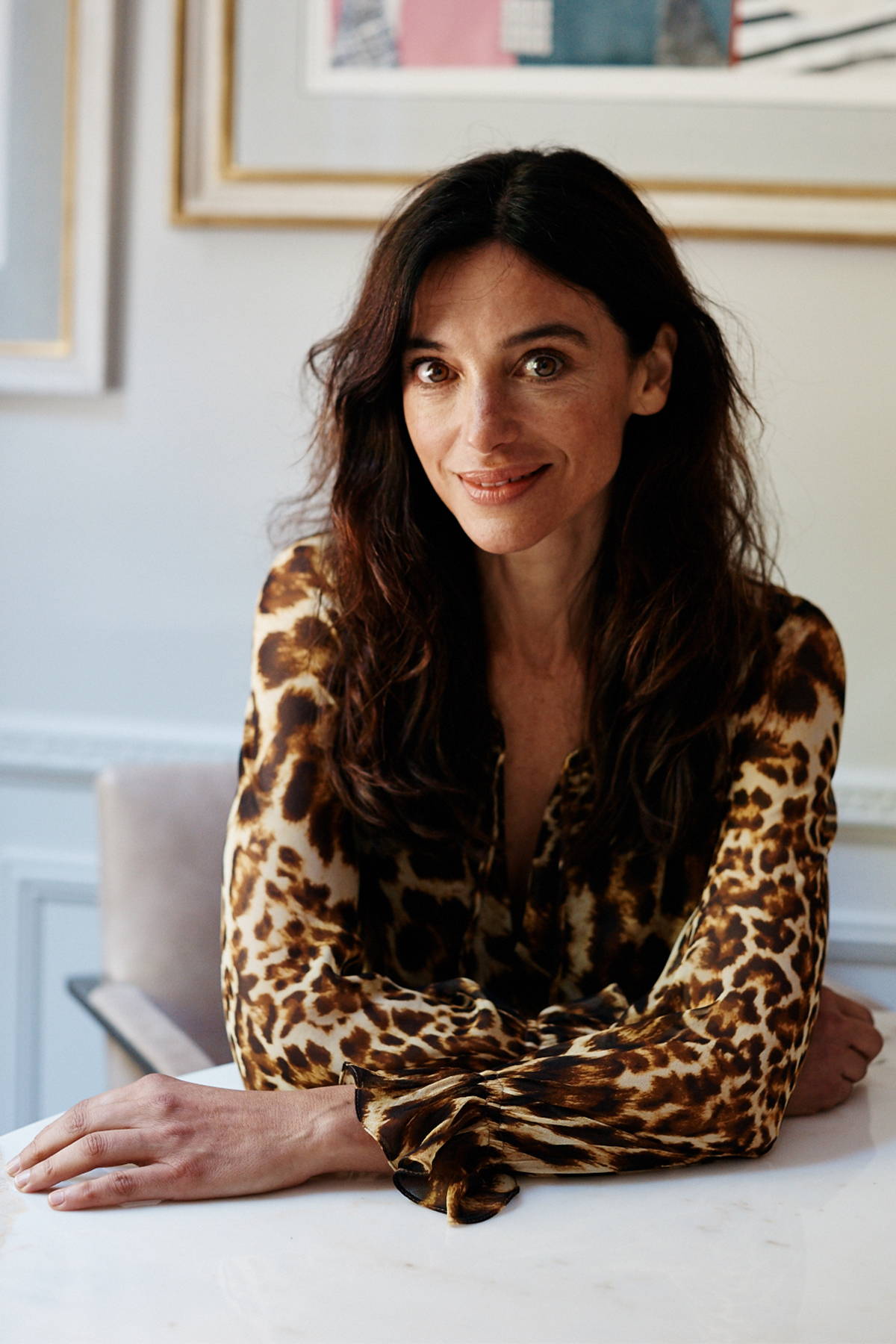 "Net-A-Porter has been a great partner to collaborate with. They have a lovely team that has made the process friendly and approachable.
Personally, I'm a big fan of collaborations. I feel they are a great way to connect, help, learn and compliment each other. And I have to say, this new season has been no different thanks to them."
-Soler founder, Alex-