Carmen Haid is a curator and long-time aficionado for all things vintage. When Carmen came across a flattering 1970s shaped dress she approached Alex to see if it was possible to make it in one of her signature print fabrics.
The likeminded collaborated and the CARSOL dress was born. It comes in two silk print colourways. The bias-cut skirt with a zipped back and dropped waist gives a relaxed, yet comfortable fit. Batwing sleeves and the back include delicate button detail. The dressed is 100% silk georgette, lined with silk crepe and French seams.
"We ignore trends and instead focus on special pieces that are both distinctive and timeless",
Carmen Haid & Alex Subide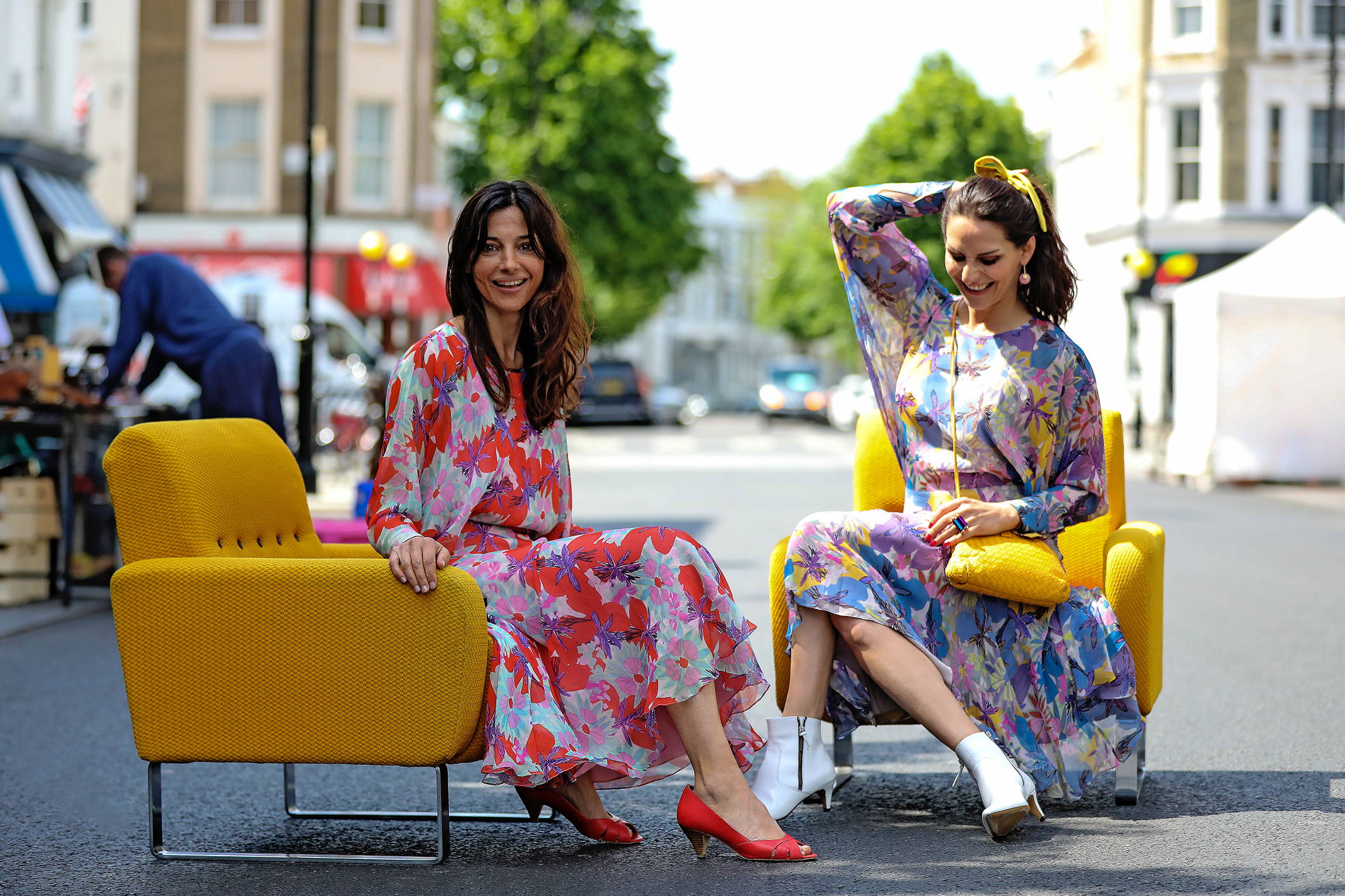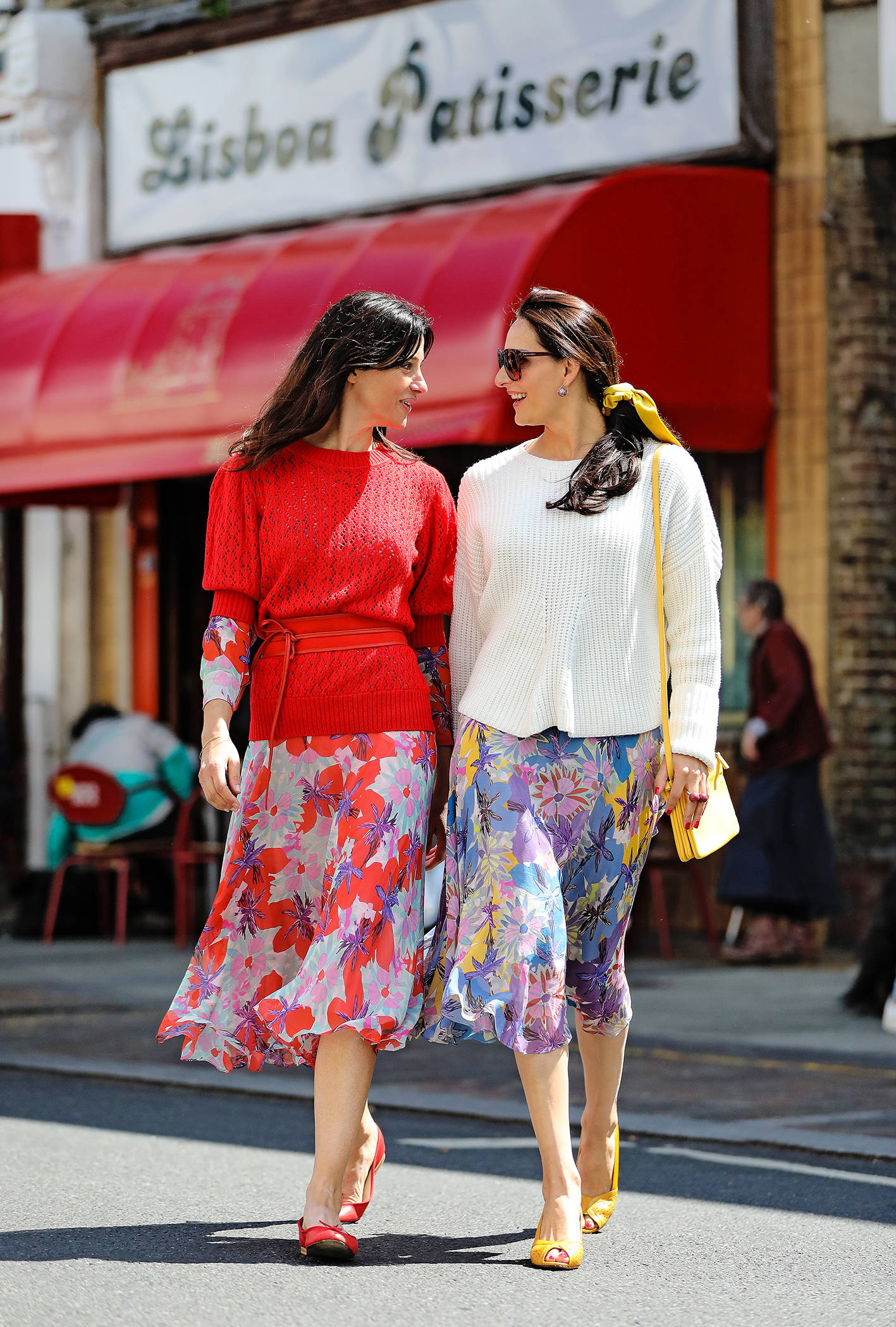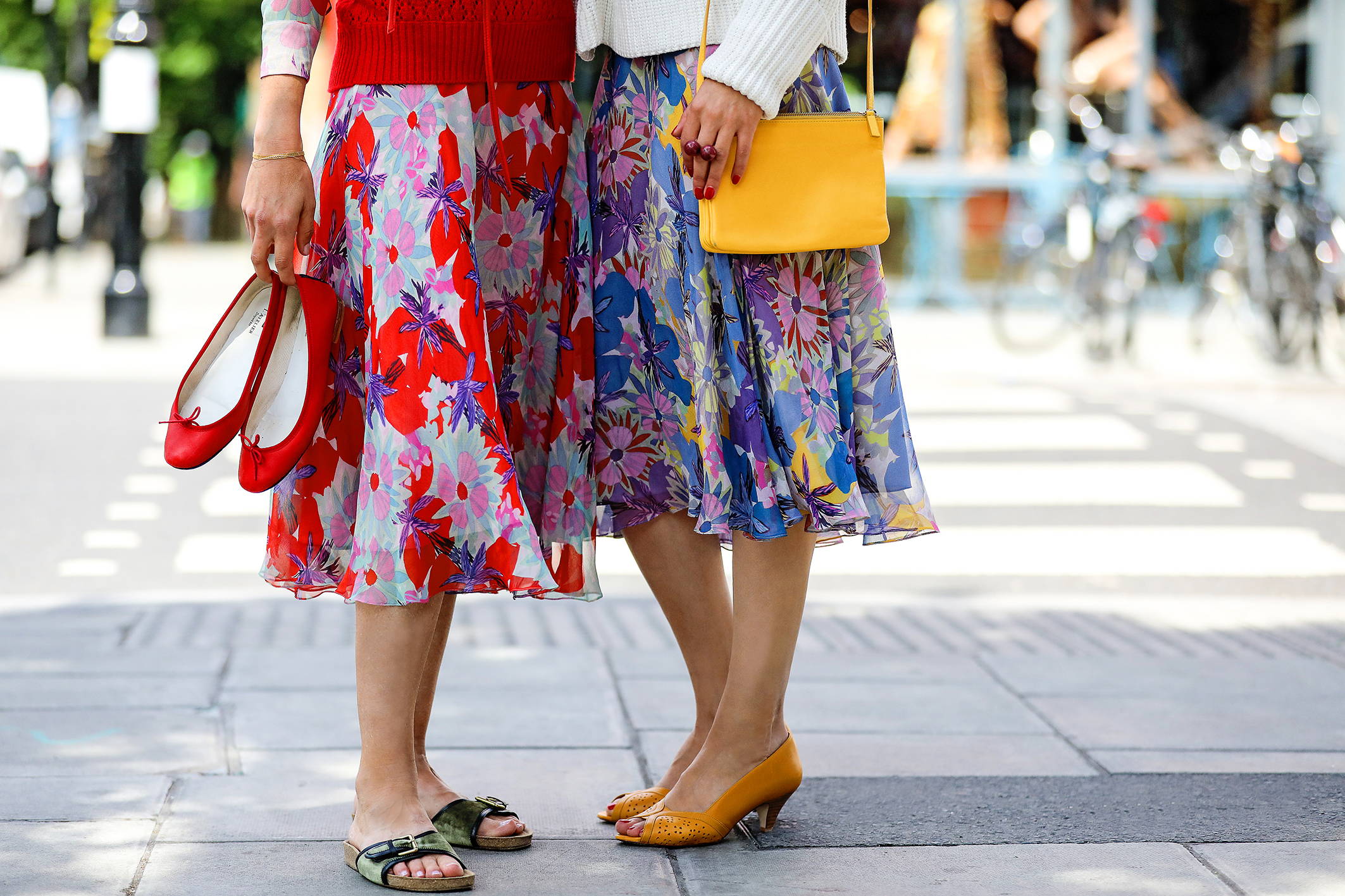 Shop Our Collection
Soler ❤ Carmen Haid
To celebrate our Launch, we are offering the dress in any of our fabrics till 11/6/19. Just follow our guide and bespoke a unique dress from your couch.