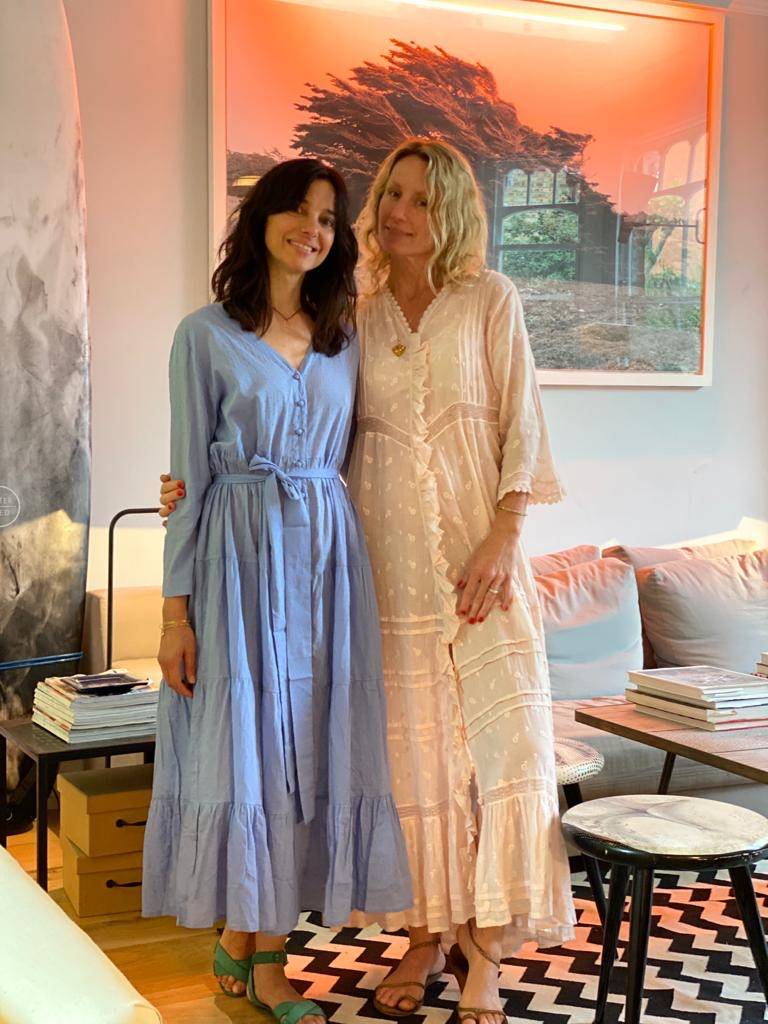 Our first Soler ❤
Sophie Anderson collaboration is a mix of Sophie's adventurous essence & Alex's free spirit.
This unique collaboration provides a playful mix of colour & traditional weaving.
Inspired by her travels in South America, Sophie Anderson designs accessories that combine traditional weaving techniques with modern aesthetics & style.