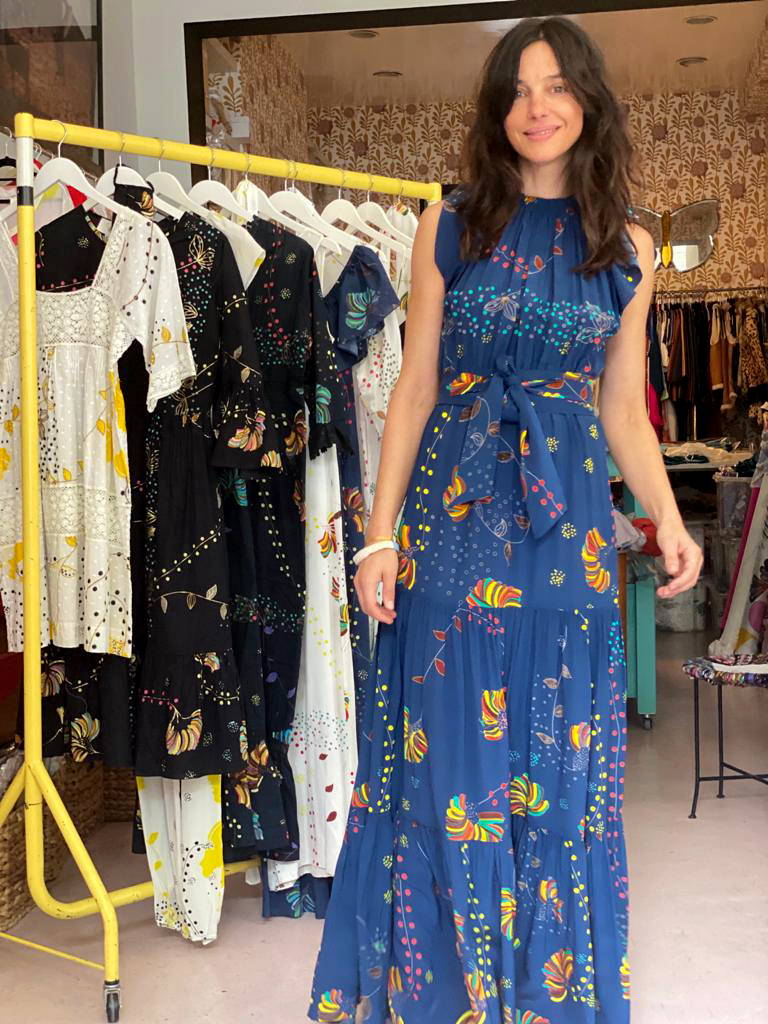 I am so excited to let you know that you can now order my favourite print
"Soler ♥️ Lolita "
in different colour Pallets and styles!
As you know the Lolita print is the flagship of our SS20 collection and
comes in many of our timeless styles including the Malta family I am wearing in the photo!
Get ready to bespoke your own dress with your favourite print.
It is an easy 3 steps process.
Choose your style, choose your colour pallet and voila!
Please note, the current 20% discount on all purchases will end this month as the full lockdown will be lifted.
So hurry up and order sooner than later!