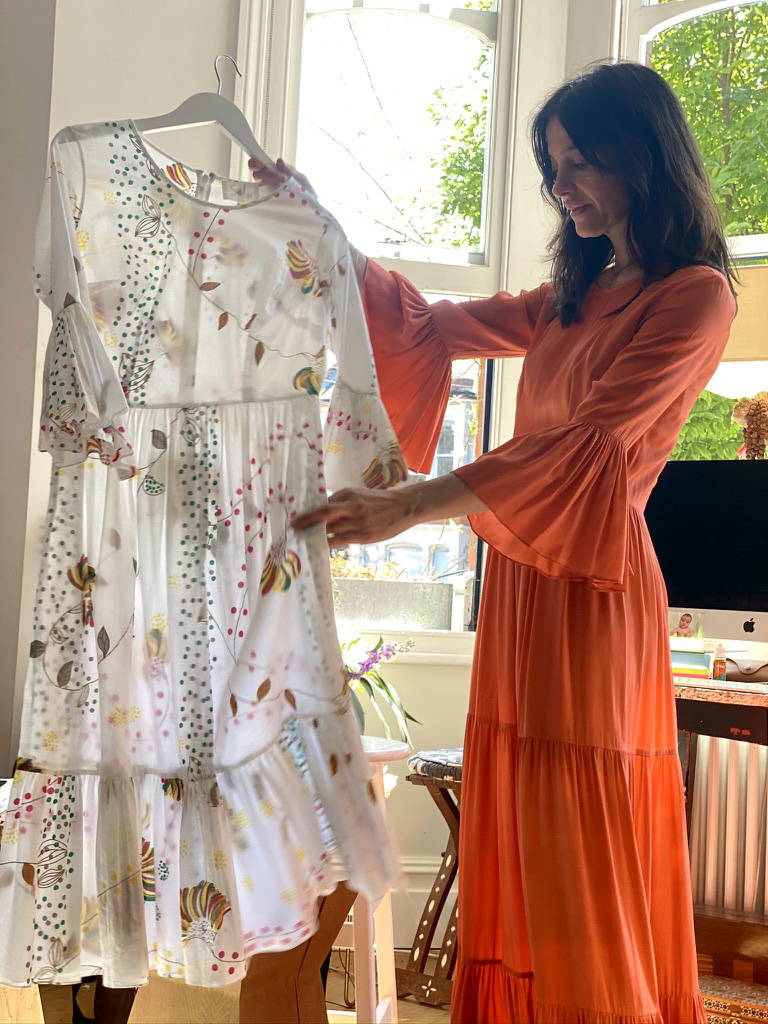 Soler has always been known as London's little secrete atelier. A place where you are met with an explosion of colours that bring a world of possibilities. You are then met by Alex, who guides you through an intimate experience of bespoking your style.
This is where the magic happens. This is where we see our customers fall in love with their creations. And we'd like to bring this experience to you.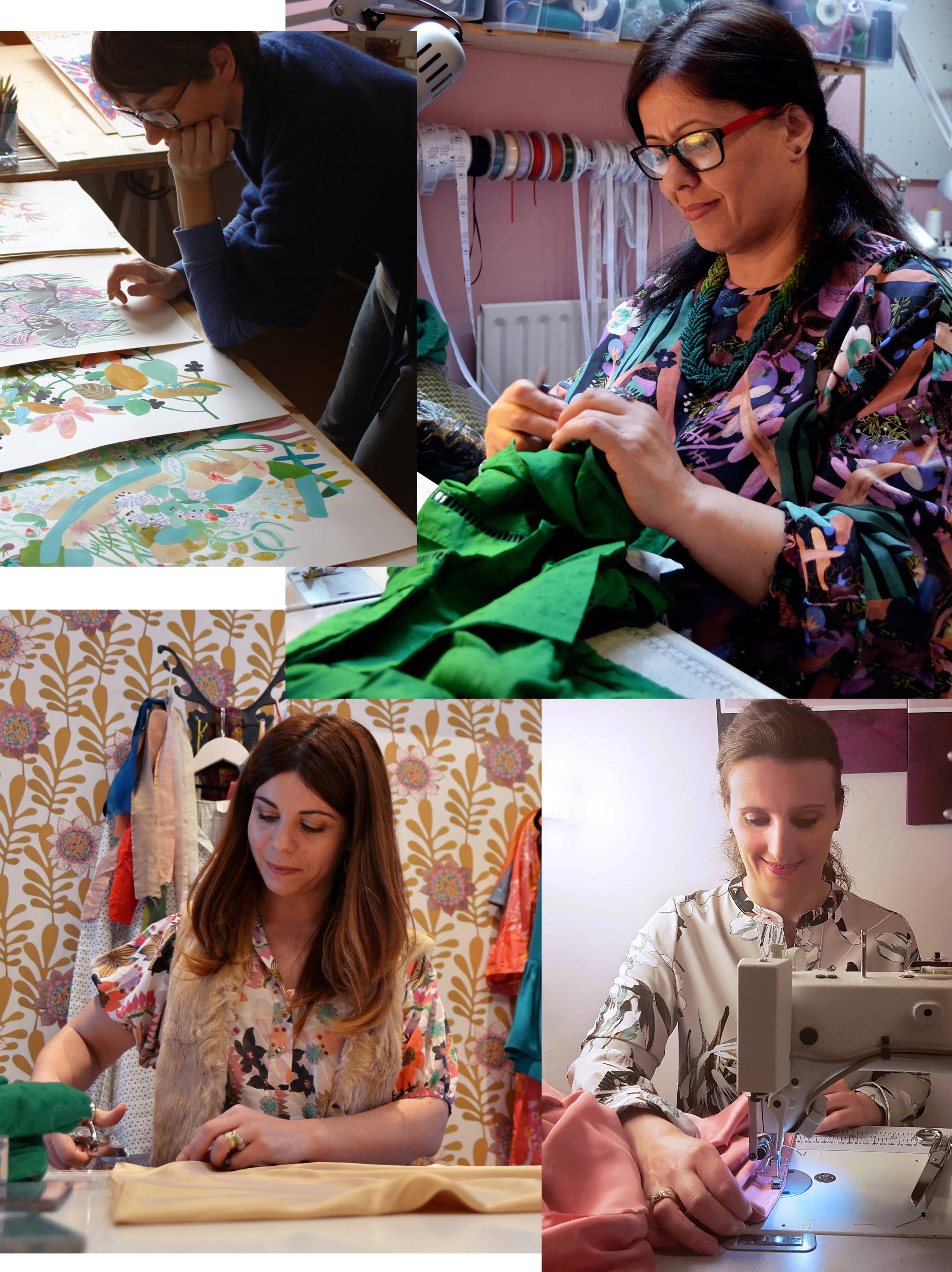 Below we have a list of all our styles you can bespoke. Write down the style, size & length you'd like it in.
After you know what style you like, it's time to shop for a fabric. Fabrics are grouped by types, like printed cotton & solid silk.
Choose the fabric that makes you feel excited and write down the name.
After you've finished bespoking your style, head to the next section. Fill out the form and our team will be in touch with you to confirm and answer any questions.
---

Step 1: Choose your style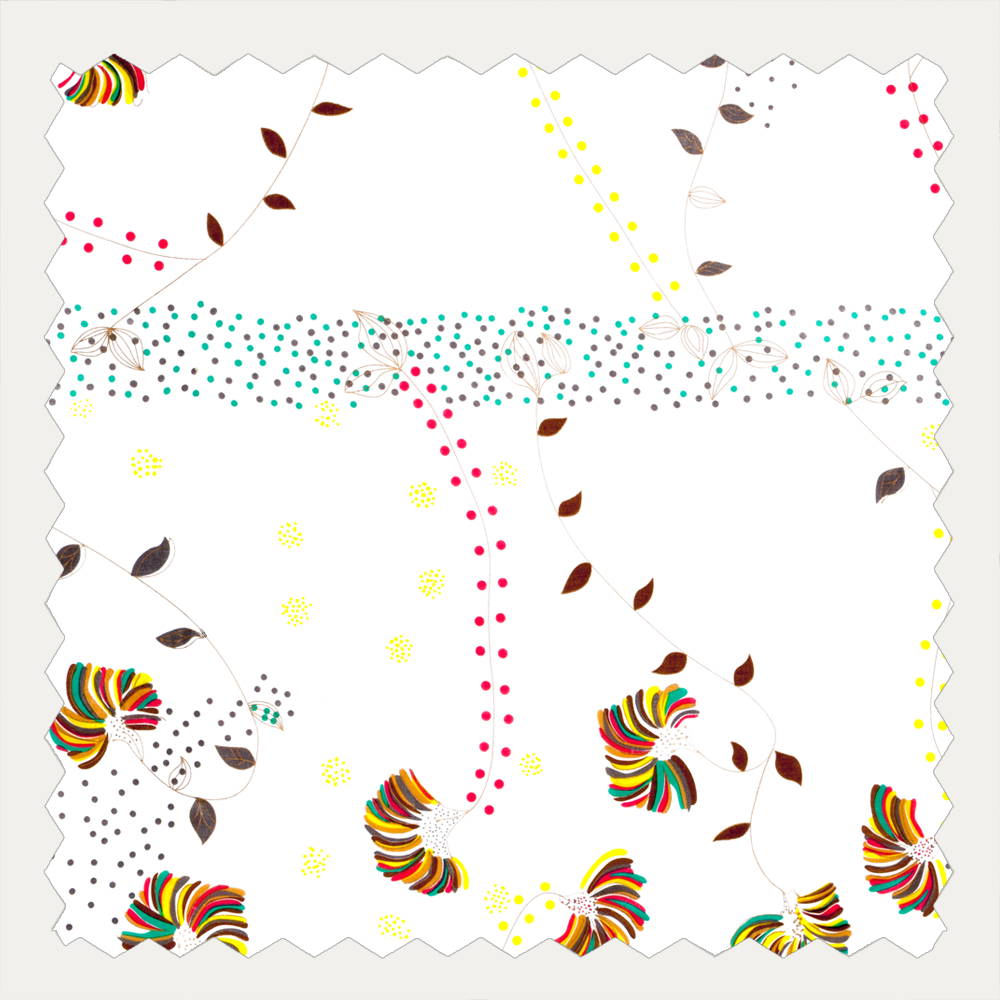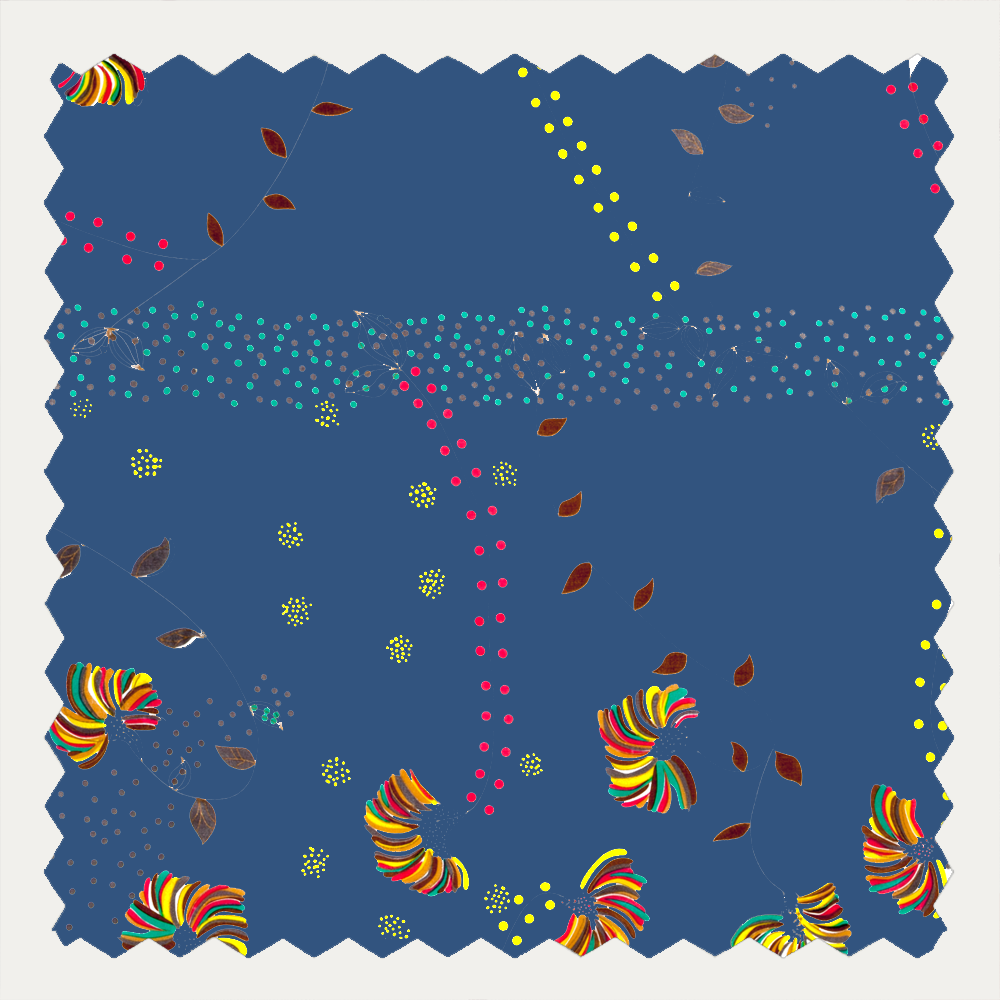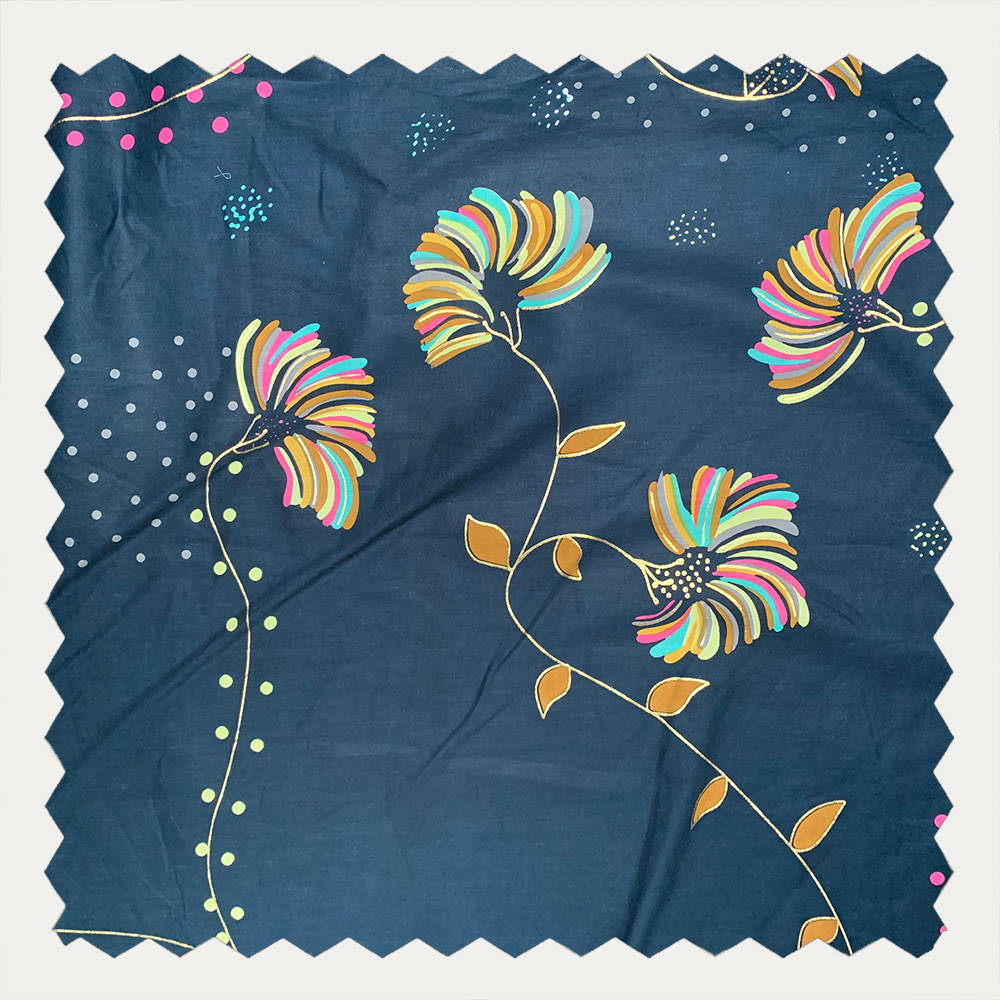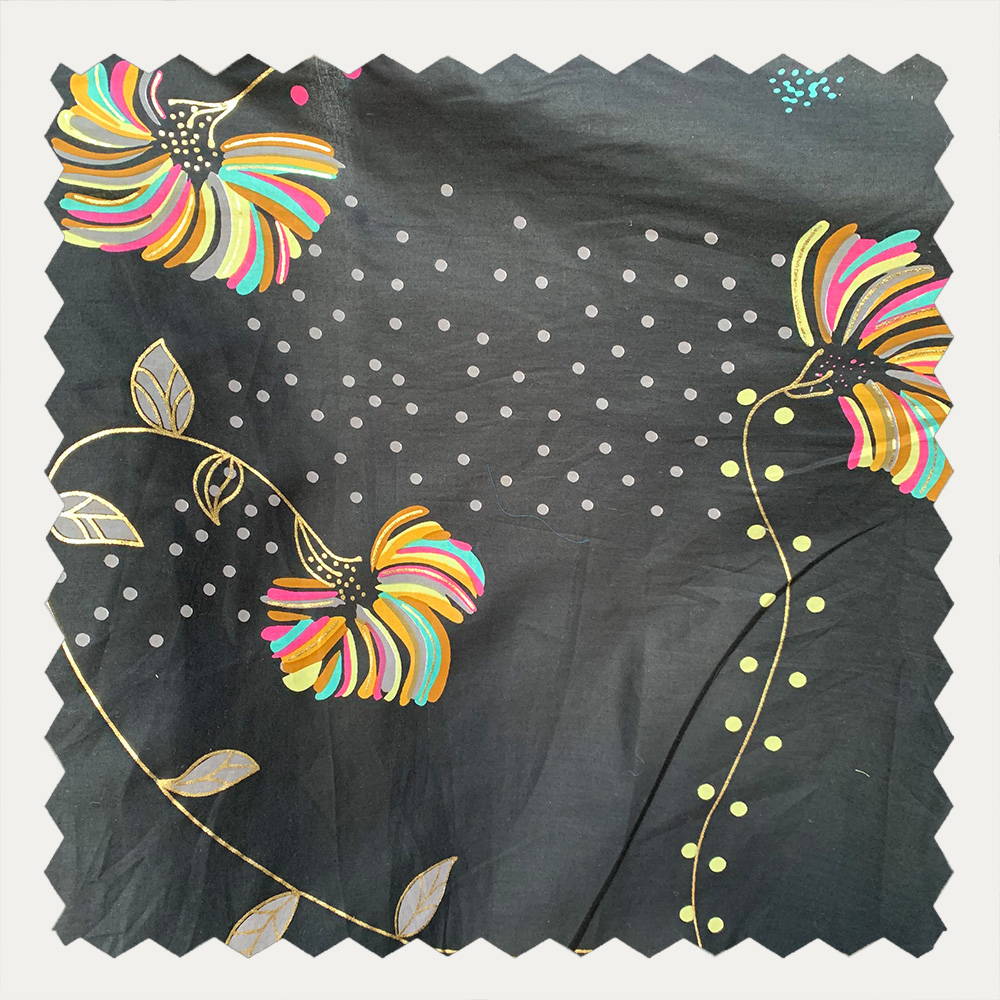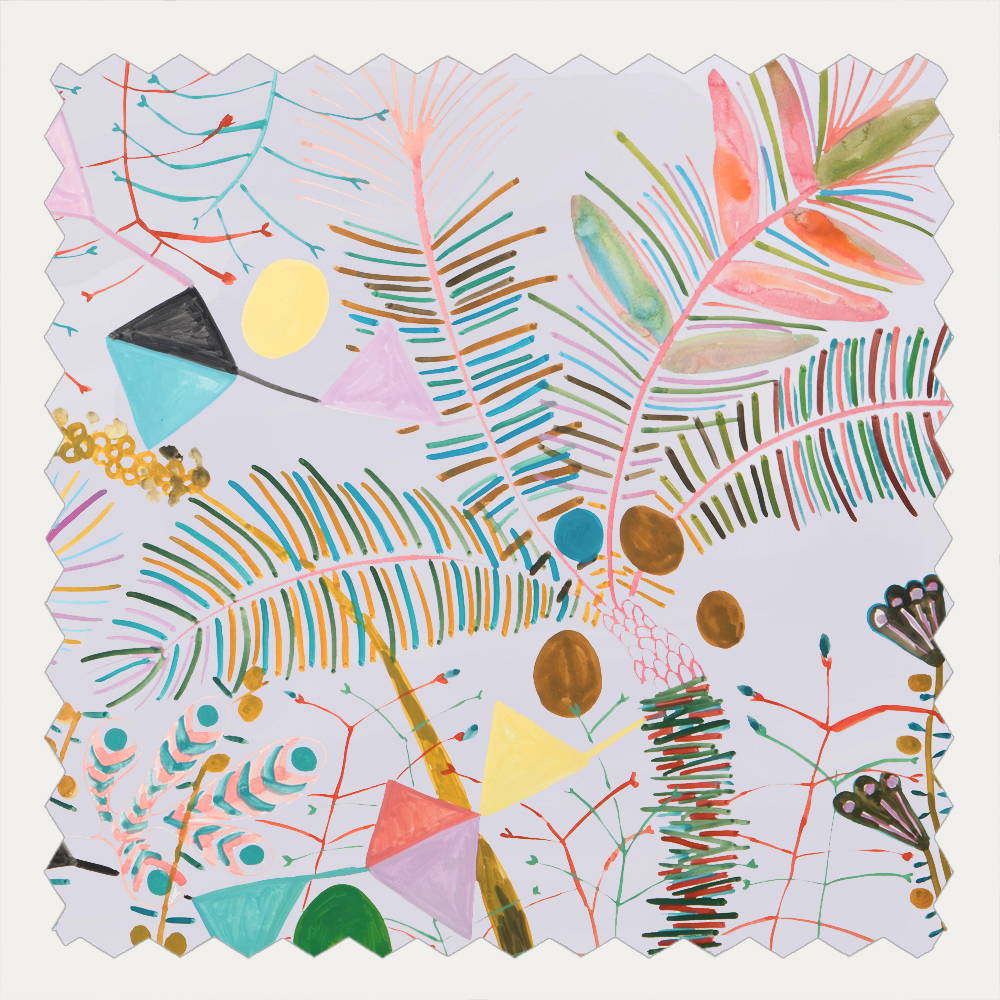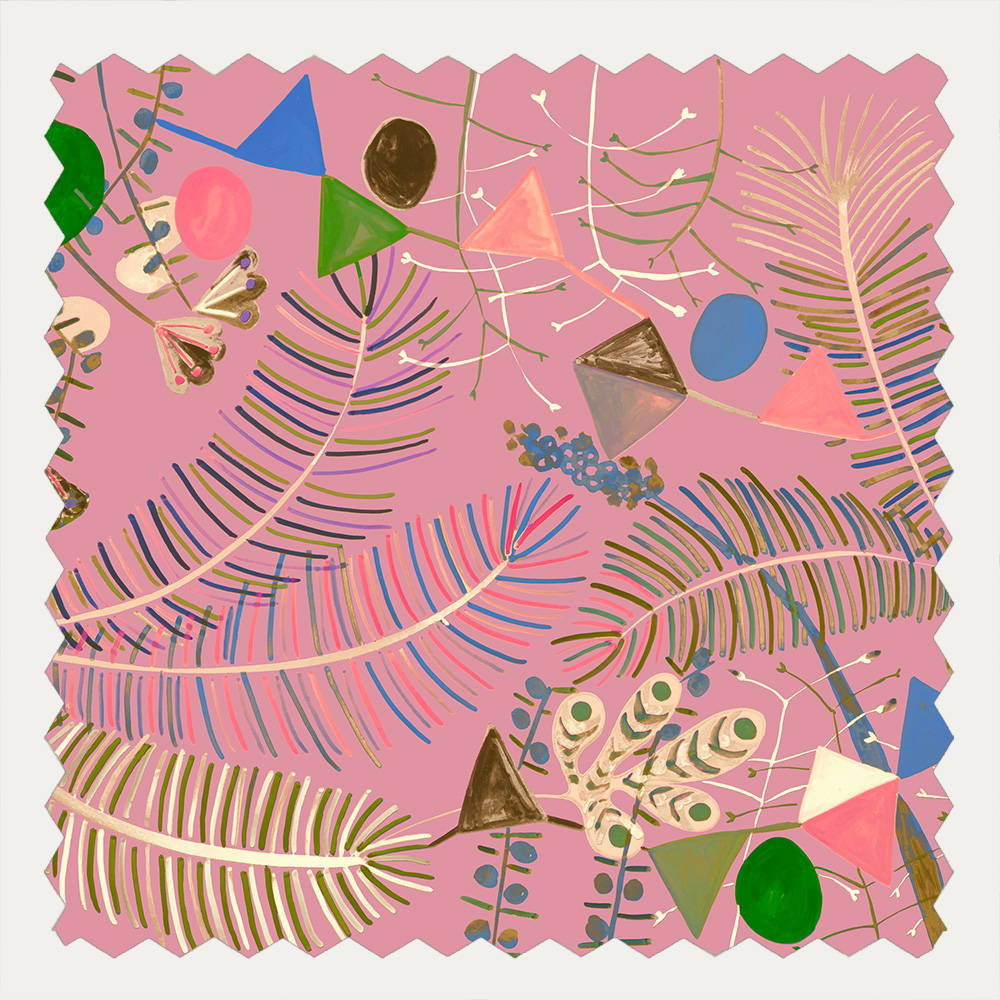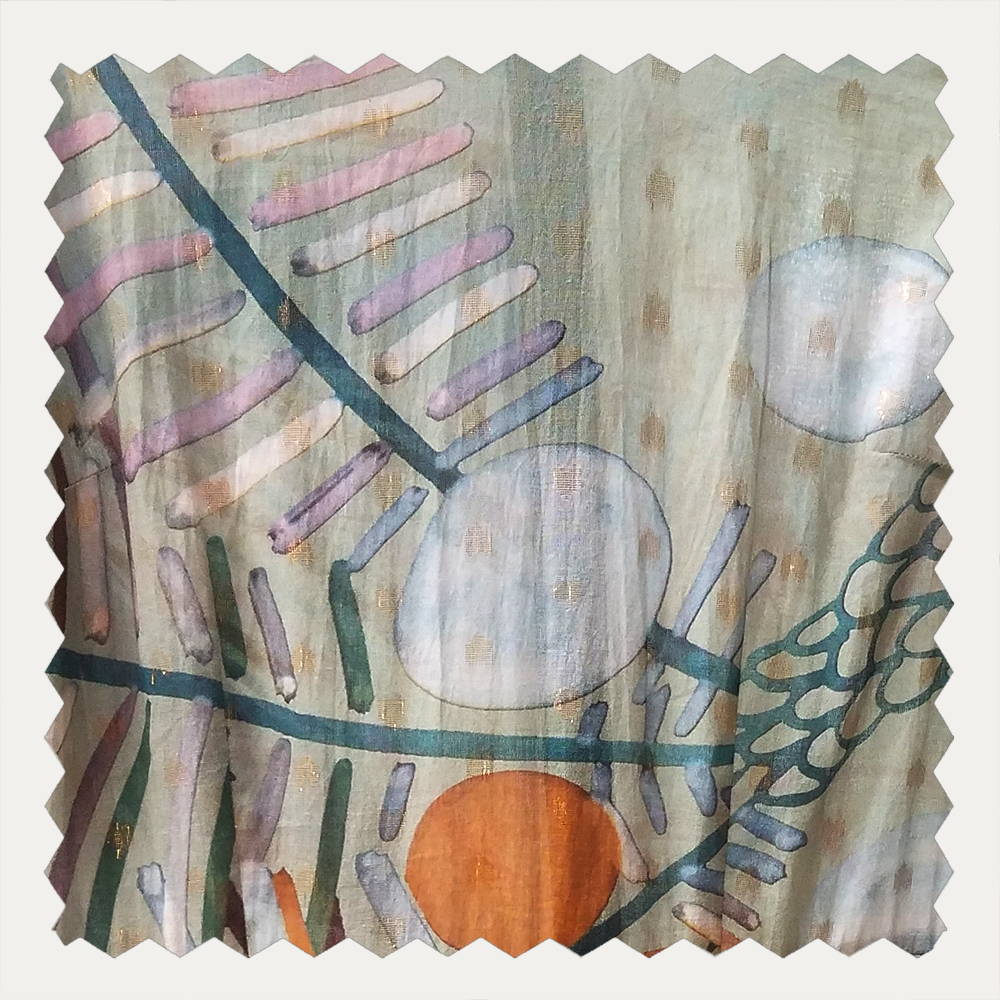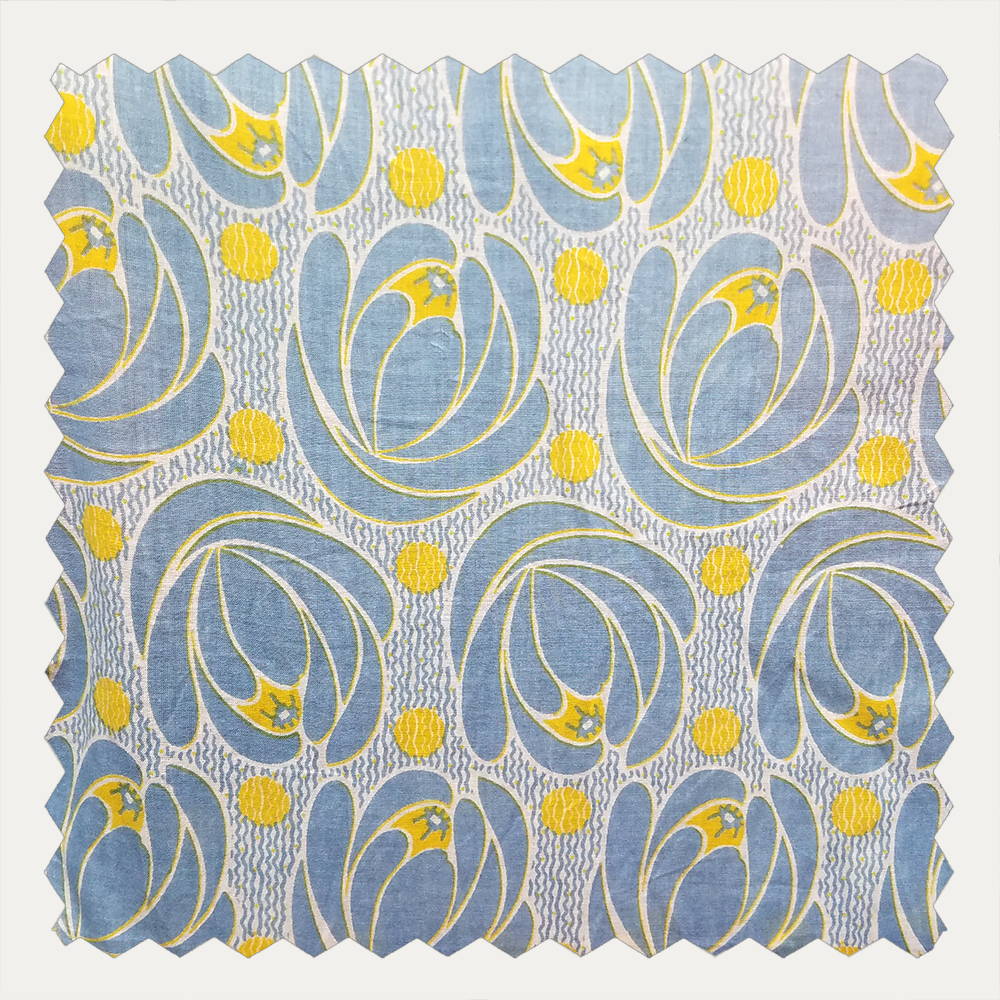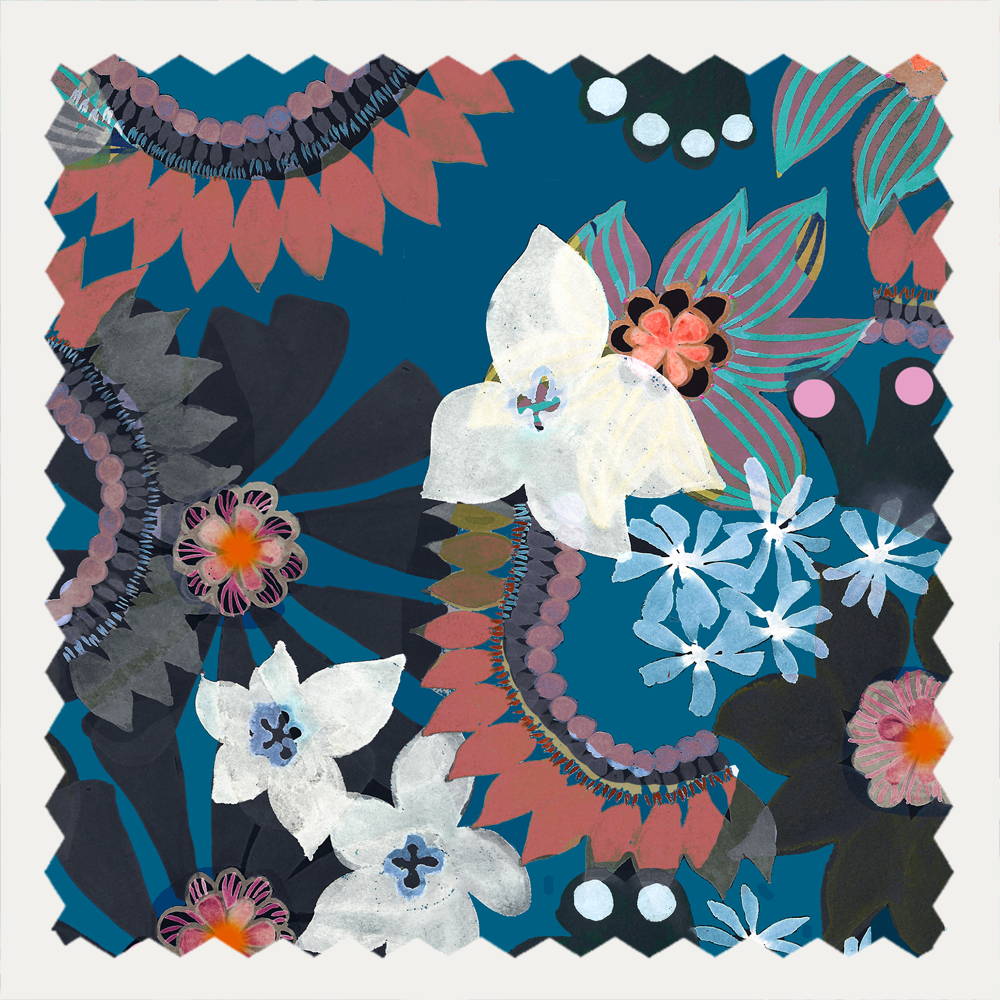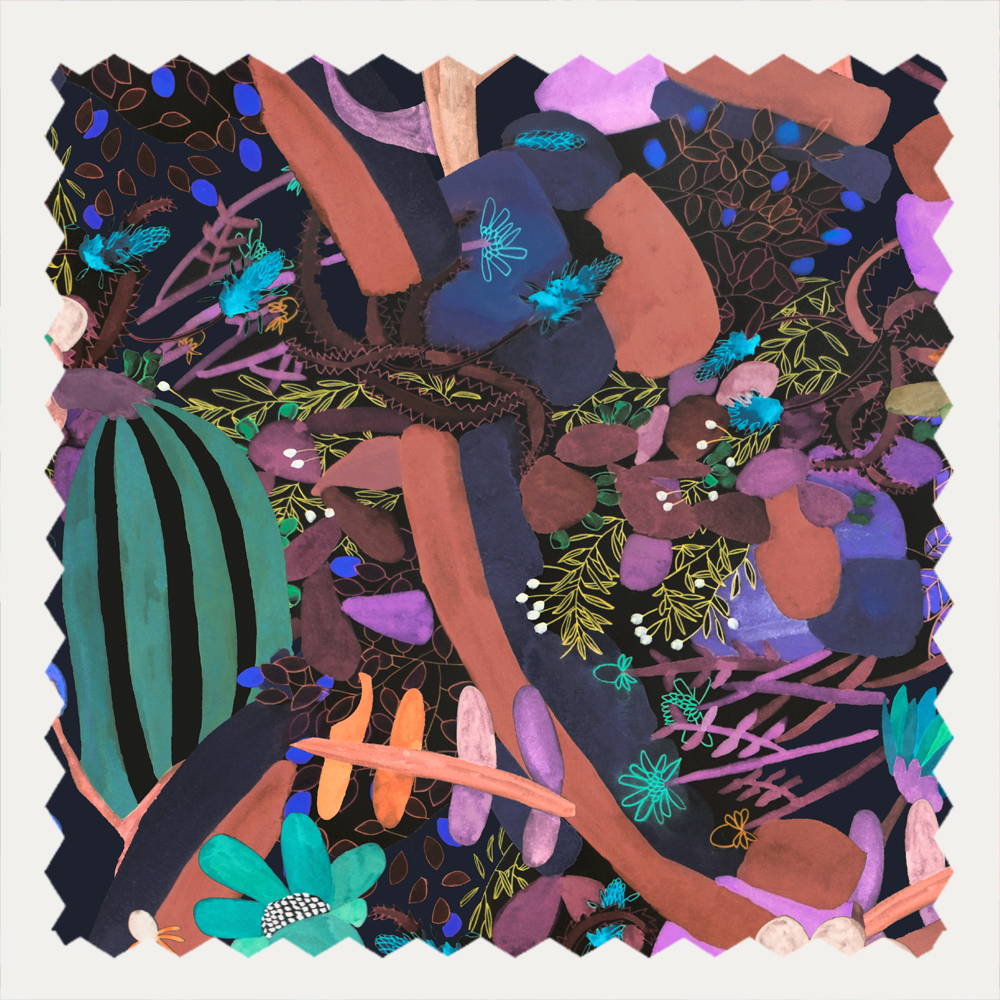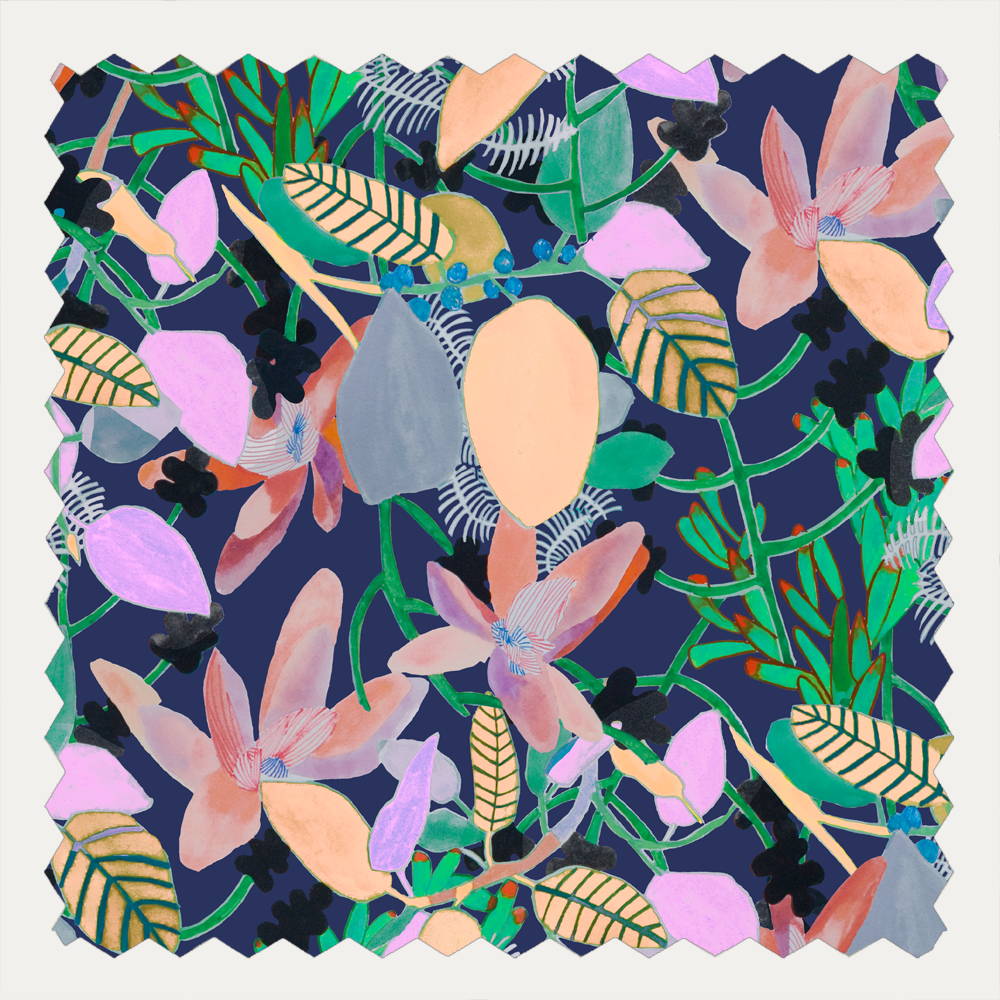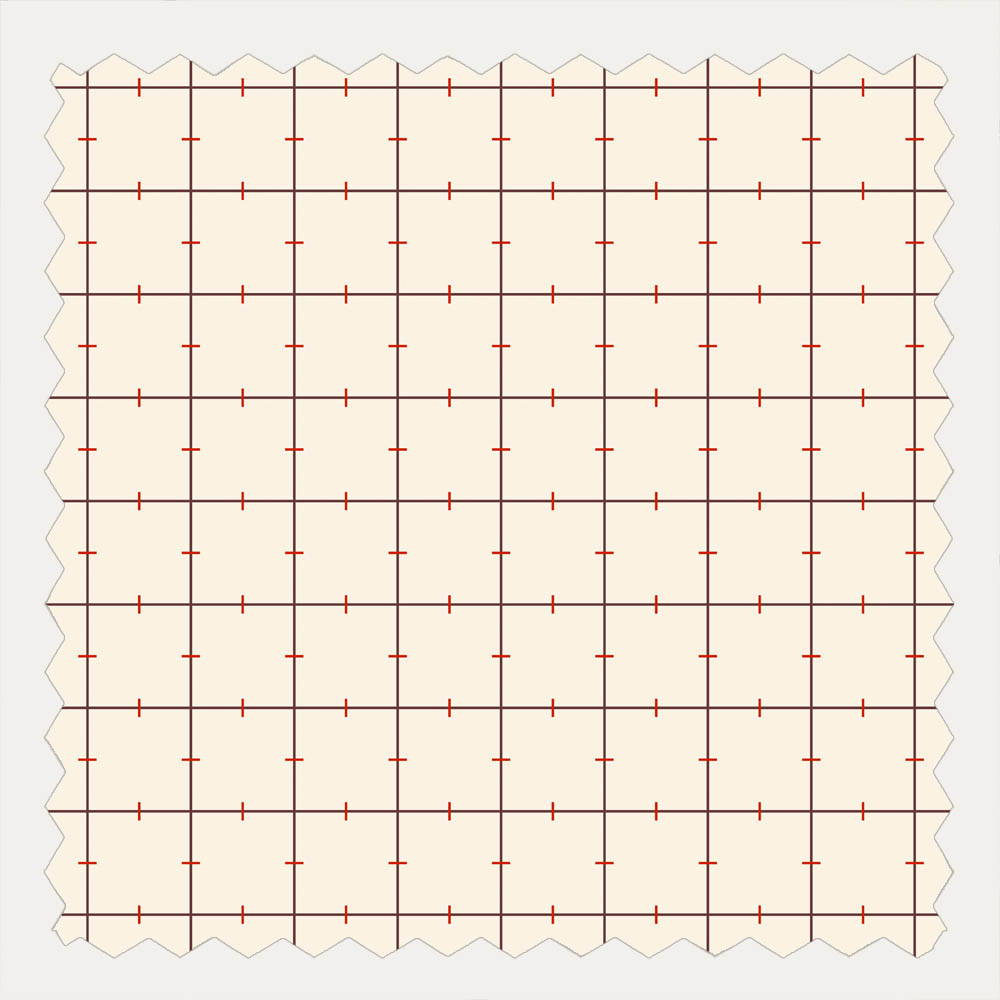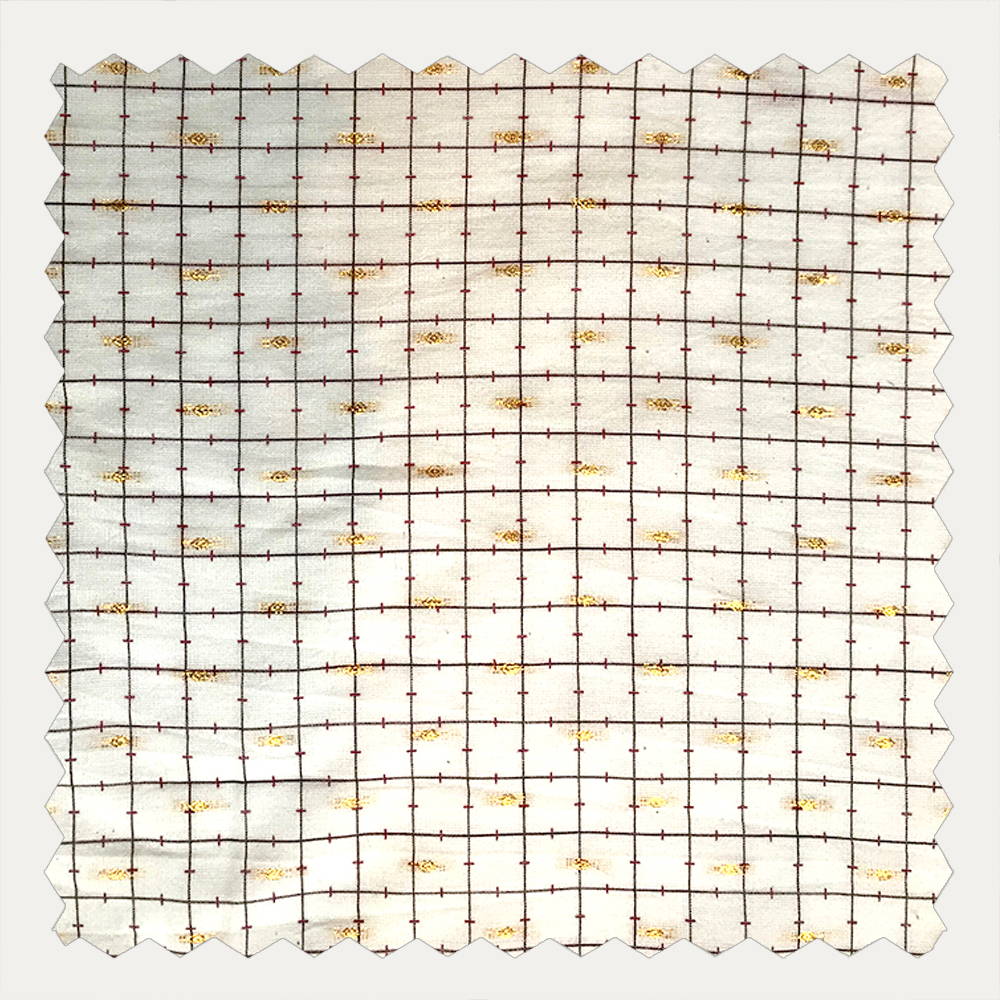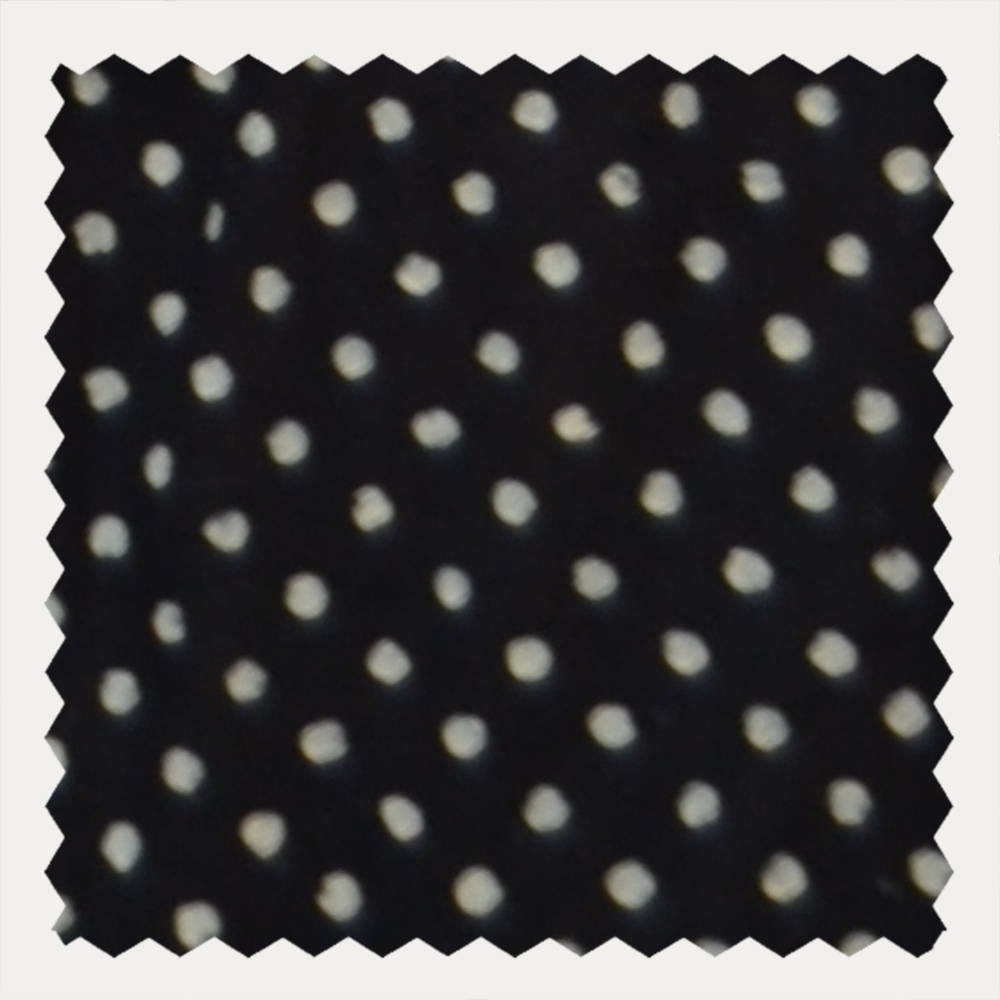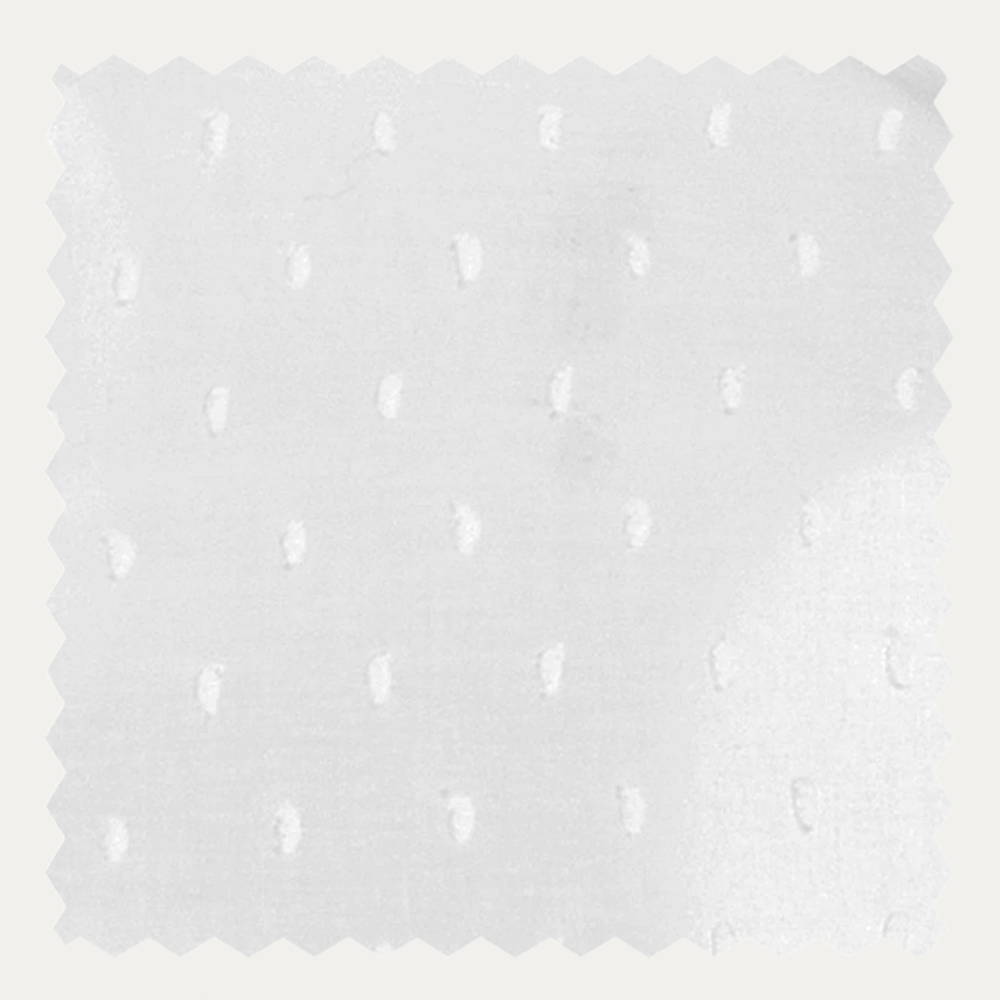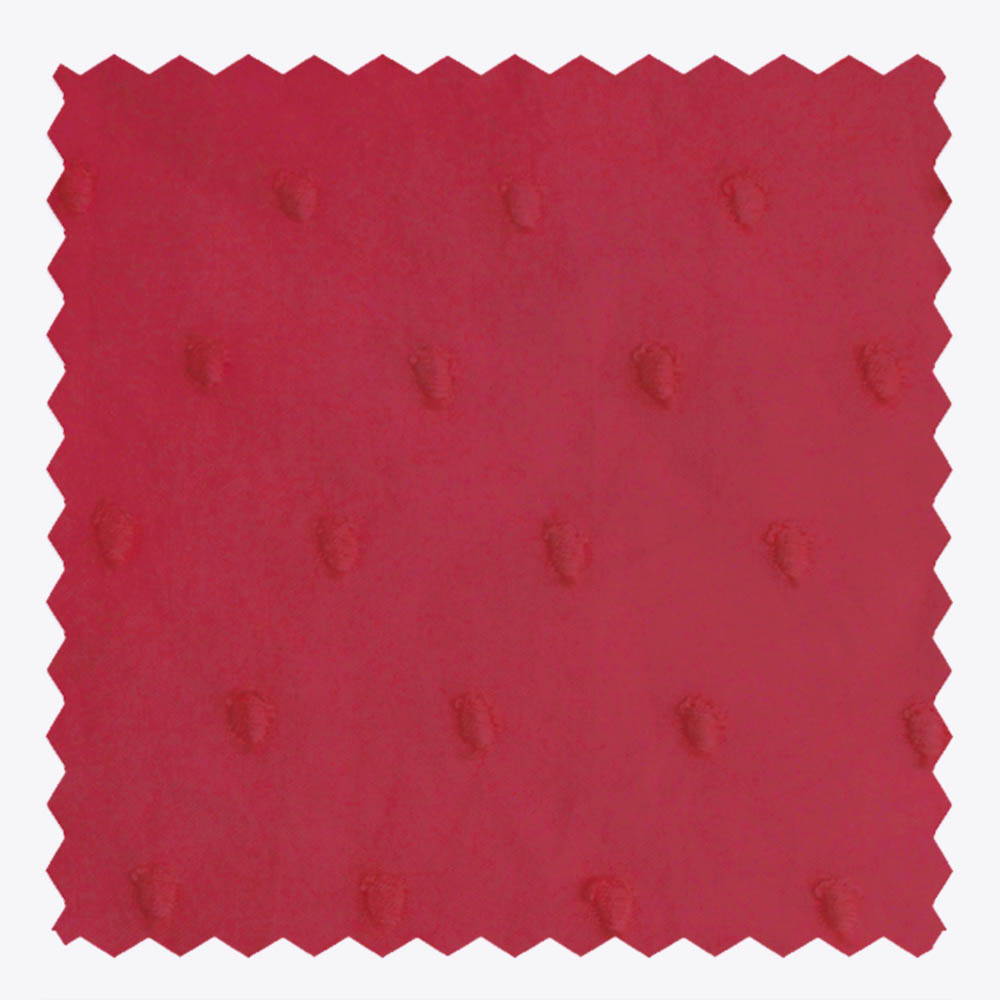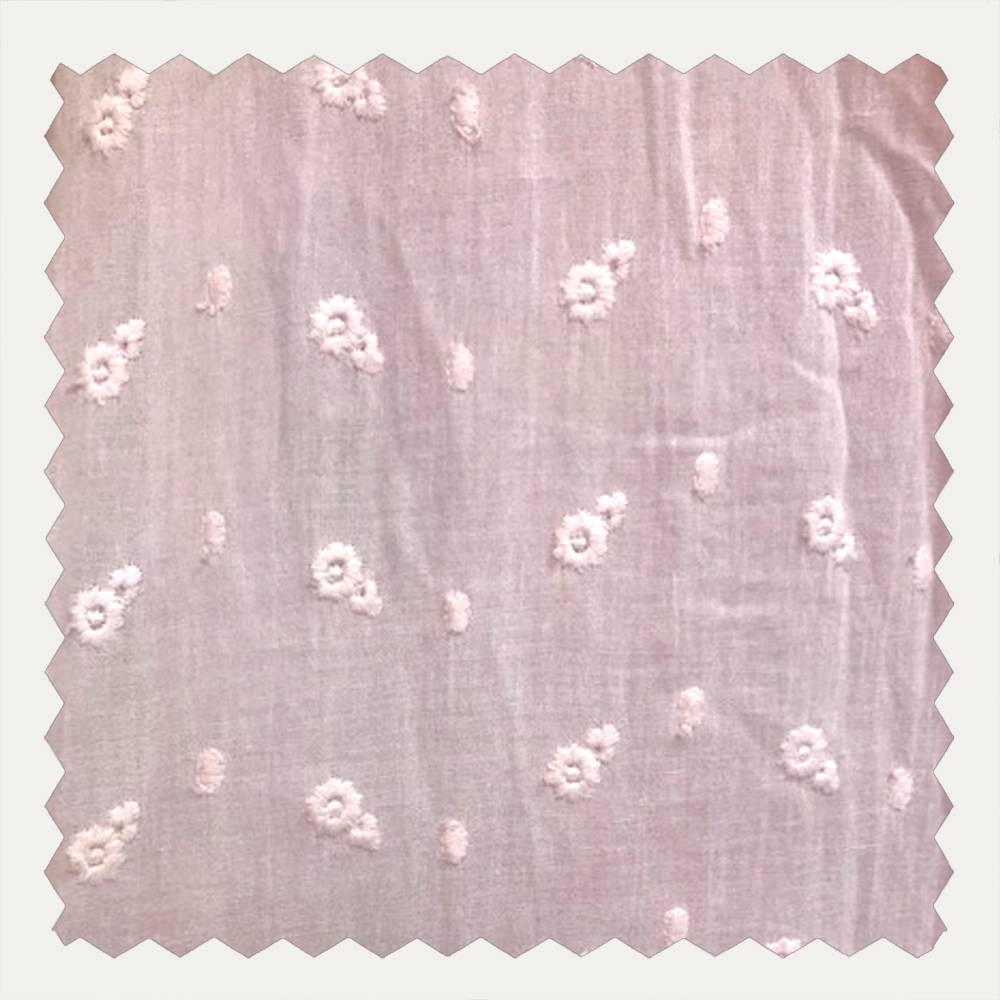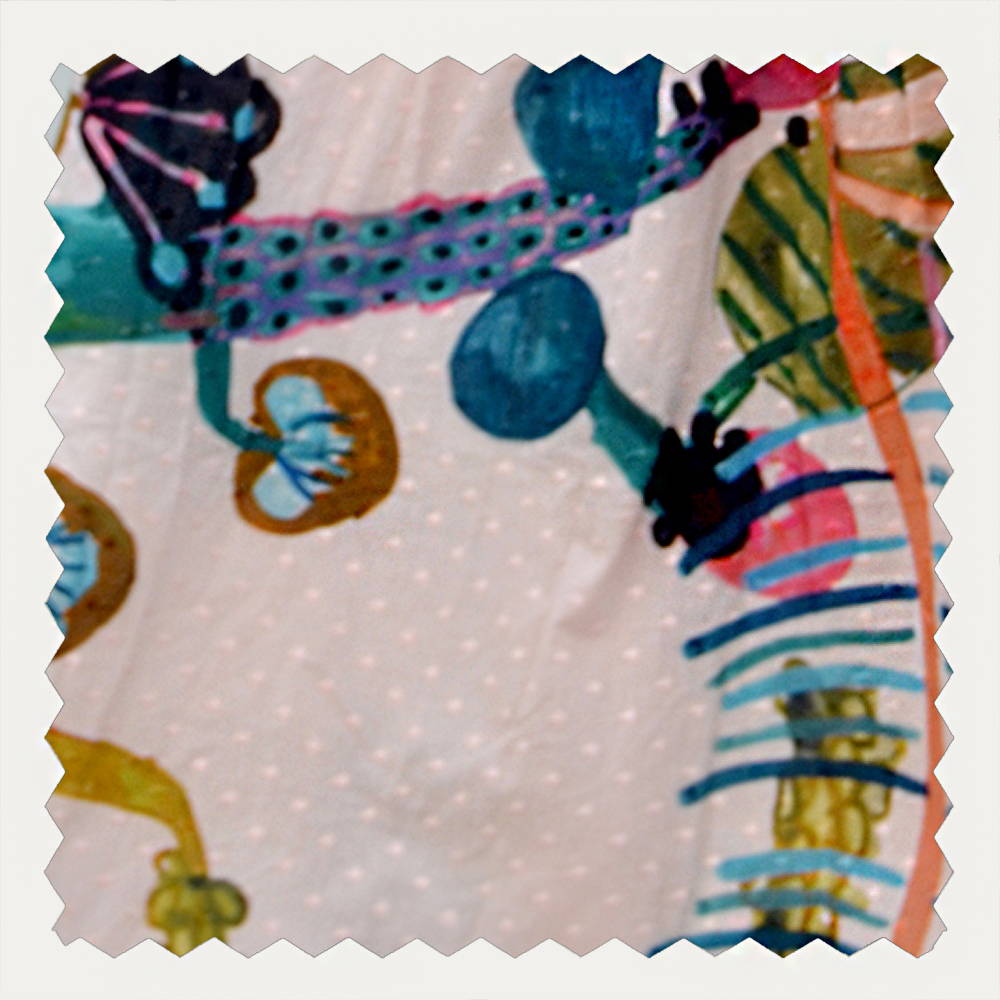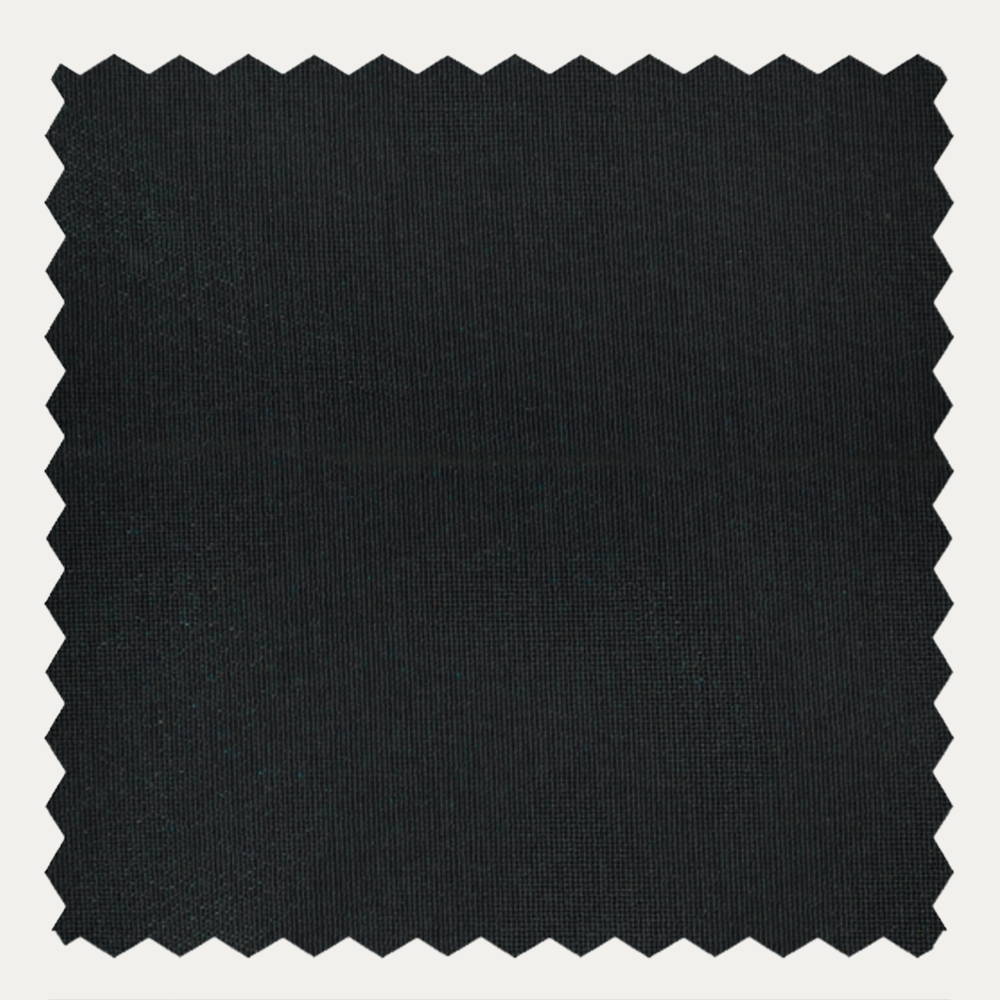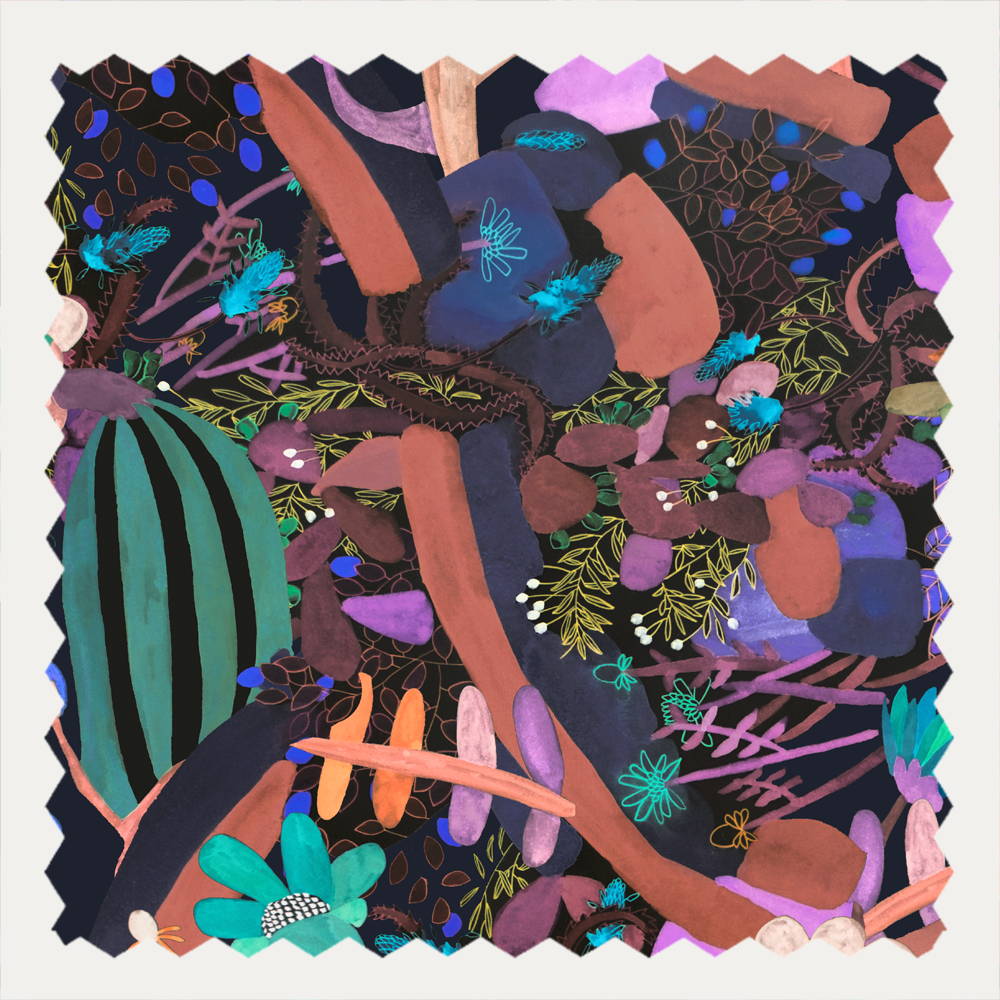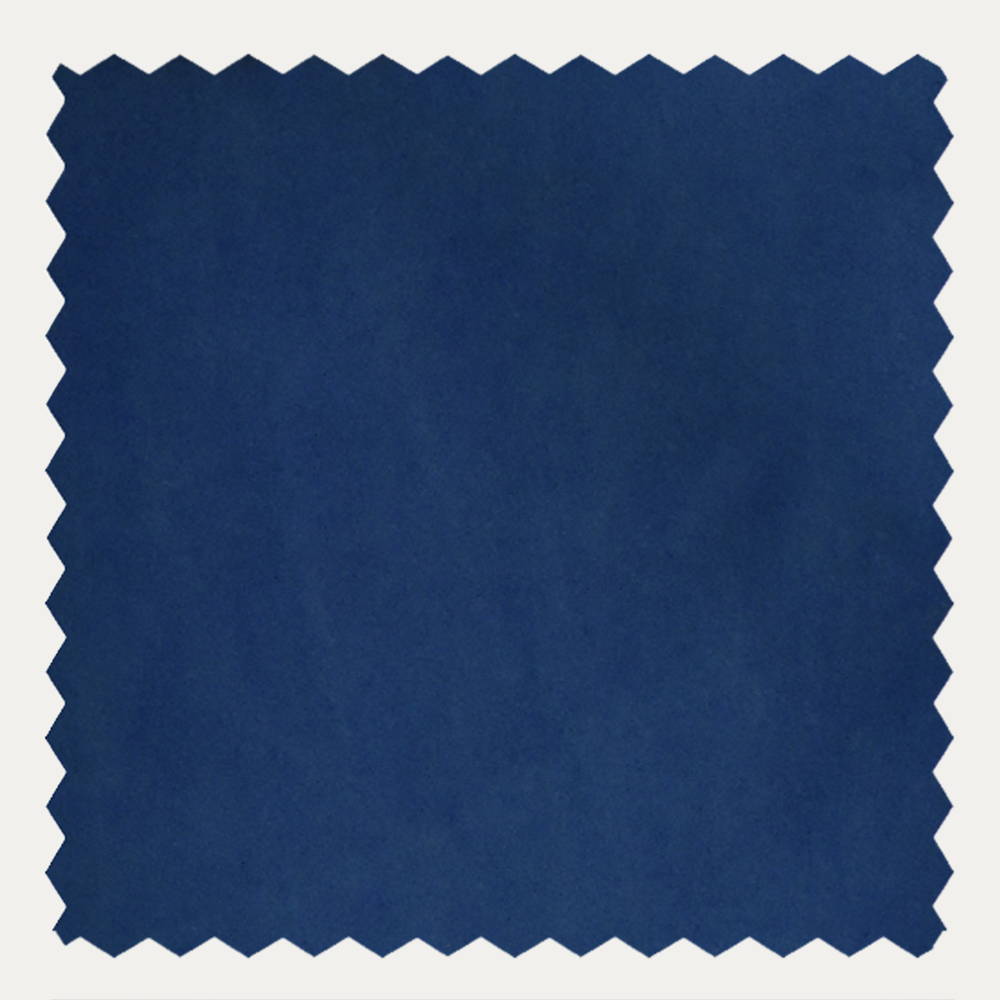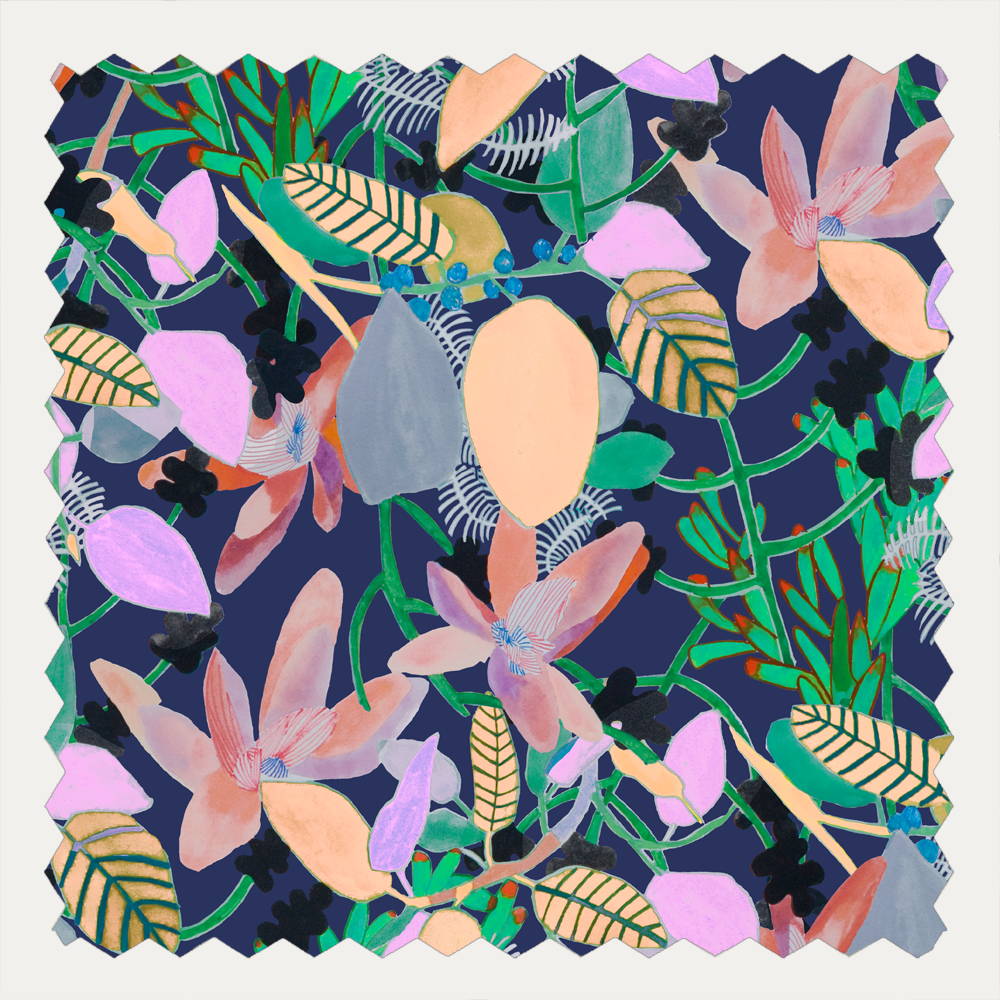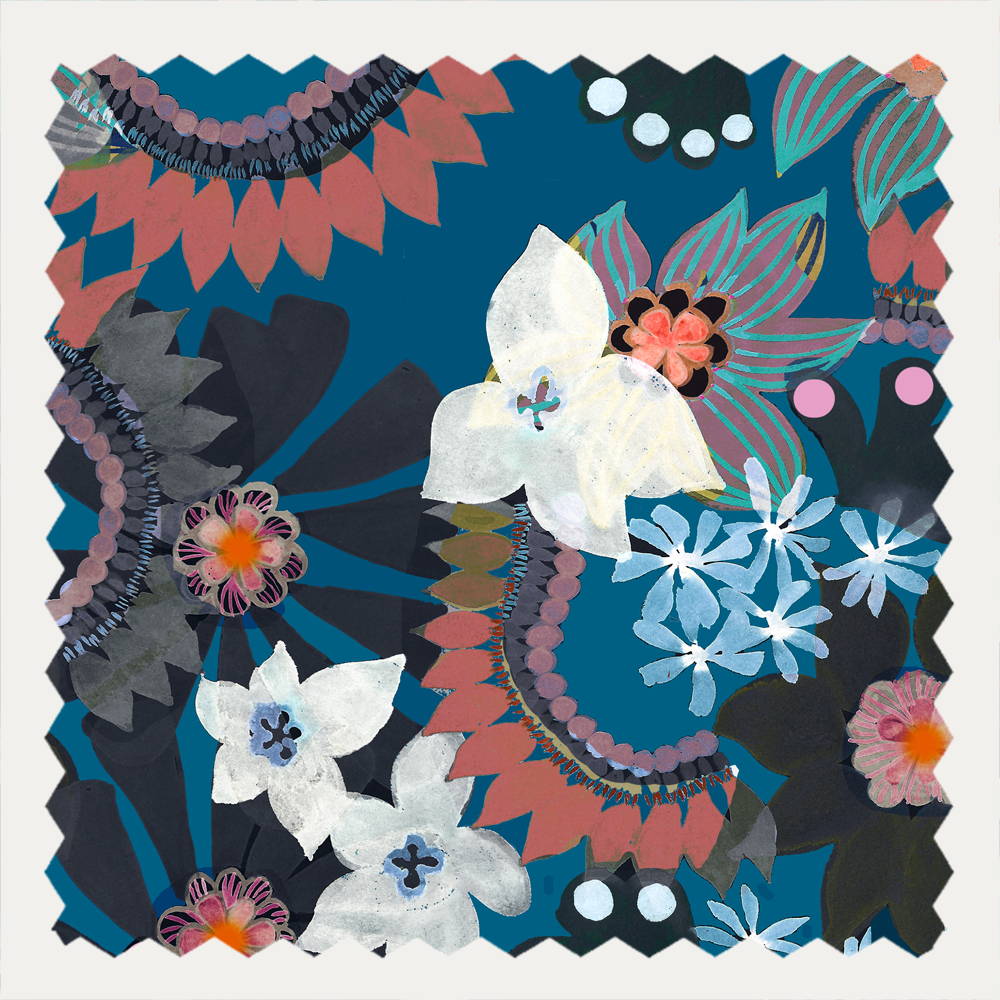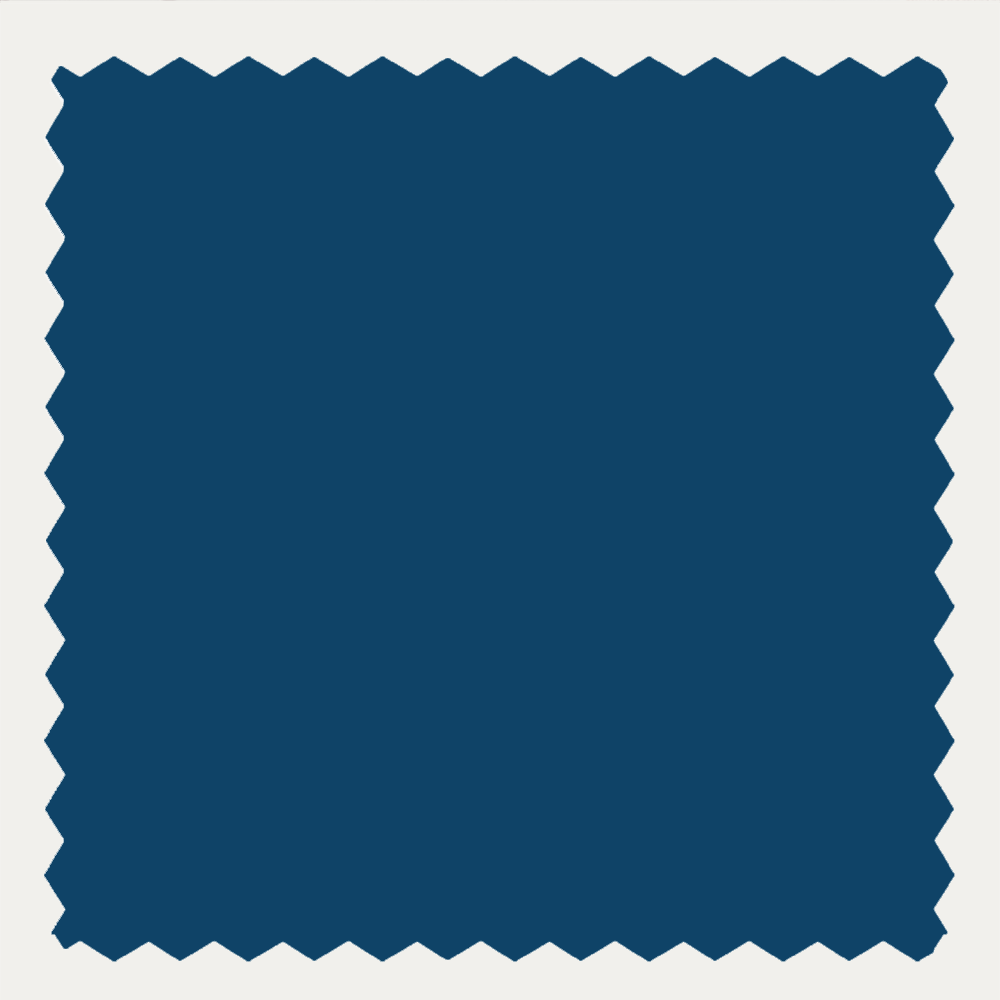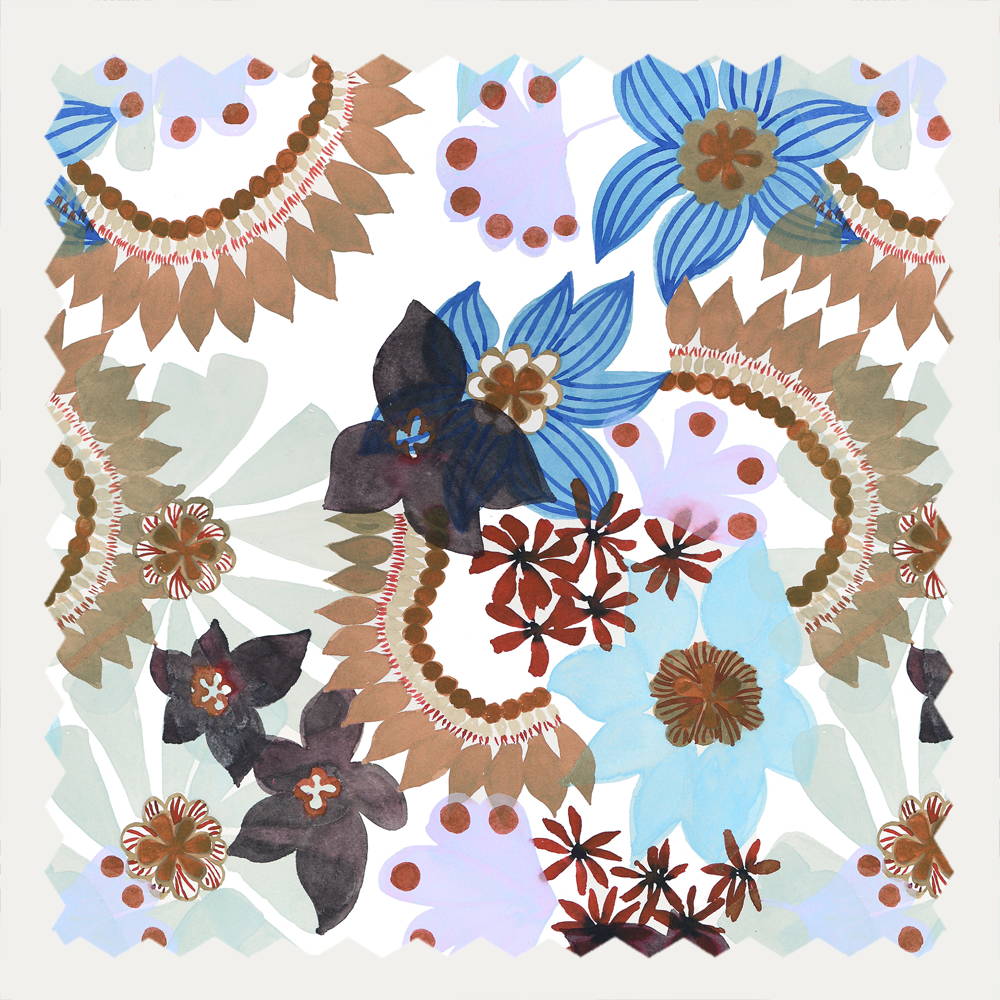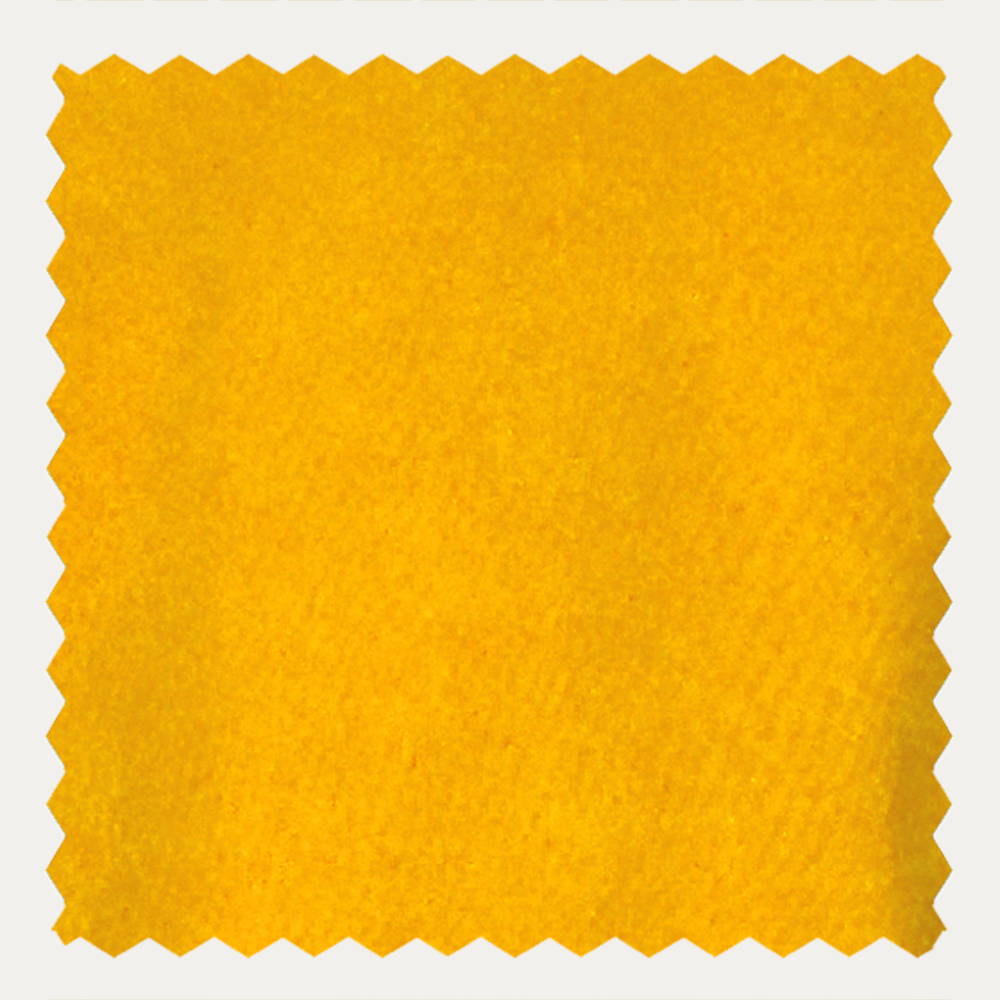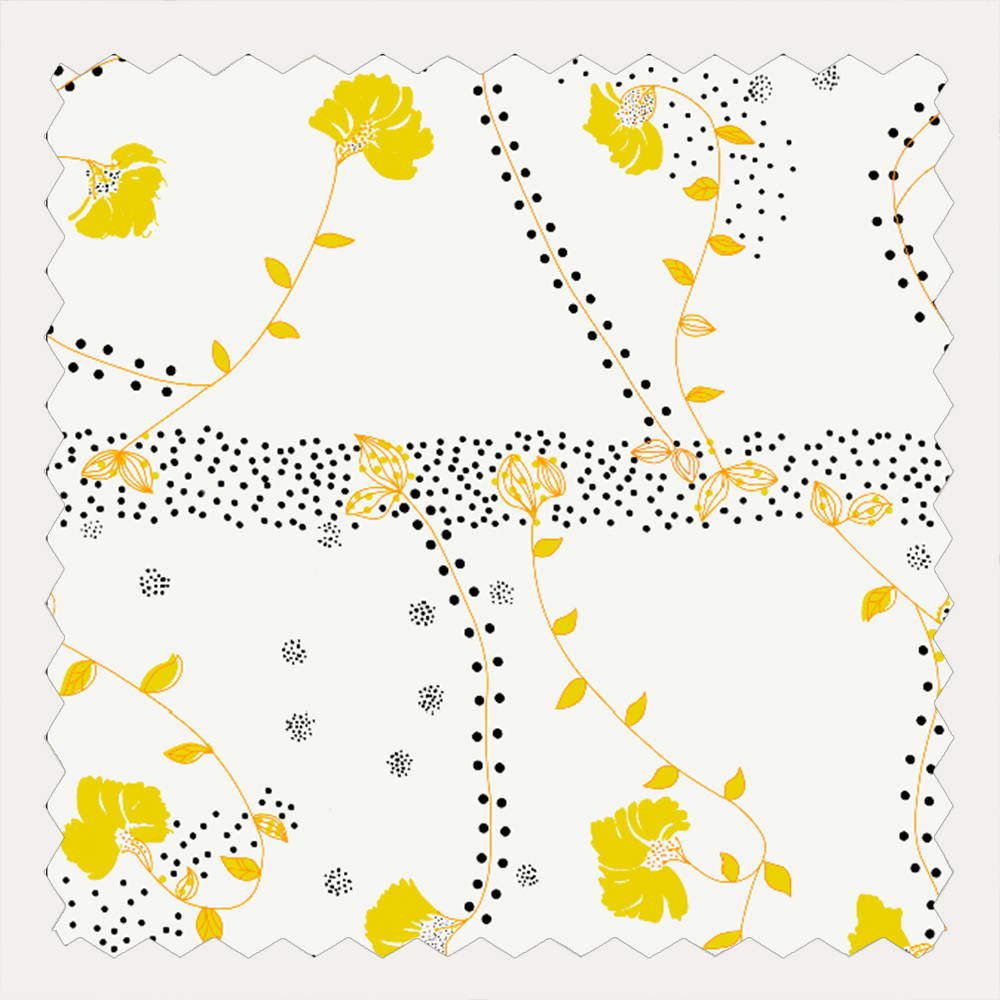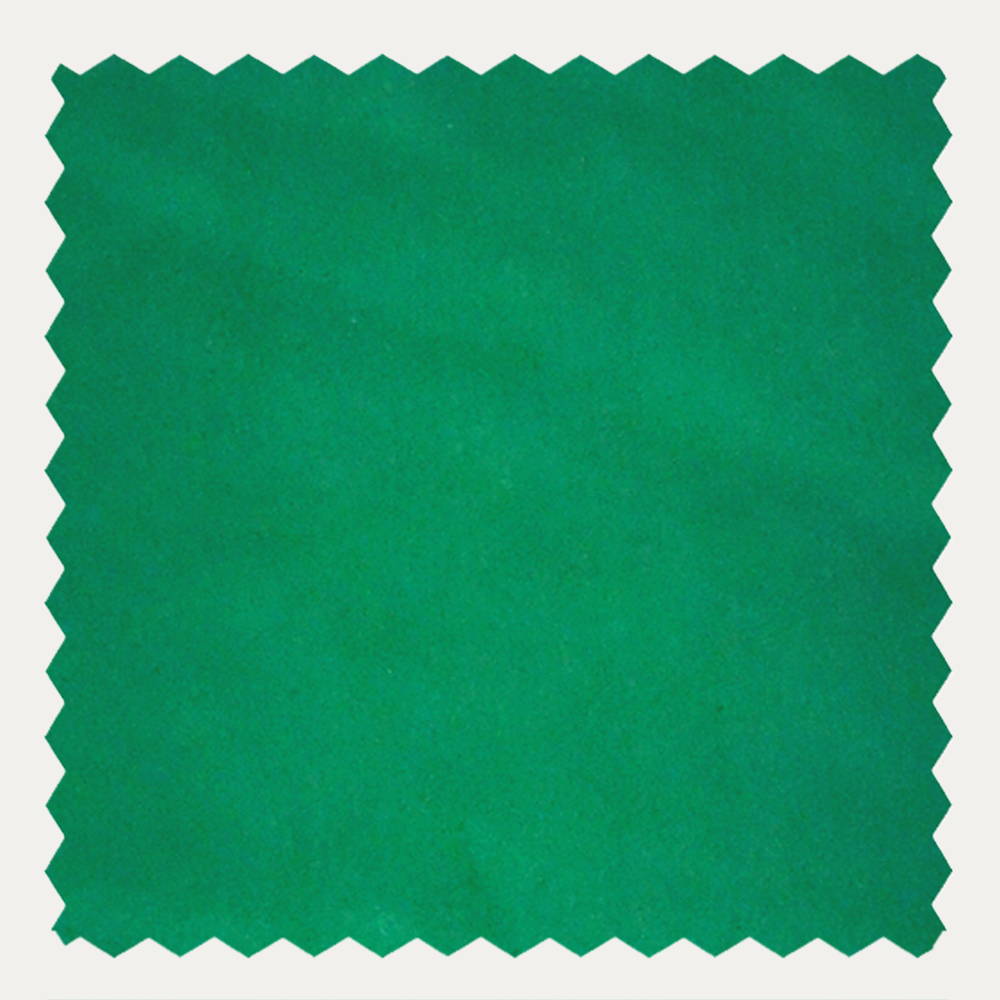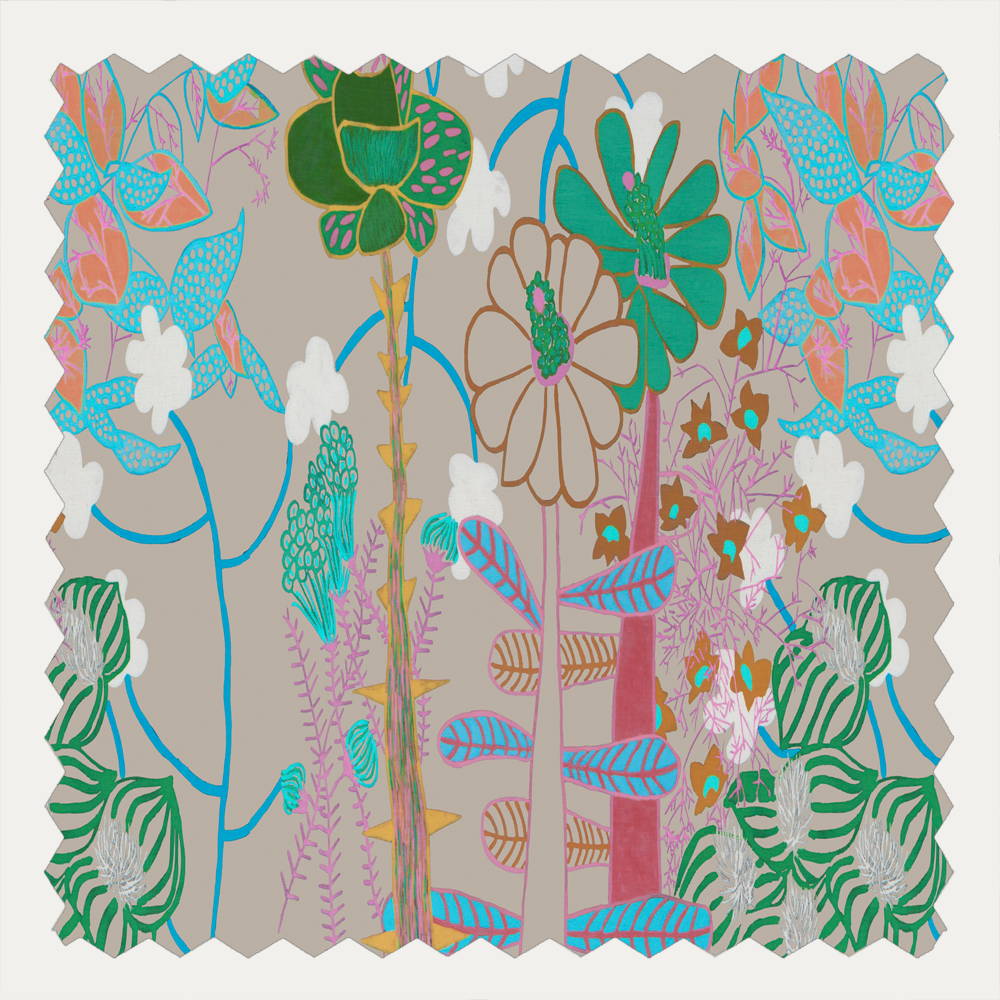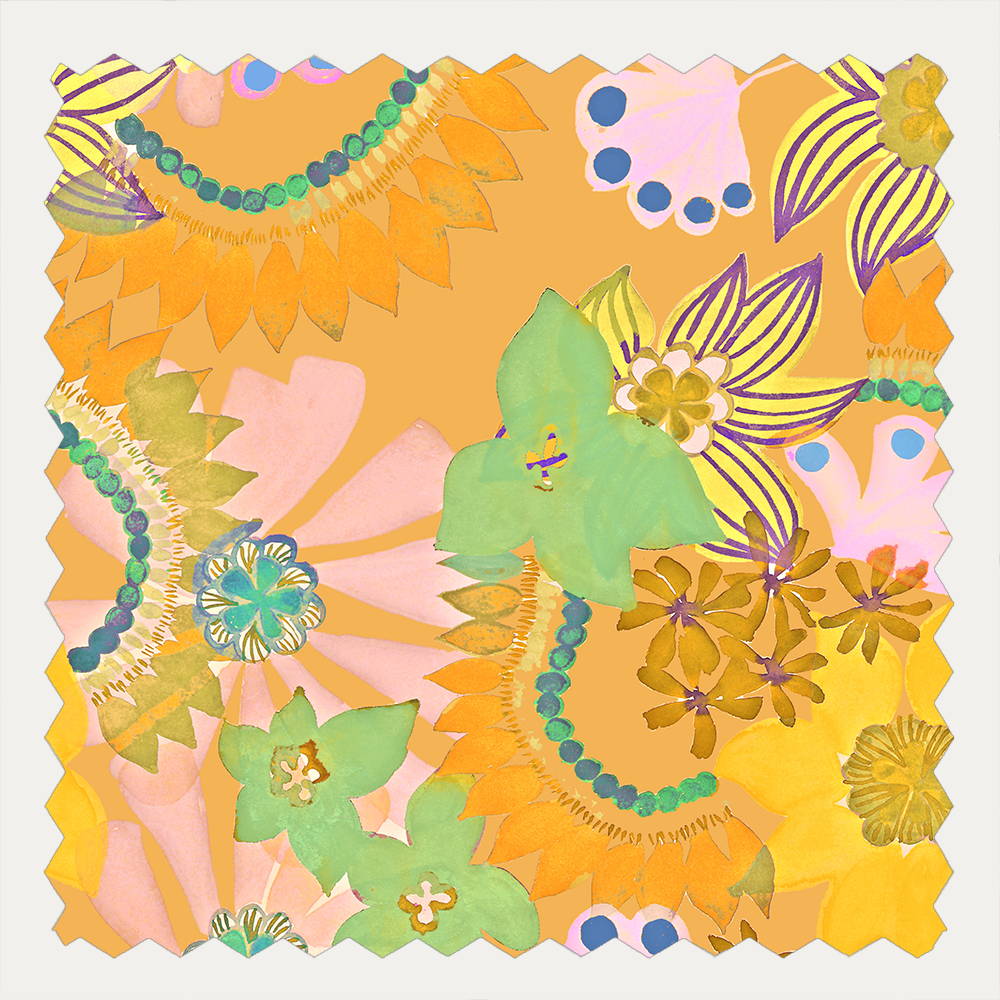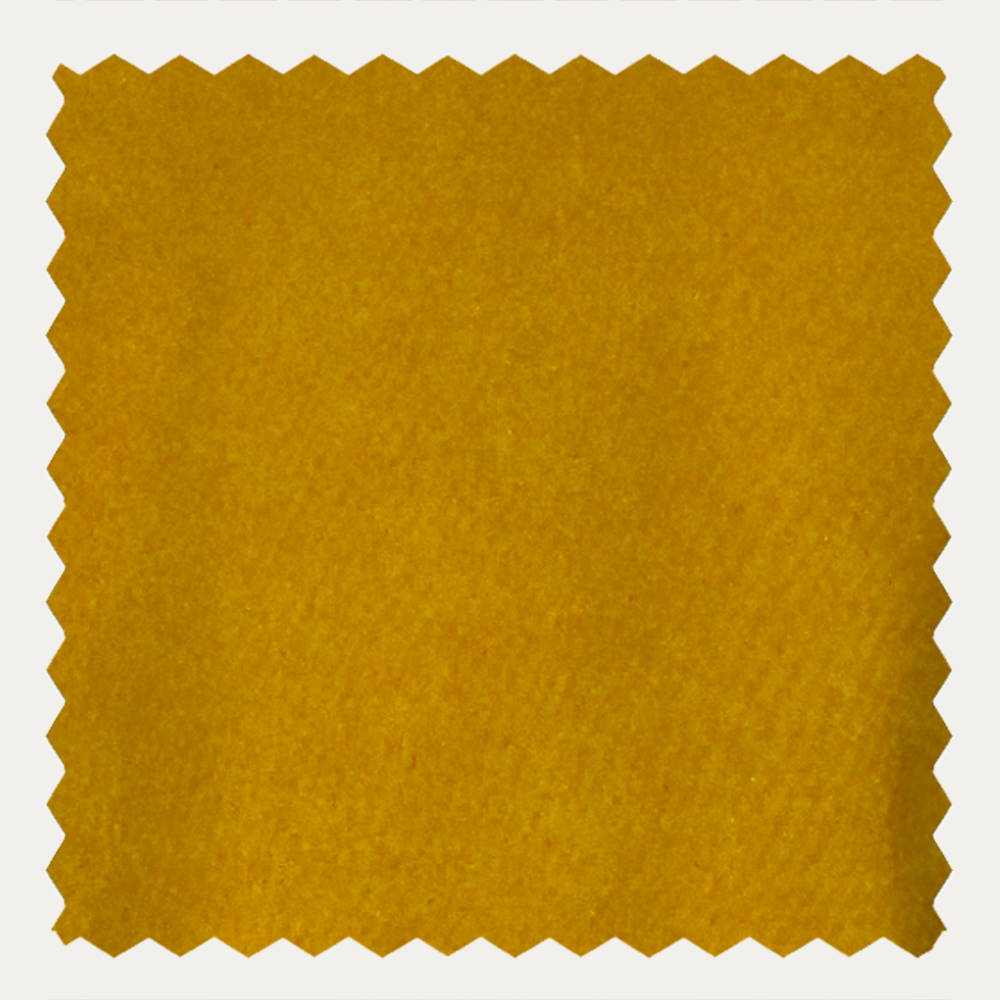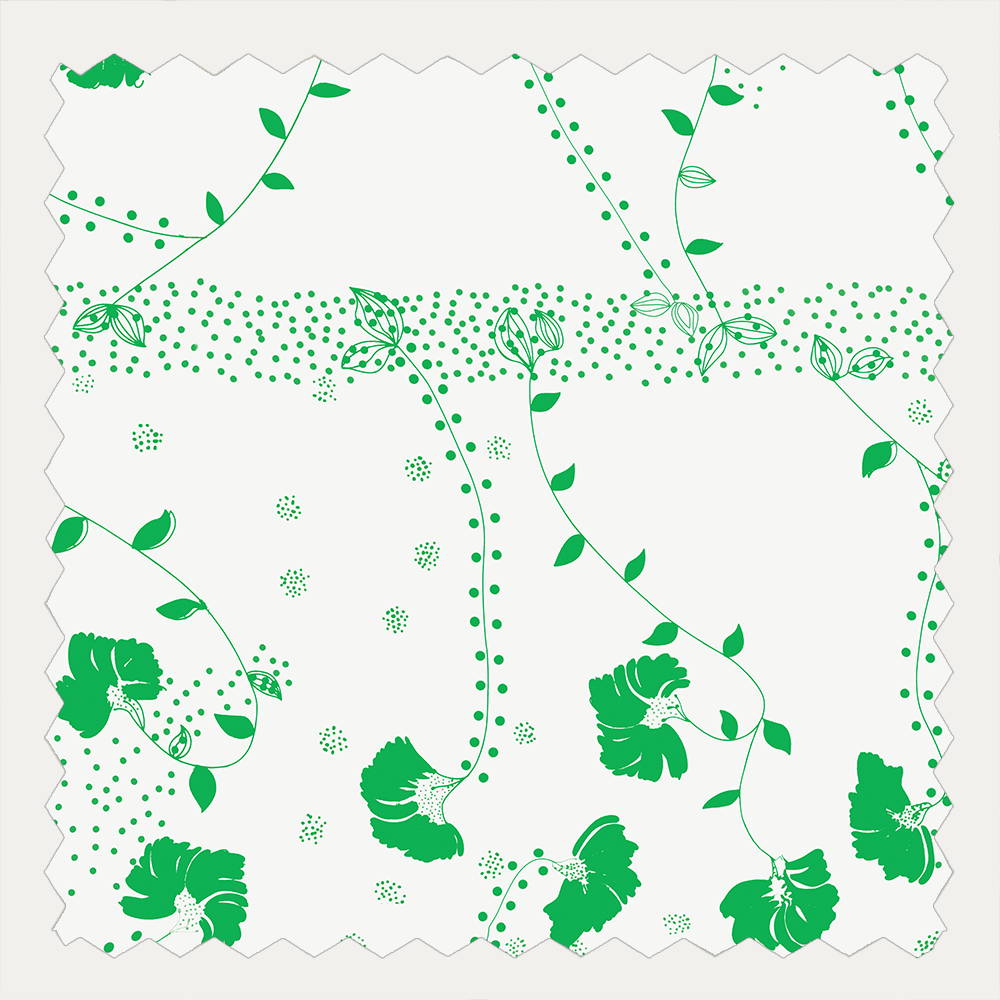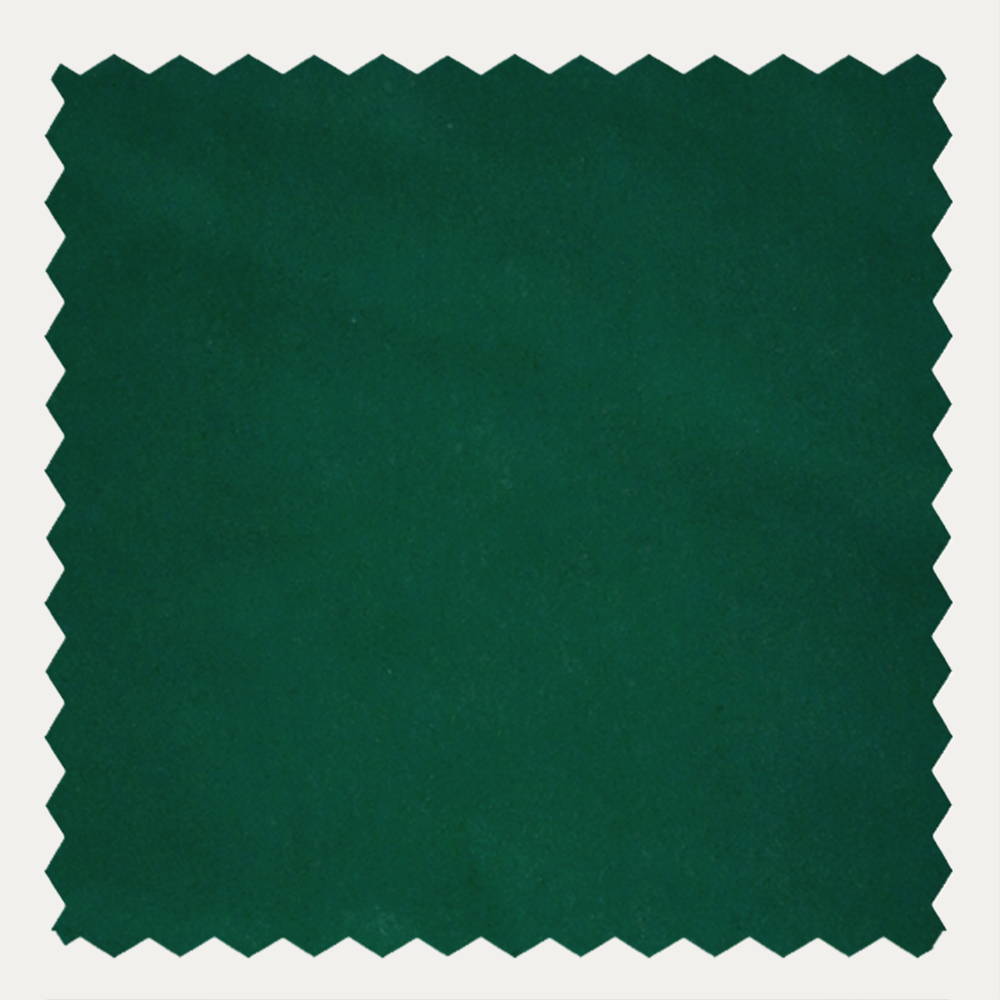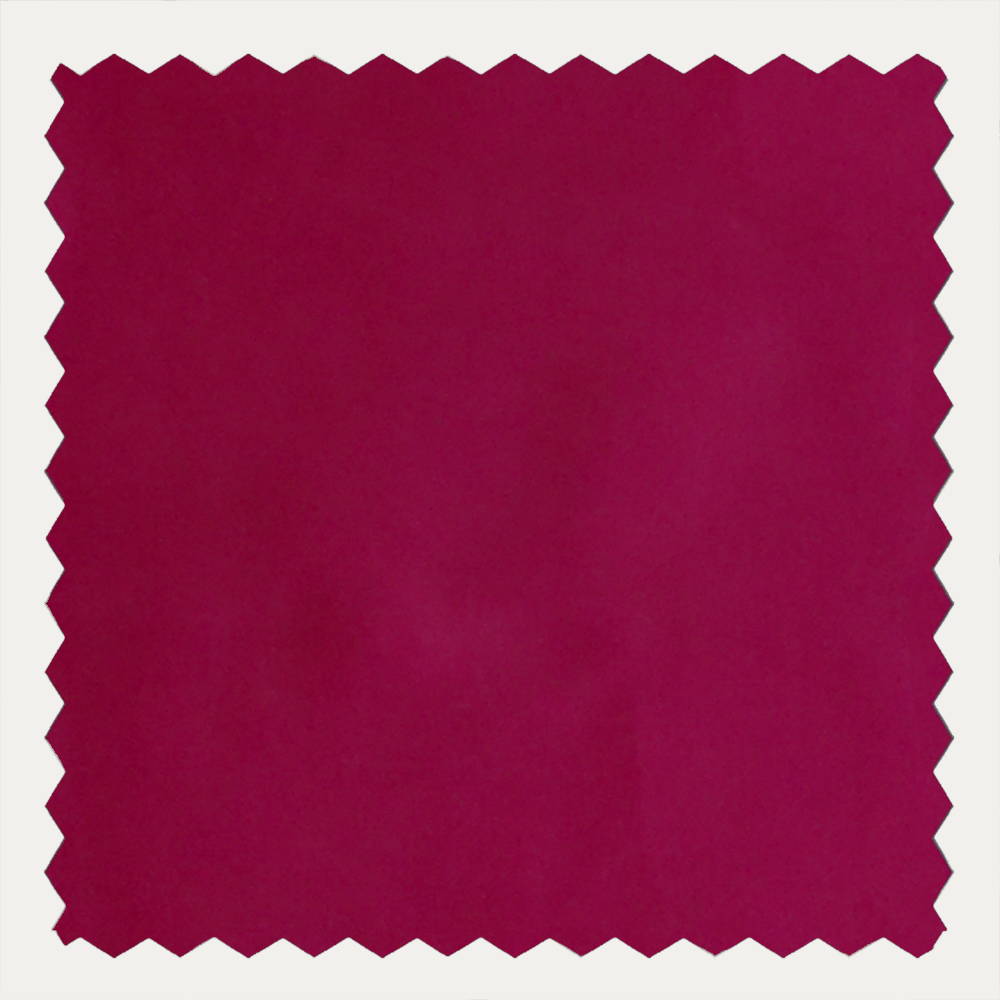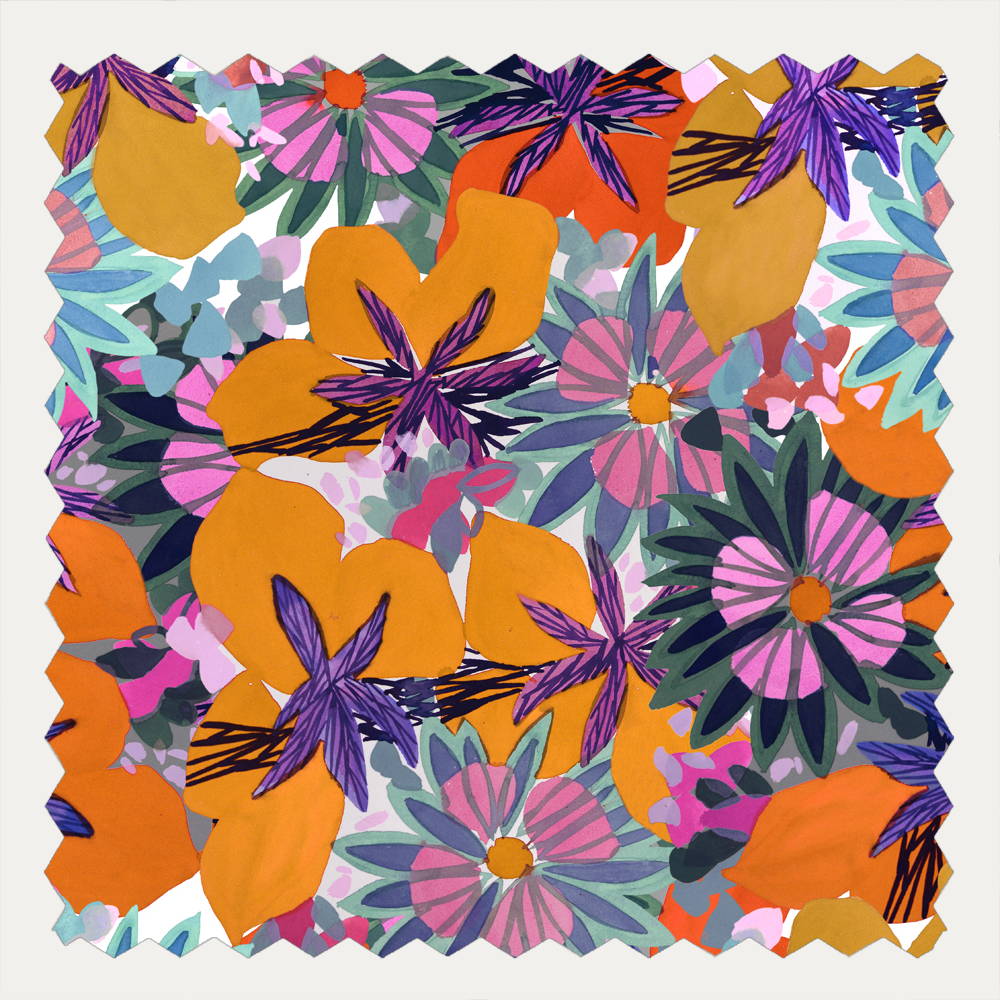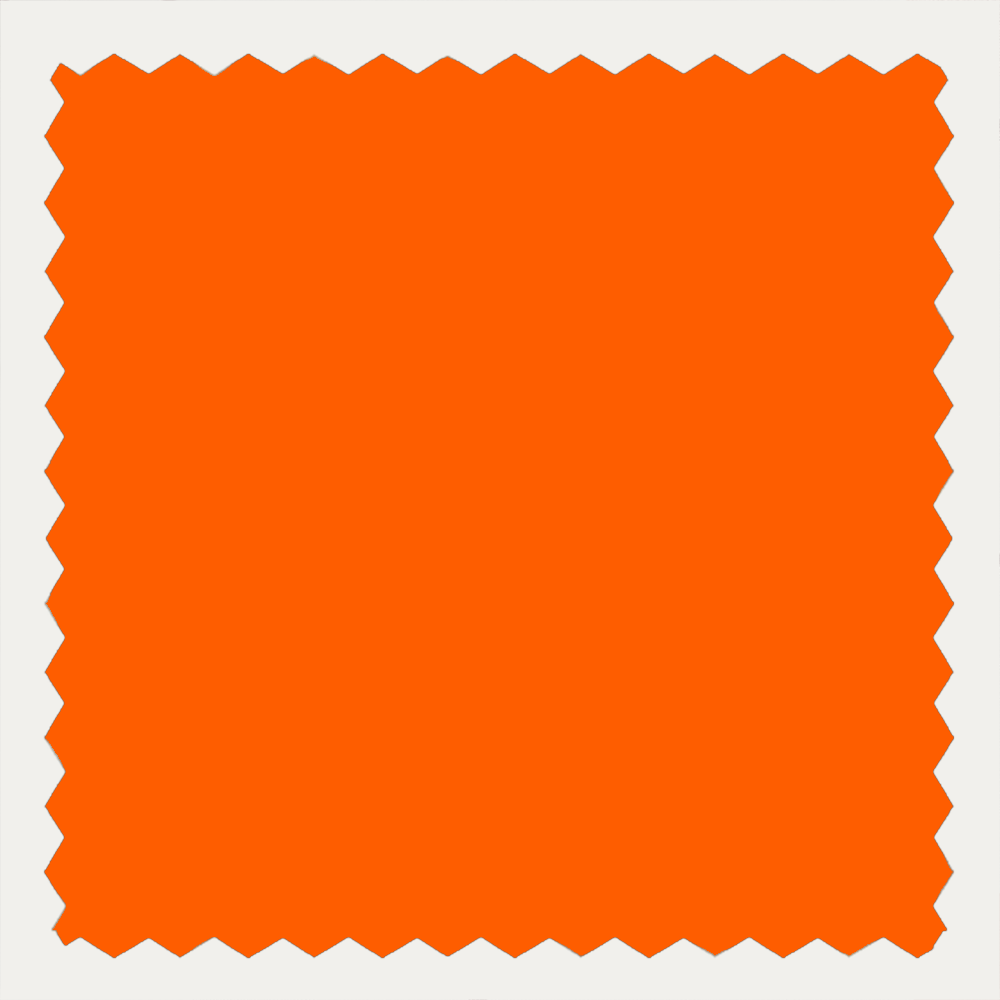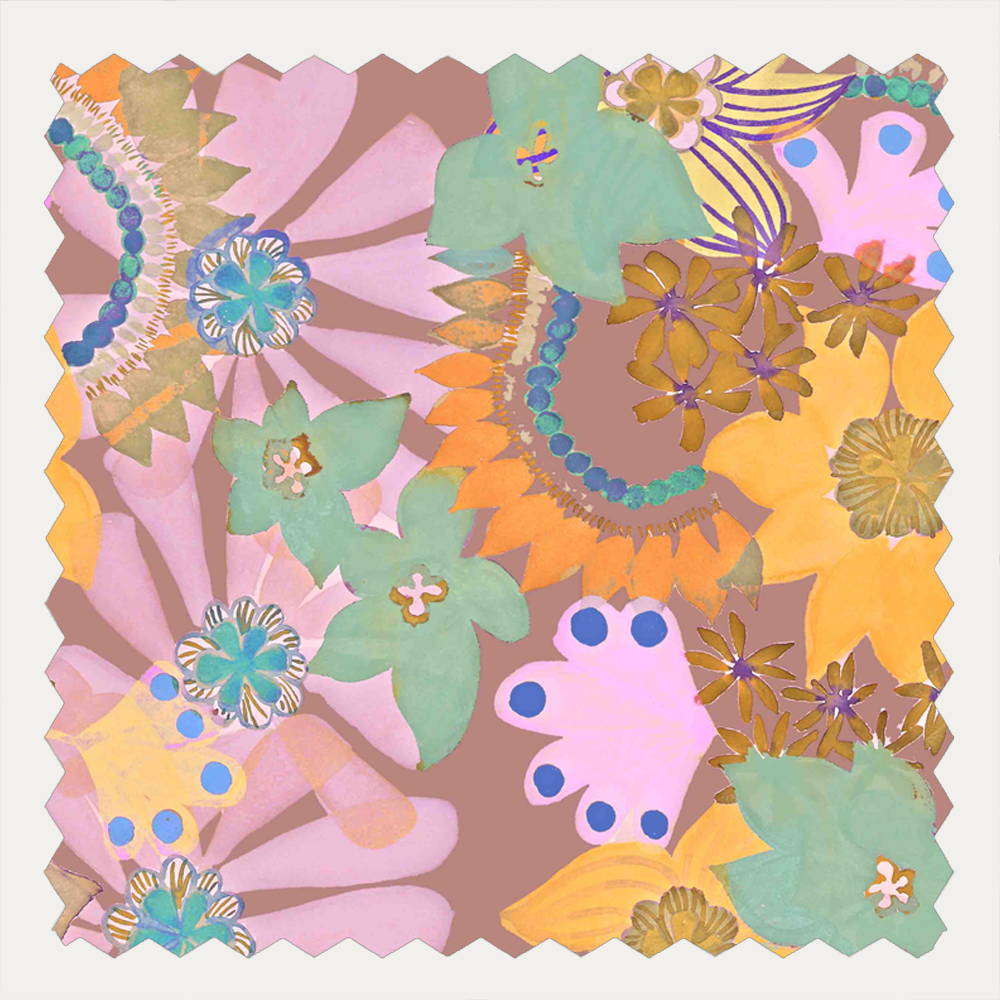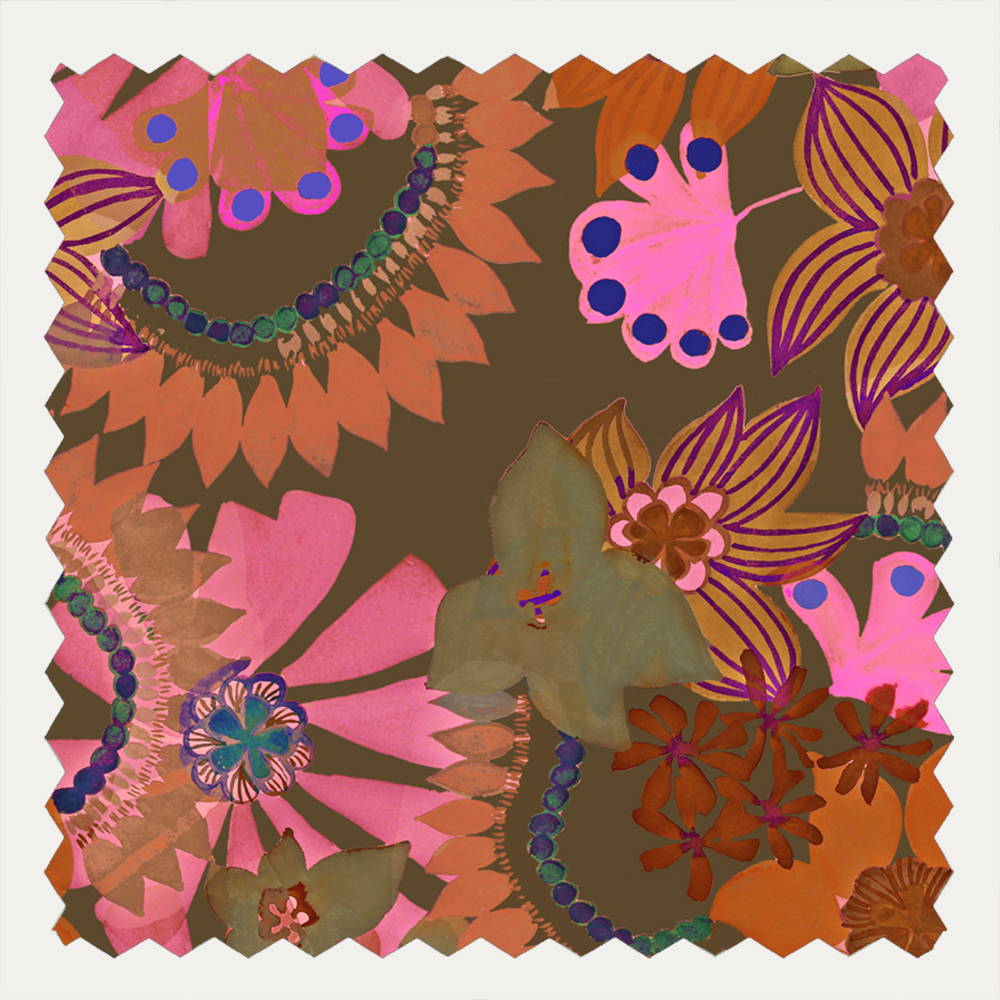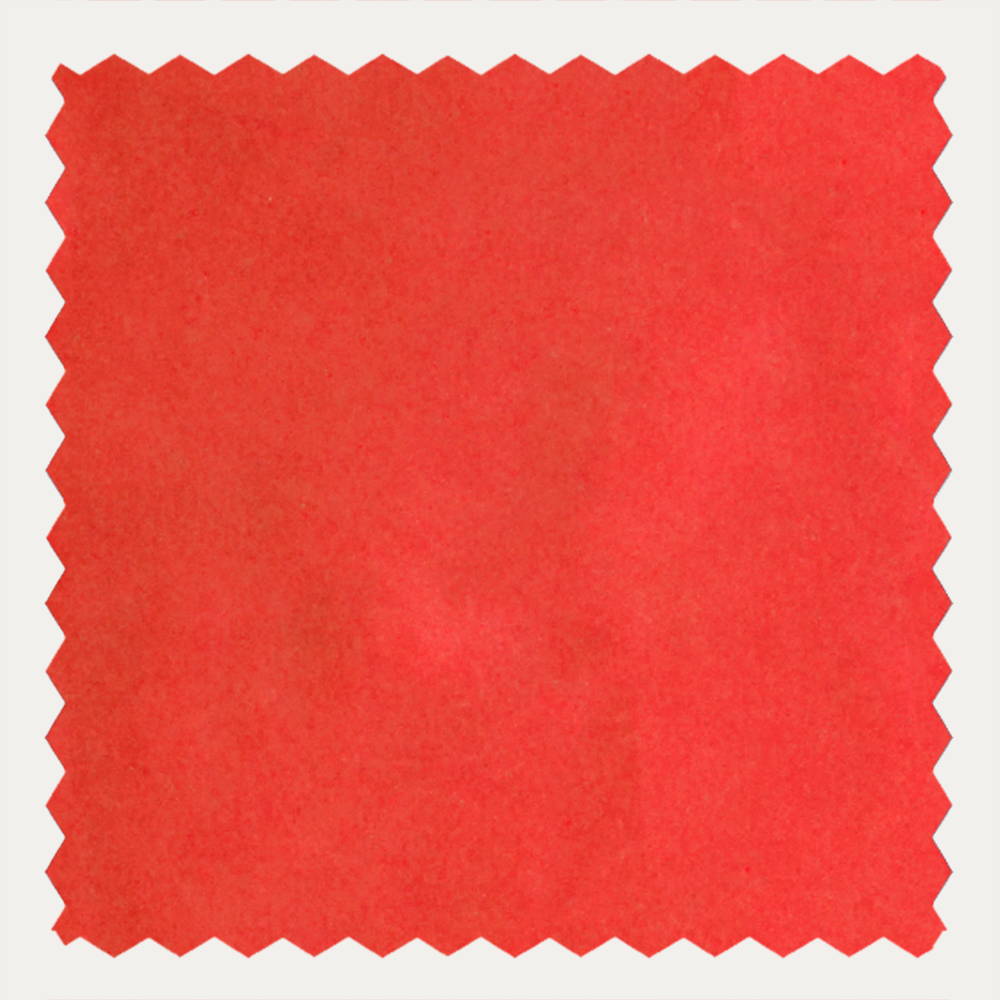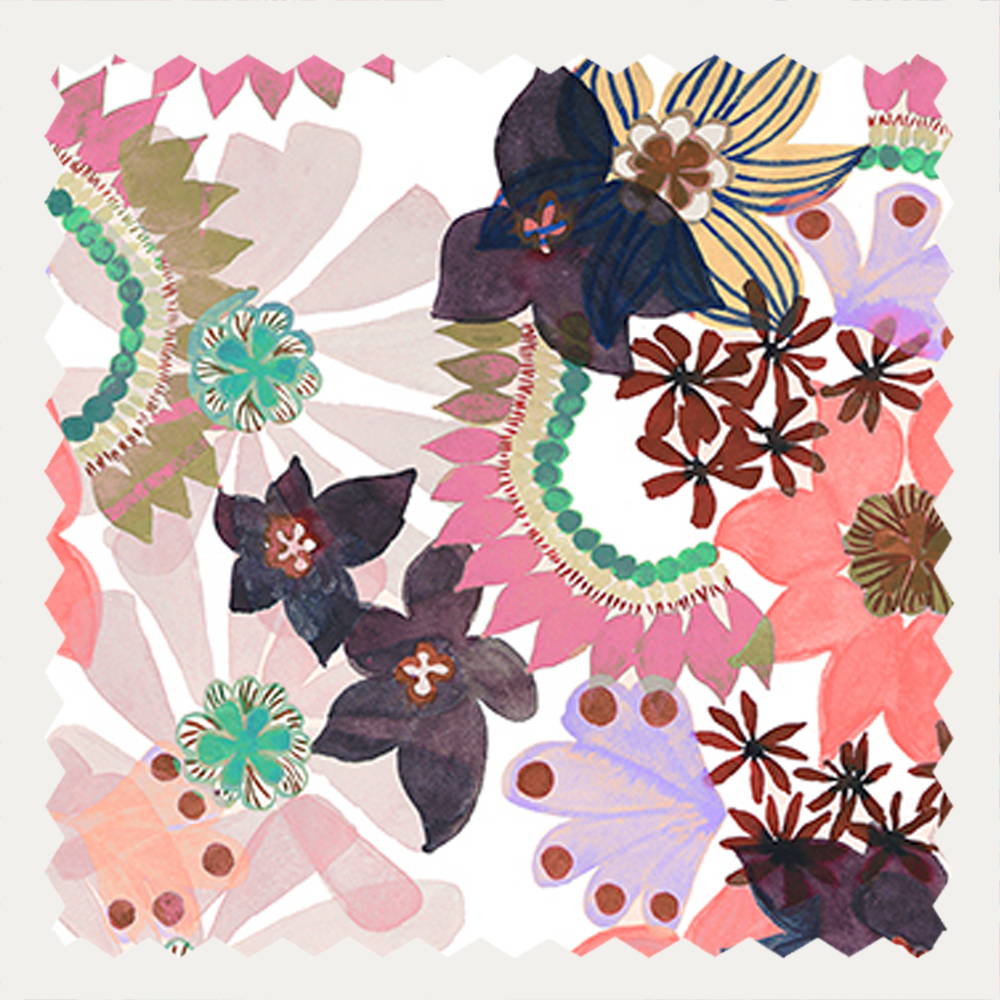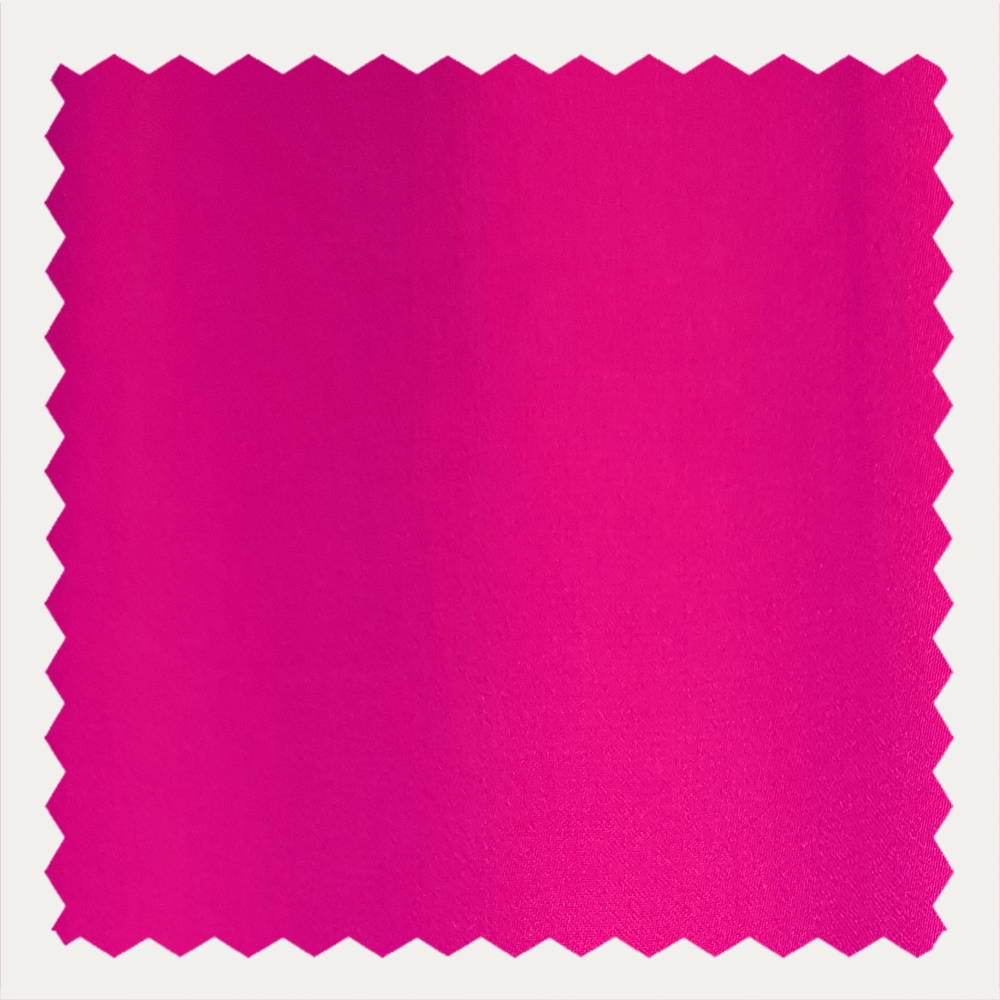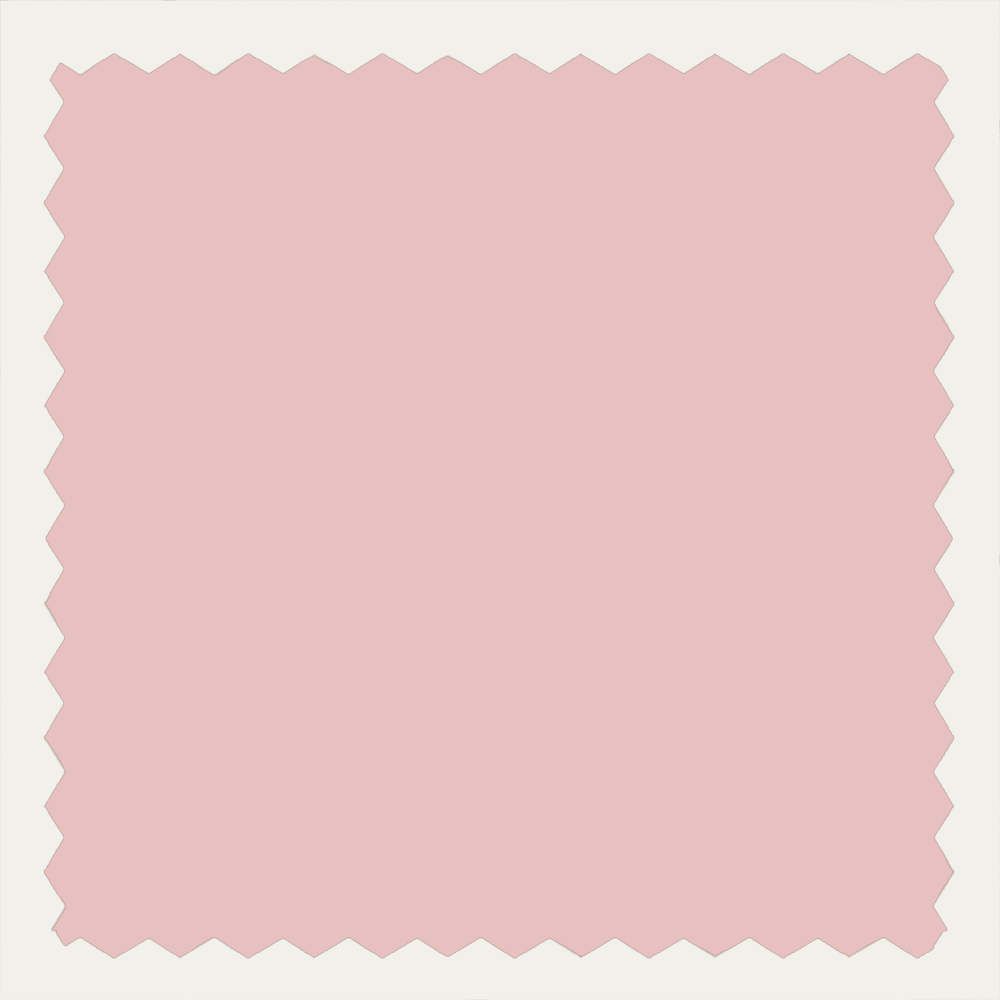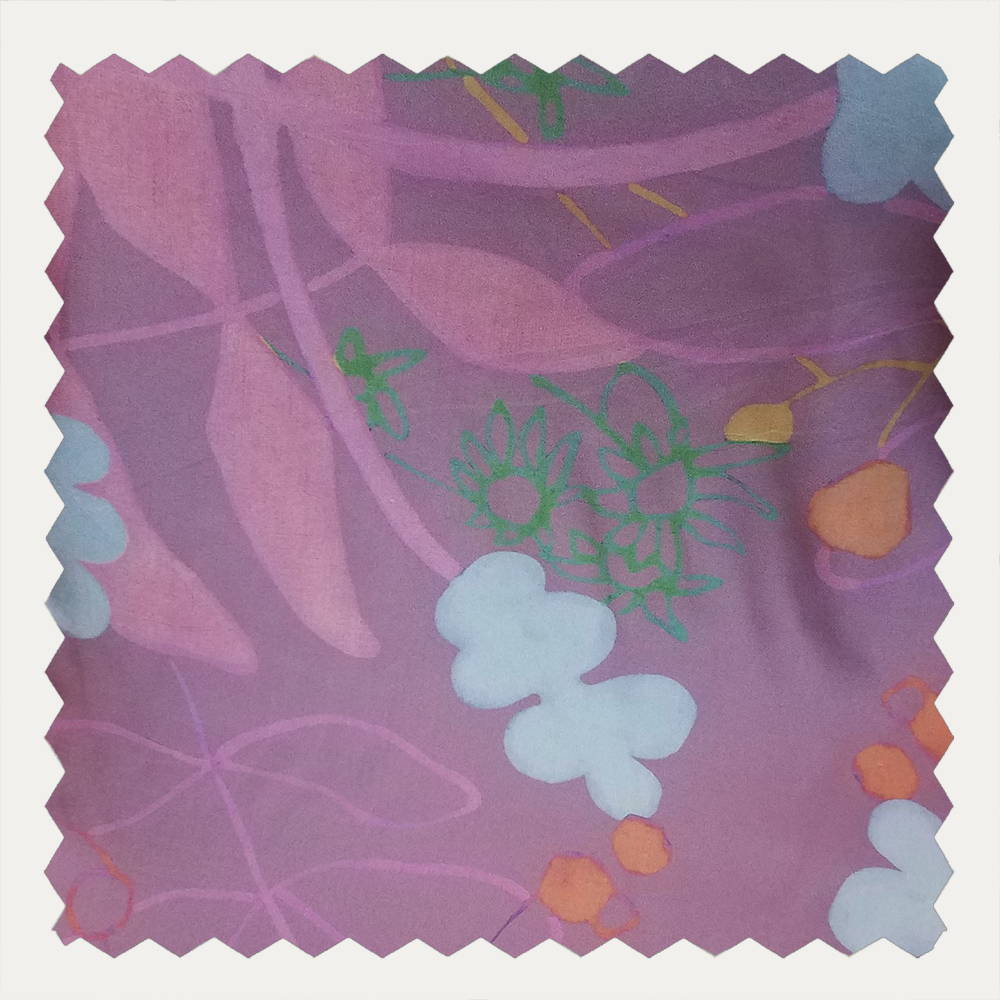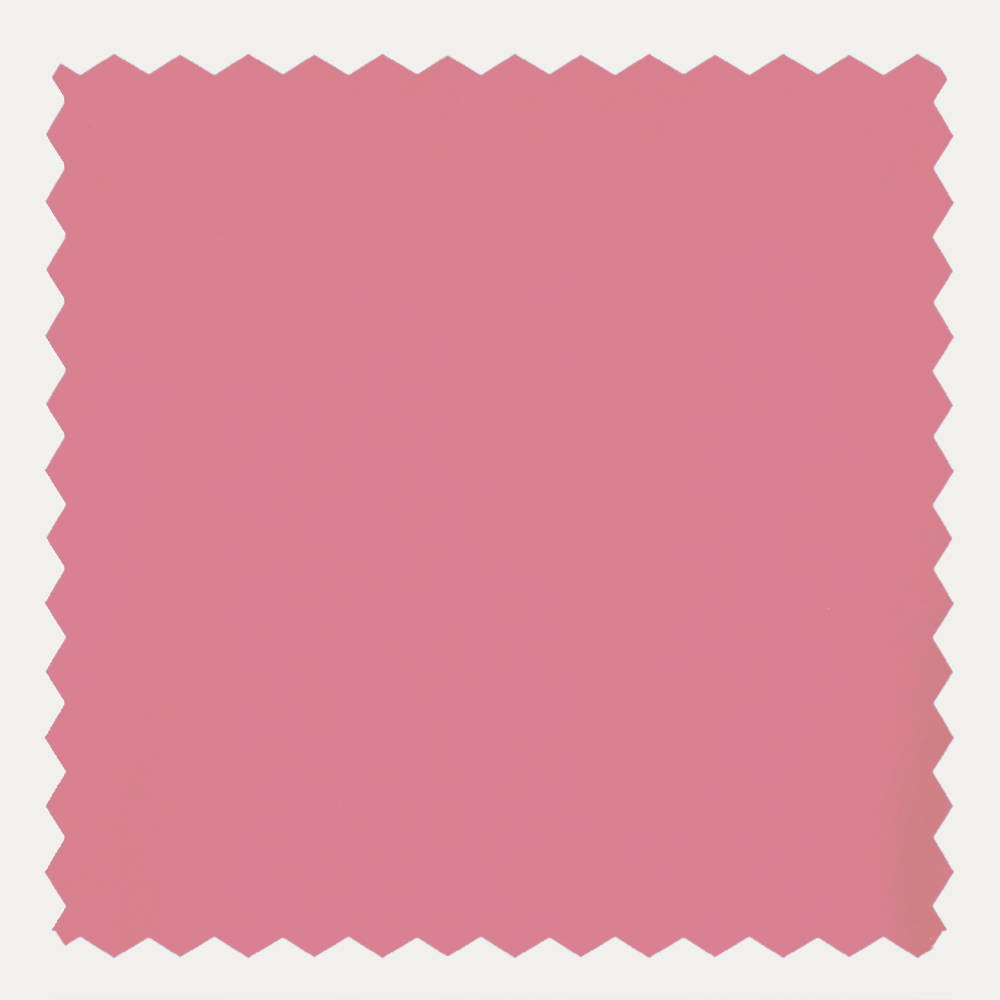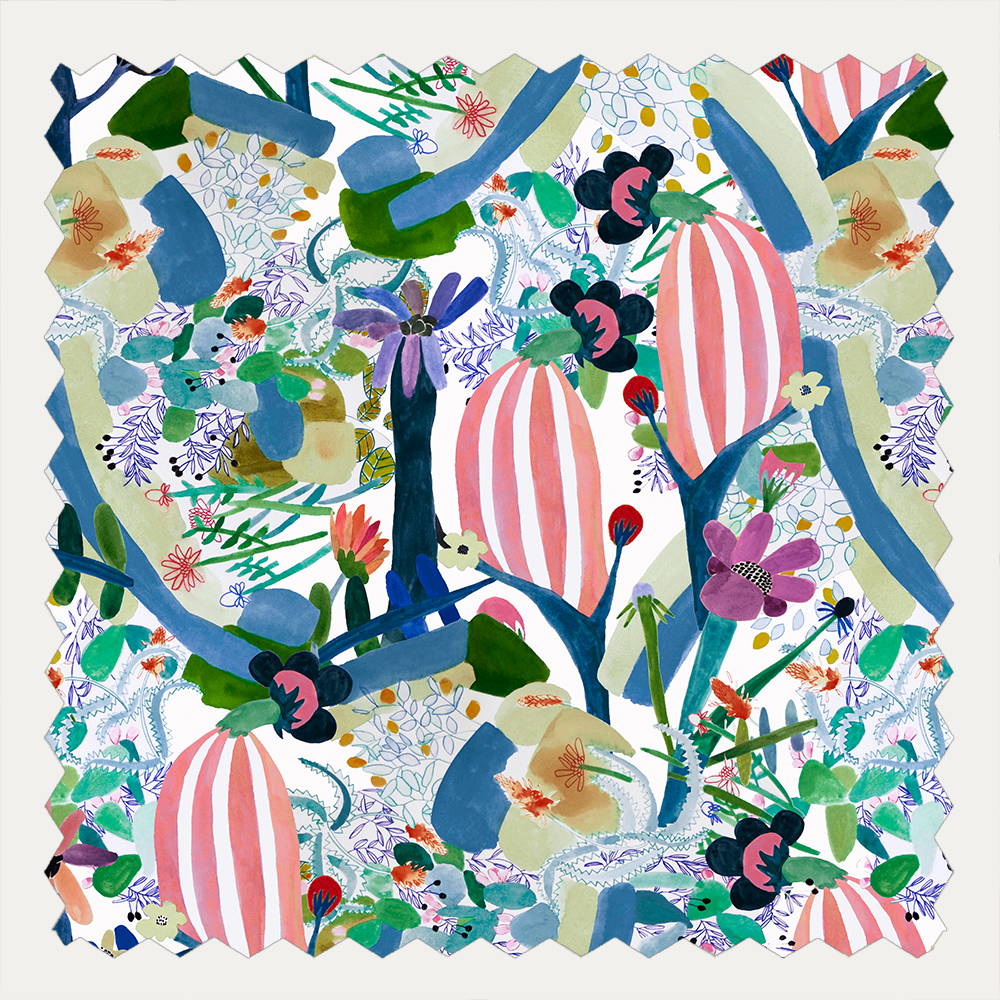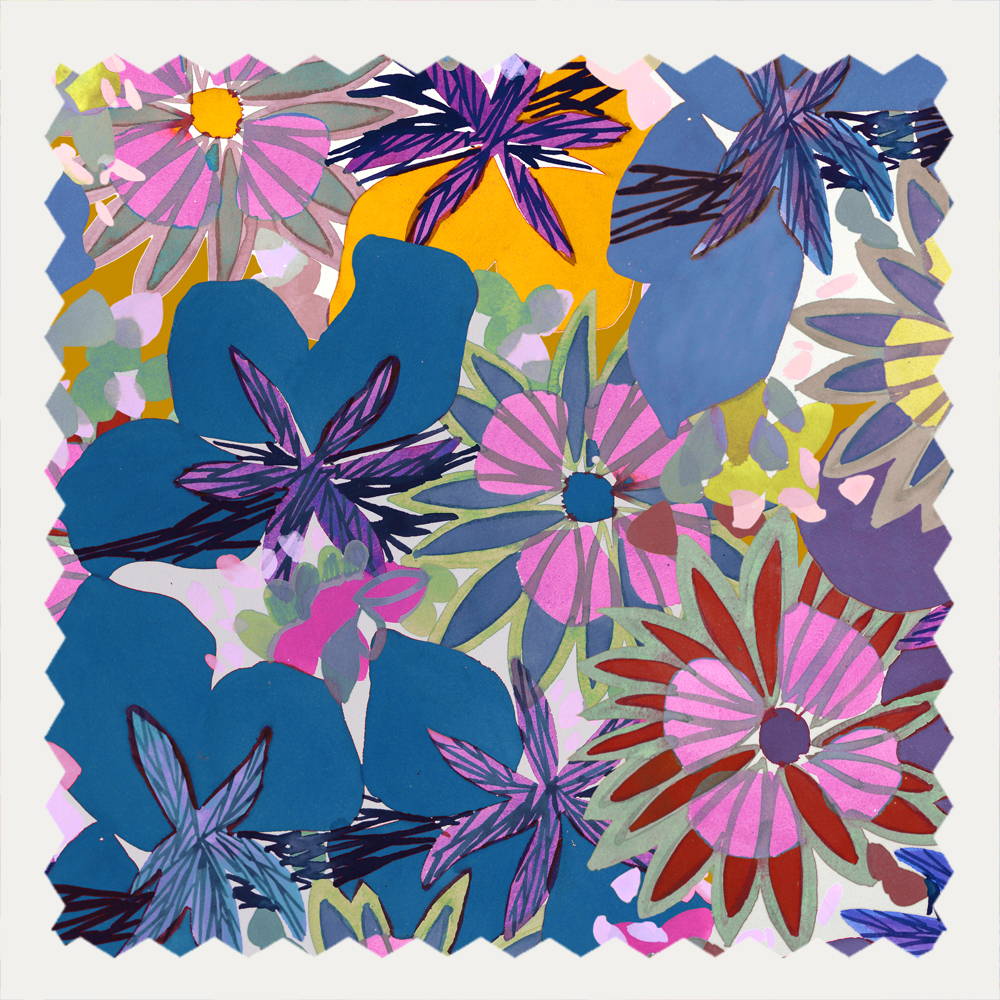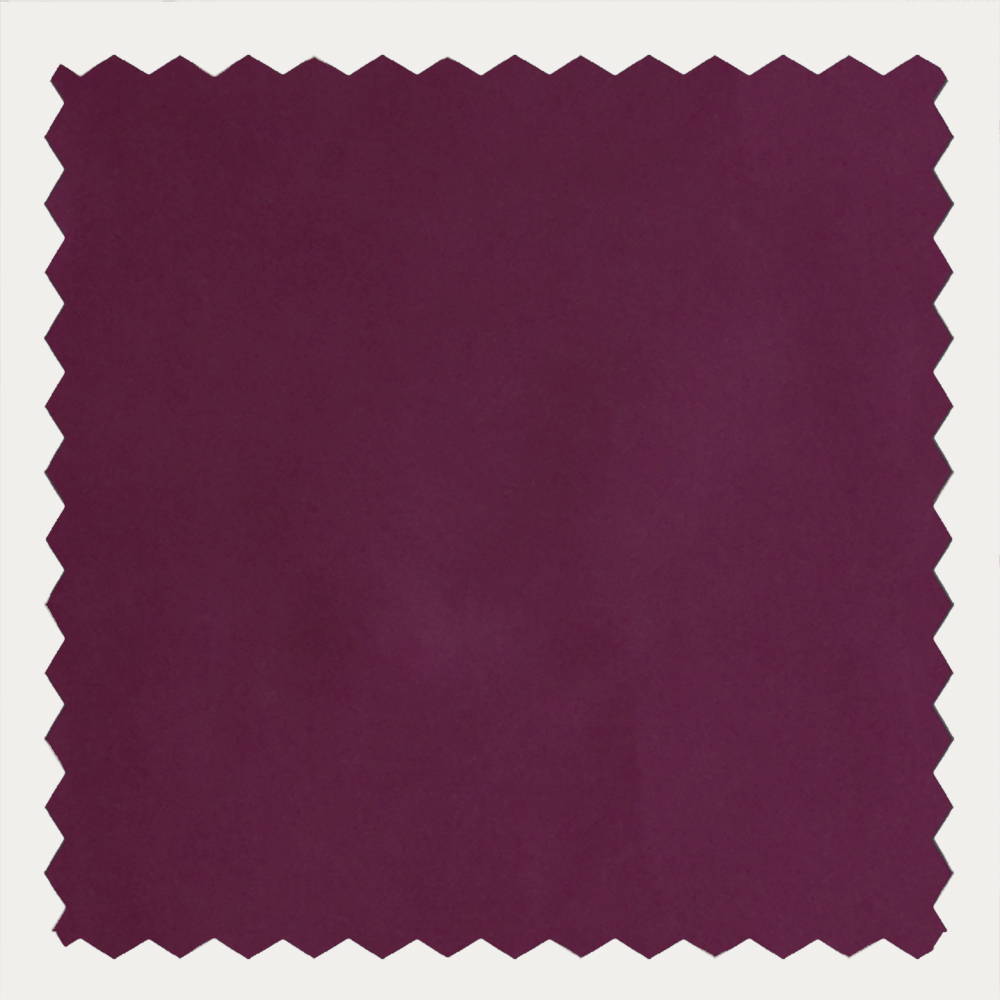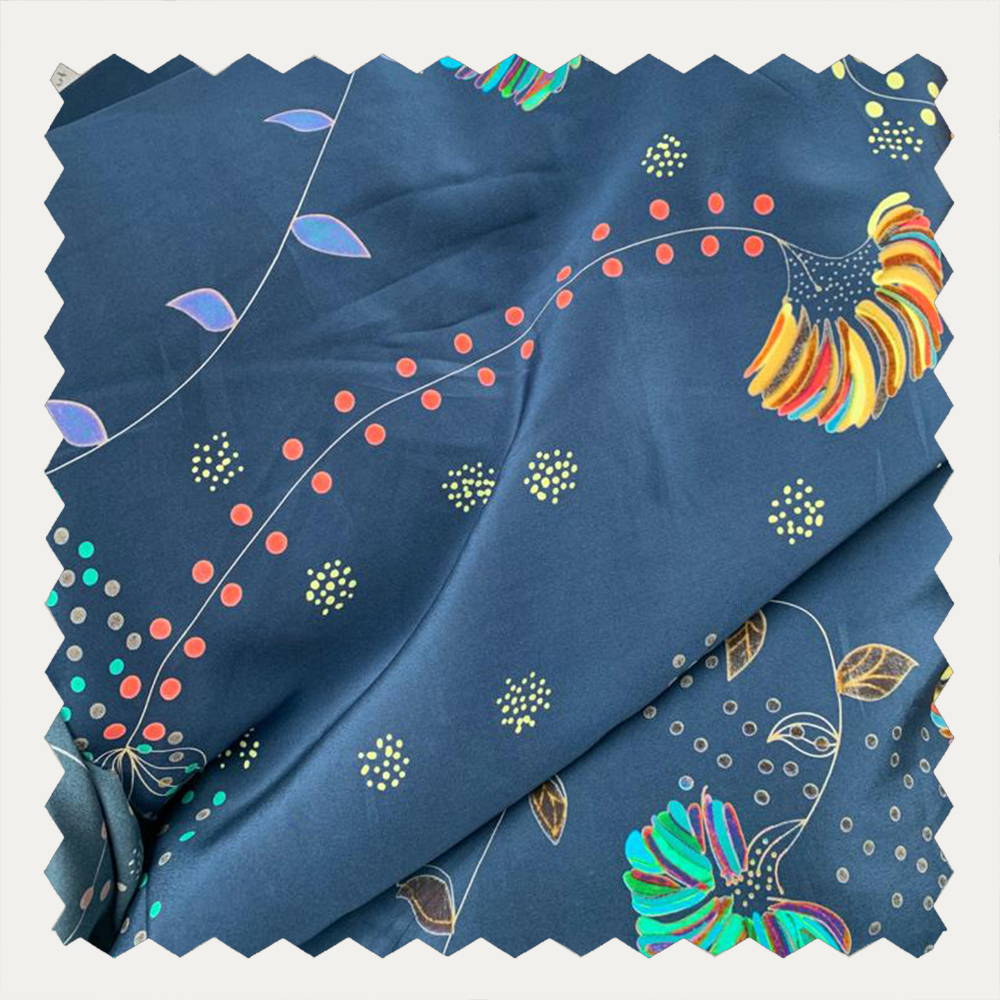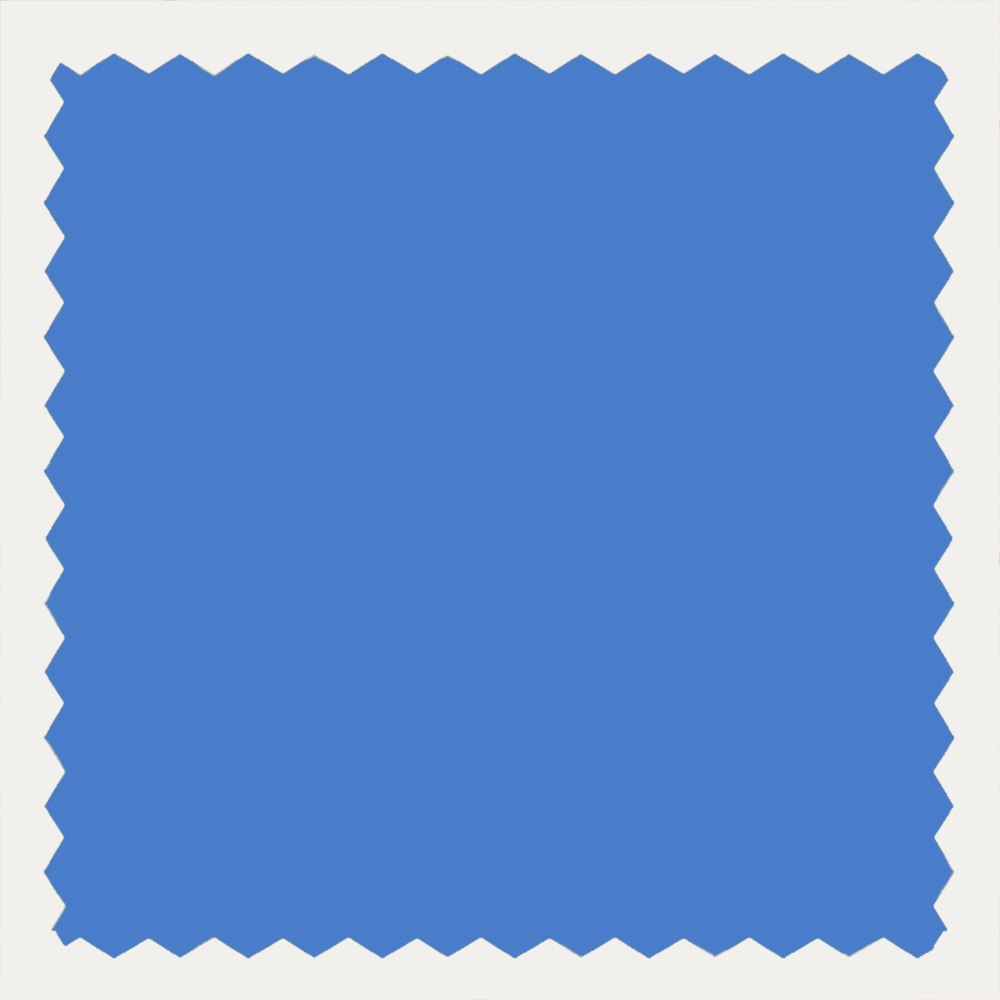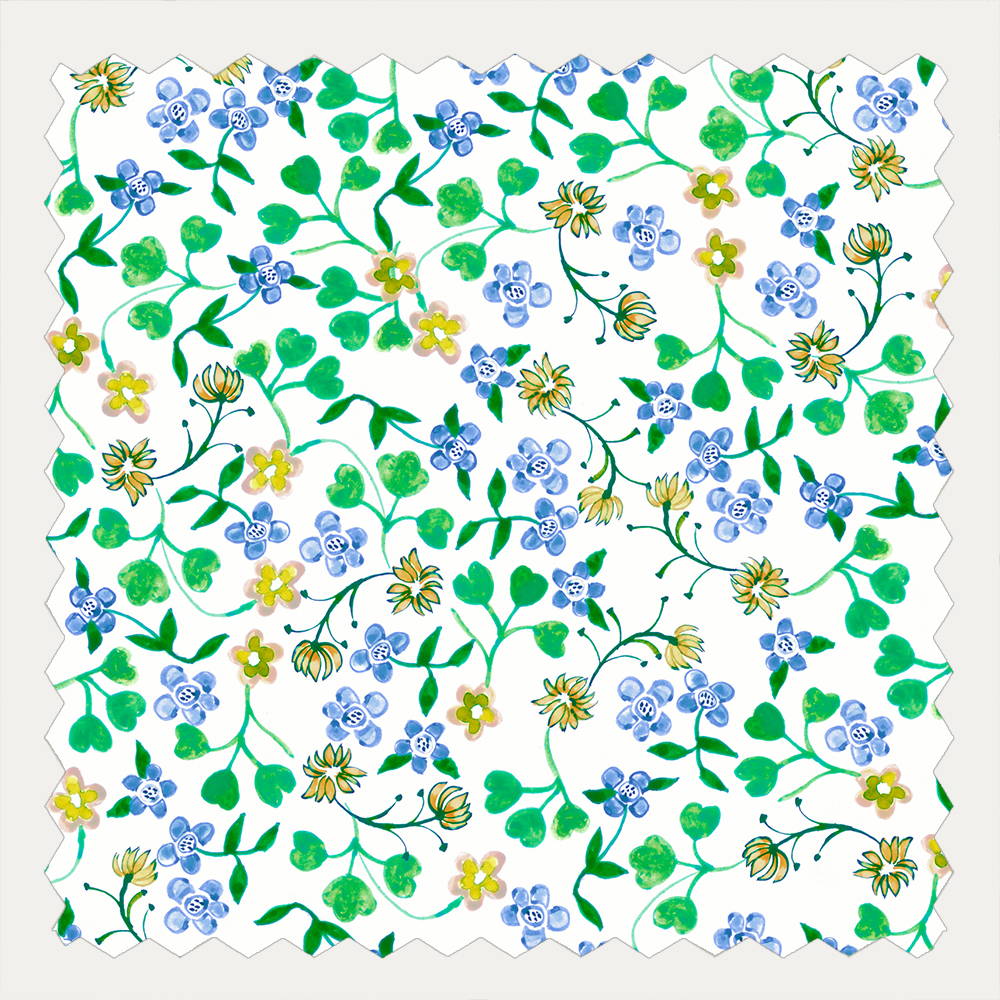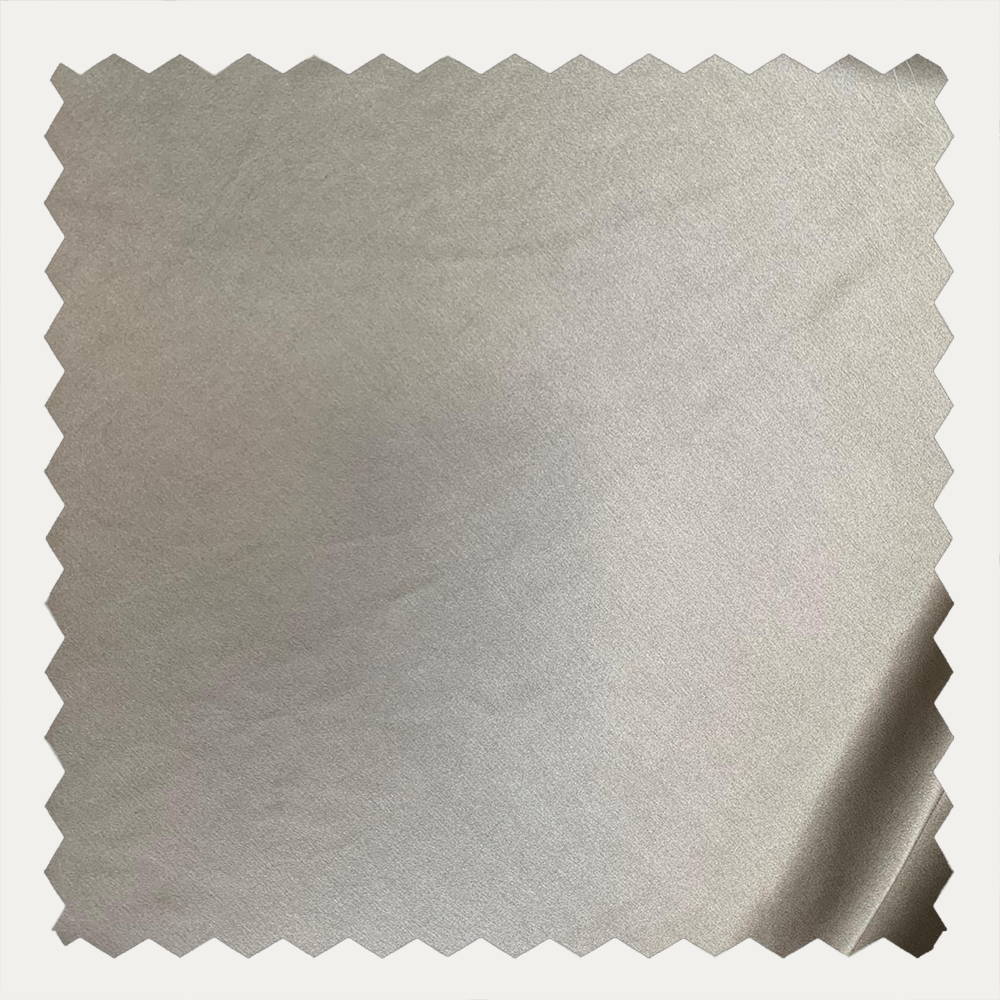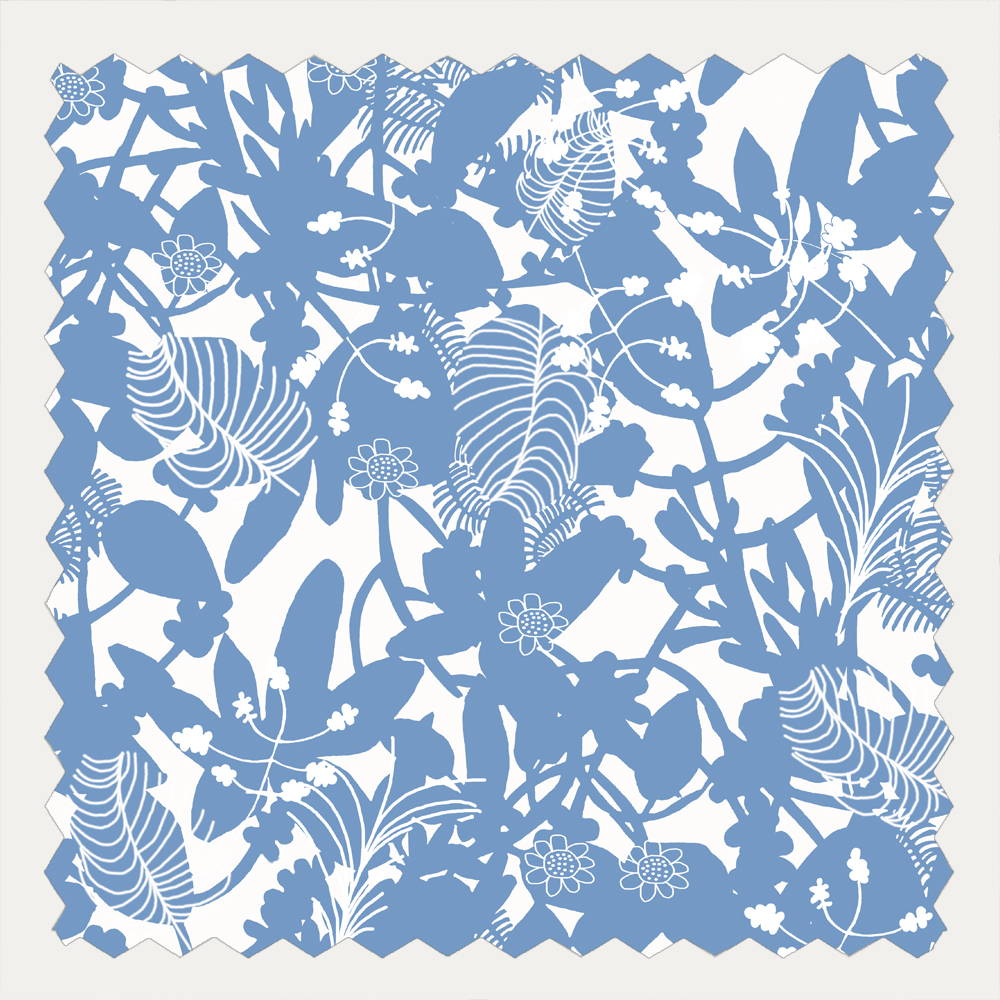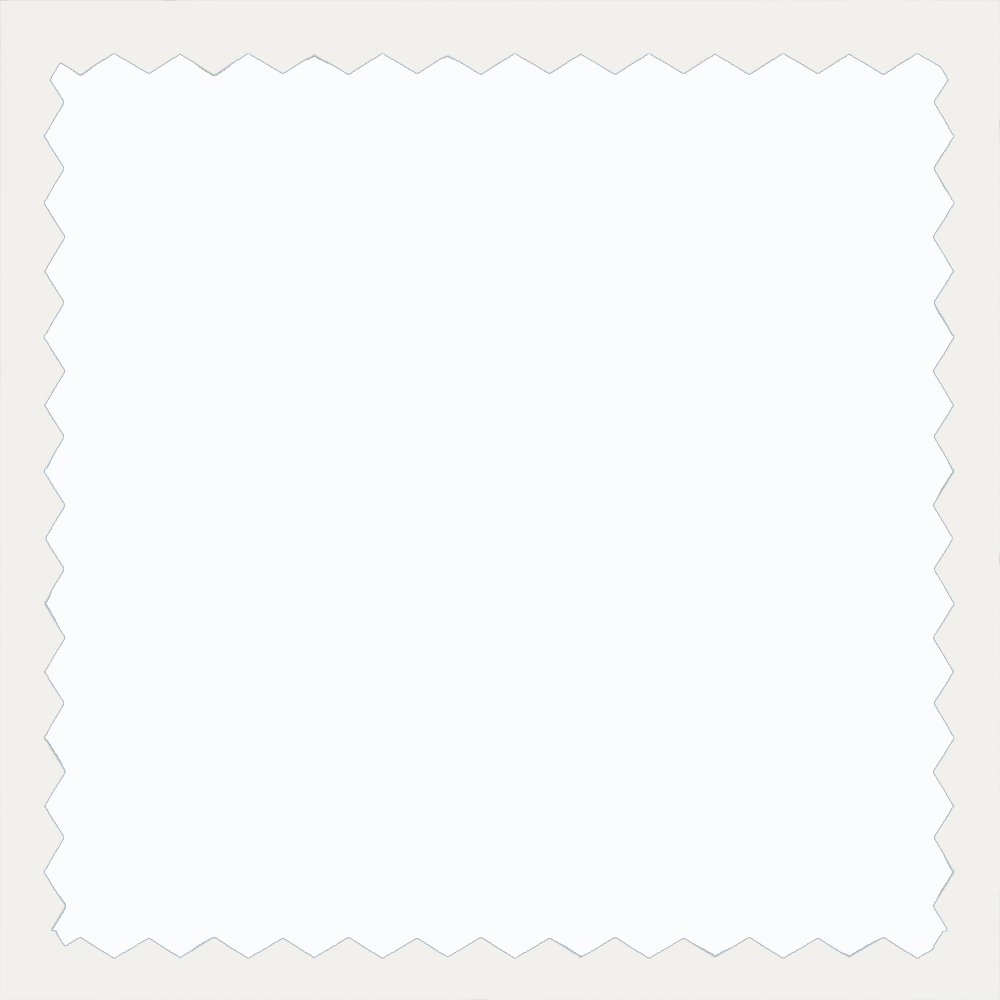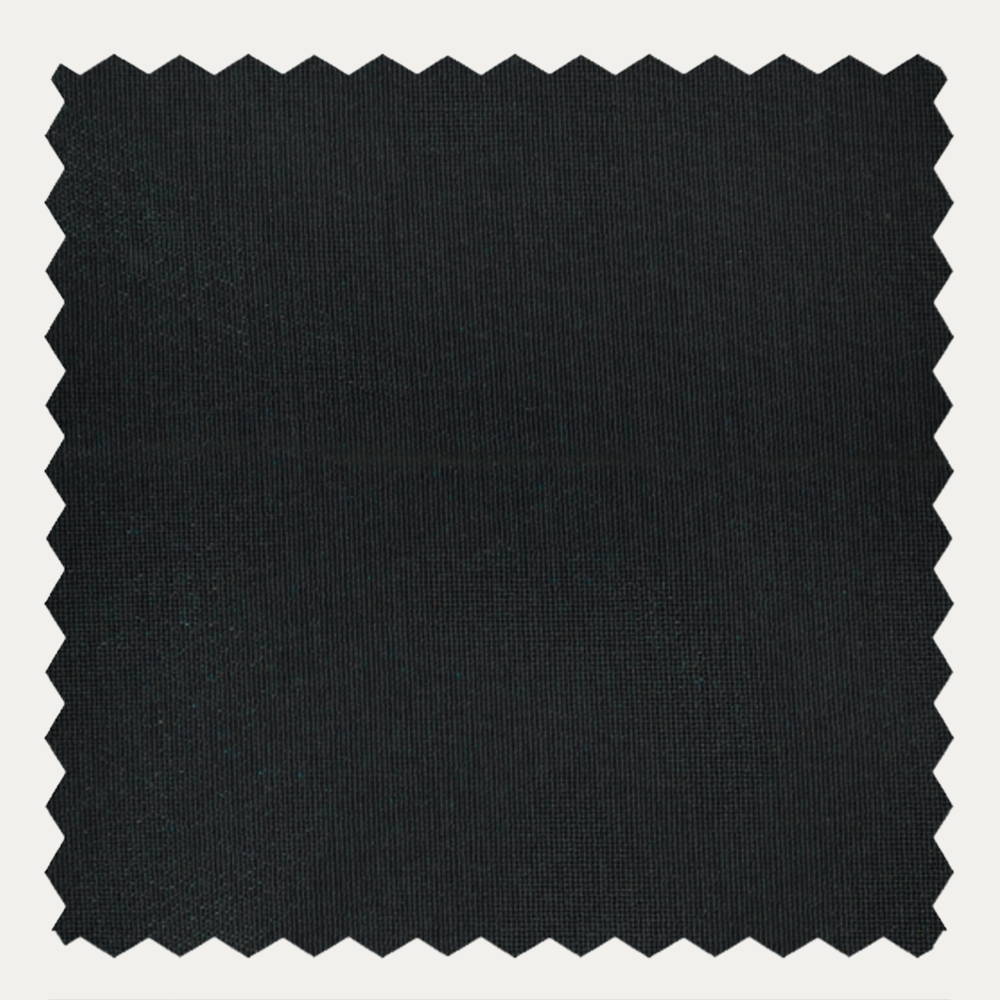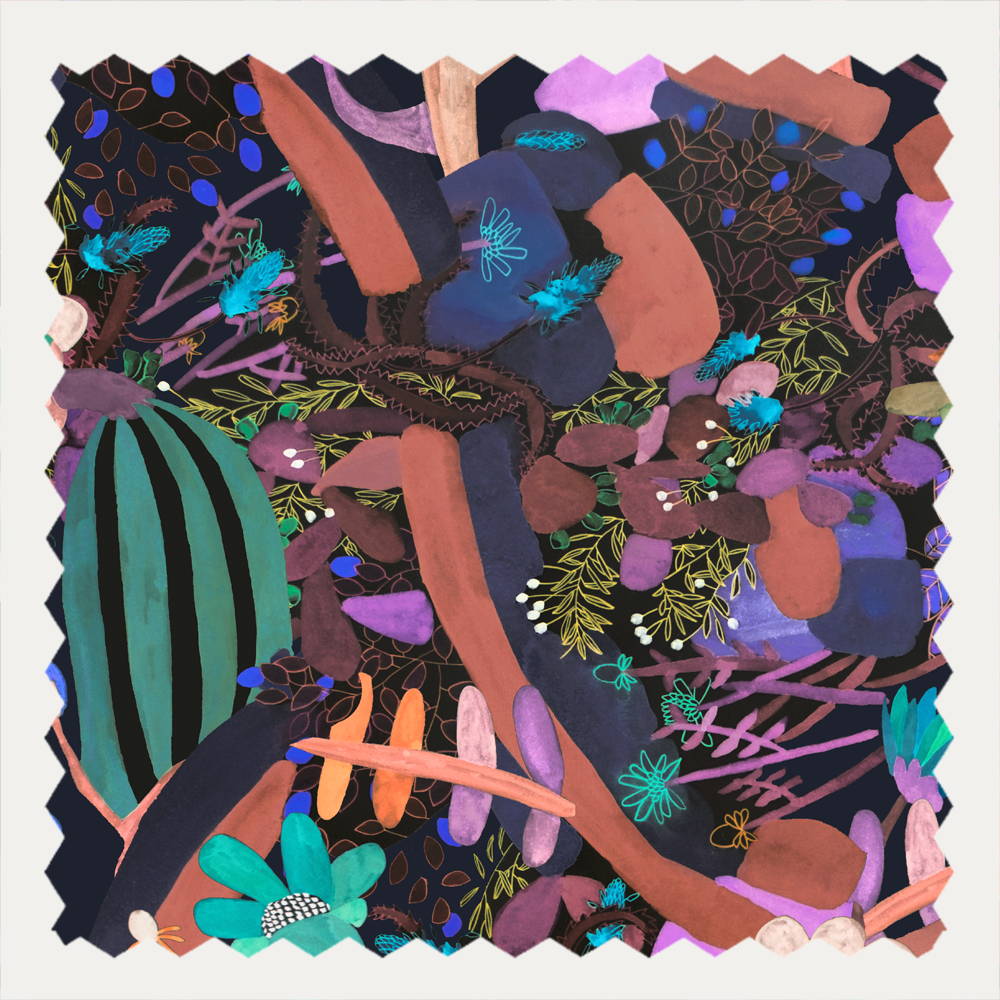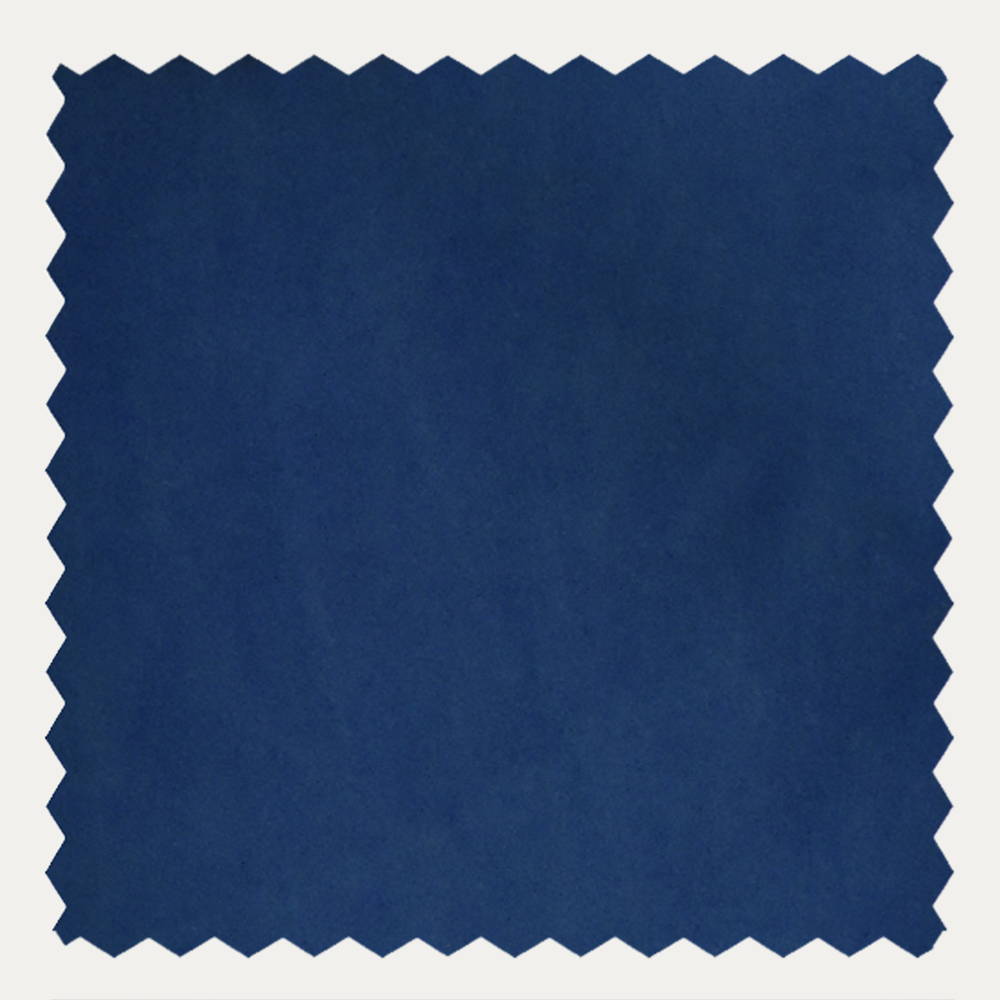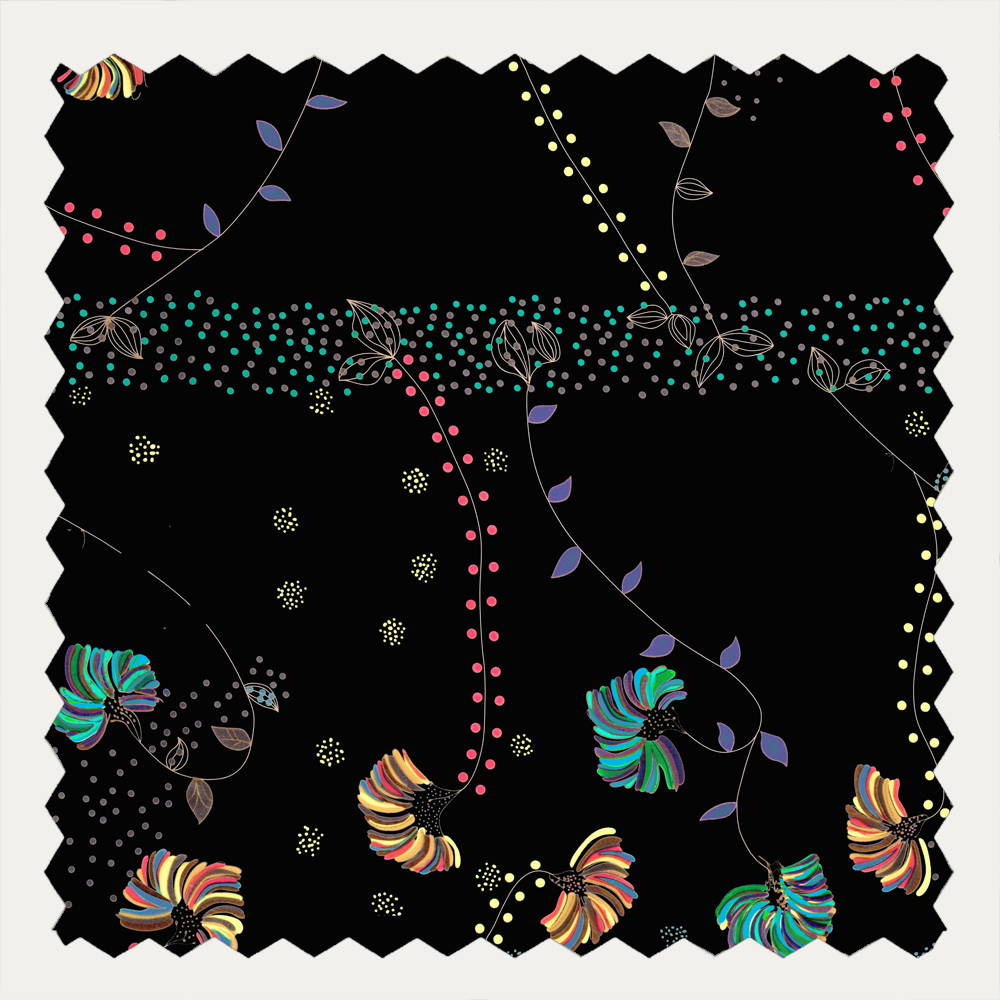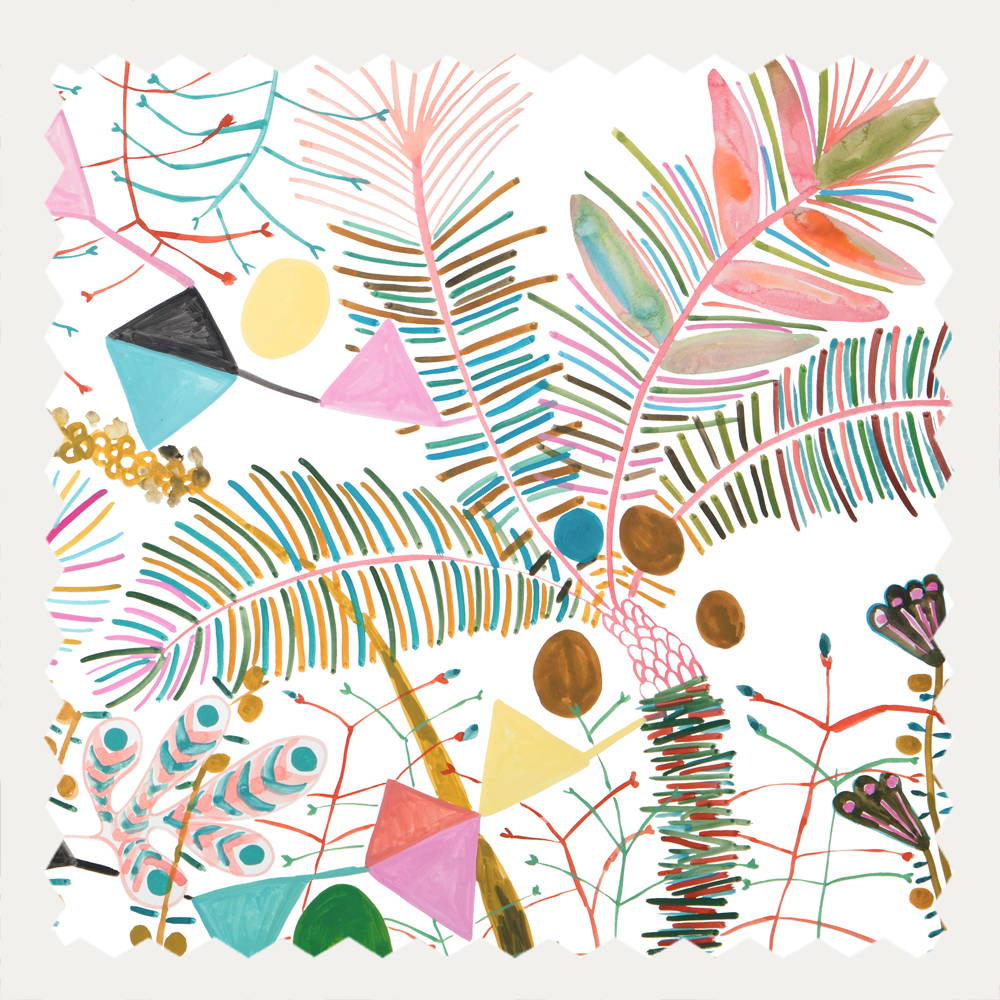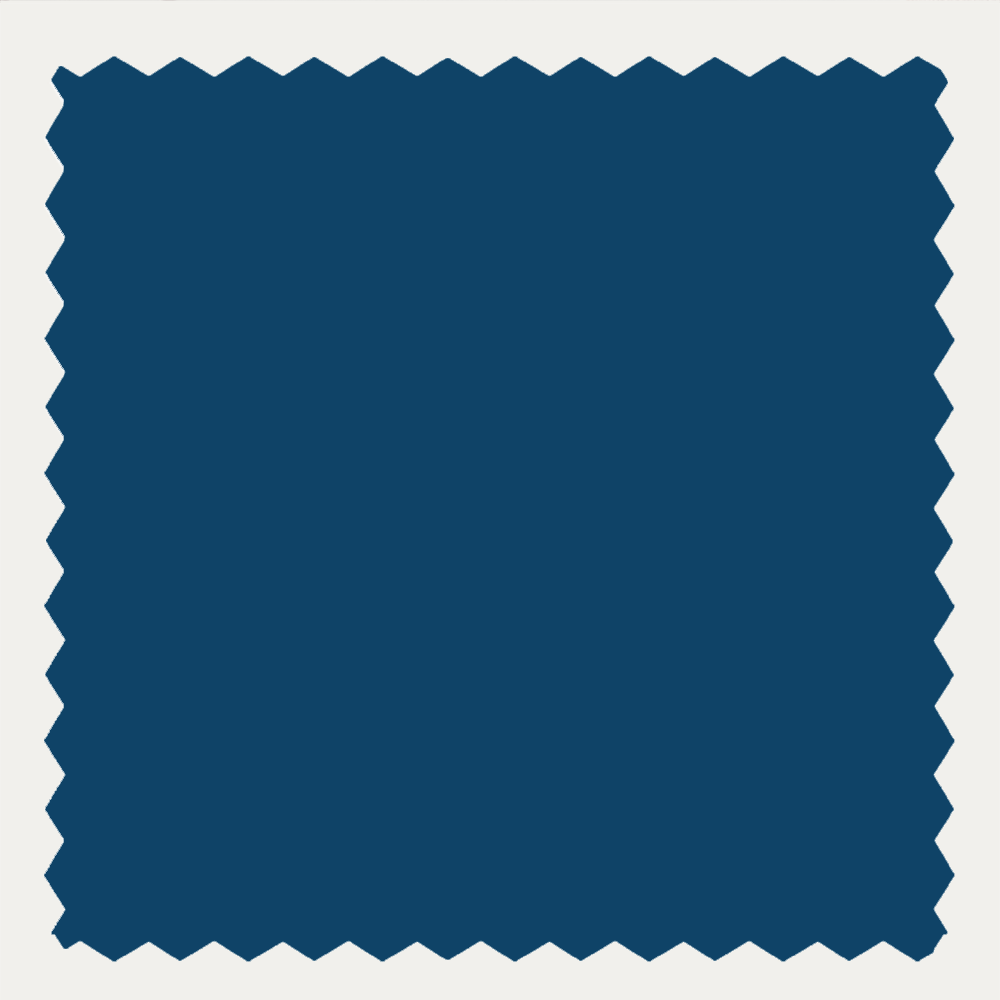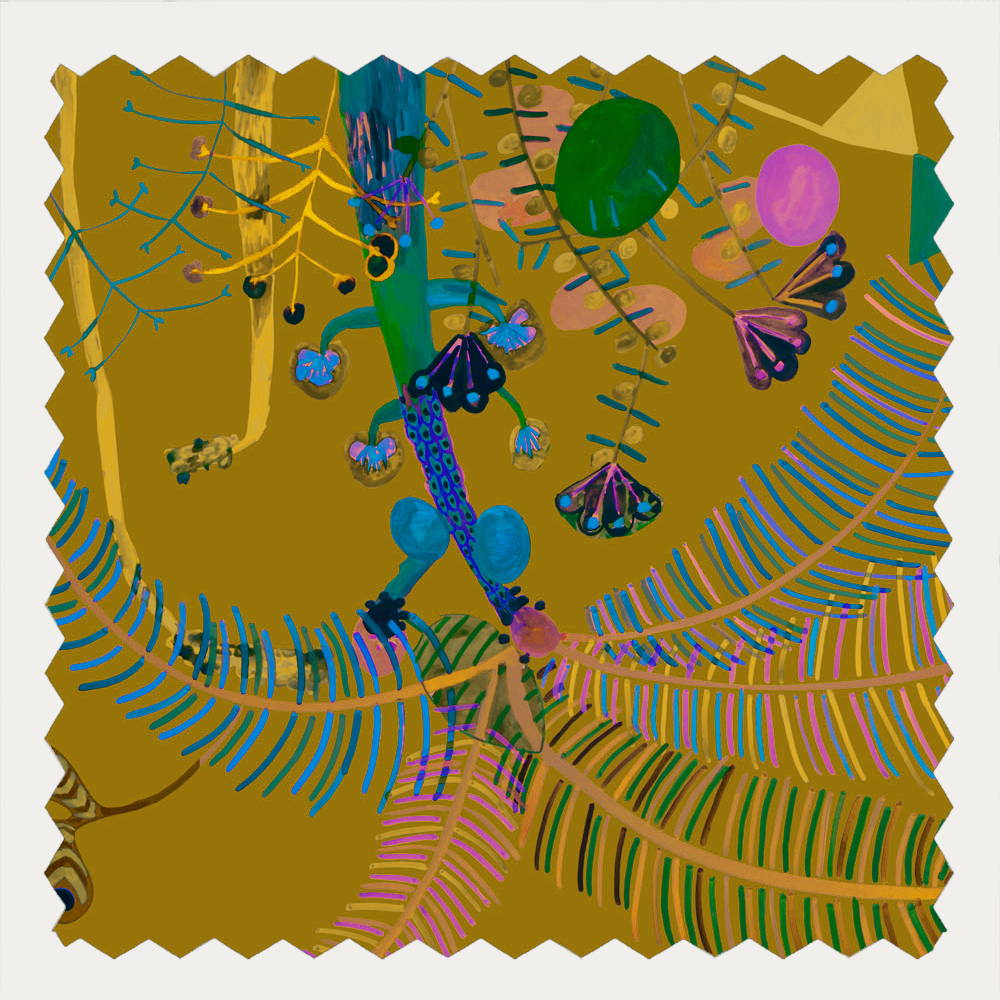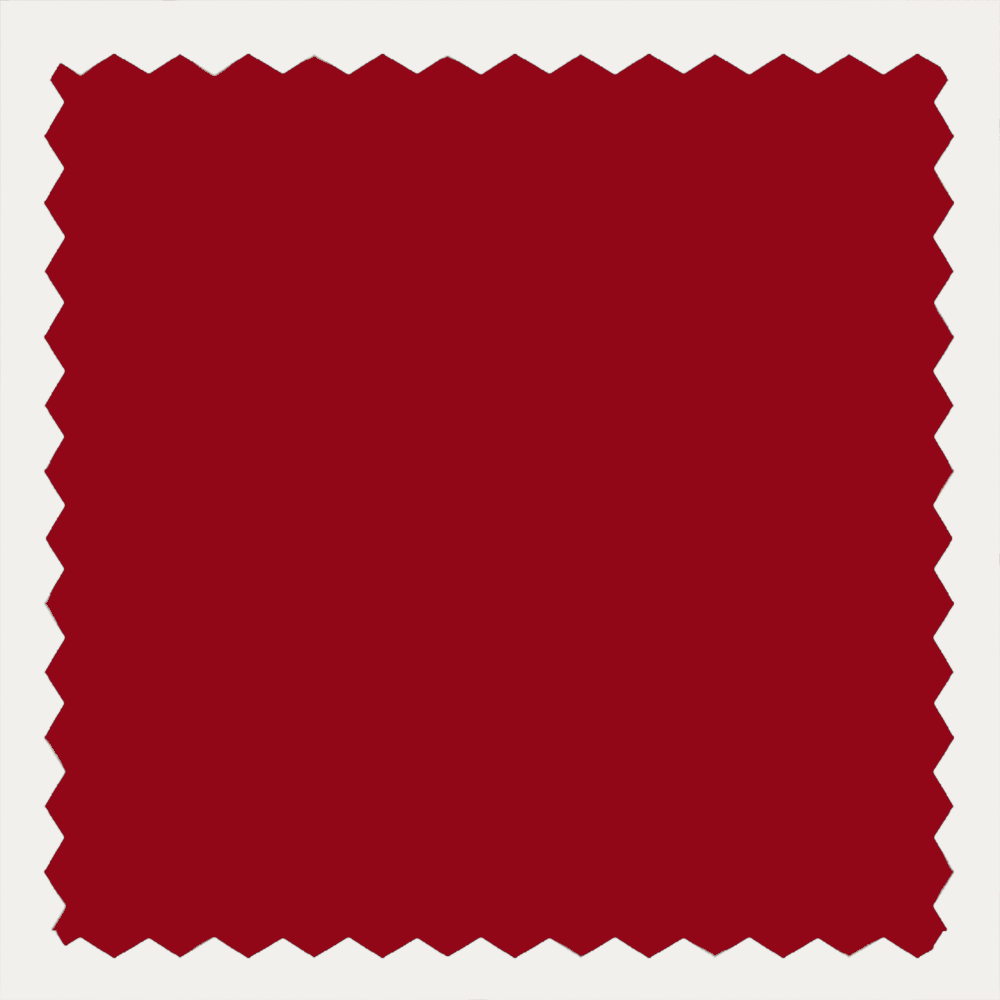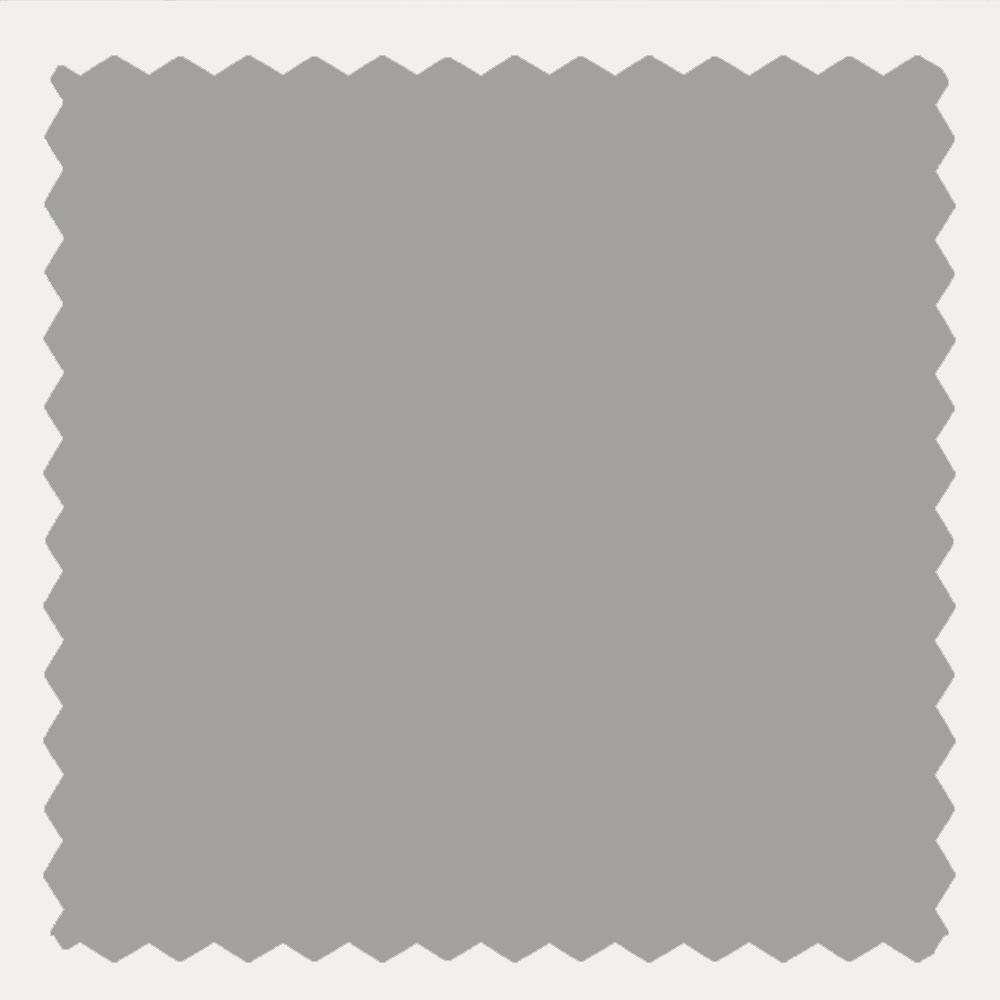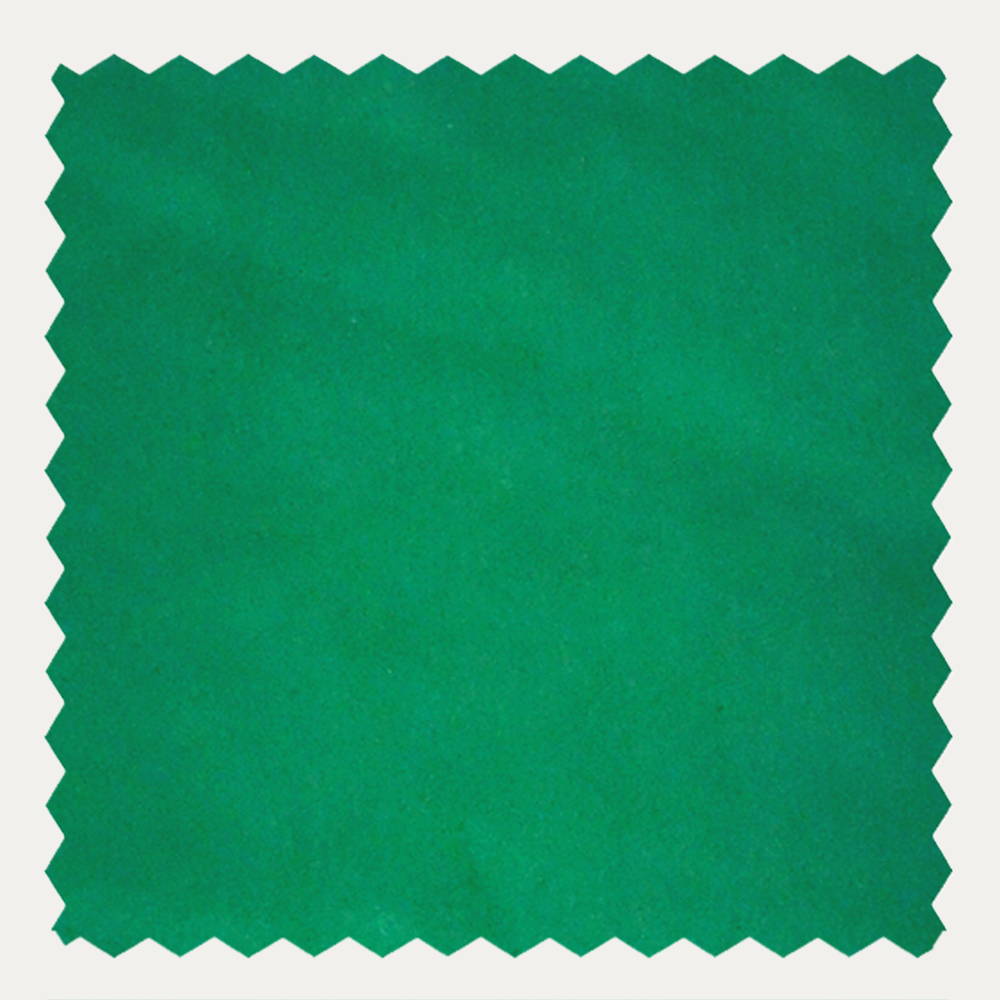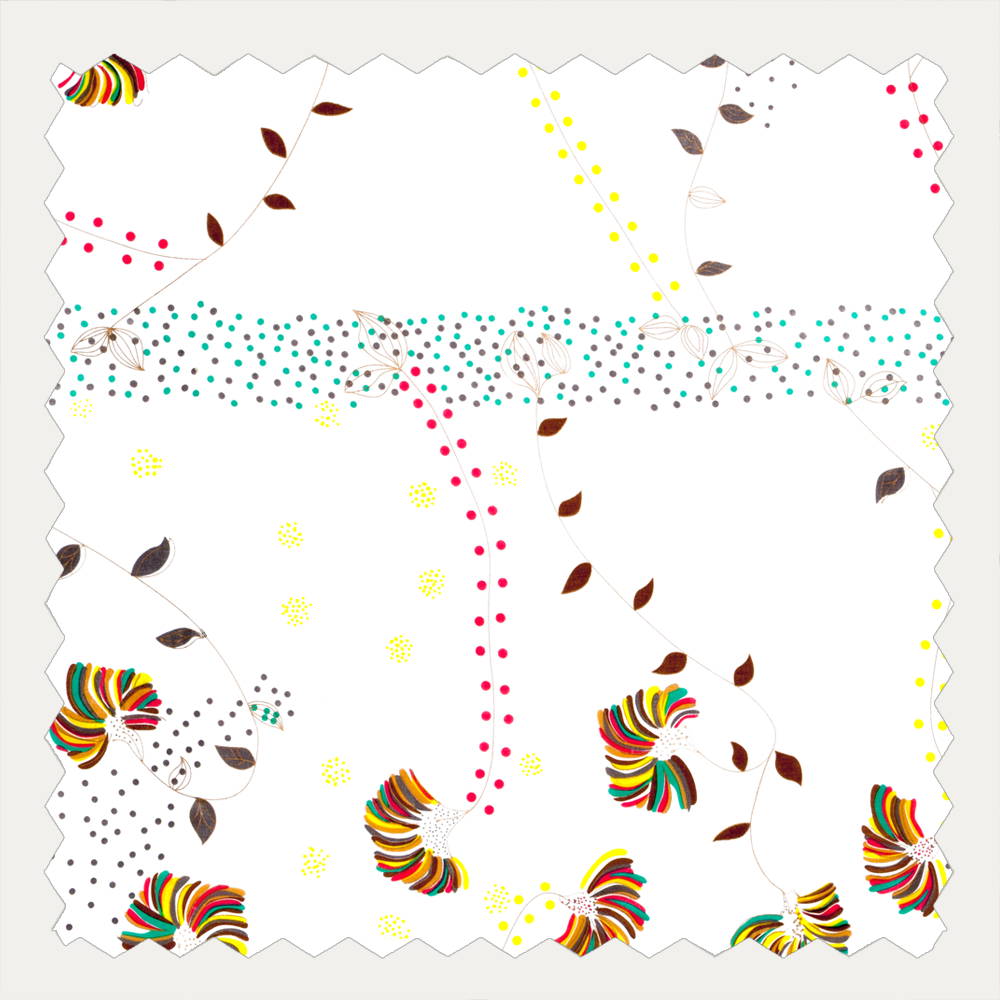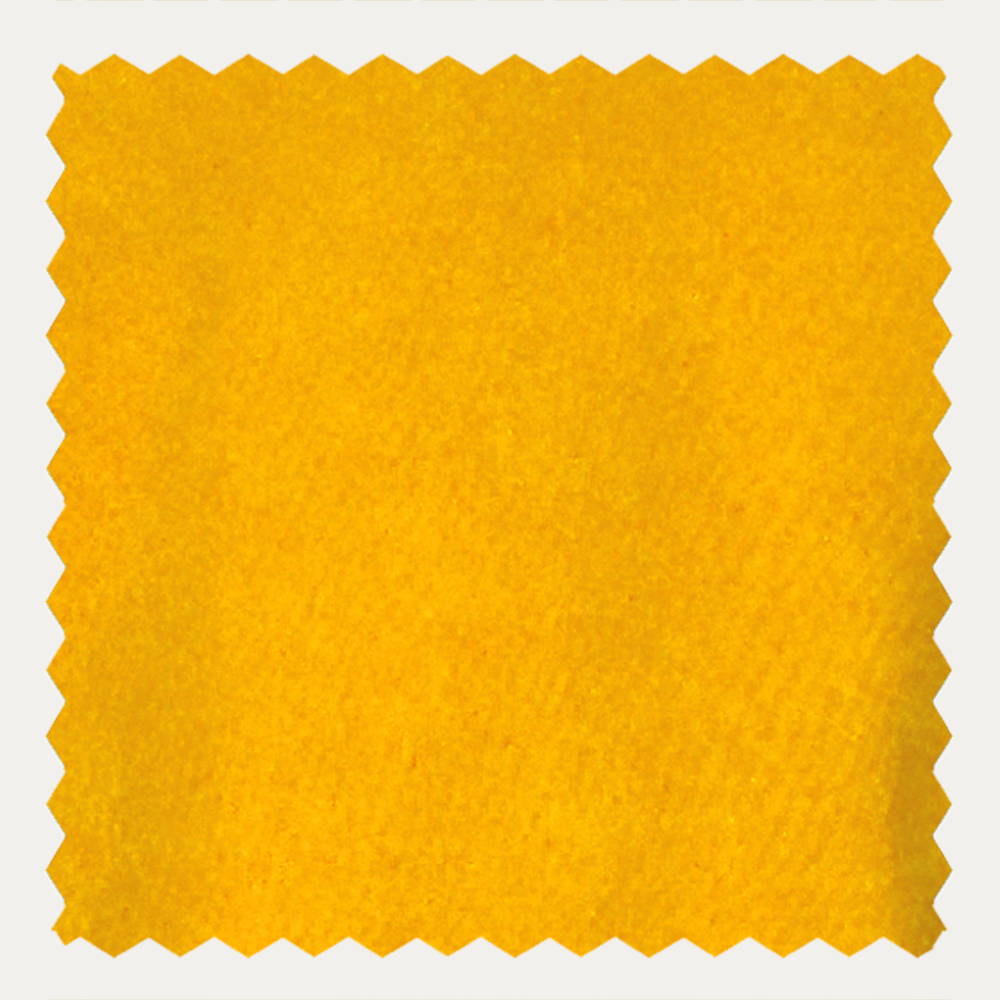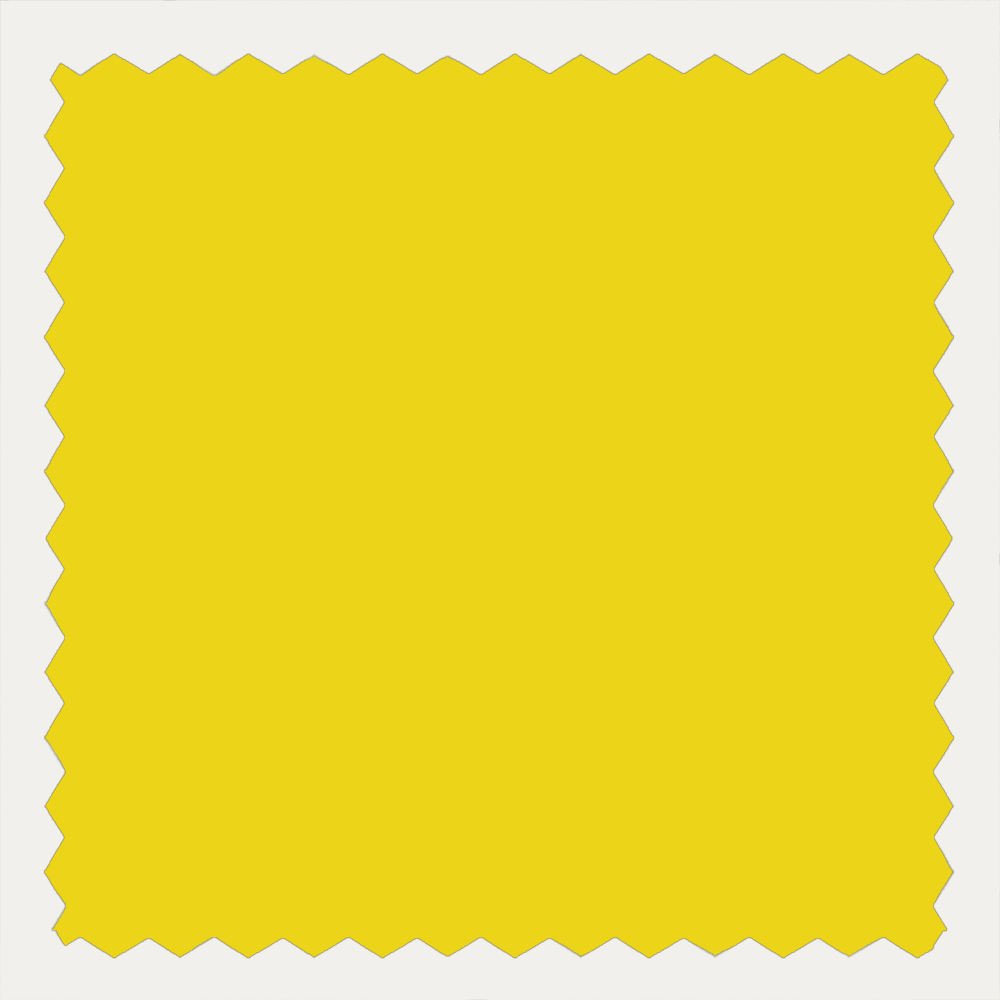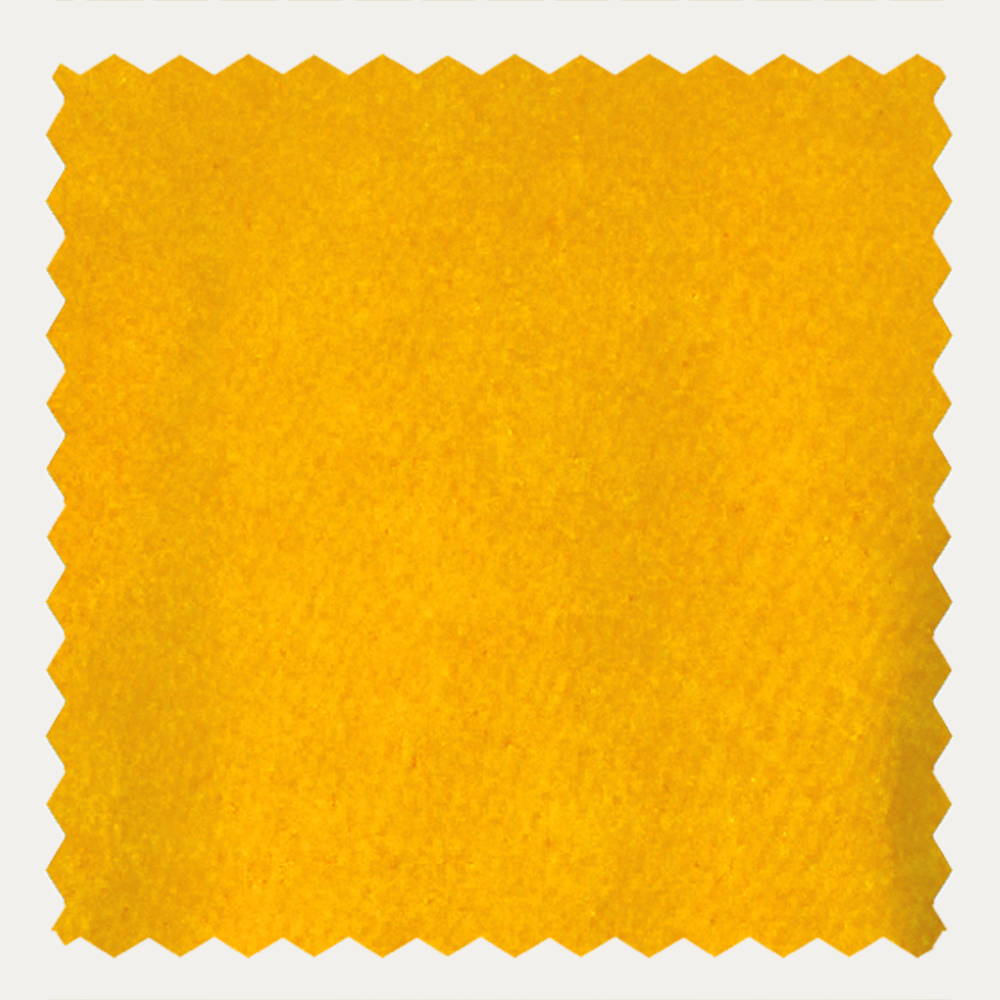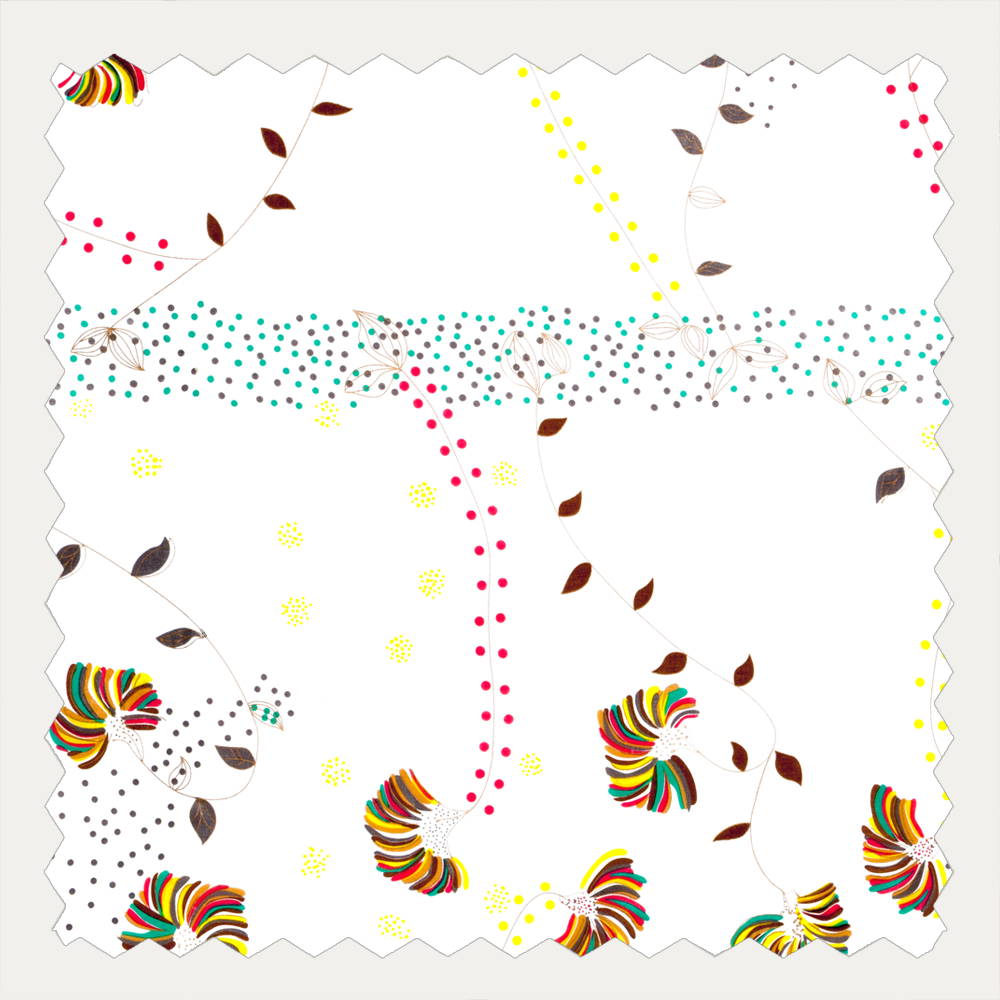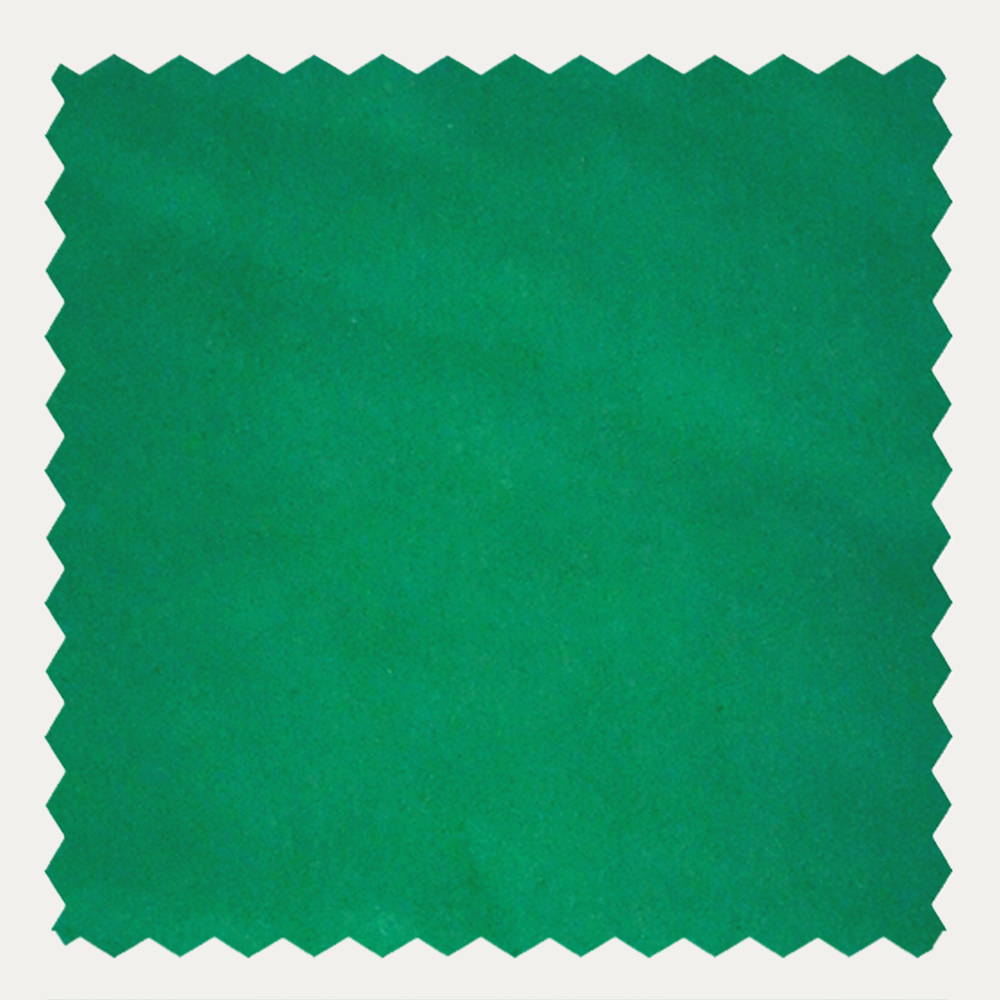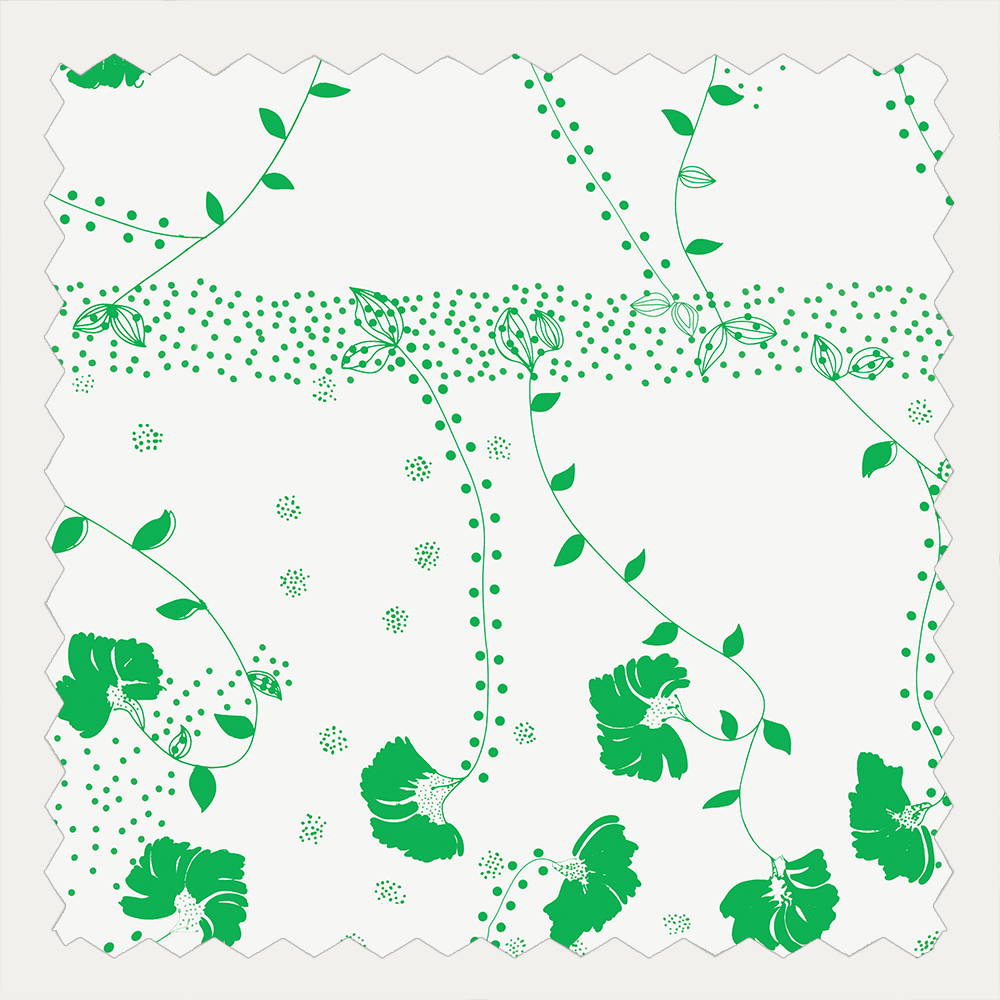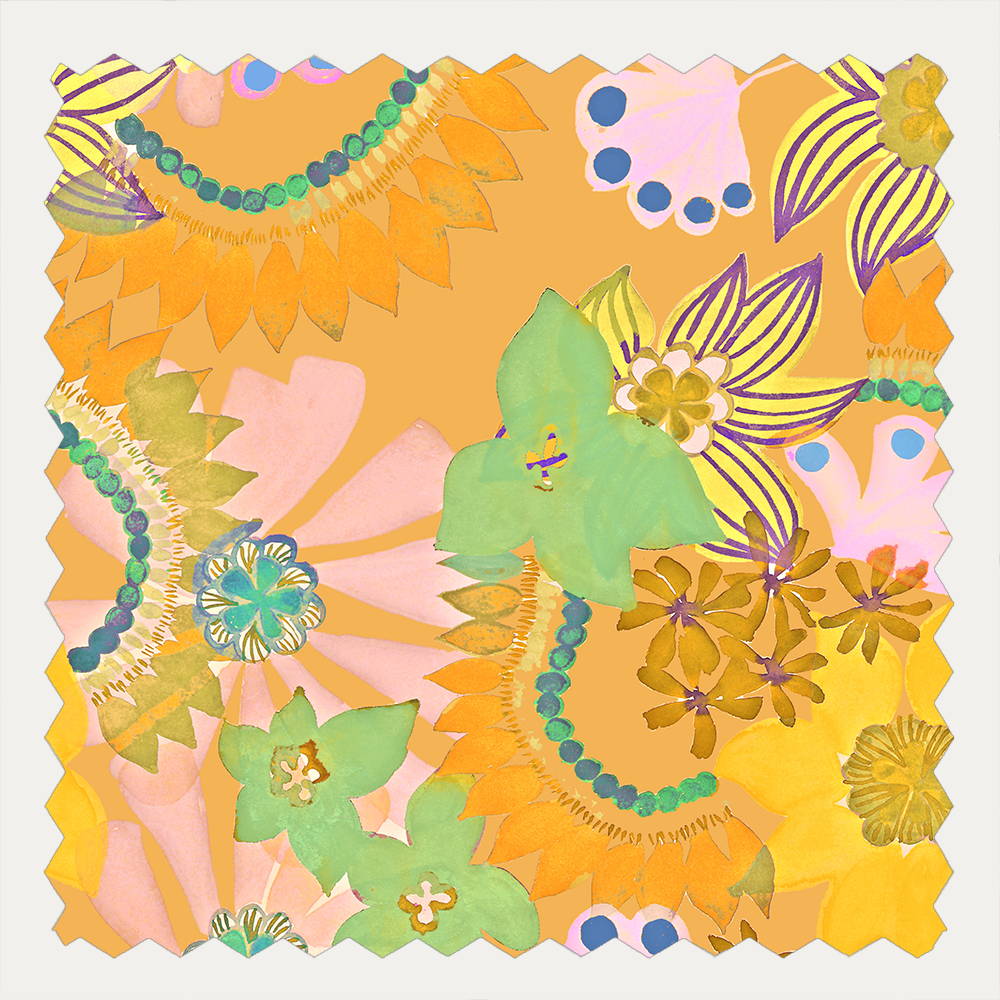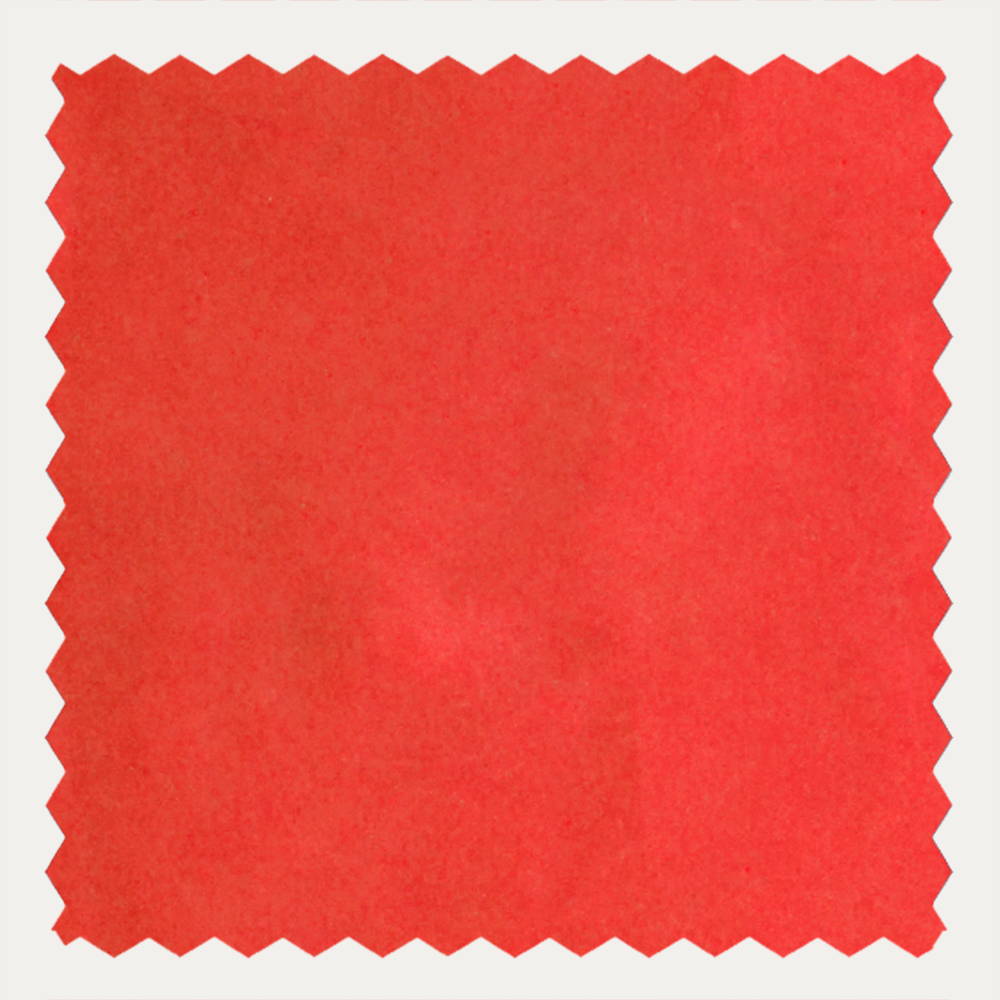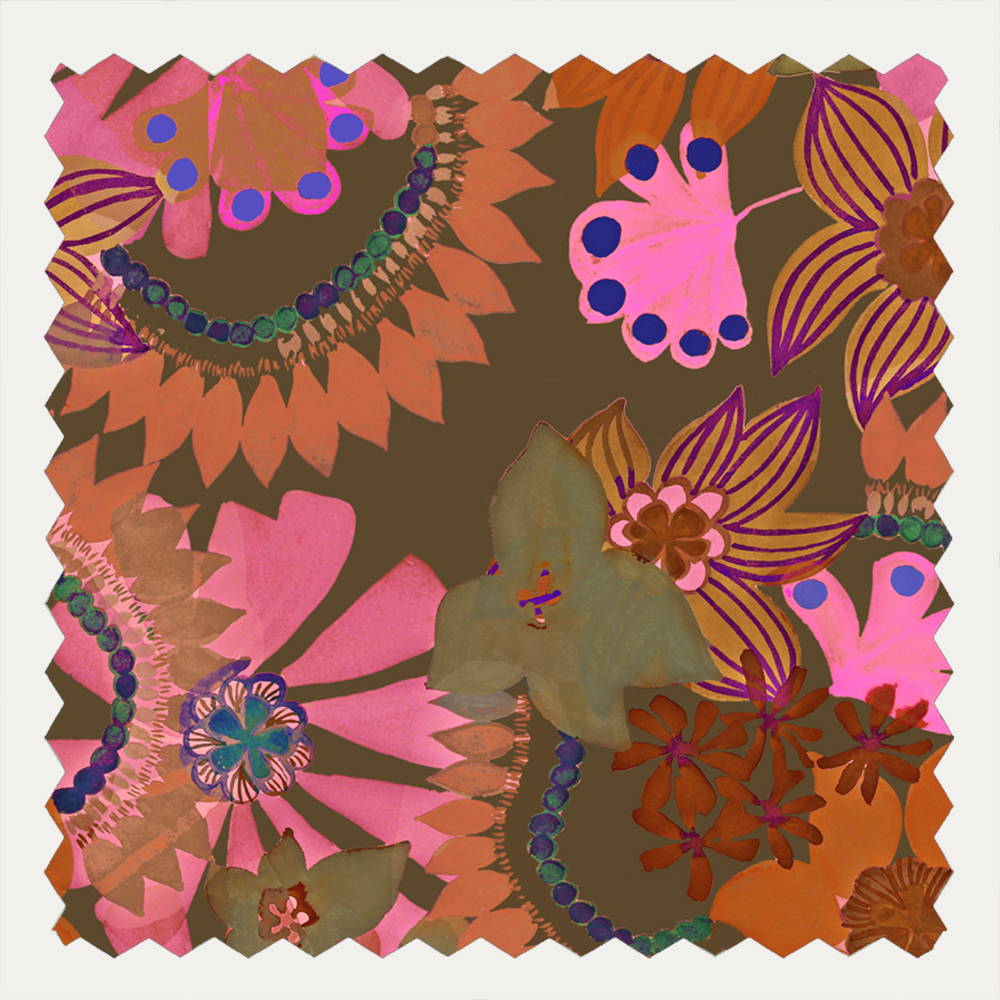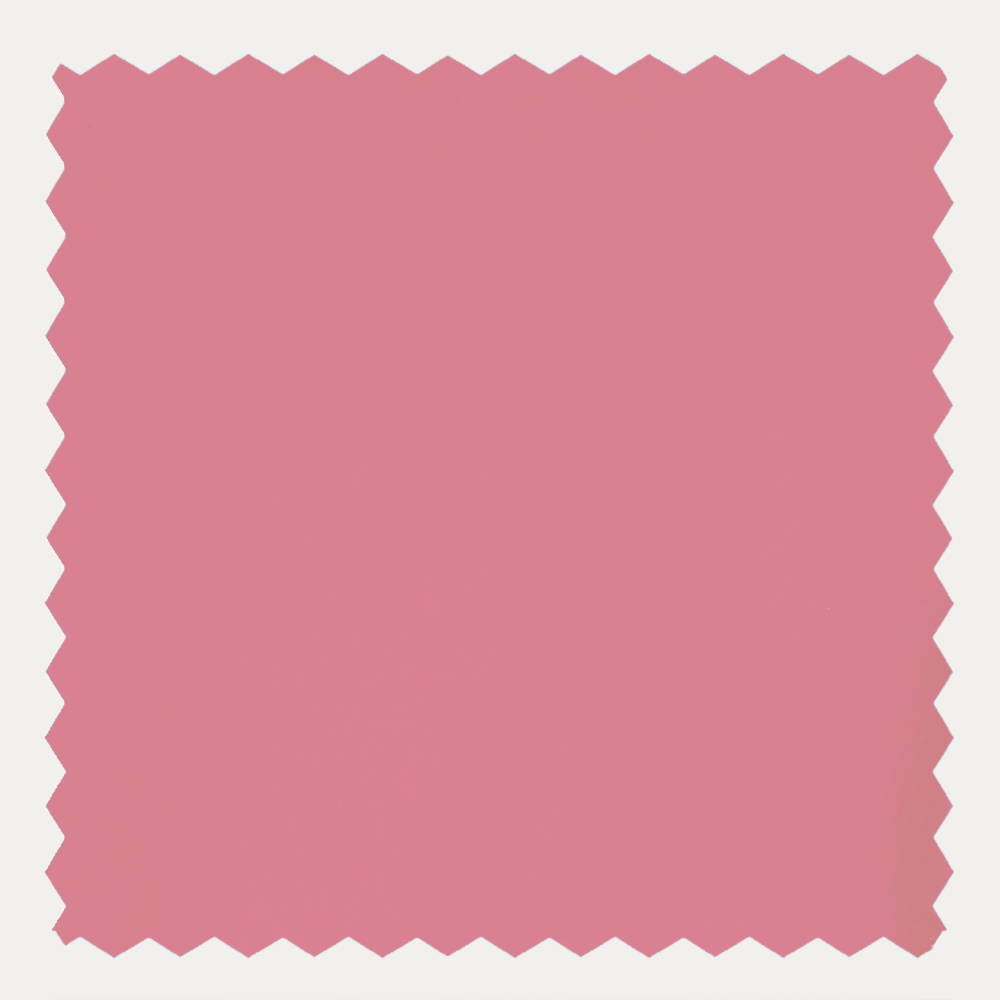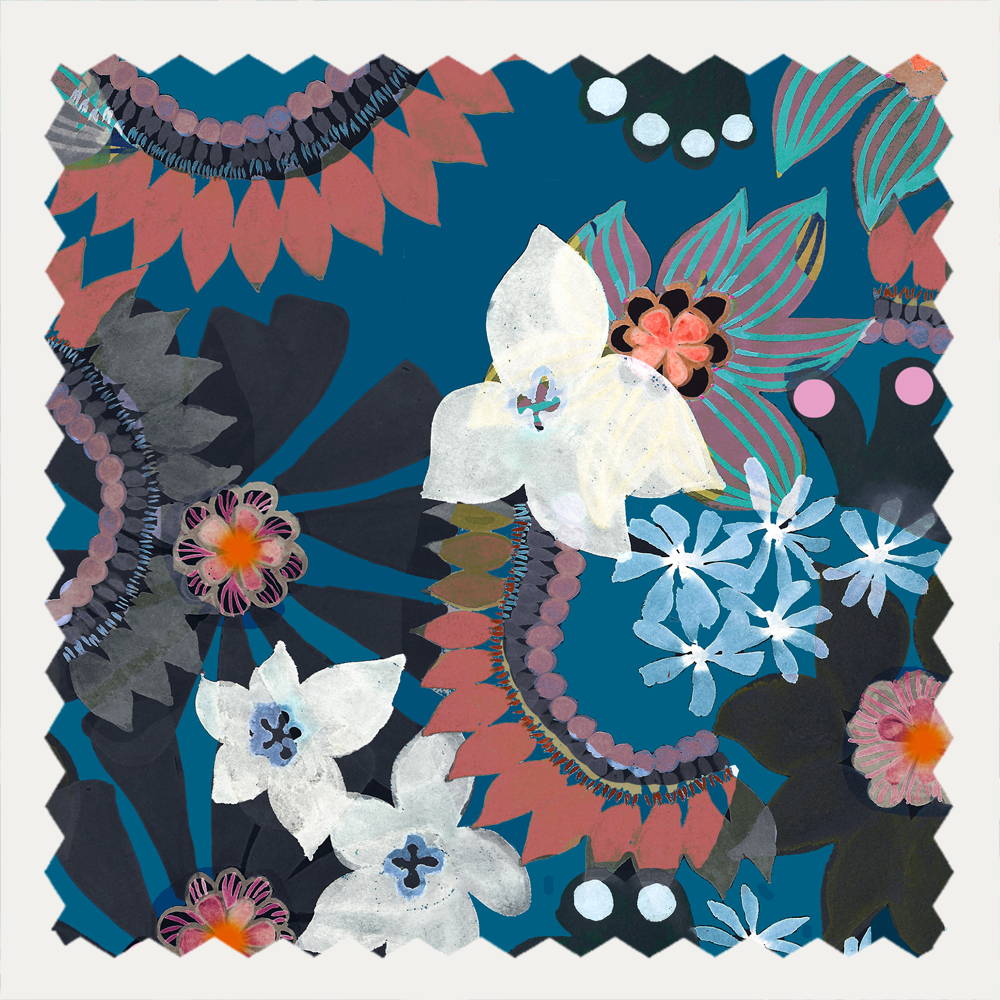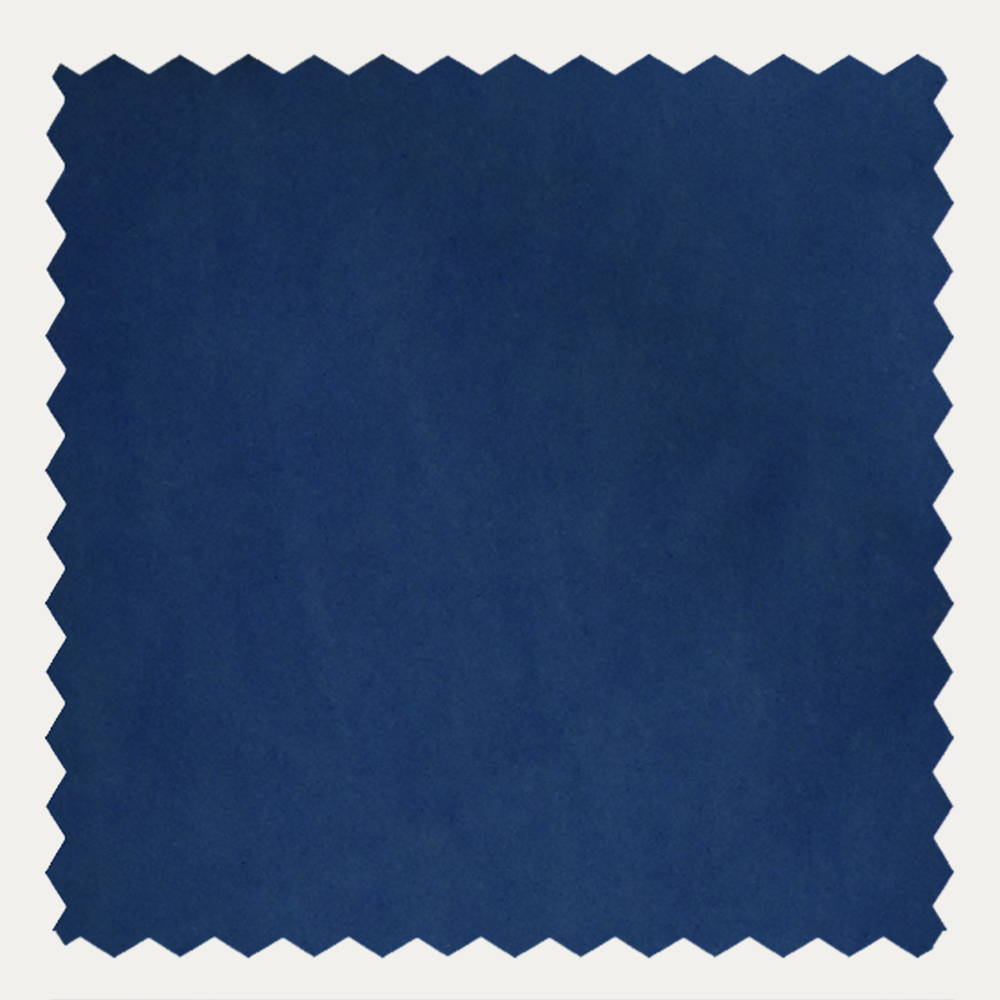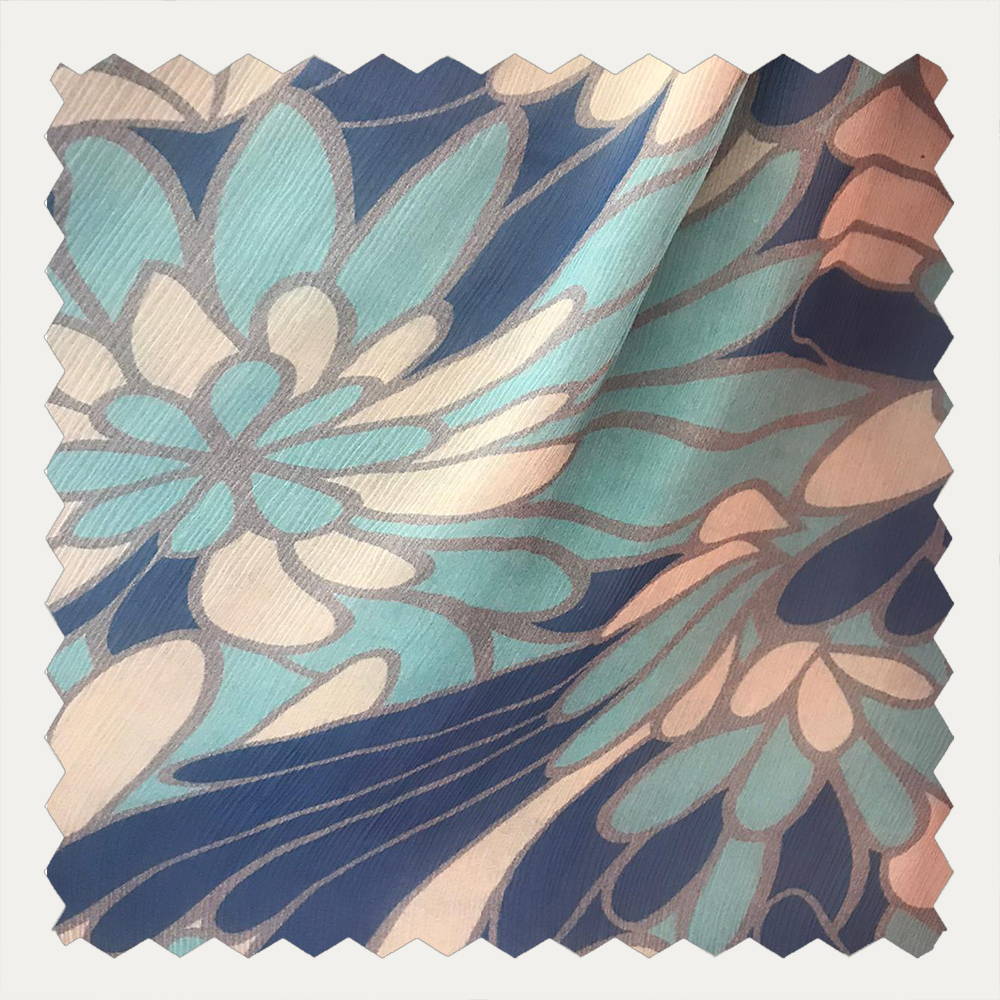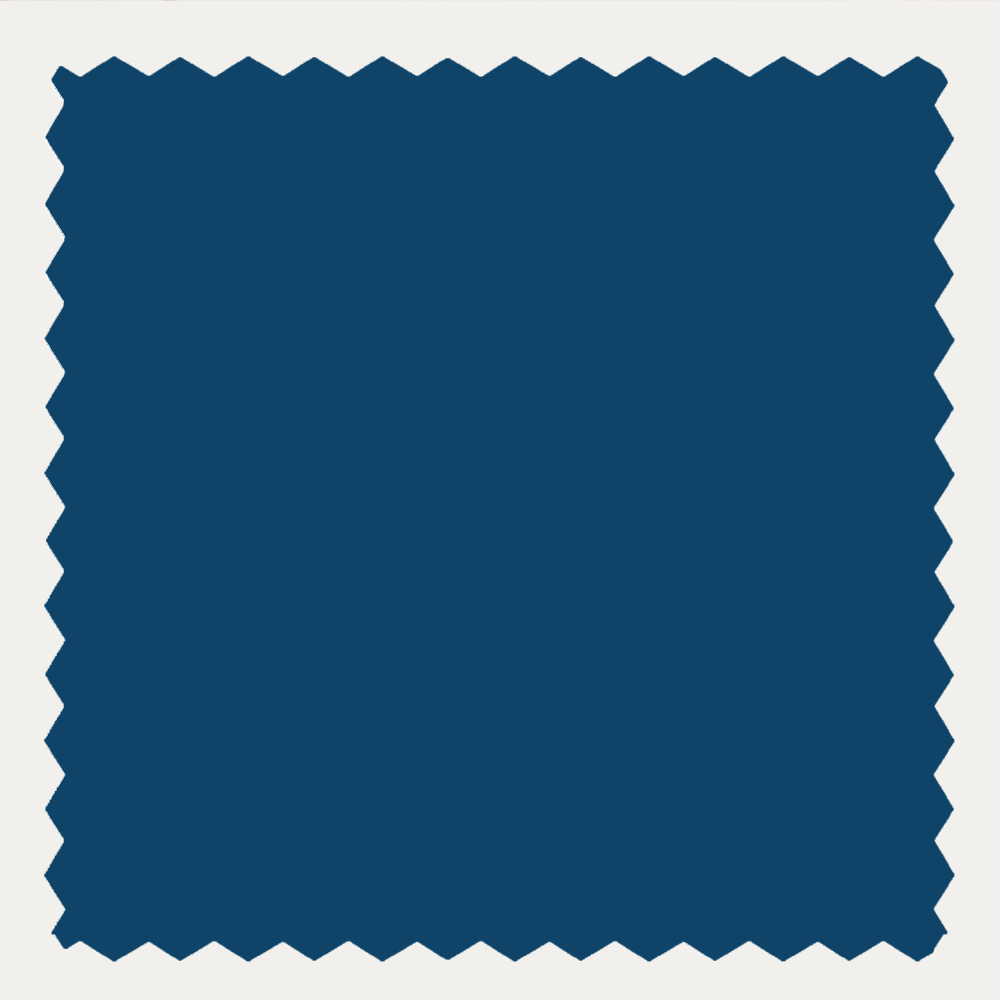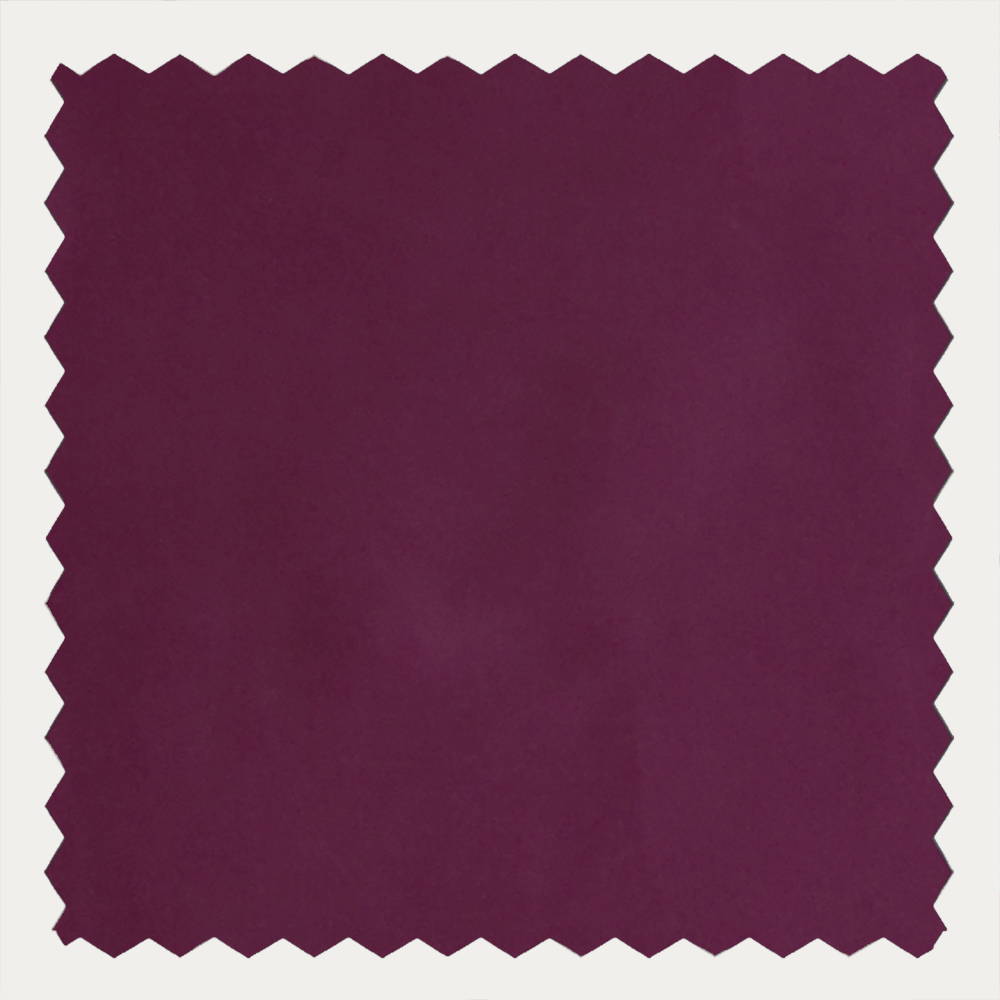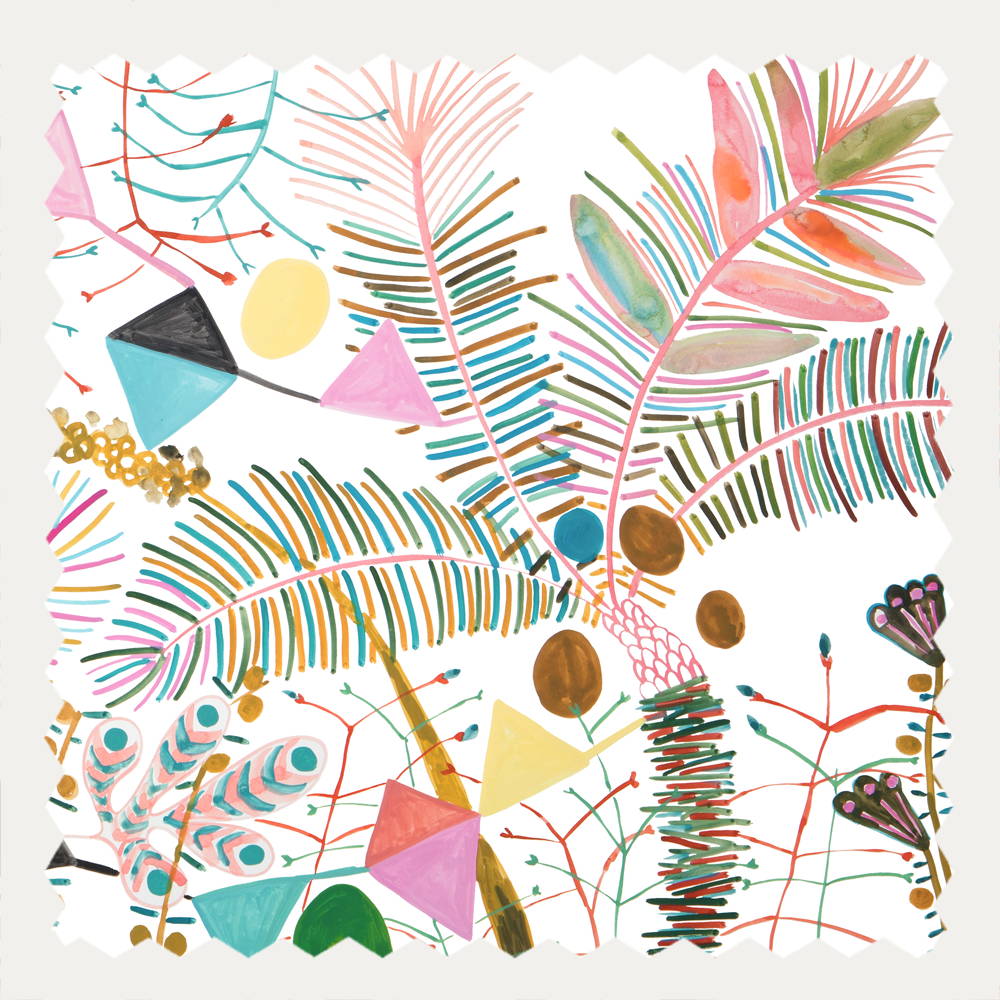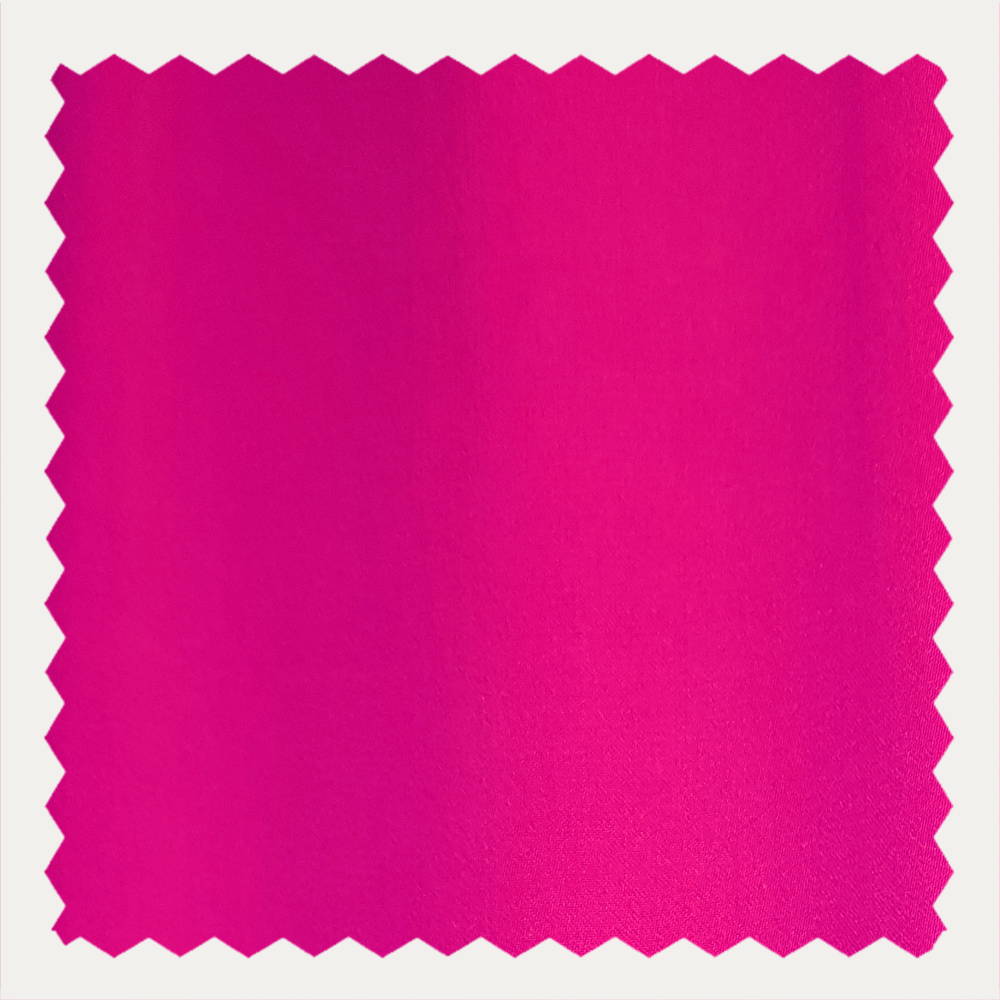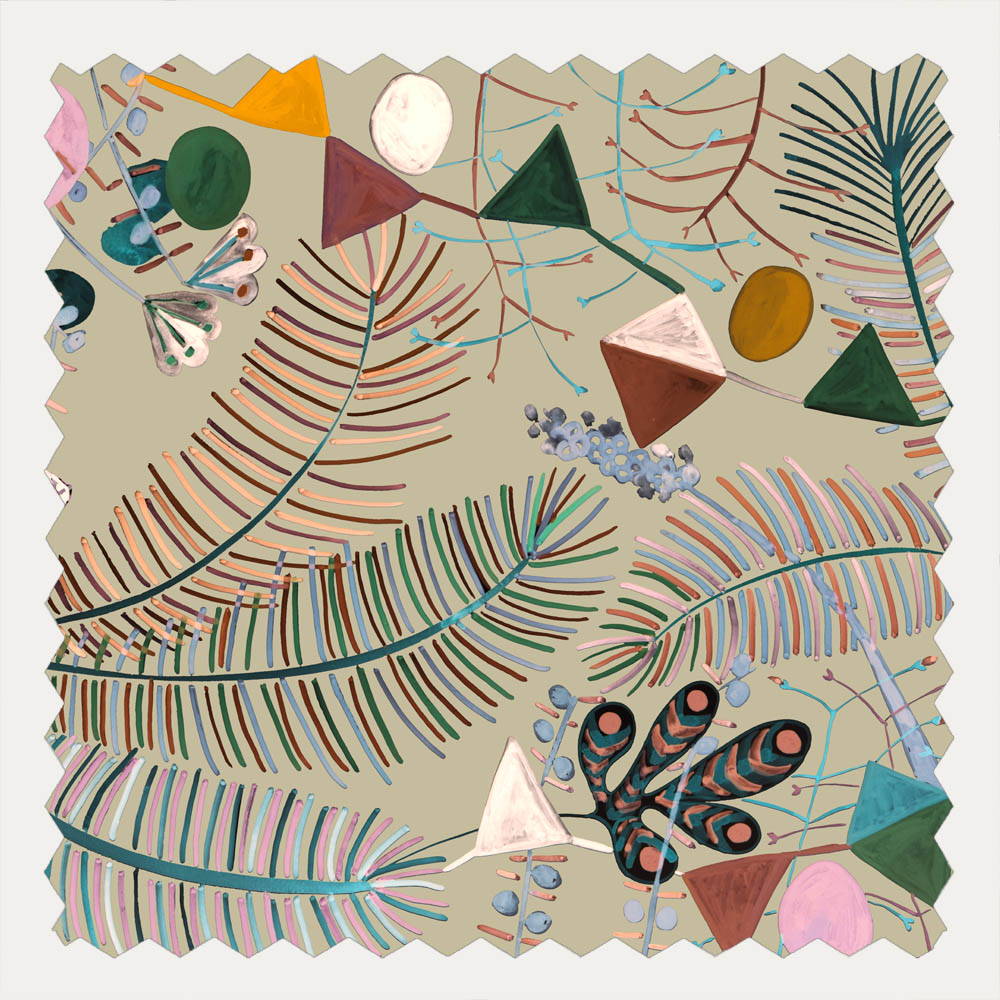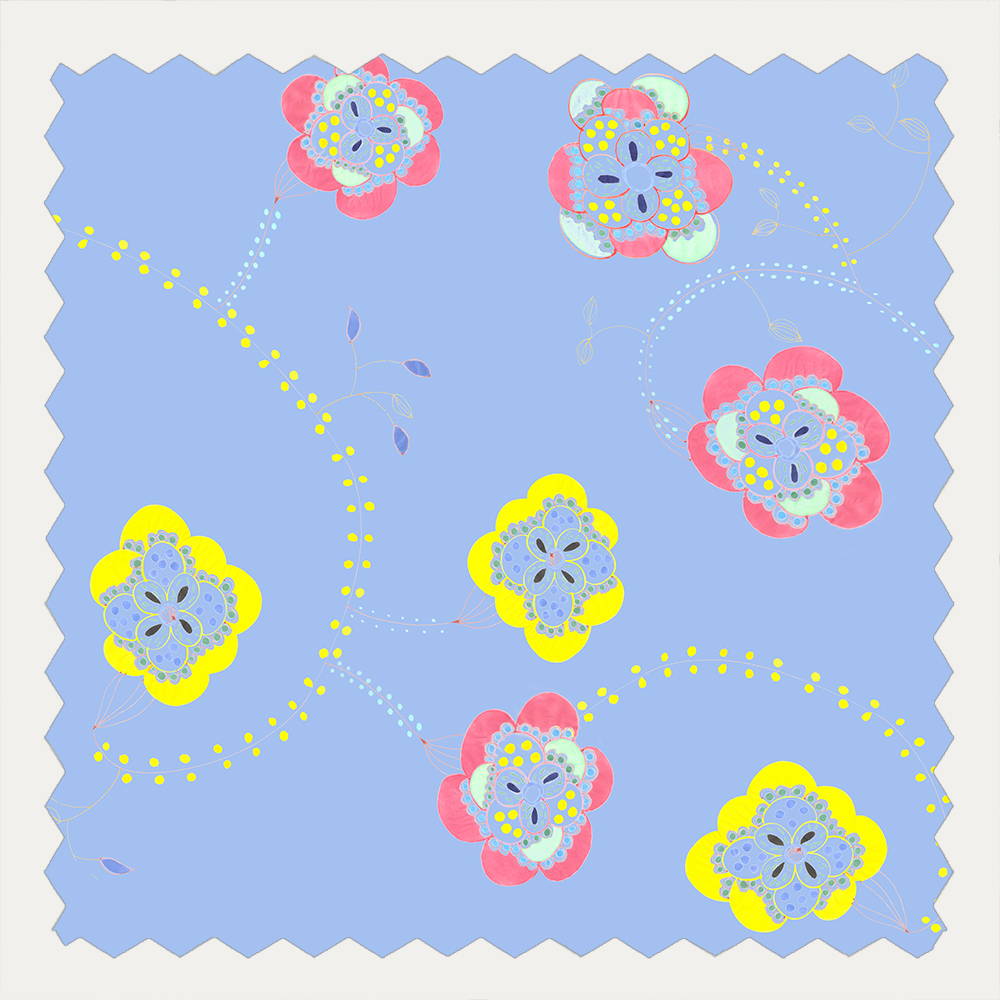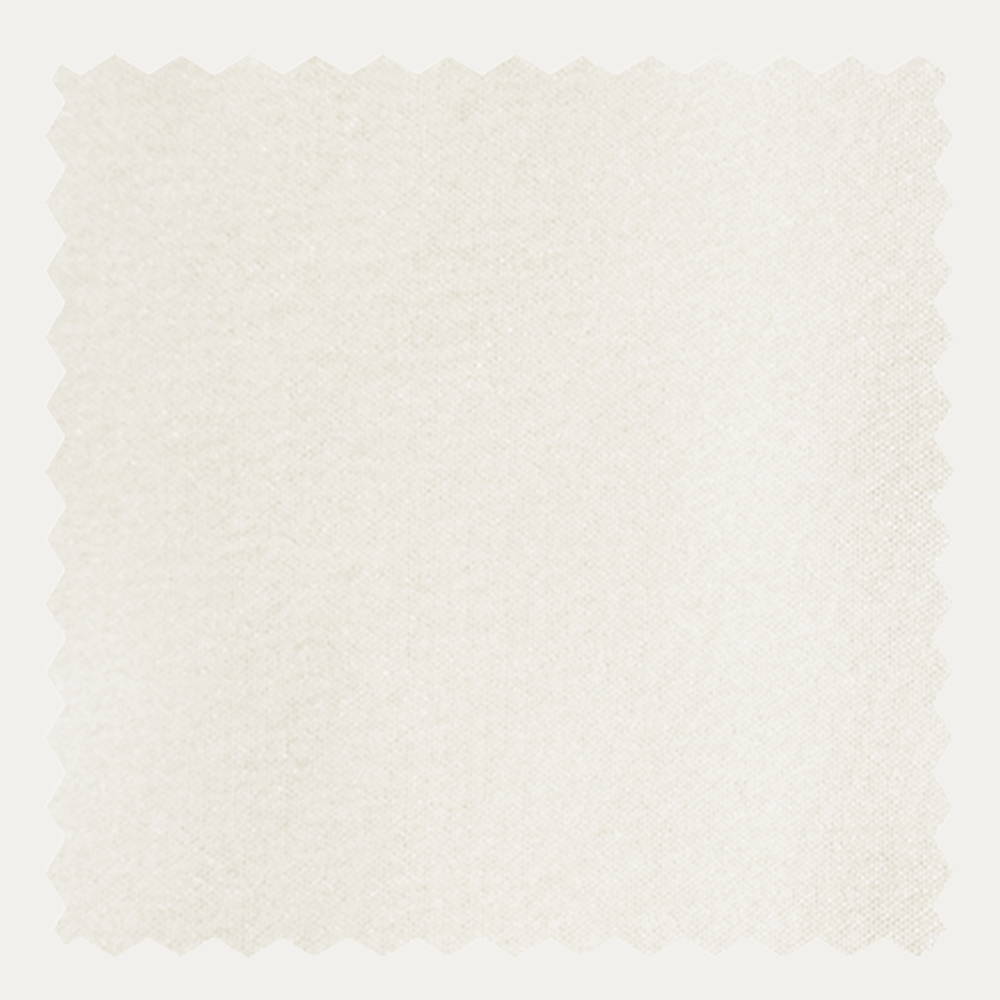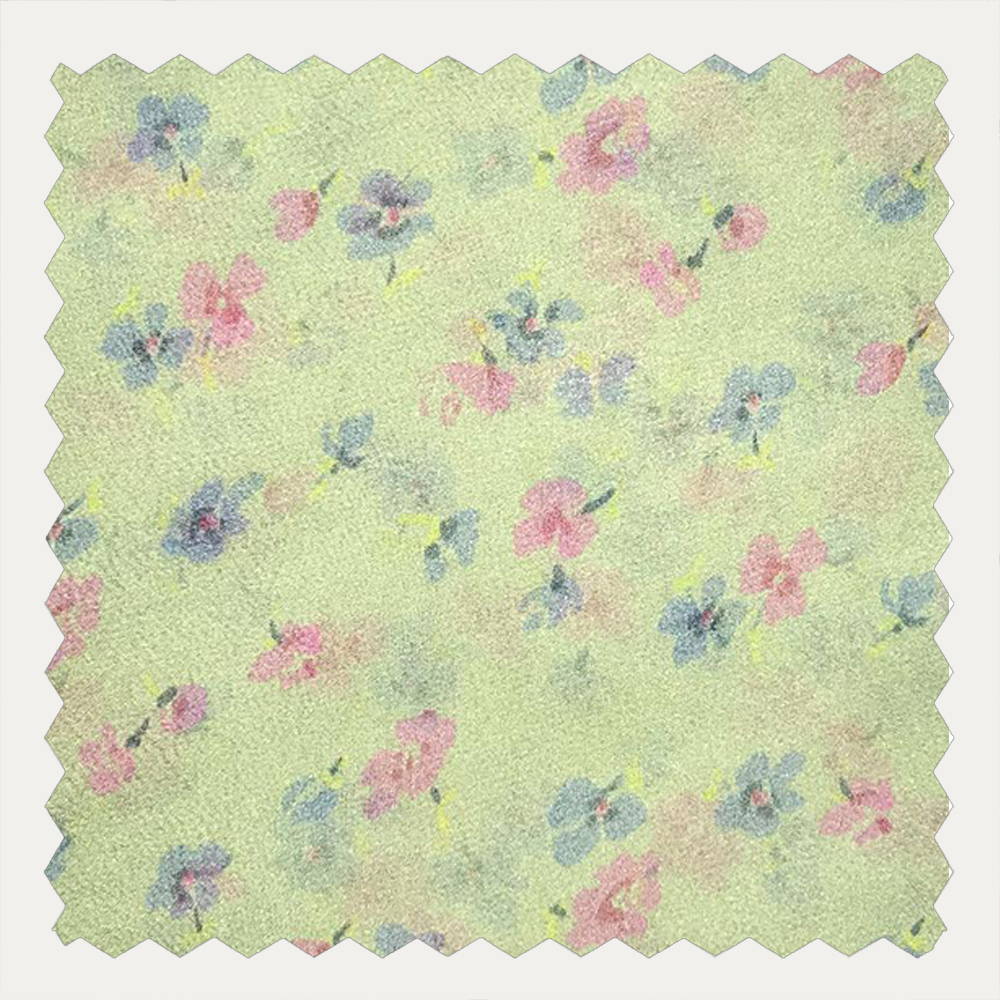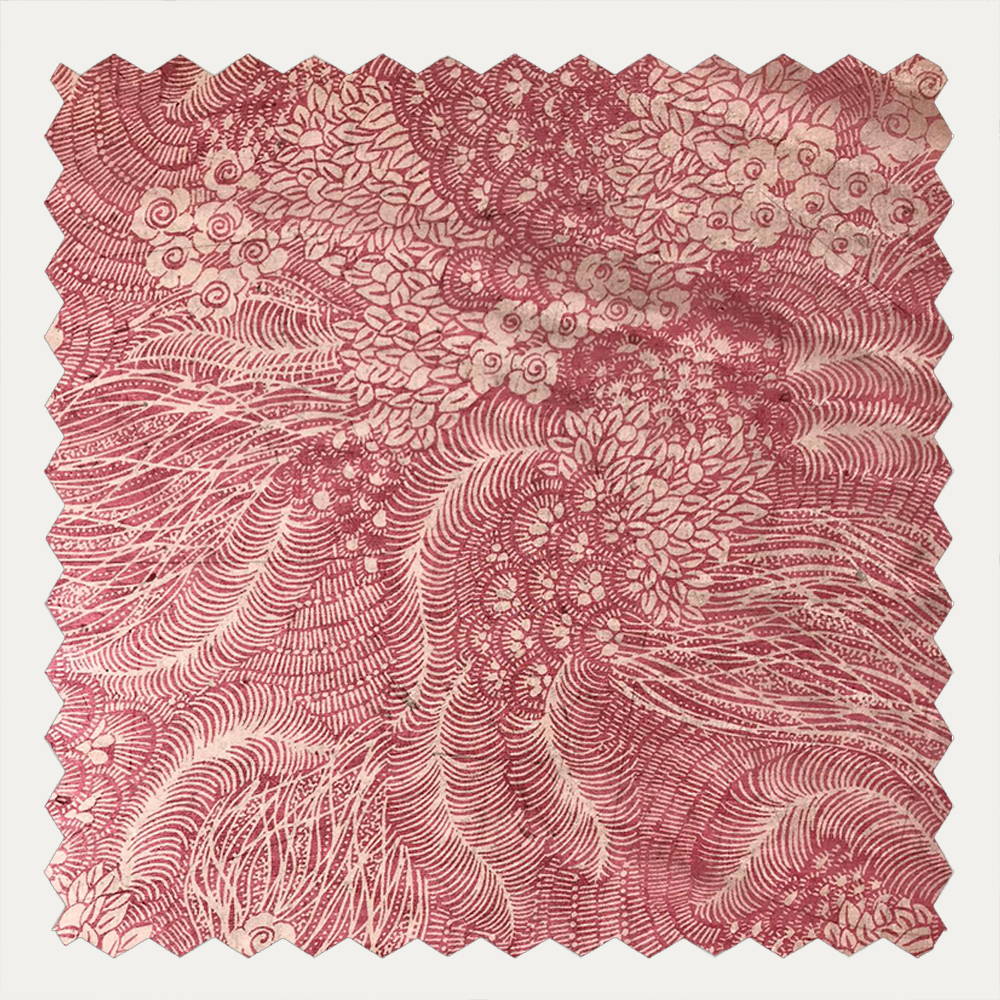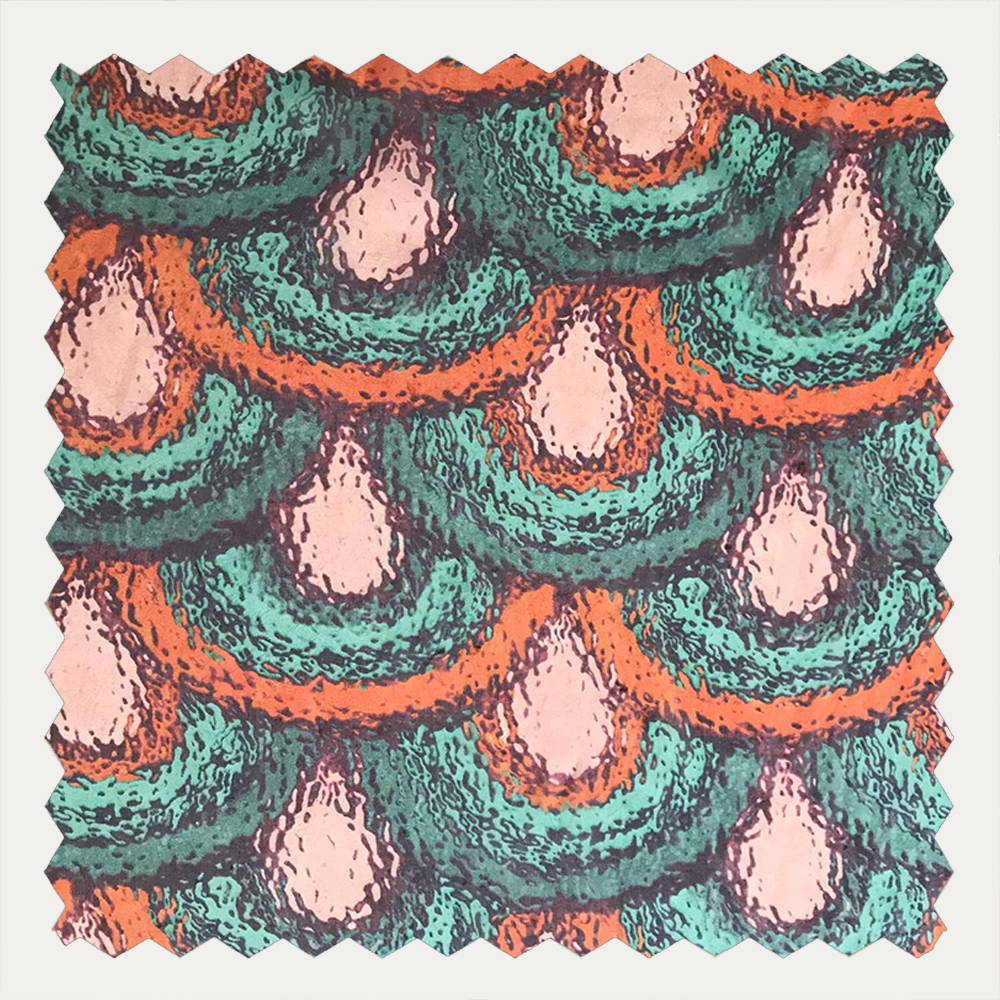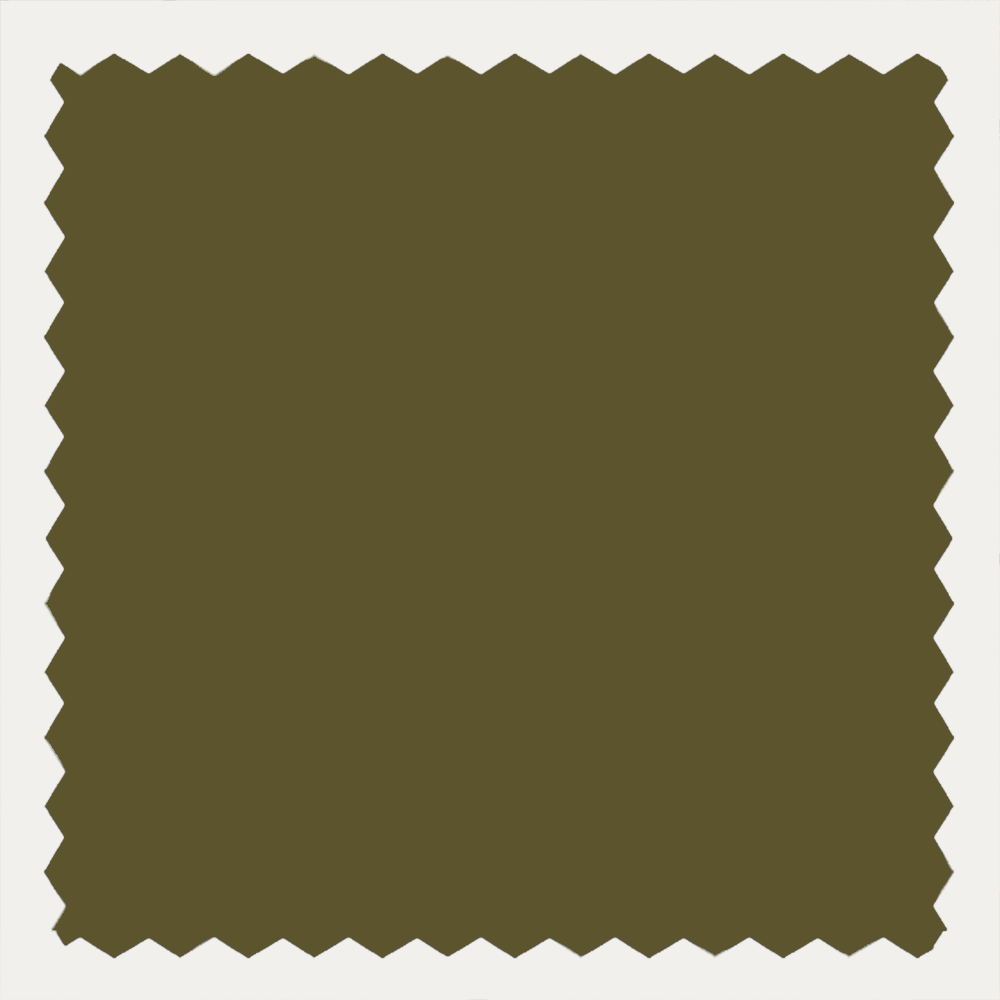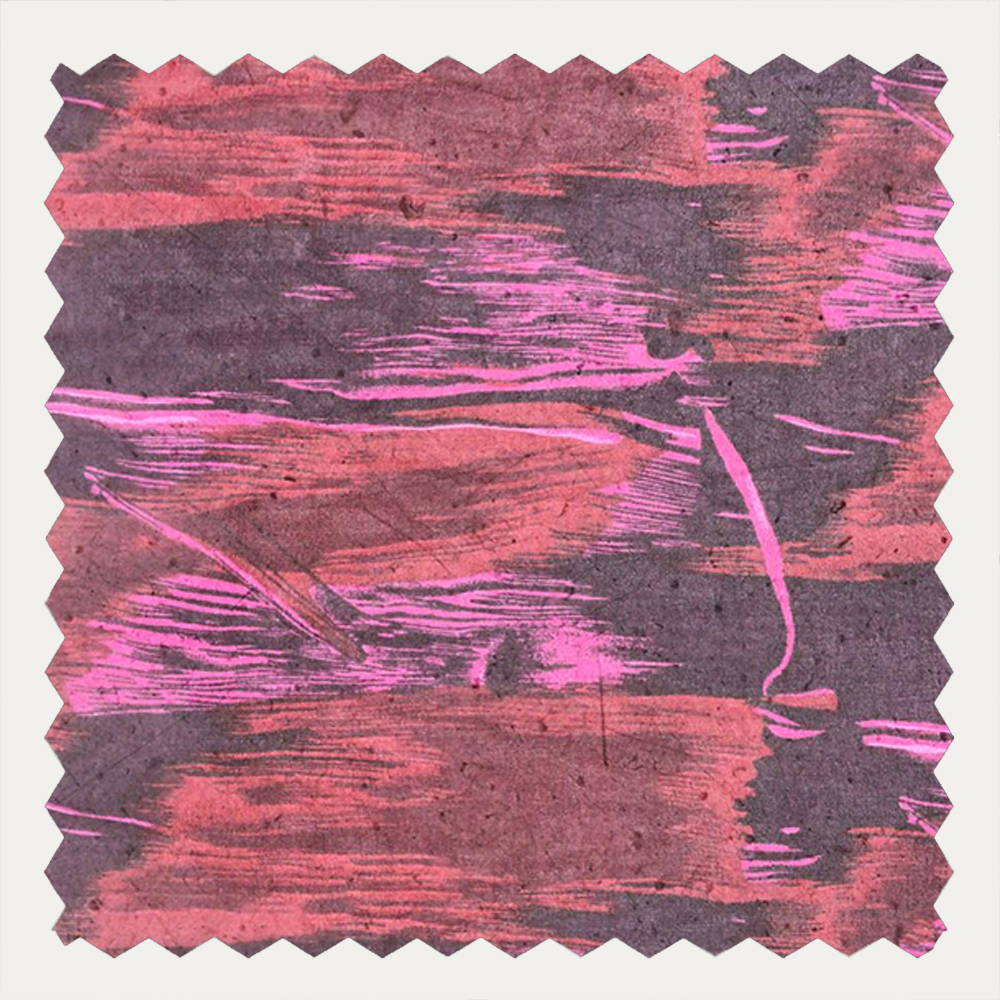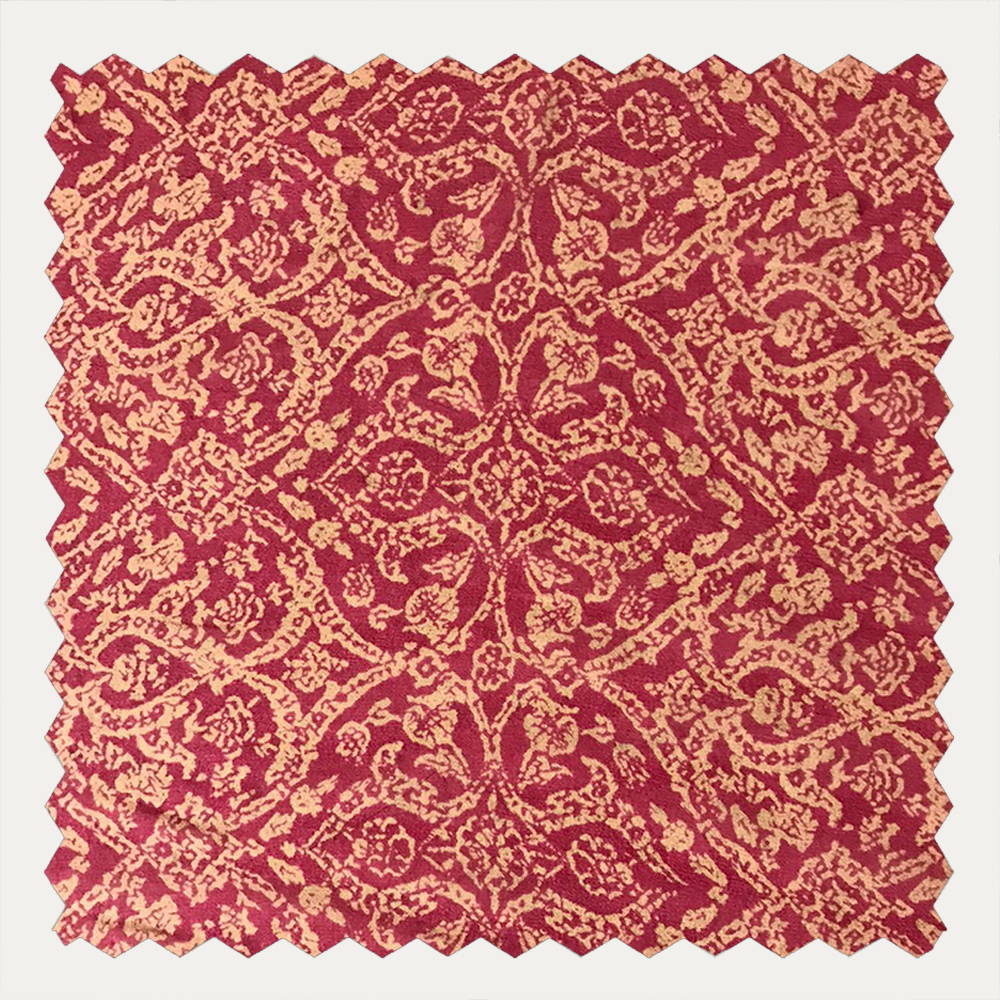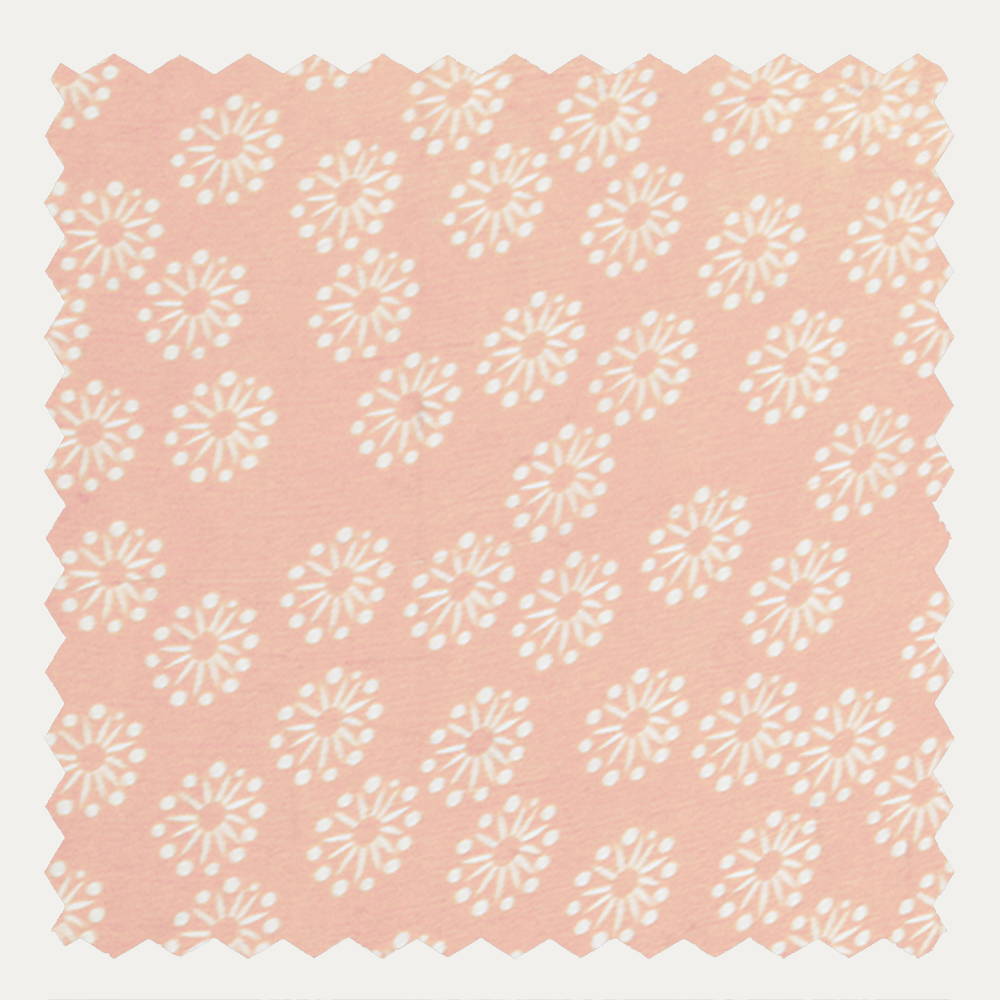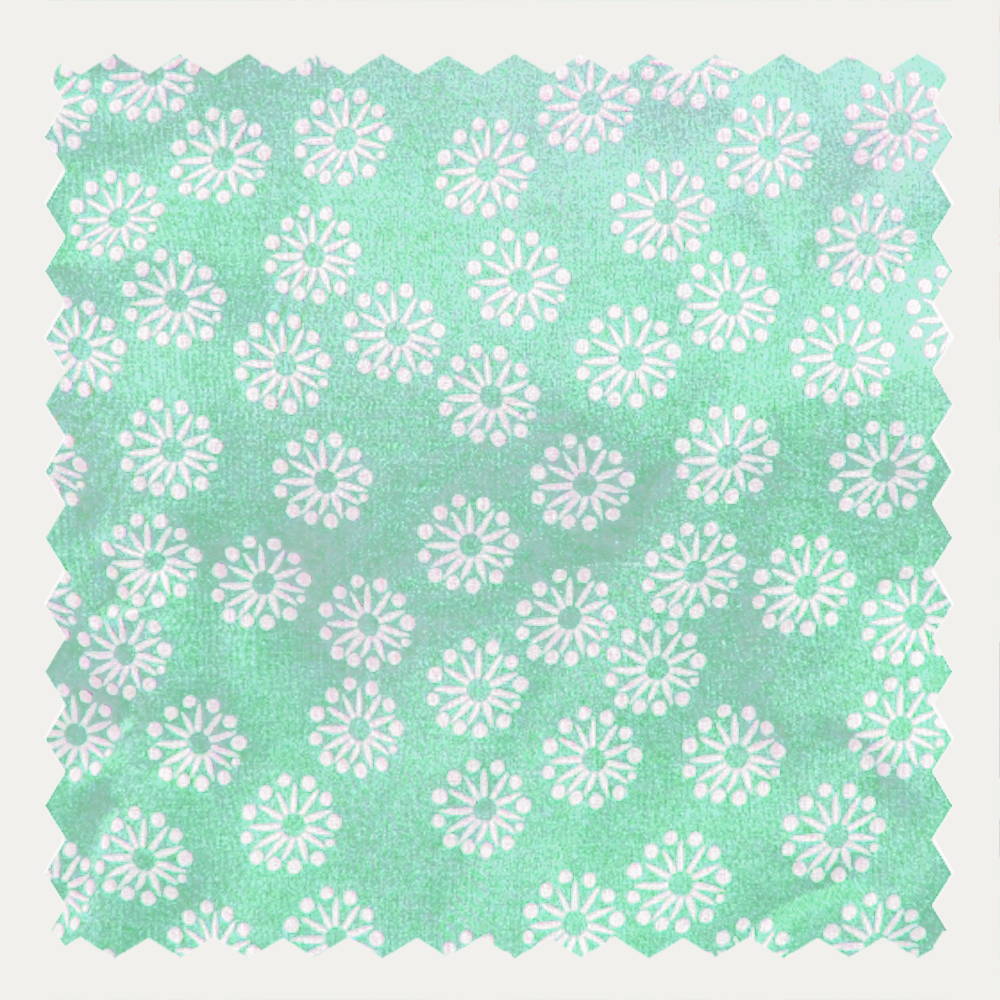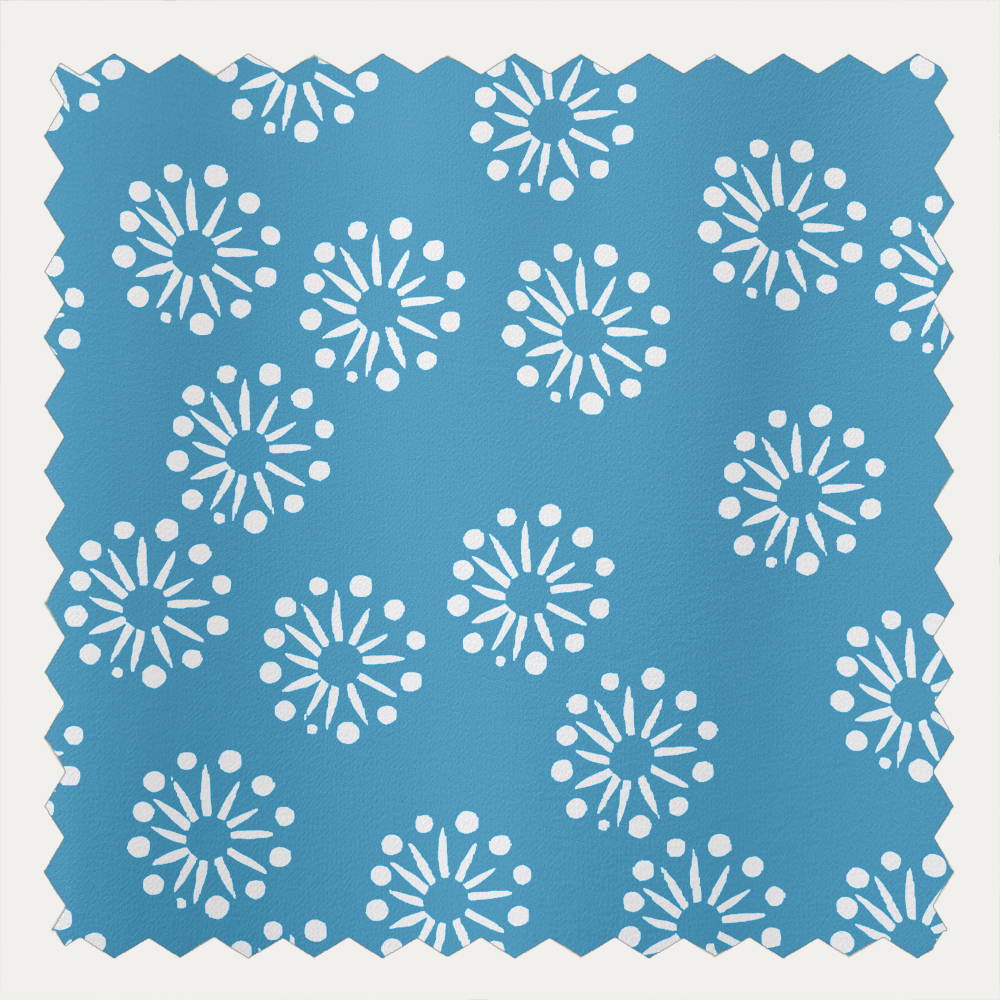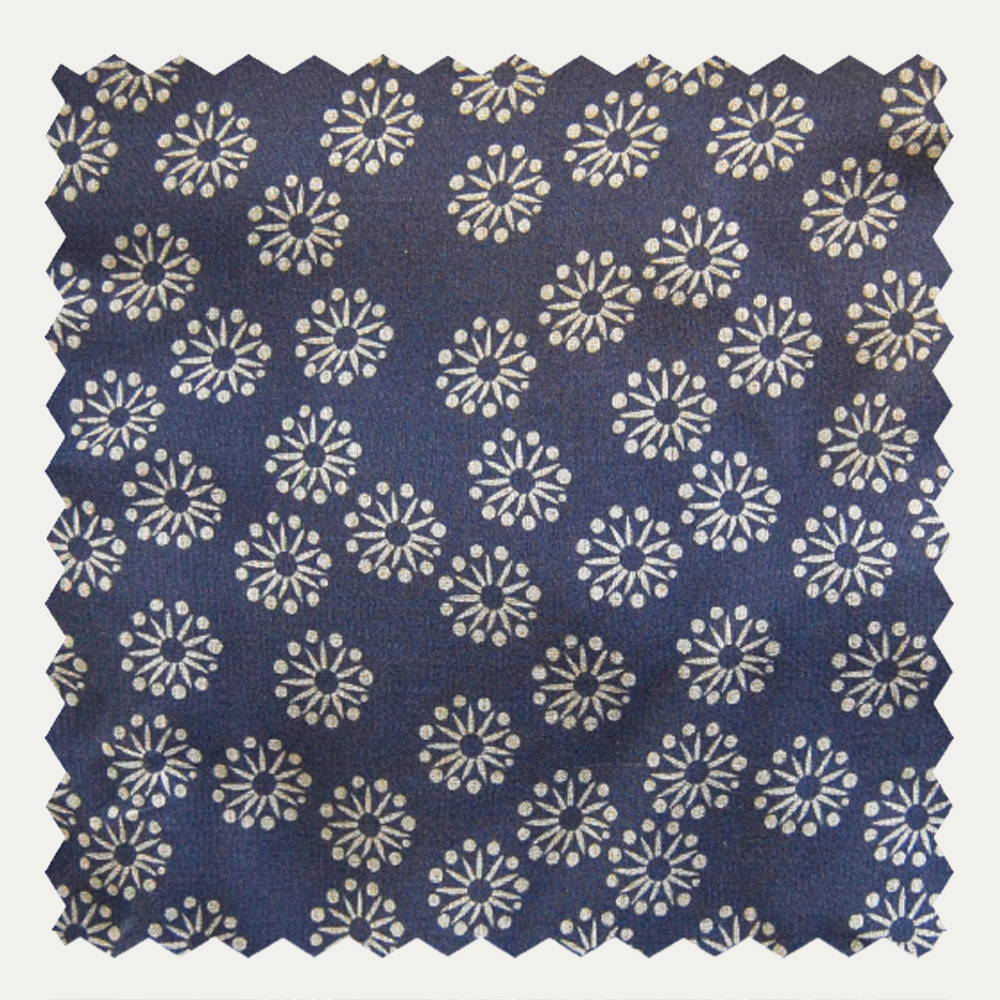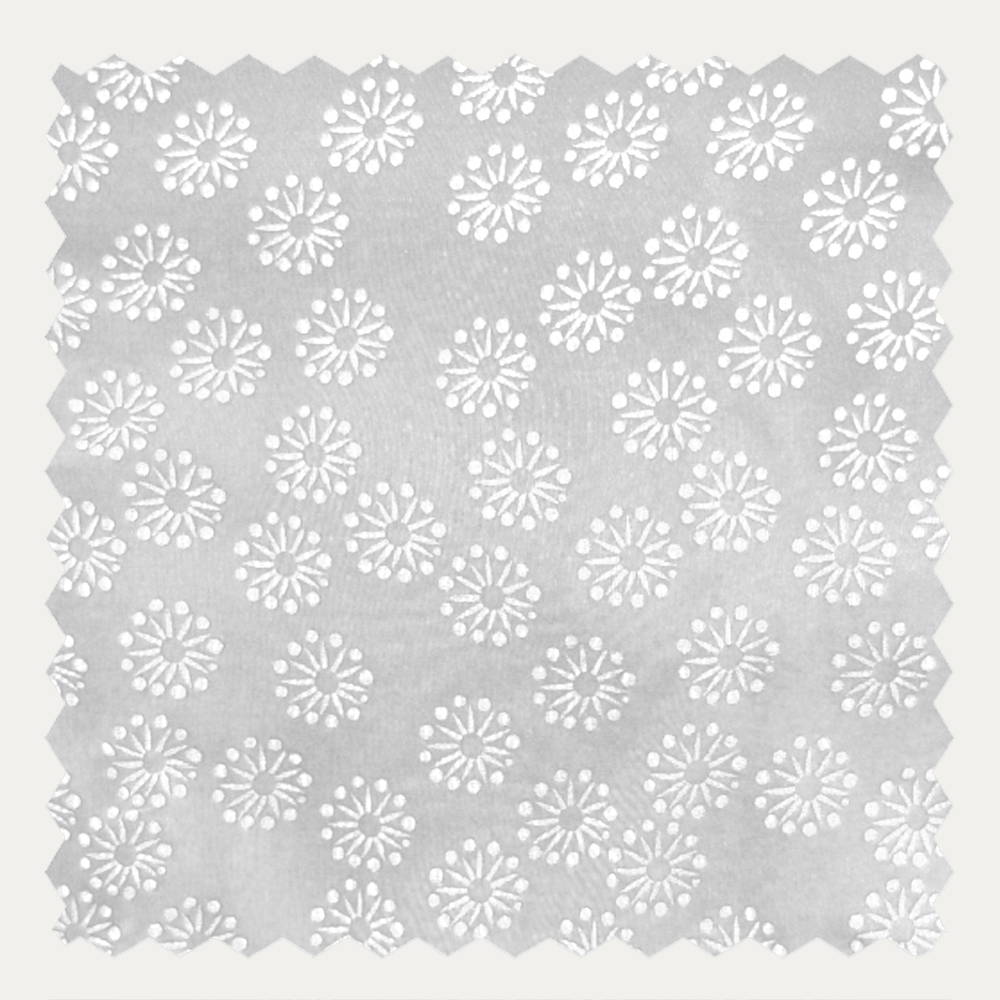 Things to know: After you fill out the form, our Soler team will be in touch to confirm your order and answer any questions you may have. Please bare in mind that these items will be stitched specially for you. Which means, they are non-refundable and non-returnable. However, no panic! Our team is here to help. We can send you over pictures, swatches and anything else you like :)
Thanks!
This field is required
This field is required
This field is required
This field is required
This field is required
This field is required